Patagonia uses #ResponsibleWool in all Products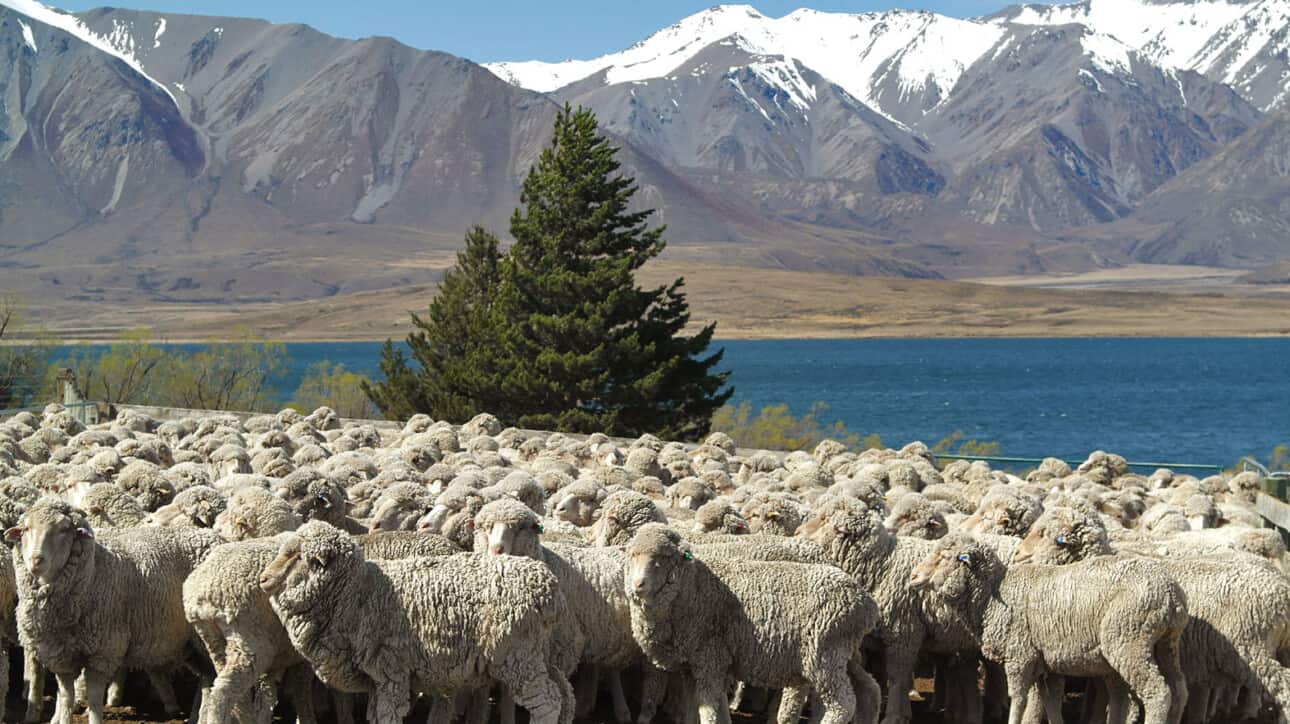 In 2015, we made the conscious decision to put a pause on our wool sourcing "until we can assure our customers of a verifiable process that ensures the humane treatment of animals."
We are happy to have accomplished our goal and to update you that as of fall 2018, all of the wool in our products has been certified to the Responsible Wool Standard (RWS), from farm to finished product. In addition, our key wool partners have also met the even more stringent requirements outlined in the Patagonia Wool Standard (PWS). The development of both the RWS and the PWS took careful consideration of best practices in animal welfare and land management and consultation with farms, animal welfare experts, brands and NGOs. You can view the Patagonia Wool Standard here.
As part of our wider responsibly sourced wool strategy, we have worked not only with the farmers raising the sheep but with our entire manufacturing supply chain to obtain certification to the RWS. This has meant that everyone from the scourer/top maker (who washes and initially processes the raw or greasy wool), the spinner (who takes the clean wool and turns it into yarn), to the finished goods factory all underwent audits to ensure they had strict chain of custody practices in place. This ensures that the responsible wool that was shorn at the certified farms was not mixed or swapped with conventional wool from other sources. This effort has spanned multiple supply chains and countries. In 2015 there were no RWS certified wool farms nor processors, but since then Patagonia and other concerned brands, suppliers and ranchers have helped increase adoption within the industry.
And that is not all. In order to ensure that we have "best in class" supply chain assurance from farm to finished product, we also had to obtain certification for our own brand. This involved changing the way we worked across many departments and even undergoing onsite RWS audits at our distribution center. Obtaining a final stage certification mark is an important milestone for Patagonia as a brand.