Insider Series
Action for Social Advancement (ASA)
Action for Social Advancement (ASA) in partnership with Laudes Foundation is working on expansion of organic cotton in the tribal region of Madhya Pradesh with key emphasis on value chain integration of producers through farmer producers collectives. ASA is a field implementing non-governmental organisation working for over 3,00,000 smallholder families across four states of India for development of sustainable farm-based livelihoods.
What are the highlights from your work over the past year?
The past year has been quite eventful for us. We successfully established organic cotton production systems with over 20,000 smallholders in Central India. We are committed to building a value chain wherein Farmers' Organisations step in for negotiation with buyers, aggregation, primary processing and trading of organic cotton in the marketplace. We saw strong engagement from the government to enable policies including research and development of non-GMO seeds which are critical for the promotion of sustainable farming.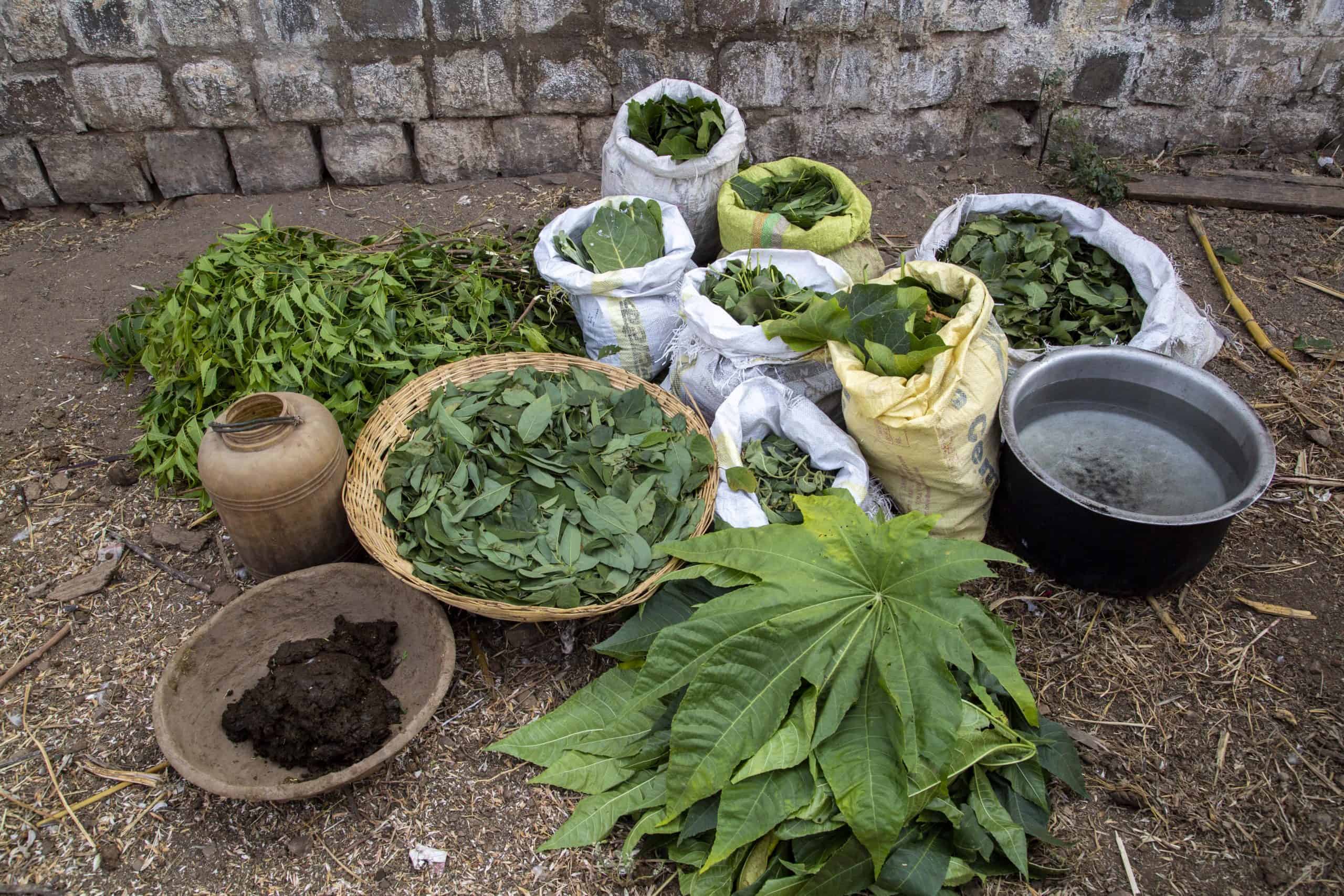 What's unique about the work you do?
One unique aspect is the work we do with tribal farmers to sustain and strengthen traditional methods. Due to limited exposure to "modern agriculture", they continue to do natural farming. We learn from each other. It's been fascinating to see age old risk mitigation strategies come alive with their multi-crop planning with organic cotton. With our trainings, they are learning crop management, reassessing income gains and making better choices for inter cropping. The 20,000 tribal farming families now choose varieties that are conducive to their environment, don't compete for soil nutrients resulting in higher production and income. Our successful convergence with on-going government programmes for climate smart agriculture, rural development – leveraging every rupee of donor funding tenfold for higher impact is another unique factor.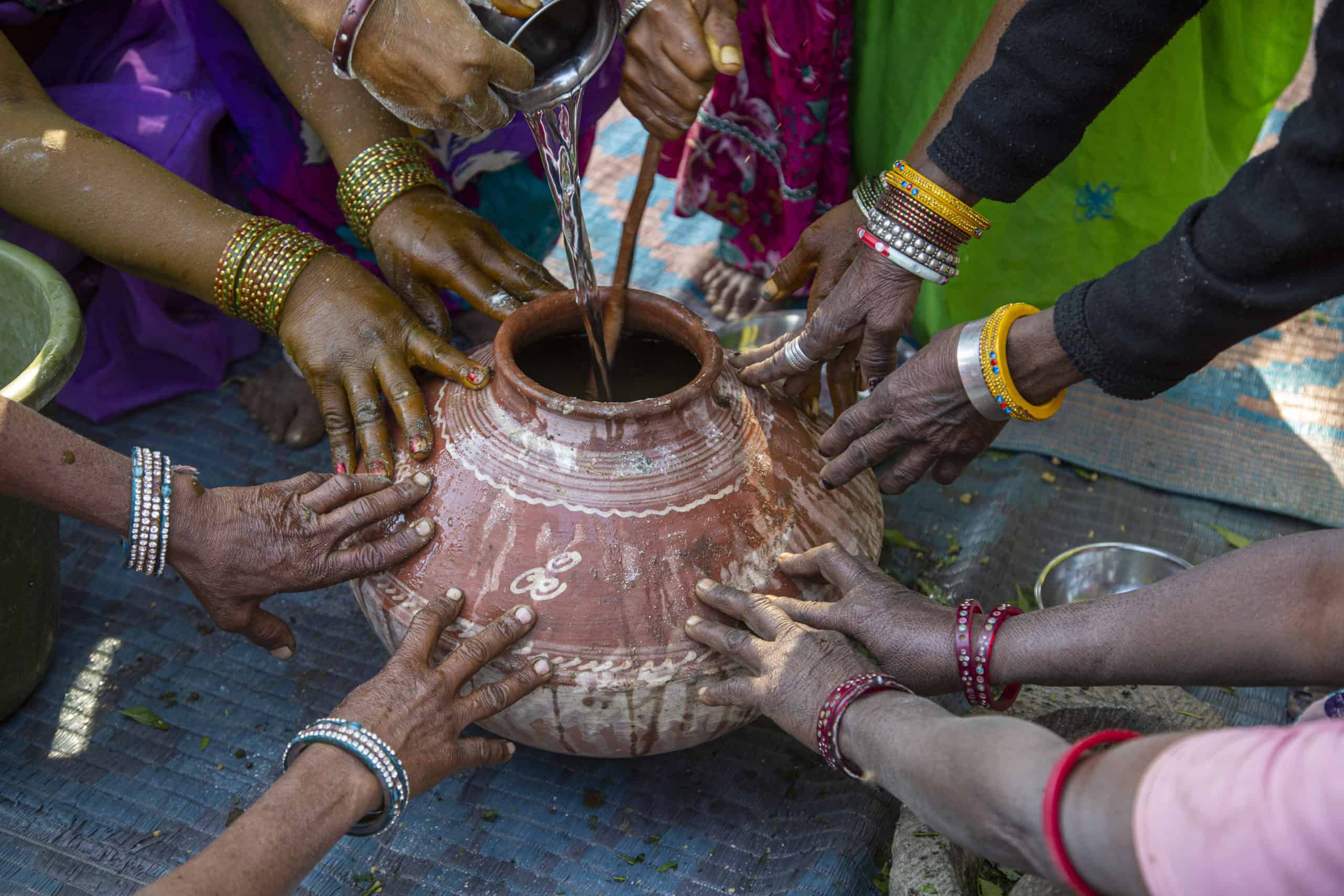 What do you like about working in this particular region of the world?
Our intervention geography is bountiful in natural endowments with abundance of water resources, good soil, diverse agro-climatic conditions, rich agro-biodiversity and resilience of people. It is not without its challenges. This is one of the poorest regions of the country due to large population dependent on agriculture, poor irrigation facilities, low awareness levels, etc. It does have the potential to demonstrate models of sustainable agriculture while creating sustainable livelihoods for millions of smallholders and that's exciting for us. Parts of Ratlam and Jhabua in Madhya Pradesh are globally recognized for extra long staple (ELS) production. Unfortunately, the demand for this fine material is declining. I see both sides of what nature is offering to us and we try to enhance value for all.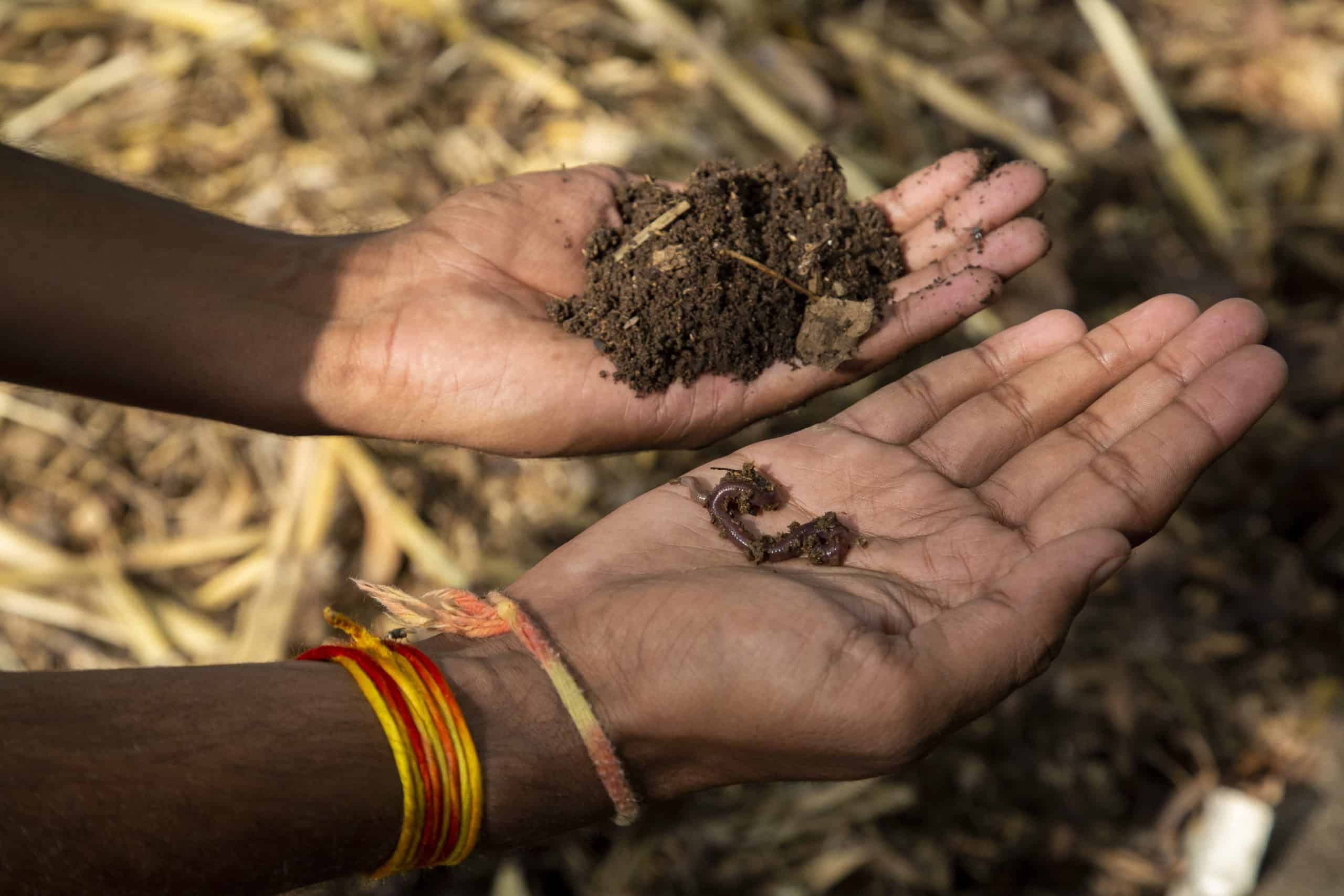 What are the key learnings from your work?
Partnering with people for their own development is the best option if we want to see the lasting impact of project interventions. Building people's institutions and their capacity should be at the centre of the development approach. Secondly, the approach should be integrated, more of a farming system approach than a crop specific intervention. Organic cotton needs to be contextualised within the overall farming systems with consideration of livelihoods of the family/farm and the community for sustainable outcome. Landscape approach is perhaps a better way to understand the issues and design interventions, with participation of multi- stakeholders including government in various ways.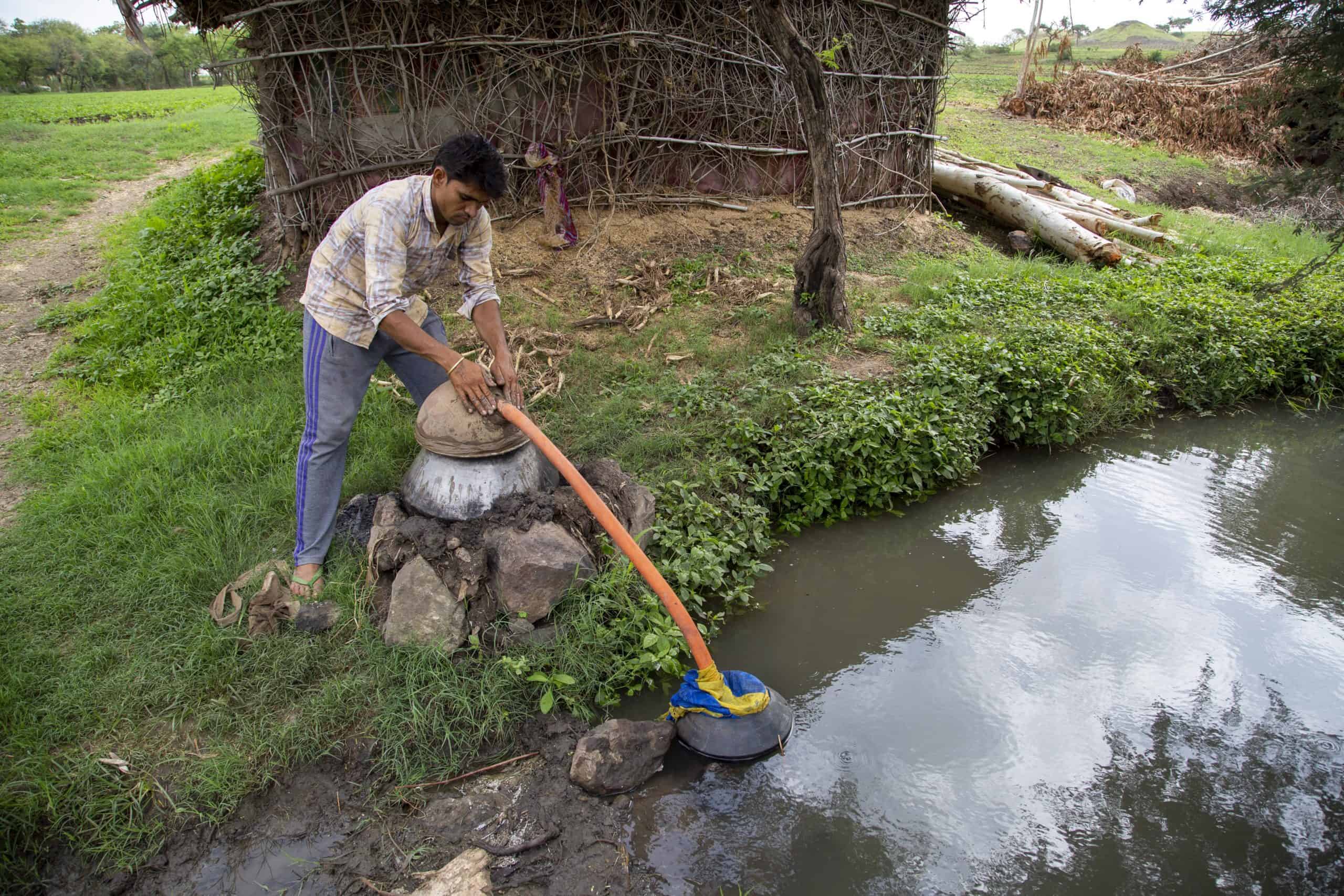 What does the future hold?
The future is promising. Localized development will get preference post covid19. Organic farming will have higher demand as people will gravitate towards natural products and countries will try to be more self-sufficient for food, materials etc. This crisis will be a catalyst in fast tracking our work in forming the organic policy for Madhya Pradesh with Organic Cotton and Fairtrade Secretariat (OFCS) and organic cotton seed availability that will have long term impact for the sector. Climate change issues will be discussed with greater vigour, and civil society pressure on the governments will build up. A lot of work (land, water, agriculture, value chain development, people's institution building, etc.) has already happened and we want to scale with the landscape approach.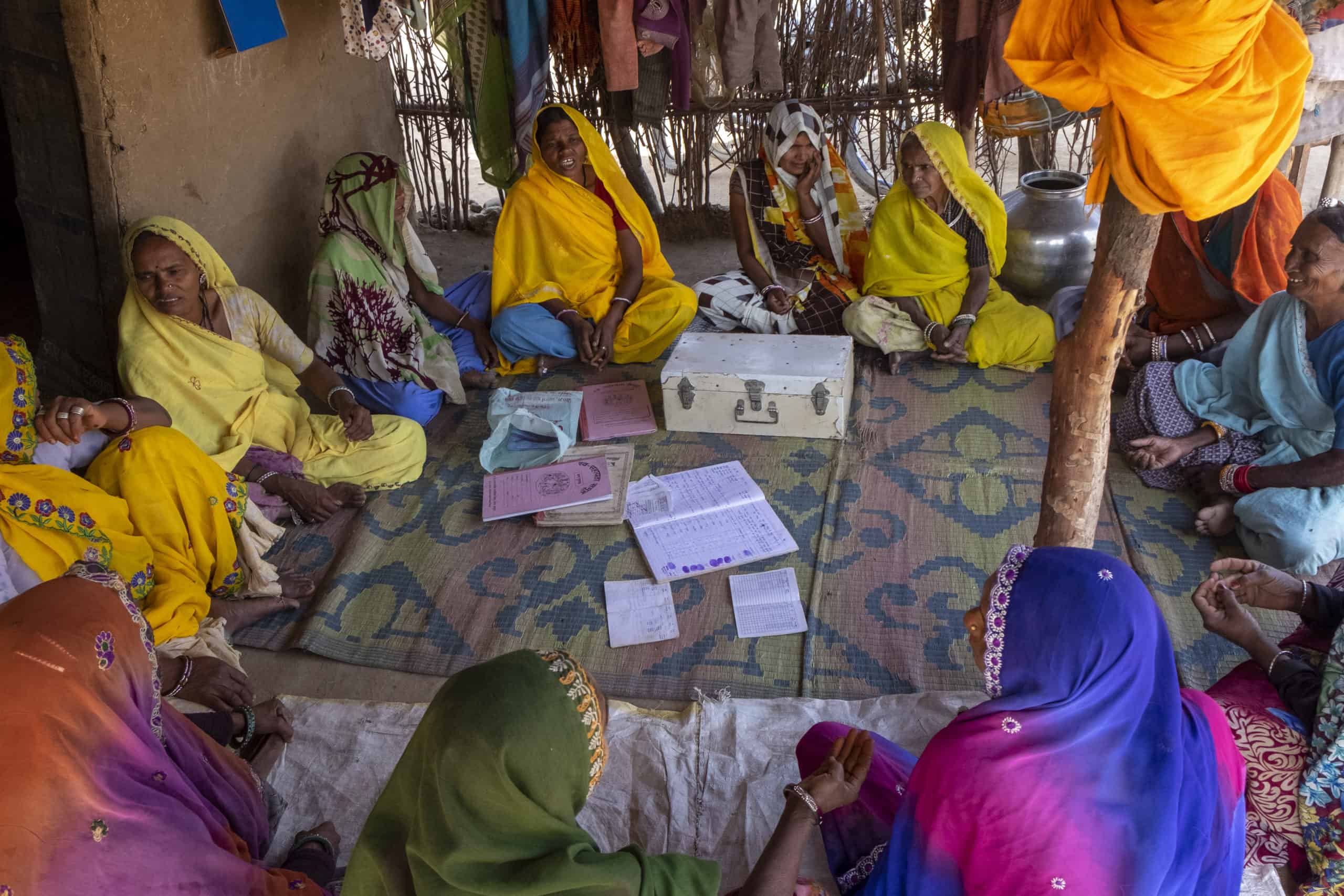 What are some of the main adaptation measures being used by your project in the face of climate change?
The key pillars of our model at ASA are conservation of natural resources with focus on water, forestry, agriculture and value chain development. These have served us well as measures for bringing climate change readiness till the last mile from the start to all our projects. ASA's impact on livelihoods of smallholder families is not only income generation but also a sustainable lifestyle that is good for the people and the planet. We created irrigation mechanisms for more than 30,000 hectares and restored 100,00 hectares of land through conservation measures. Equally critical efforts to shape the policy landscape with advocacy for stronger natural resource management has enabled government schemes.
What are the top three SDGs being prioritised in your project / initiative? (if applicable)
SGD-1: No Poverty; SDG-2 : Zero Hunger; SDG-5: Gender equality
Website:
http://www.asaindia.org
Professional Services|Supplier / Manufacturer