Insider Series
Applied DNA Sciences
What's unique about the work you do?
I have been working at Applied DNA for over 15 years. Our company's core competence is in the area of traceability in supply chains for well over a decade, developing technological solutions to help track-and-trace raw materials and to follow them through to finished products. The work I do is unique because it can directly help brands and manufacturers protect their intellectual property, and preserve the integrity of their brand and products through the use of scientific, molecular DNA science. We have been working to close the loop in supply chains and collaborate through innovation with our CertainT partners from source to shelf.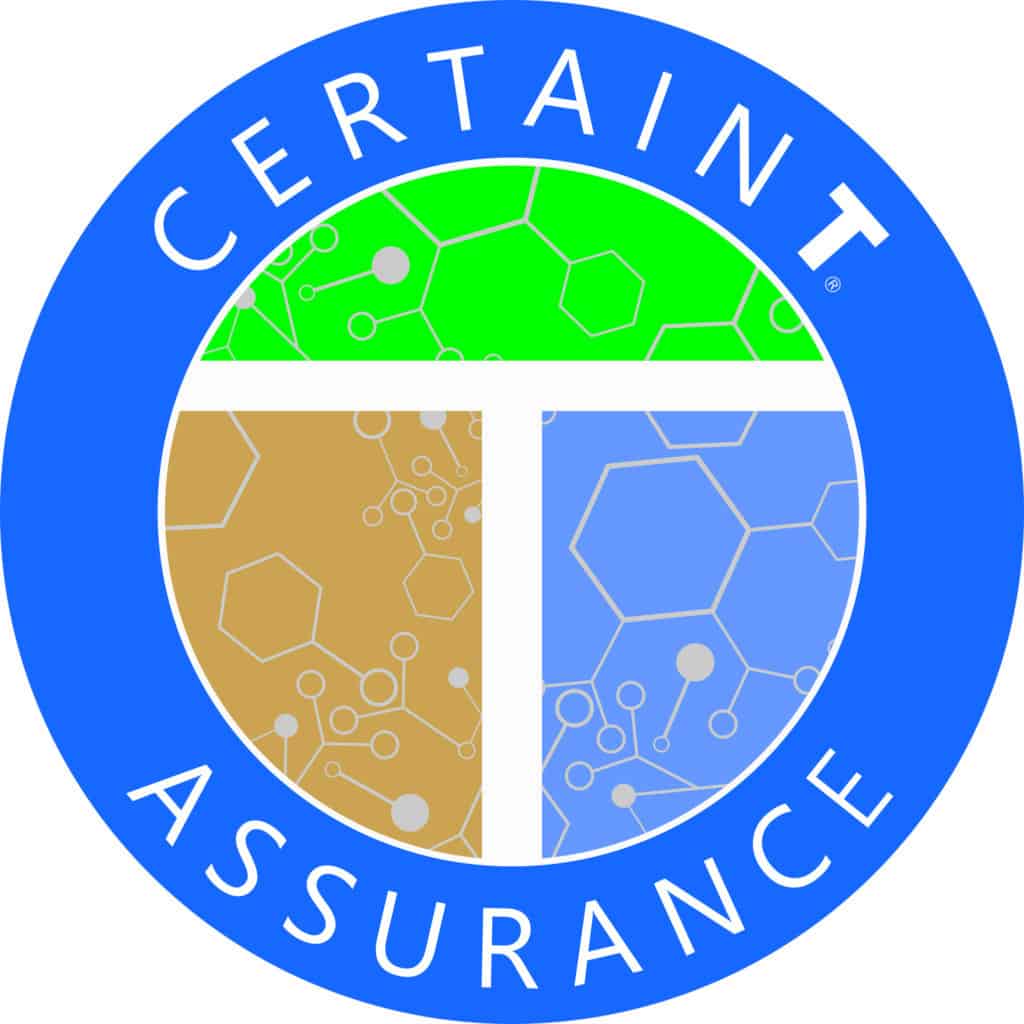 What trends do you see in the sector?
We continue to see trends in proving the sustainability claims that are made about raw materials used in supply chains. These can also relate to circularity claims to verify that the upcycled material is using the proprietary process of a particular supply chain manufacturer. We also see significant trends associated with proving authenticity in your product, your brand, your supply chain. Consumers want transparency around the products they consume, they want proof that it comes from your supply chain, and they want to trust that your brand is responsibly sourcing. We also see a trend toward brands and manufacturers working closely together to close the loop on weak links in supply chains.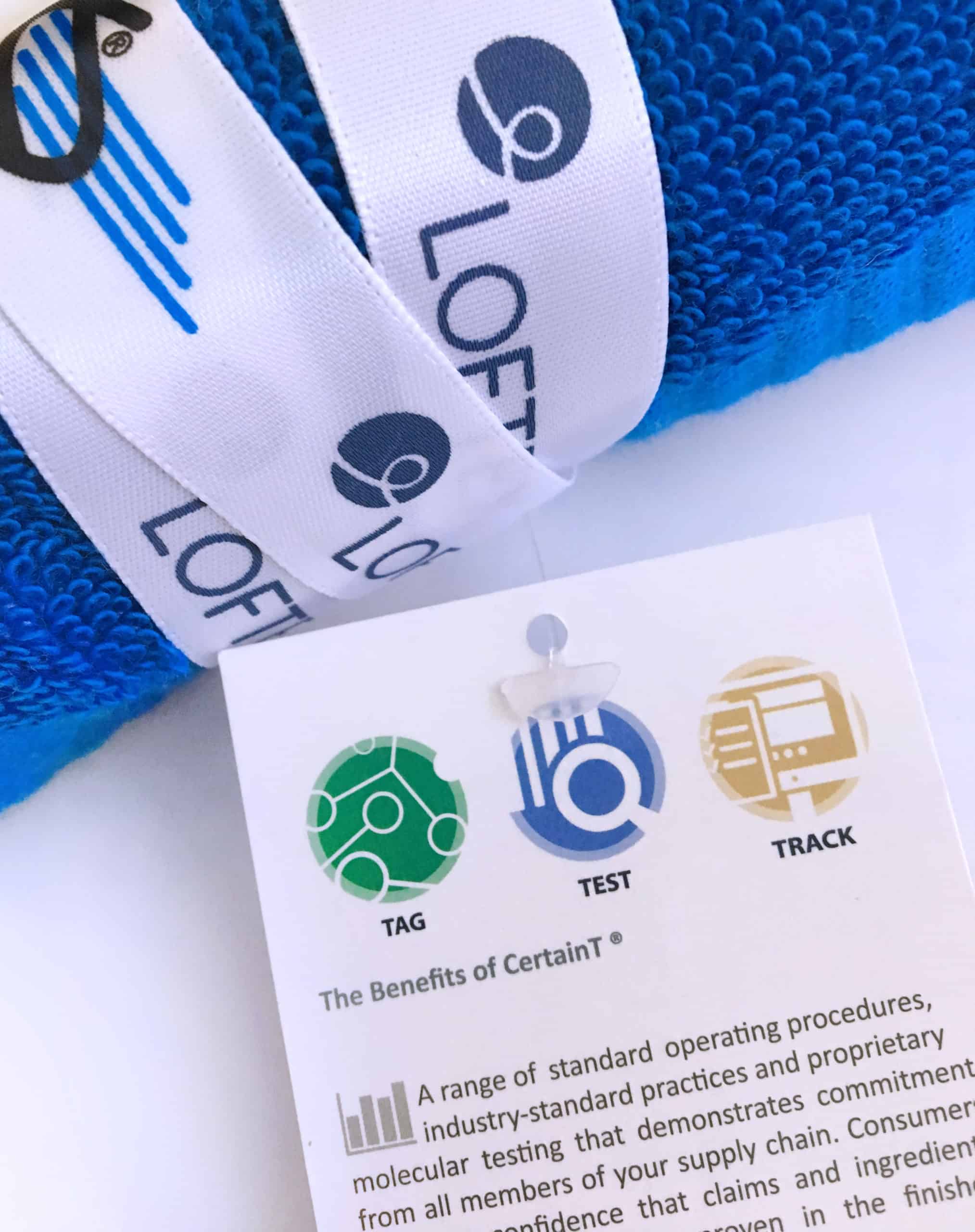 What do you think are the biggest challenges when it comes to shifting the needle in fiber and material sustainability?
The biggest challenge is to ensure that "what you say you are doing.. is, in fact, what you are doing." It doesn't matter if the confusion is around claims related to Egyptian cotton, extra virgin olive oil, or automotive exhaust emissions. The point is that the gap exists because of the belief that "what the consumer doesn't know won't hurt them" and the "if it's not broken, why fix it" mindset. The challenge is on brands and manufacturers to do the right thing, or the wrong things will be unveiled, the consumer will know if you are an "honest brand" or not.
What have been the key learnings from your work?
It takes a great deal of perseverance when you bring a new technology platform to market. It takes time to build solutions to fit the needs of the supply chain. It takes a village – you need to collaborate with your in-house teams and also work with your customers to make sure they are able to implement your solution within their organization. The devil is in the details, and it takes close communication and a culture of teamwork and patience to get things done!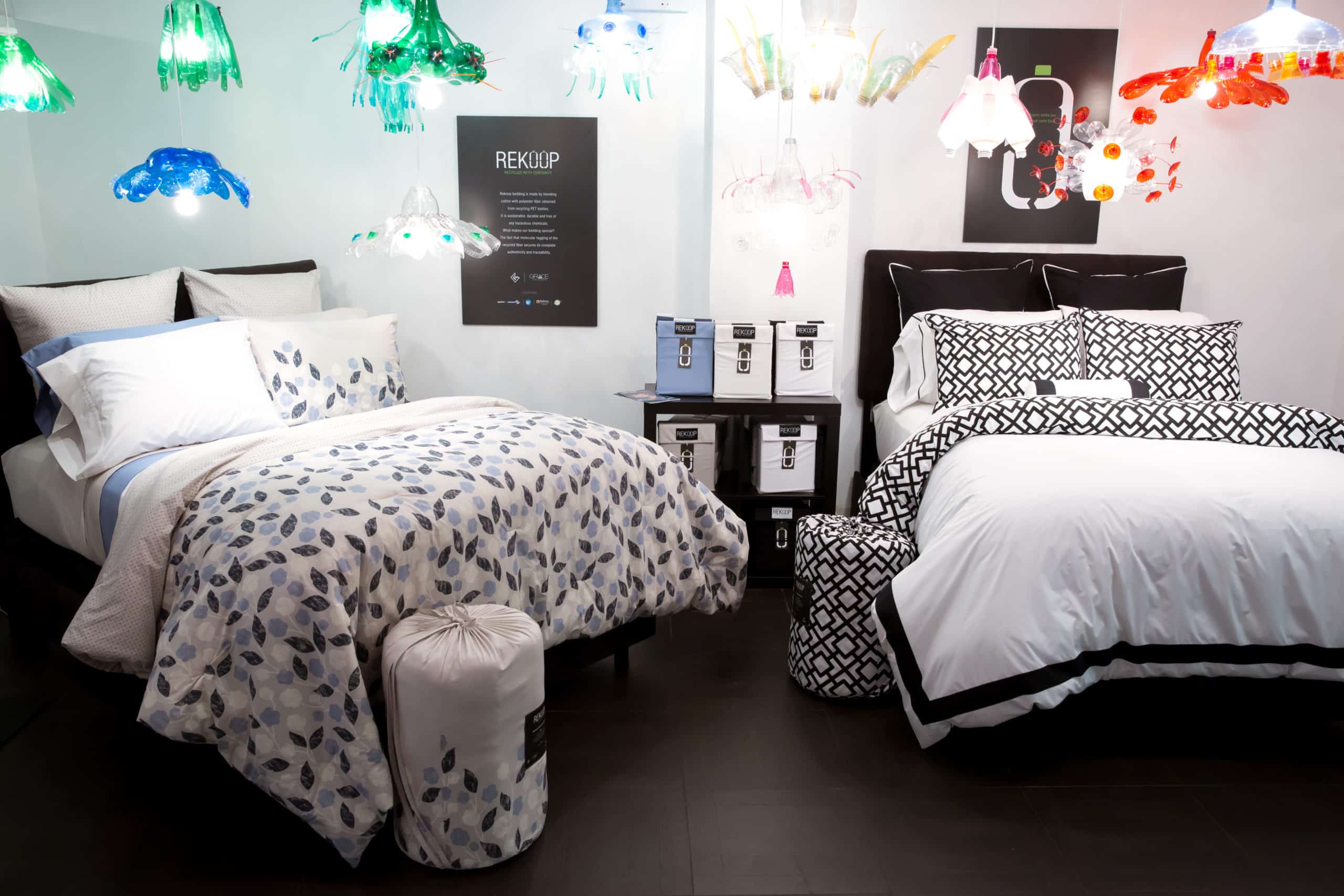 What's next? What does the future hold?
We believe the future of traceability is only going to become more critical post-covid19. The expectations for global supply chain integrity, public and personal security, public health and safety, economic and geopolitical stability will drive many changes in the way we live. Without knowing where your products come from, where they are going, and who is responsible for them, we will not believe that the products come from authentic sources. I think the future is in our hands, and it will take people who have the will, the flexibility, and the audacity to change for a better world – without this, we will not evolve and be better people.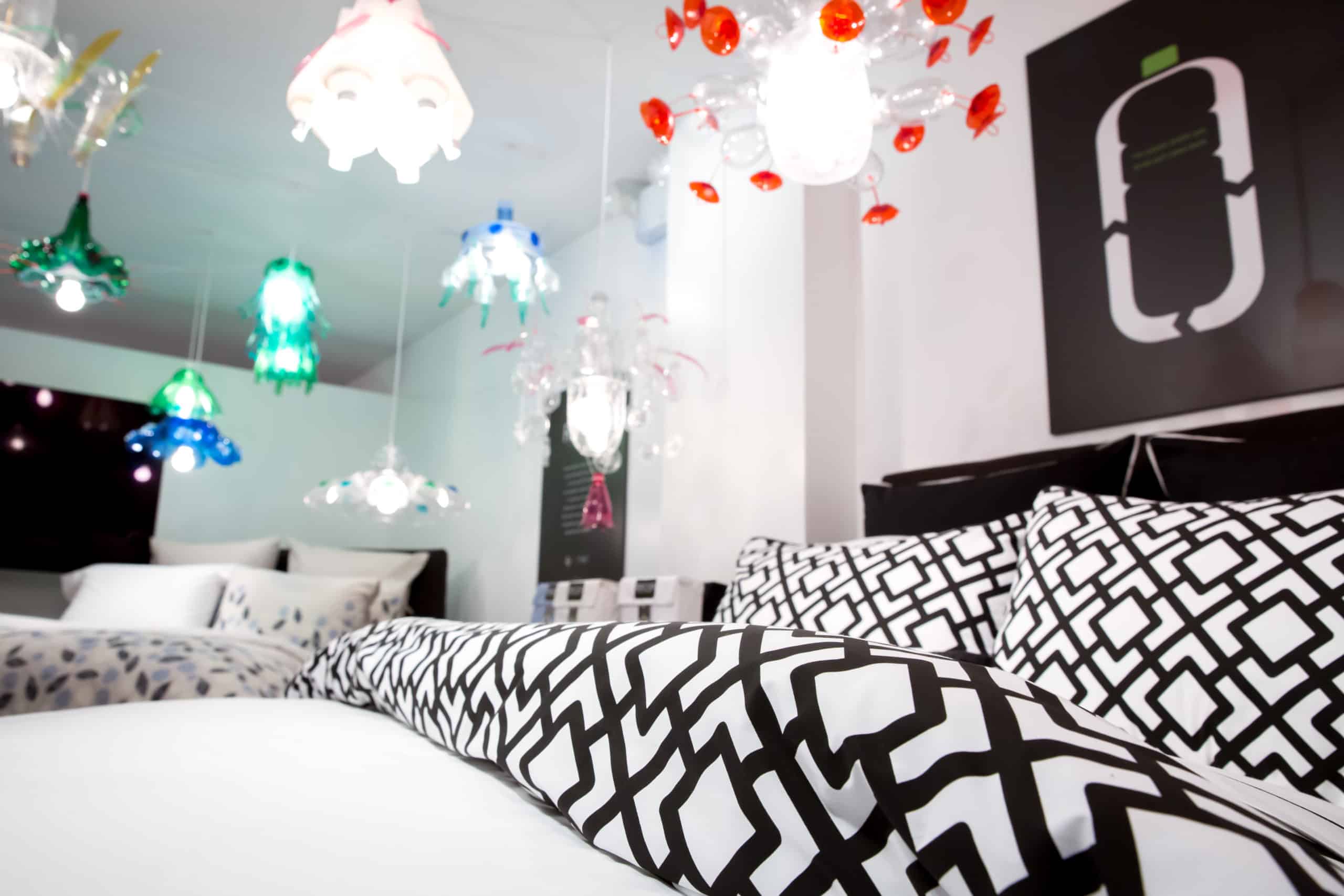 Website:
https://adnas.com/certaint-supply-chain-platform/
Professional Services|Supplier / Manufacturer