Insider Series
Bio-Kishovarz
What are the latest updates from your work on organic cotton?
The total number of farmers was 1,439, out of which 34 percent were women.  The cooperative does not have a plan for increasing the number of farmers. More priority targets are improving the quality of services provided, the impact on the farmer (increasing yields, more fair prices), and cooperative profitability.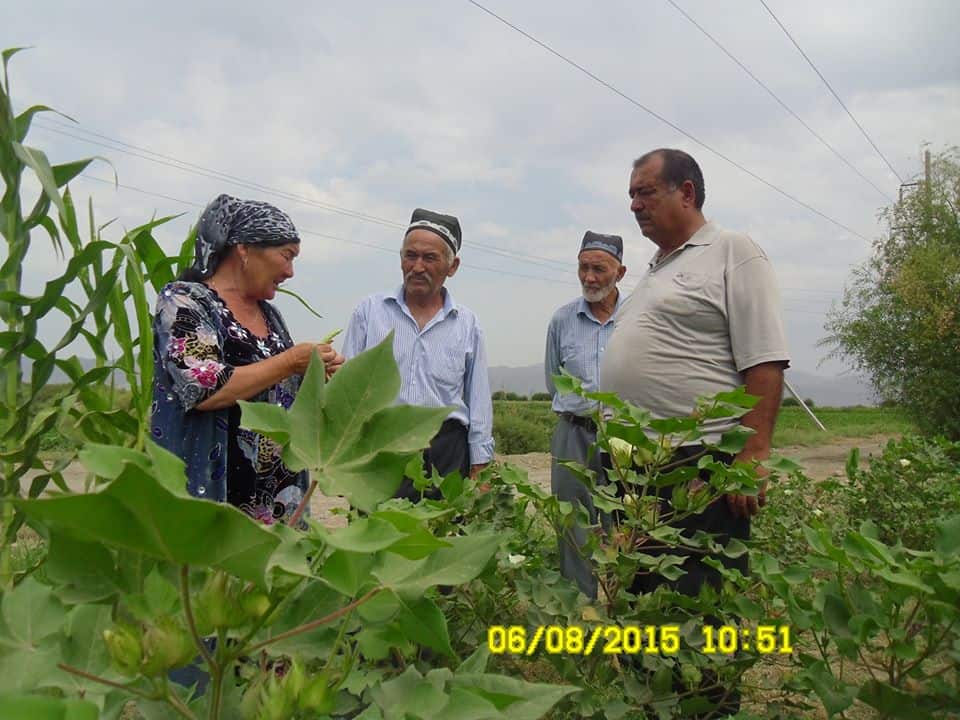 How does climate change impact your organic cotton activities, and what adaptation or mitigation measures are you using in response to these impacts?
The main observed changes are heavy rains and frosts in April when farmers have sown cotton. Many farmers who sow in April are forced to re-sow because of the seeds rotting in the soil. In this regard, the cooperative more intensively promote newly created and tested technology such as sowing cotton seedlings, which can be planted at any convenient time.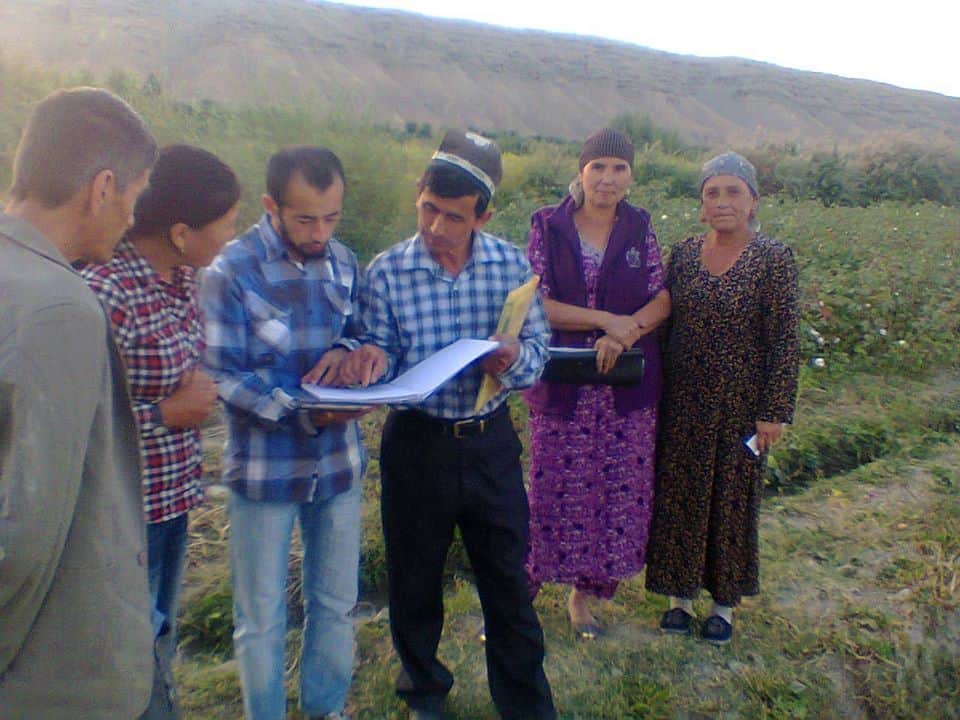 What are the anticipated impacts of the COVID-19 pandemic on your organic cotton activities (short term and long term)?
Unfortunately, the extension is not possible at this time, and a deterioration in the quality of produced crops is possible, a decrease in yield. Also, many farmers are used to getting credits for cotton production. Because of the corona-crisis, banks suspended the issuance of loans in Tajikistan. Therefore, many farmers are facing difficulties with the production of cotton.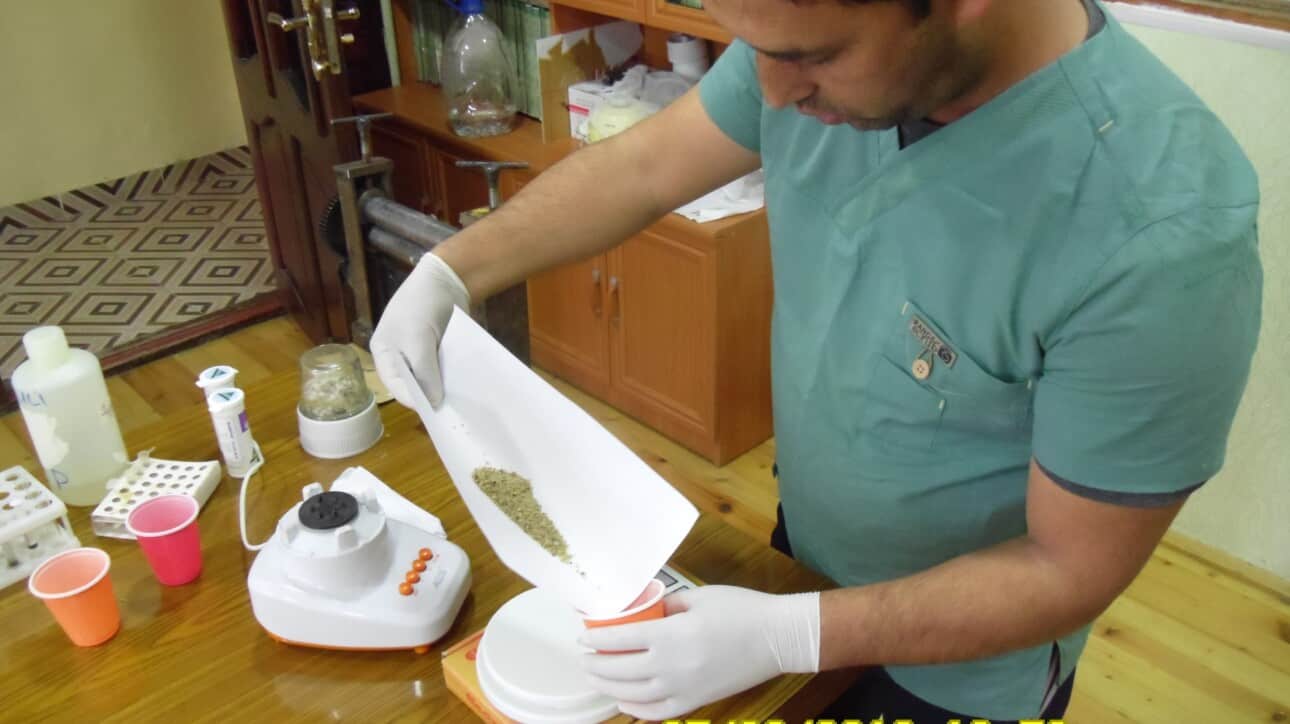 Do you have any good examples of how farmers / farming communities are coping with the crisis and working to improve economic resilience and safeguarding in light of COVID-19?
The cooperative is currently organizing remote extension services and hopes to do it in acceptable quality. The cooperative also organizes the supply of necessary inputs (seeds, organic fertilizers, organic pest control) to the farmer.
Cooperative decided to use its profit gained in 2019 and Fairtrade Premium to support its farmers. Protection masks, disinfection, and food products have been procured and currently distributing to farmers.
Also, part of the funds were used to create women's business incubators, since women in villages are the most vulnerable; their husbands are in forced labor migration and are also unemployed. In this regard, the cooperative organized business incubators, where ideas for organizing businesses by women, will be supported. Some ideas that are already approved:
Organization of a greenhouse for the production of cotton seedlings.
Processing of agricultural products.
Cottonseed production.
Organization of Self-Help Groups.
Production of organic fertilizers.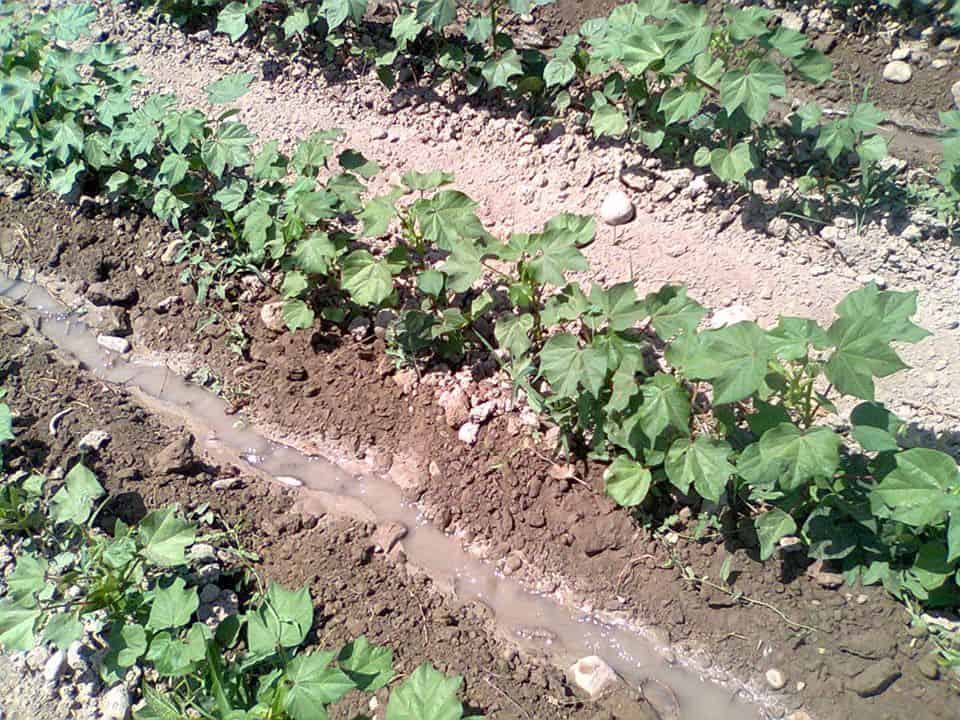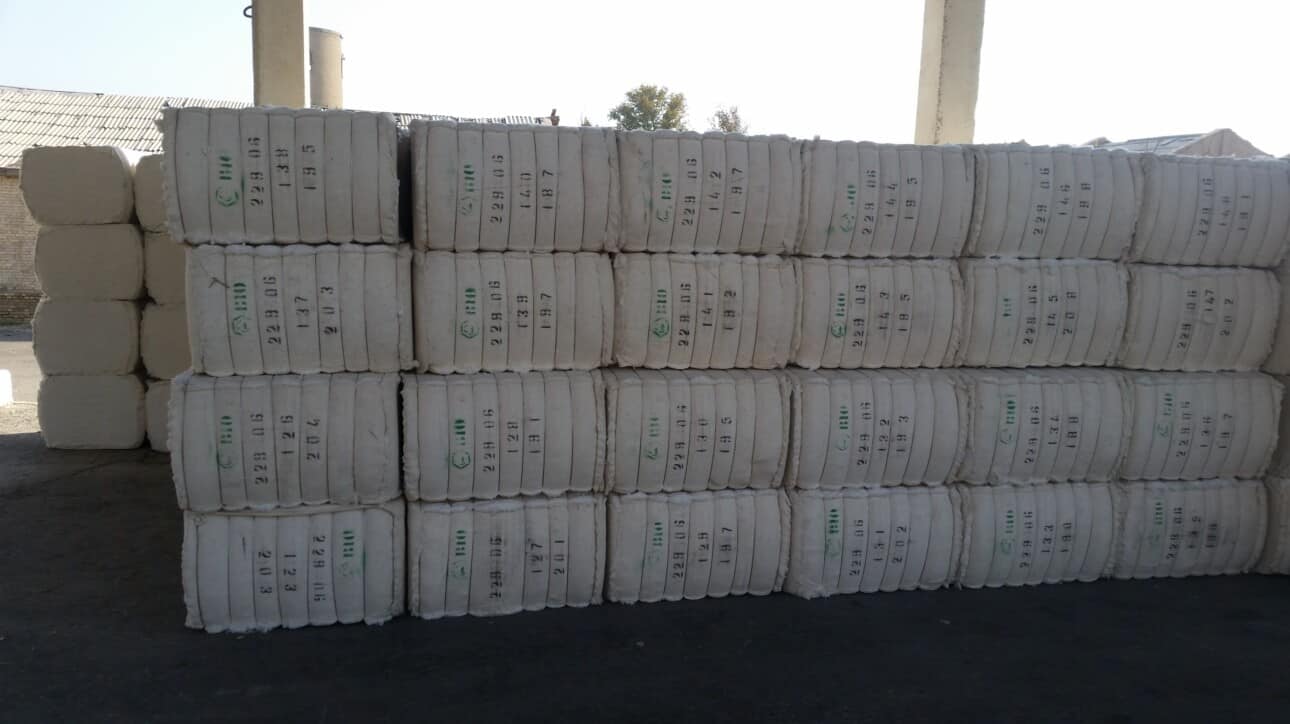 Website:
http://www.biokishovarz.tj