Insider Series
bioRe® Foundation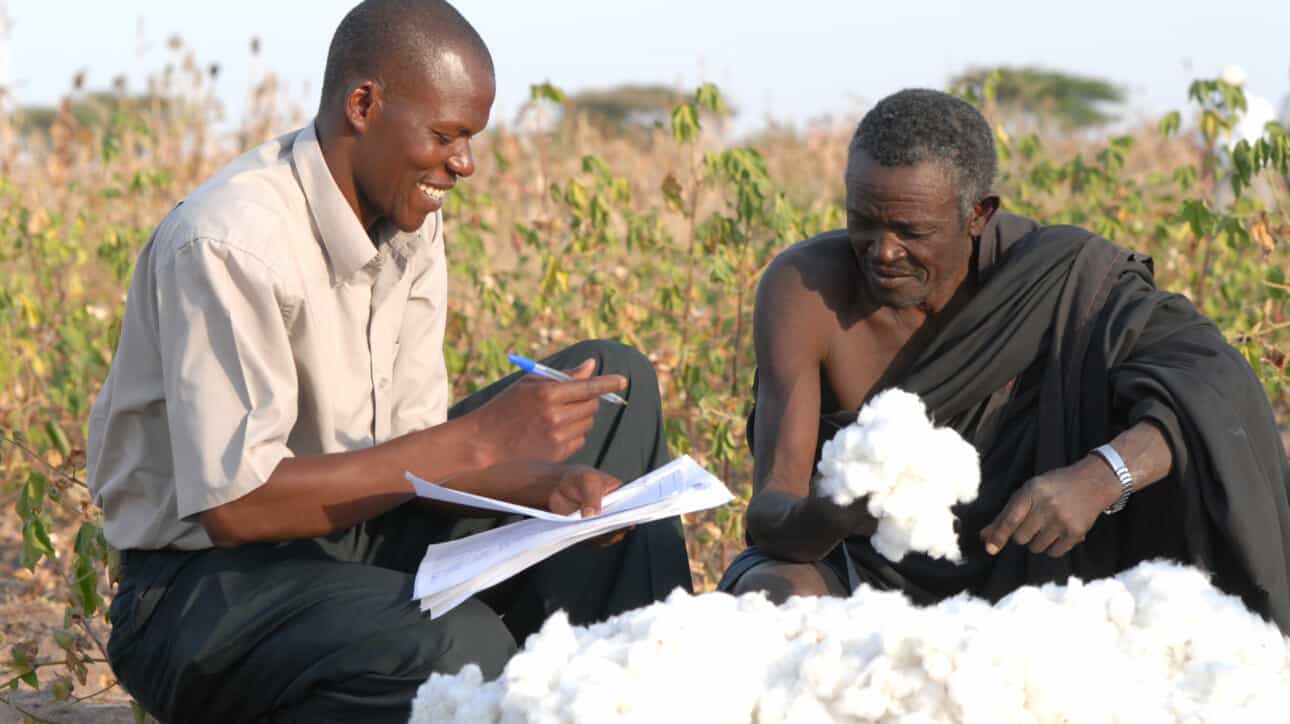 bioRe® organic cotton enables a balance between human beings and nature. We promote organic farming, fair trading, and non-toxic textile production. Besides preserving natural resources, we conduct participatory cotton seed research to develop non-GMO organic cotton cultivars. As the exclusive licensee of bioRe®, Remei AG gives bioRe® cotton farmers a purchase guarantee and pays a 15 percent premium for their efforts in organic production. Remei-produced textiles are CO2-neutral.
Can you share any environmental or socio-economic quantitative information/data related to the impact of your work?
Organic farming and its ecological impact:
In our farms in India and Tanzania, biodiversity has increased considerably. The diverse flora provides living space for small animals and insects and creates a natural balance between useful animals and pests.
Compared to conventionally farmed land, there is more biomass and a clearly improved structure in the soil of our organic- farming fields.
Organic farming and its economic impact:
Our organic farmers in Tanzania have managed to raise their yield over the years by applying new seeds or better farming methods such as sowing in rows. Their profit is superior to conventional cotton farming.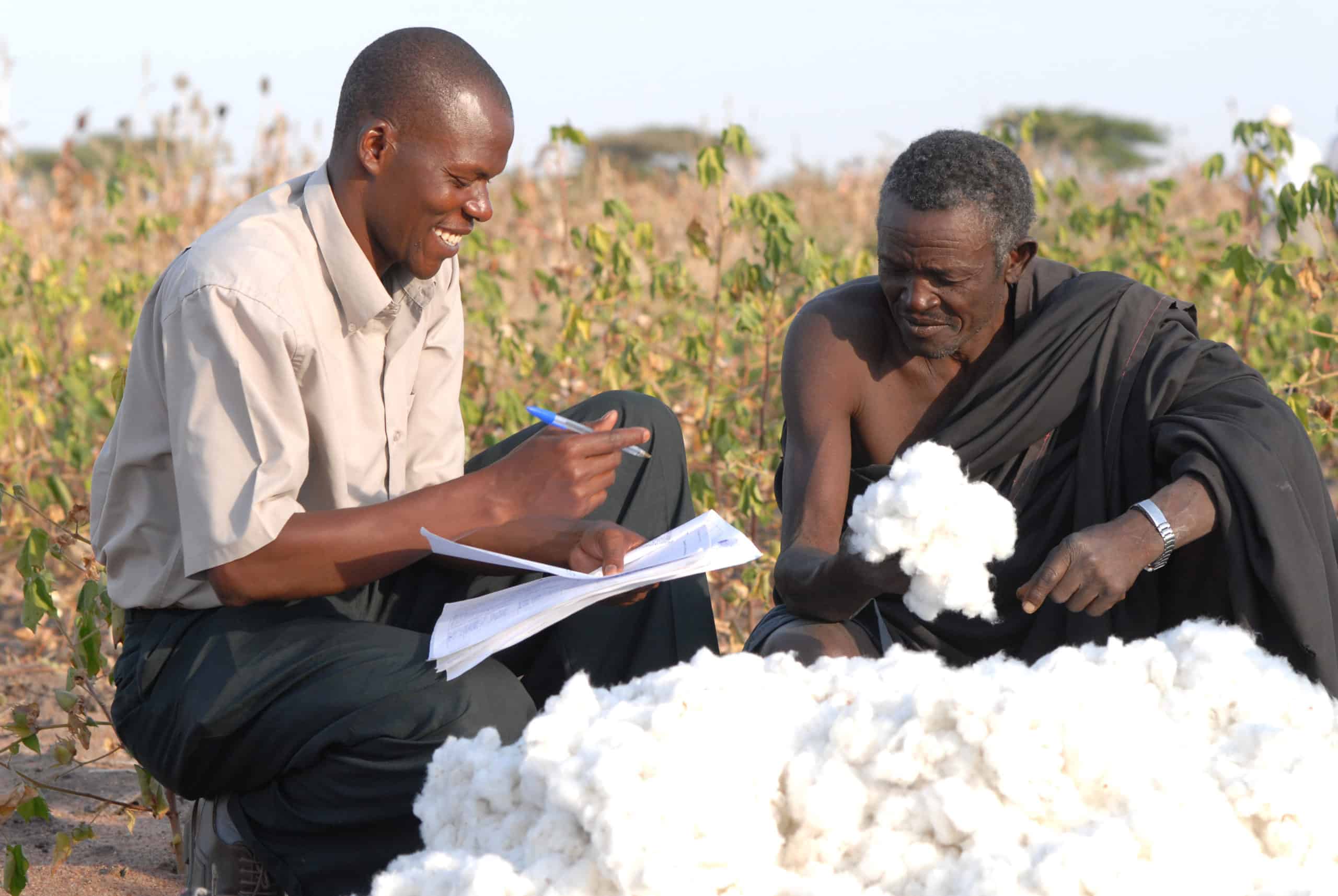 What are the biggest challenges you face in your work?
Challenges include togetherness and every day anew balancing, closeness, and cooperation in the network. Our biggest challenge concerns the expansion of the network with like-minded retailers and brands who make the bioRe collections accessible to the end consumers. These retailers and brands are positioning themselves in the sustainability market with bioRe, with convinced end consumers who decide to buy bioRe textiles, and with donors who support the communities in the growing regions.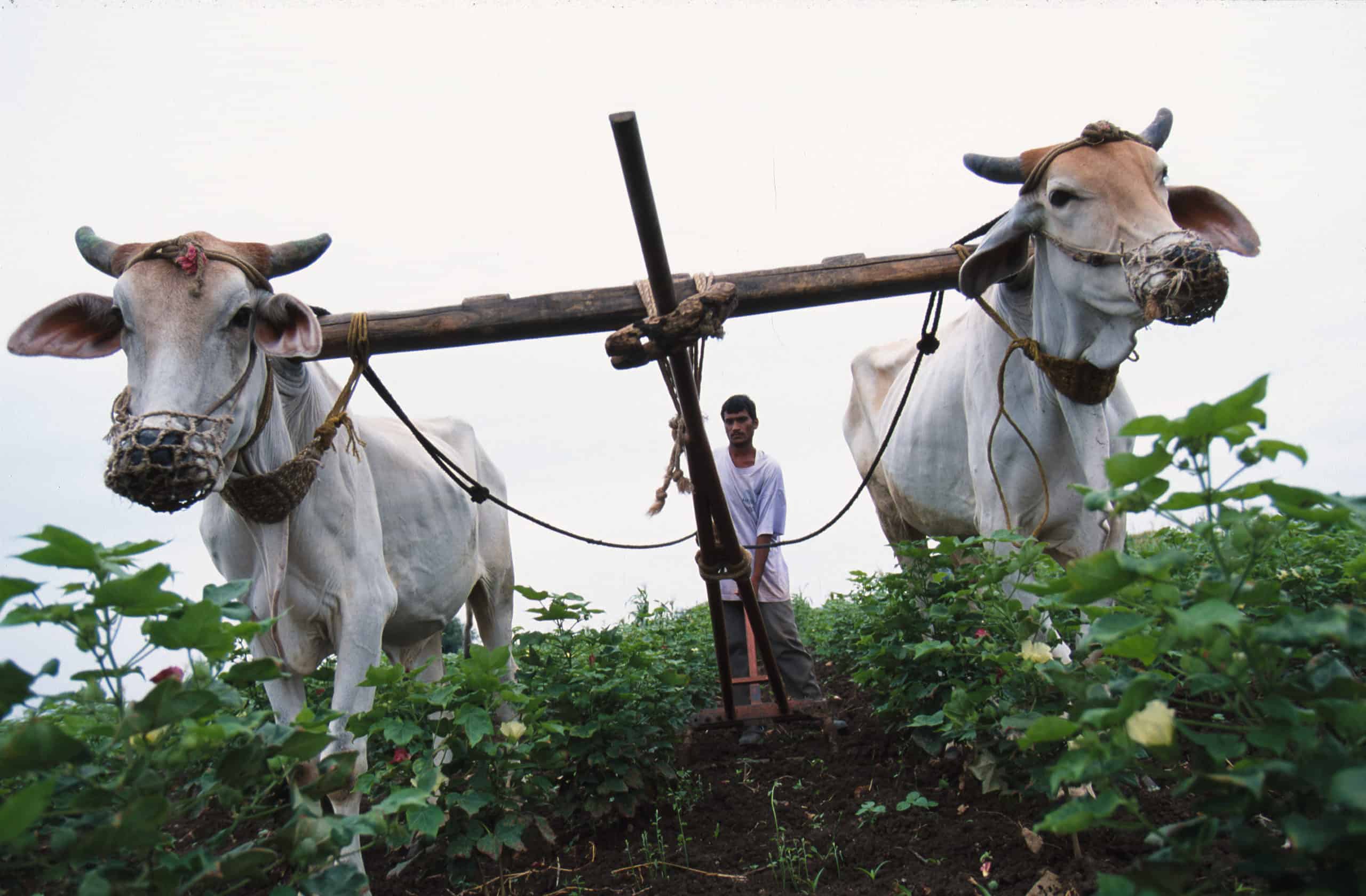 Tell us your vision for the organic cotton sector.
Drive change and become a creator of change in the textile industry.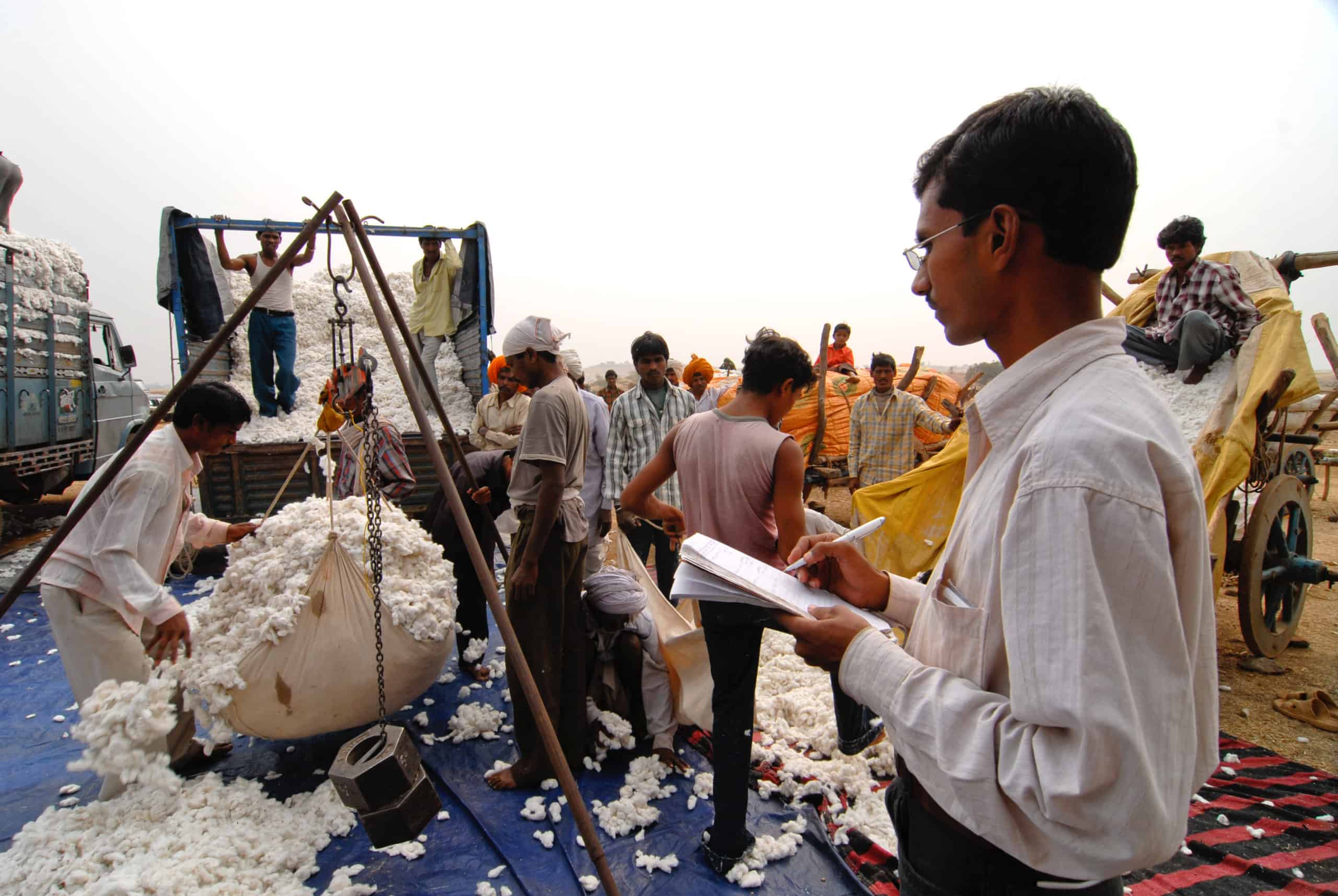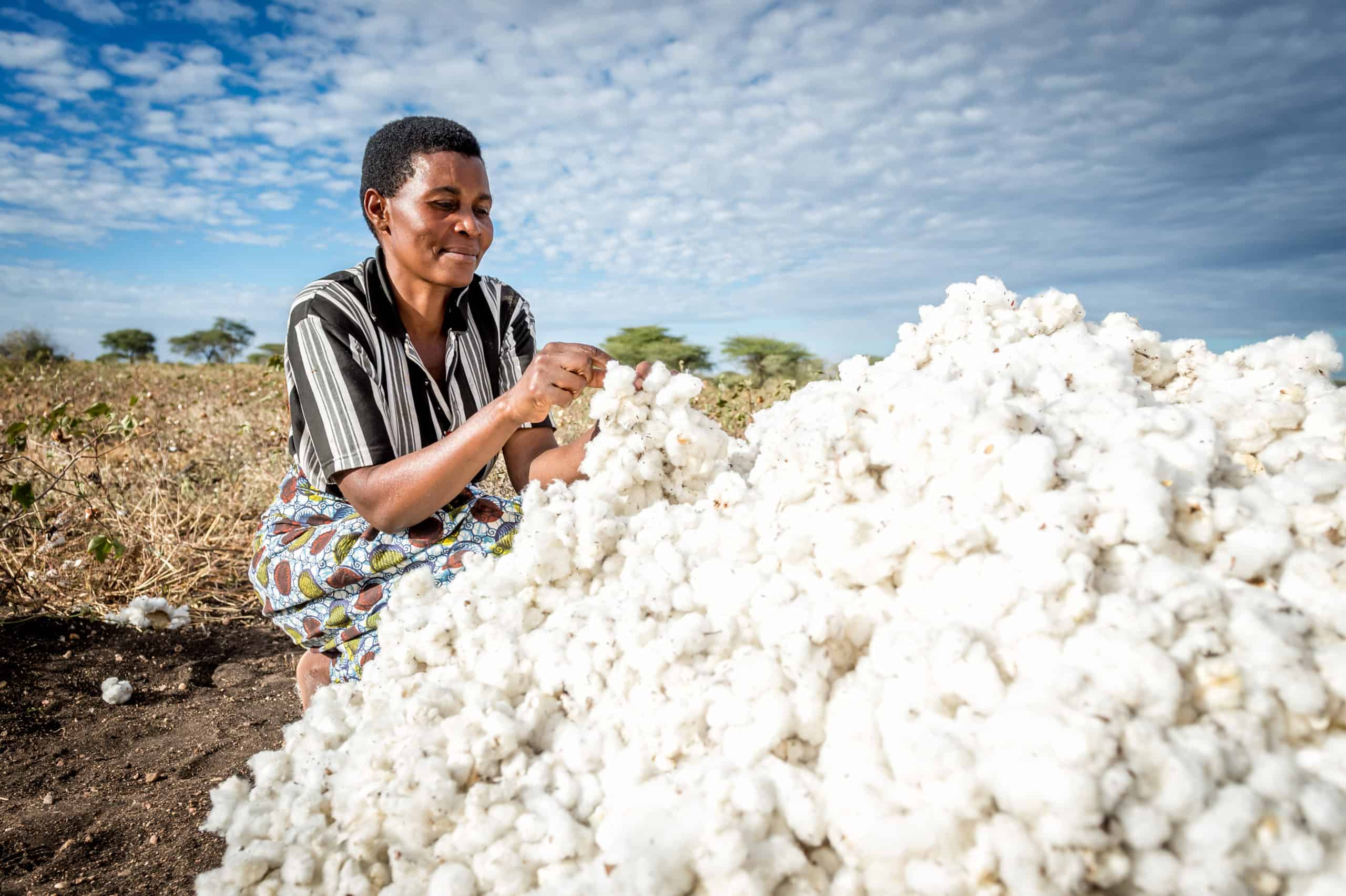 Website:
East Africa|South Asia|Western Europe