Insider Series, Member Spotlight
Birla Cellulose 2019
Birla Cellulose, part of the Aditya Birla Group, is one of the largest suppliers of manmade fibers.
Q: What is the latest news from your project / initiative?
The business strengthened its leadership on responsible wood sourcing, with its entire wood being certified to FSC, SFI and PEFC. The Harihar unit in India has achieved the coveted FSC controlled wood system and Chain-of-Custody certification, one of its kind for social forestry. Birla Cellulose has committed to closed loop production principles and made investments with a a roadmap to implement EU BAT technologies in all 7 existing fibre units by 2022. With regard to n Ssulphur to air emission, Birla Cellulose has an aspirational EU BAT and committed EU Ecolabel target, based on technologies given in the EU BAT reference documents. The implementation is It is planned in a phased manner. Few units have already achieved this target and others are under progress. Birla Cellulose also played an active part in the ZDHC led norm finalization for MMCF industry.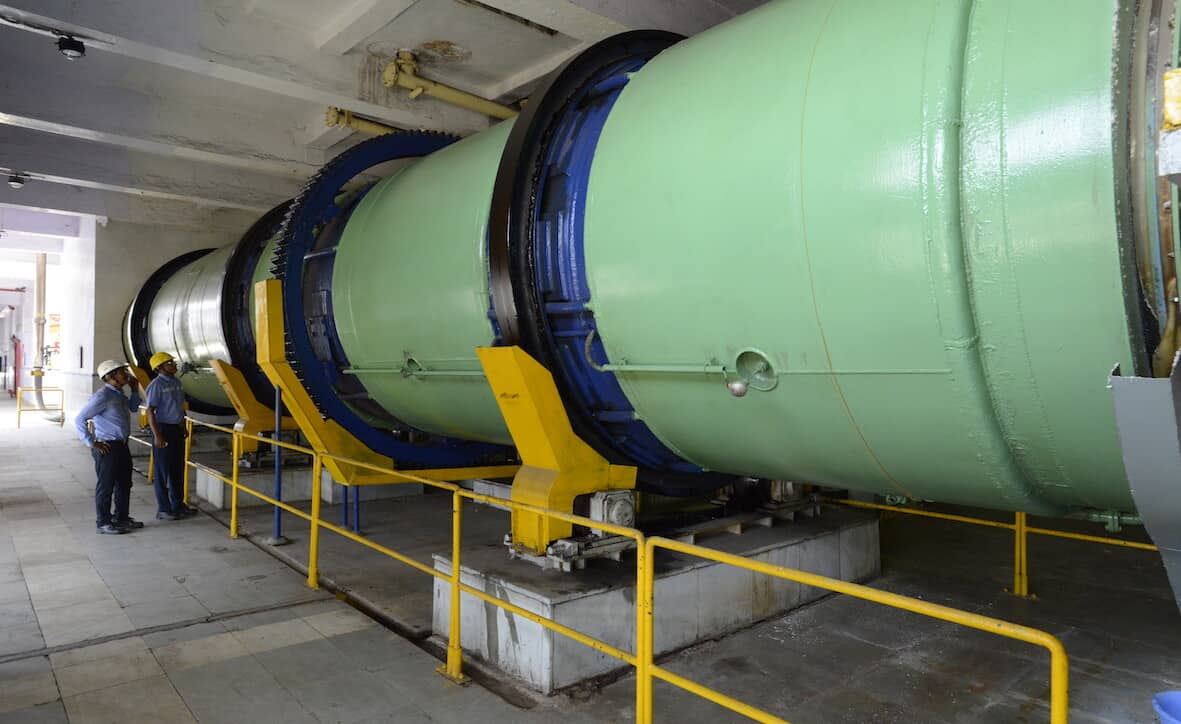 Q: What's unique about the work you do?
Birla Cellulose pioneered a unique block chain traceability system where customer brands have visibility of their supply chain from forest to retail. Developed with the Microsoft team and as the first to launch such a high tech system, the business now has partnerships across the chain who actively work on sustainability in their processes. With a code, the brands can see the supply chain from Tier 1 garment manufacturing to Tier 6 pulp to forest. The Liva Eco campaign with its use of the block chain platform has been appreciated by brands for higher sell through and consumers for increased awareness, participation and usage of eco enhanced fibre based garments. This is based on collaboration and offers benefits to the value chain.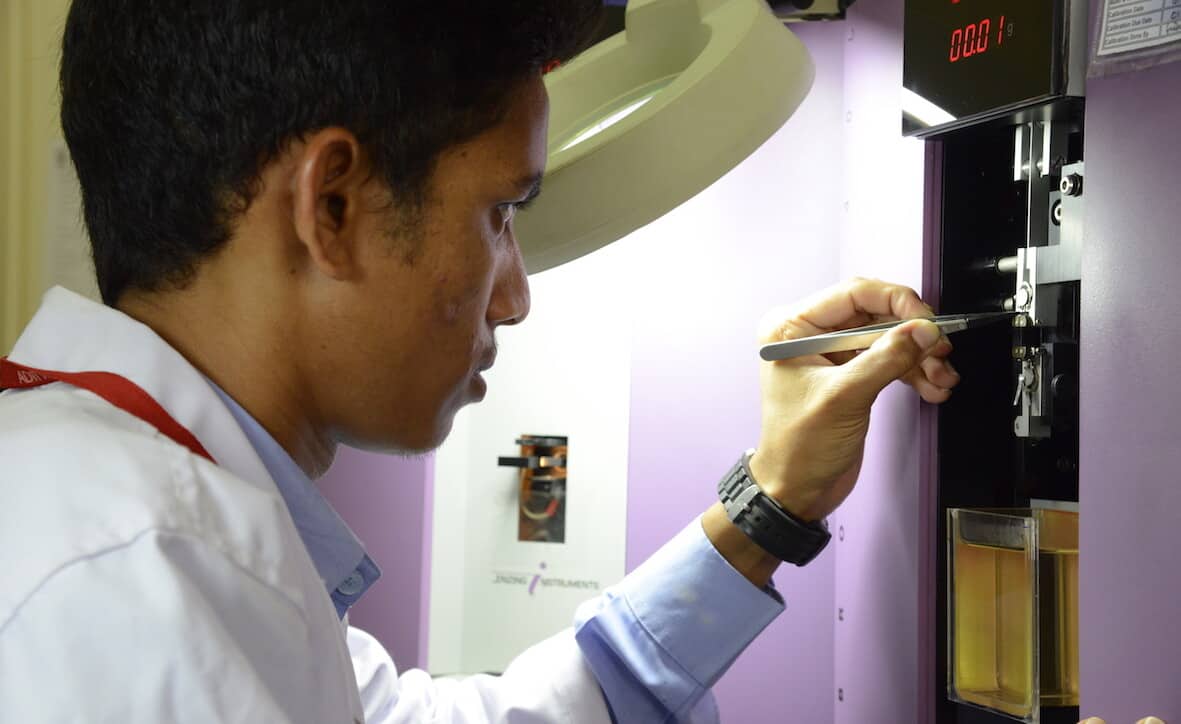 Q: What trends are you seeing in the sector?
Recognizing the importance of circular fashion as a global trend and more in textiles and clothing, Birla's R&D has innovated on making viscose fibre using recycled cotton fabric waste. The fibre and process have been certified under the Recycled Claim Standard (RCS). Partnership in value chain andcollections with leading brands have been progressed. The scale up is underway with technology partners. MMCF have a legitimate claim that wood based fibres use a renewable resource and enhance green cover. We are not bad, in fact good.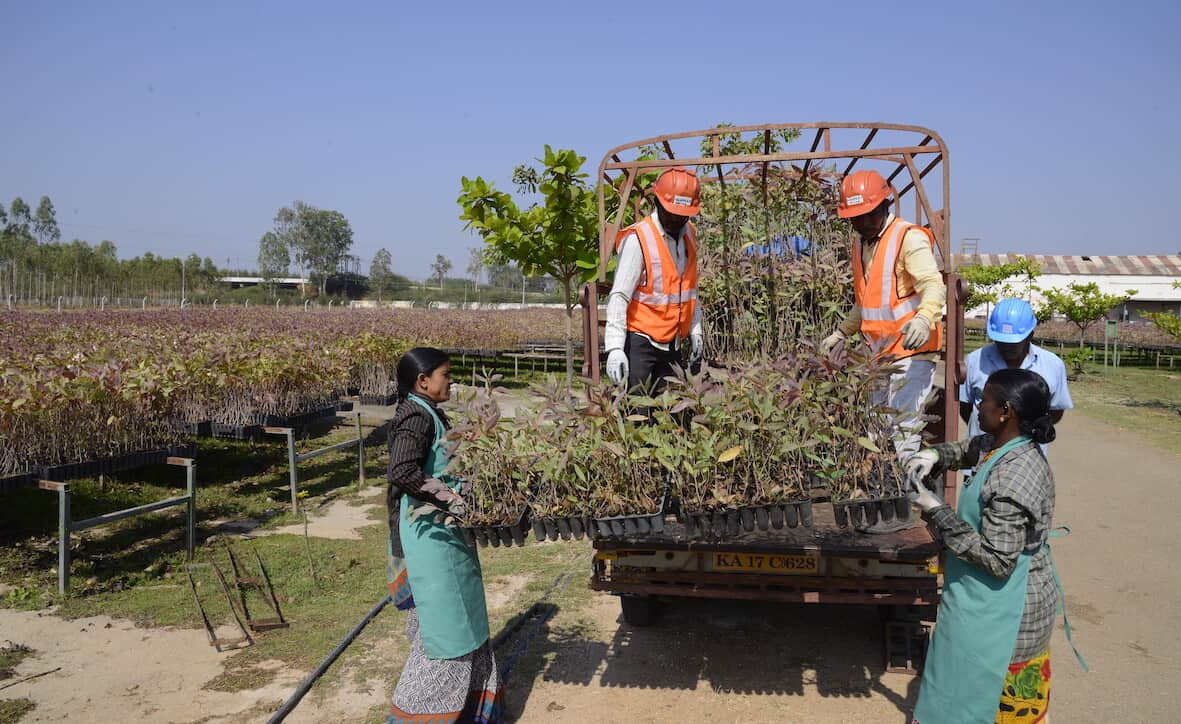 Q: What have been the key learnings from your work?
The key learning in my domain is the need for insights from consumers and value chain, to create a vision aligned with business and global needs, to have a robust roadmap, and to collaborate and innovate during execution. Open and transparent discussions with stakeholders have ensured best synergy. Learning from collective experience and jumping in even when end numbers are not sharp has helped. Birla Cellulose' closed loop, block chain traceability platform and launch of Liva eco all had elements of deep collaboration.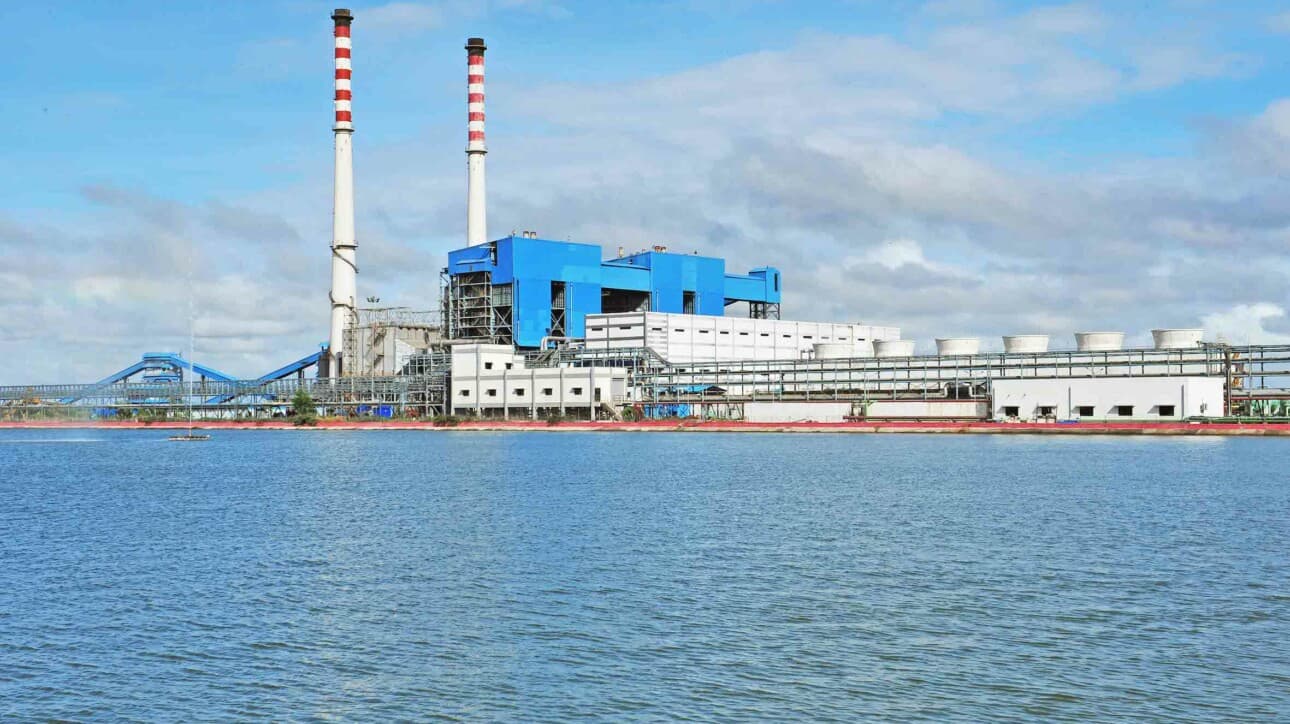 Q: Tell us your vision for the sector.
My vision is to see that all in the MMCF Industry have certified forestry and closed loop manufacturing systems. MMCF is the best fibre for sustainability and I wish to see it increase from the current 6.5% to 15% market share in the fibre basket.
Q: What are the top three priority SDGs being addressed by your project / initiative?
#9 Industry, Innovation, and Infrastructure
#12 Responsible Consumption and Production
#13 Climate Action
Senior President – Marketing & Business Development, Birla Cellulose, Marketing Division
Website:
https://www.birlacellulose.com/
Manmade Cellulosic Fibers