Insider Series, Member Spotlight
Birla Cellulose 2020
What's unique about the work you do?
The three innovations are unique because they are led by deep consumer, brand, and manufacturer insights—Hallmark multiple collaborations and exceptional benefits to stakeholders.
Liva Eco features FSC wood pulp, chain of custody, EU BAT guideline, low water usage, Higg FEM score > 88, tracer inside the fiber, and traceability platform.
Liva reviva features recycled viscose with +20% of textile and clothing waste, RCS certification, pioneer in recycled viscose with top-class fiber quality.
Traceability blockchain platform features – a pioneer in a digital platform that operates through a QR code. Brands and consumers, with a click, can track Tier 1 garmenter to Tier 7 forest.
These are initiatives that will direct the journey of sustainability excellence.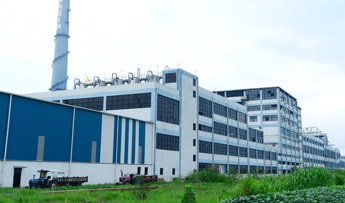 What trends do you see in the sector?
In circularity projects like Liva reviva, we see a trend towards the building of robust systems for post-consumer clothing inputs and knowledge-based preferential purchase by consumers. The life cycle involves standardization of processes for gathering used clothes, pre-treatment, manufacture, and re-usage. Brands shall play a huge role as much as the fiber manufacturers for their success.
In the blockchain traceability platform, we see greater adoption and technological improvisation that supports all value chain members for adoption. Simple to operate, safe, and secure on data, agile for different technologies and power to brands and consumers for tracking chain. Birla Cellulose's system today is encompassing all these, and more are being added.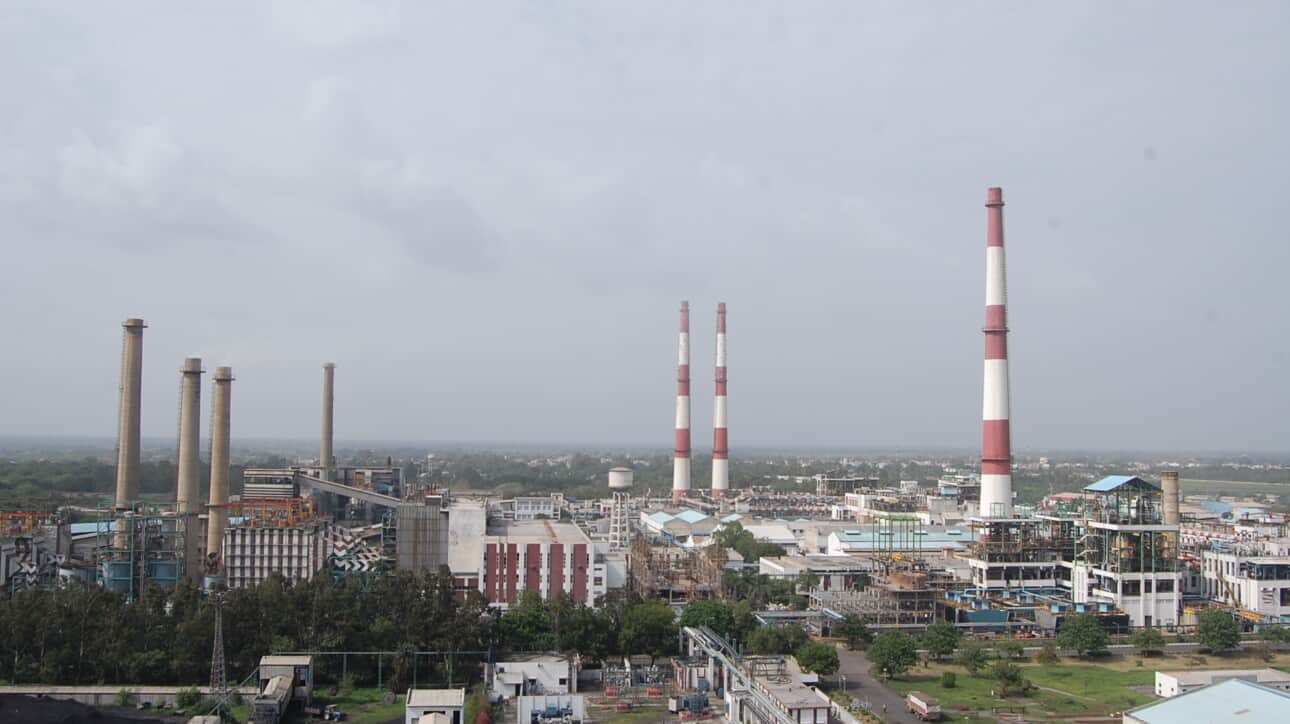 What do you think are the biggest challenges when it comes to shifting the needle in fiber and material sustainability?
Challenges at each stage also become opportunities for providing solutions and experiences, thus spurring demand by users. In fiber and material sustainability, knowledge adaptation and facilitation of sustainable credentials throughout the long-fragmented value chain are additional.
In the Liva reviva recycled program, the good news is that every stakeholder needs the product. The Challenge, however, is in ensuring returns for investments made, more extended payback period, and slower speed of scale-up. There are also challenges in higher costs for waste and segregated raw material.
Support from brands by their willingness to partly absorb and offset higher costs shall drive sustainable products faster and also bring down prices through volume efficiencies.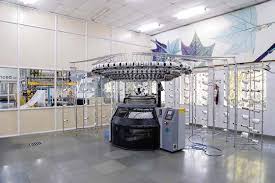 What advice do you have for others?
There is a gap in understanding and definition of what sustainability is, particularly with the community at large. More in-depth and holistic dissemination of sustainability knowledge is our responsibility.
Science-based impact analysis, technological innovations, and goals have taken good strides, and the MMCF industry needs to sustain and progress to greater heights. The industry has the best credentials with forests helping the reduction of GHG, end of cycle biodegradability, and responsible manufacturing processes. We need to market those effectively.
Collaborations have helped us, and we see those as essential for ensuring the best of technology and practices for a more sustainable world. Cross learning has been outstanding.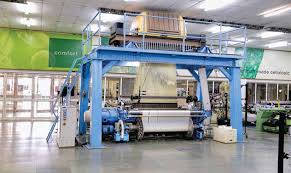 What's next? What does the future hold?
Birla Cellulose had focused and declared carbon neutrality in Scope 1 and Scope 2 Greenhouse Gas (GHG) emissions. Work is currently on to get better in GHG through concentrated areas.
Birla Cellulose's Grasim, Nagda unit has developed and is aiming to become the first zero liquid discharge viscose fiber plant, and the next step is underway.
Circular fiber possibilities with new technologies using post-consumer textile waste is another essential part of the innovation program.
Liva reviva brand portfolio enhancement.
Liva eco series of Viscose, Modal, spun dyed viscose partnering with more brands and value chain.
Benefits established with end consumers.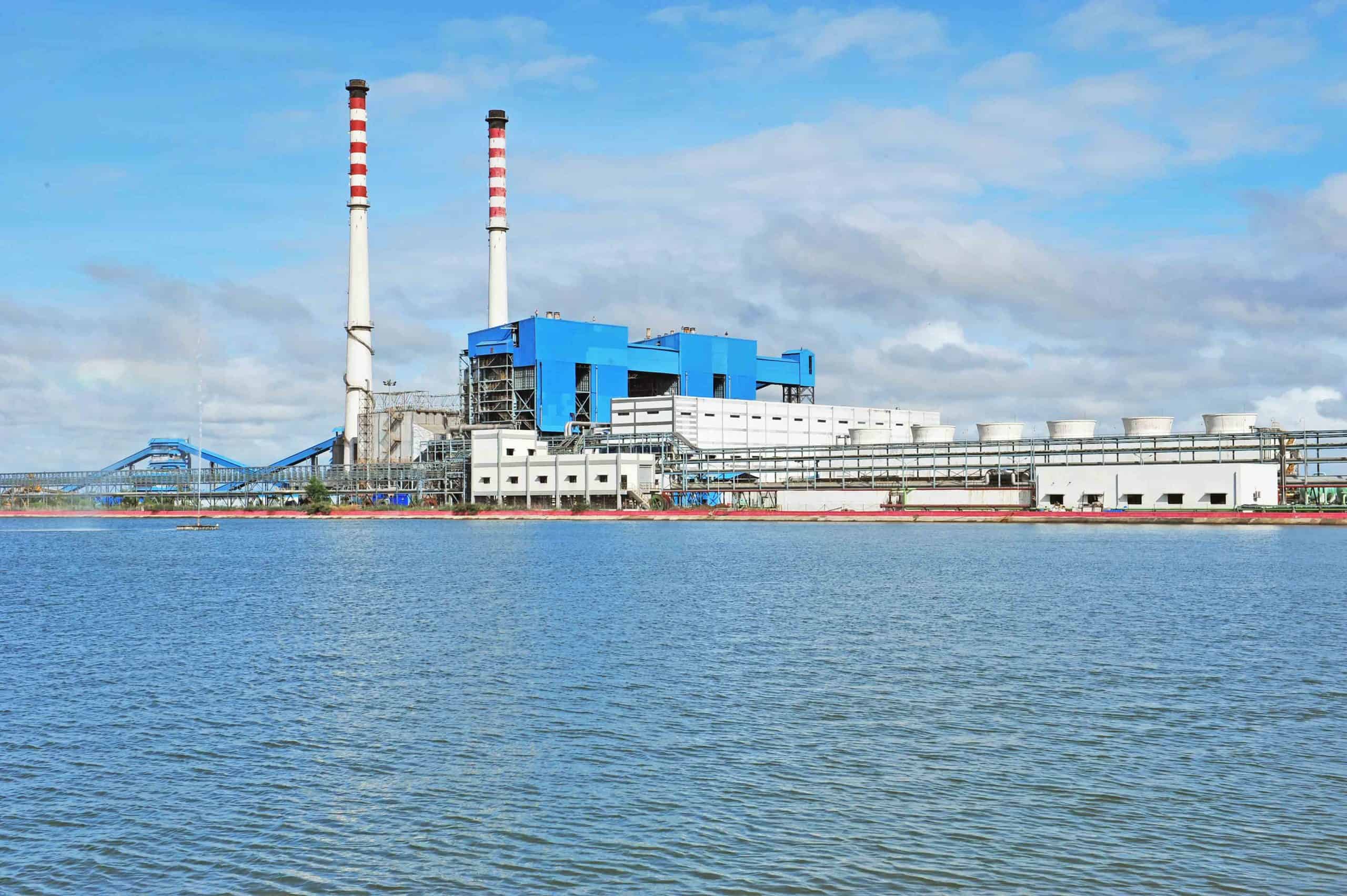 Senior President – Marketing & Business Development
Website:
Manmade Cellulosic Fibers