Insider Series
Bolt Threads
Q: Tell us about your product and where the idea came from…
We originally studied real spiders' silk, to understand the relationship between the spiders' DNA and the characteristics of the fibers they make. Today's technology allows us to make those proteins without using spiders. Primarily our fibers are made from sugar, water, salts and yeast. No spiders are harmed in the making of Bolt Threads Engineered Silk™ fibers! In fact, there are no spiders at all in the process.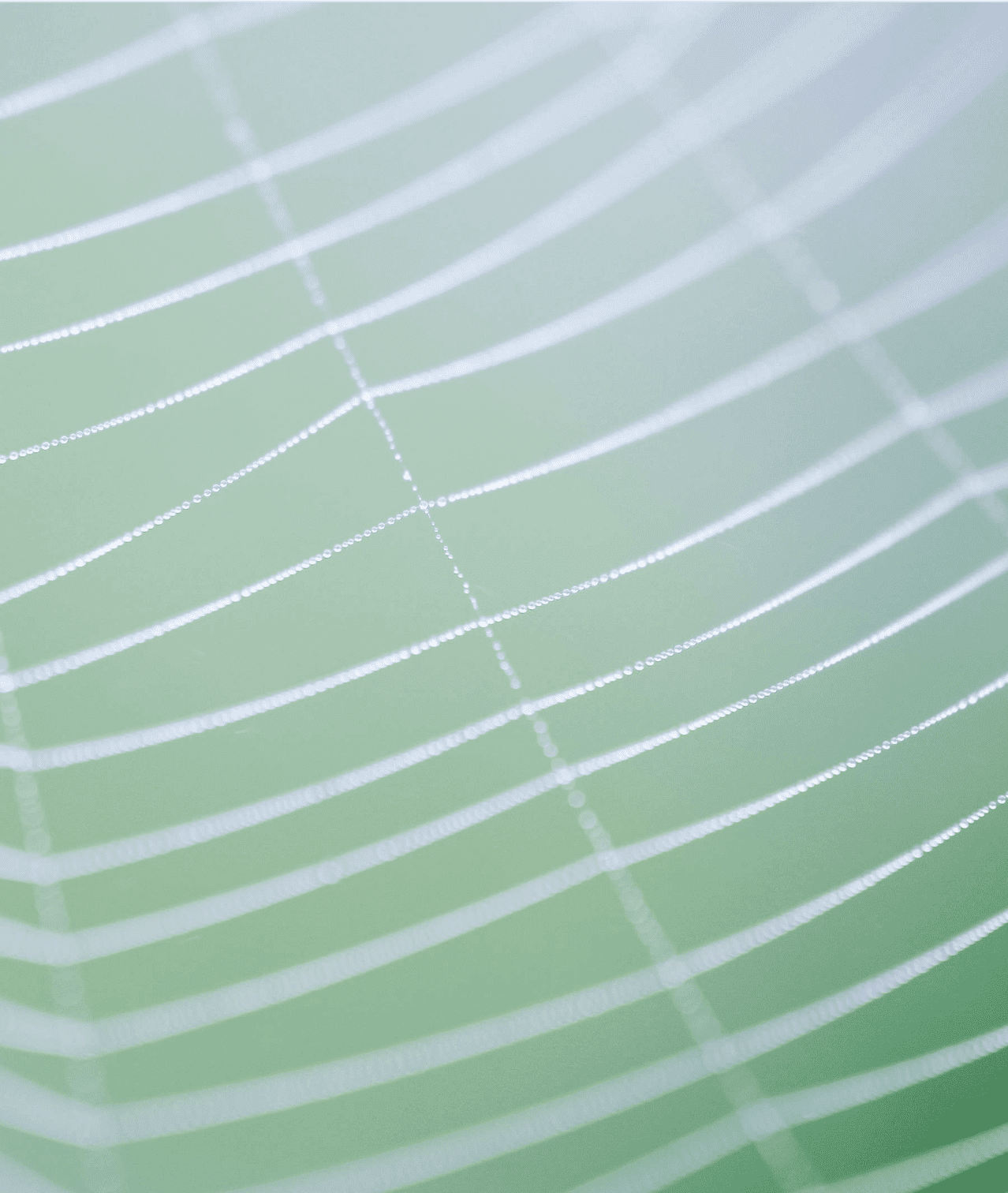 Q: Why it is this technology an important part of textile innovation?
We can tune our fibers at the molecular level, allowing us to design materials with custom performance attributes. Because we are designing an entirely new method of manufacturing fibers, we have the opportunity to make the most environmentally conscious choices at every stage. We look forward to reducing pollution in the textile industry, as well as solving end-of-life plastic microfiber pollution issues, since our fibers are protein based.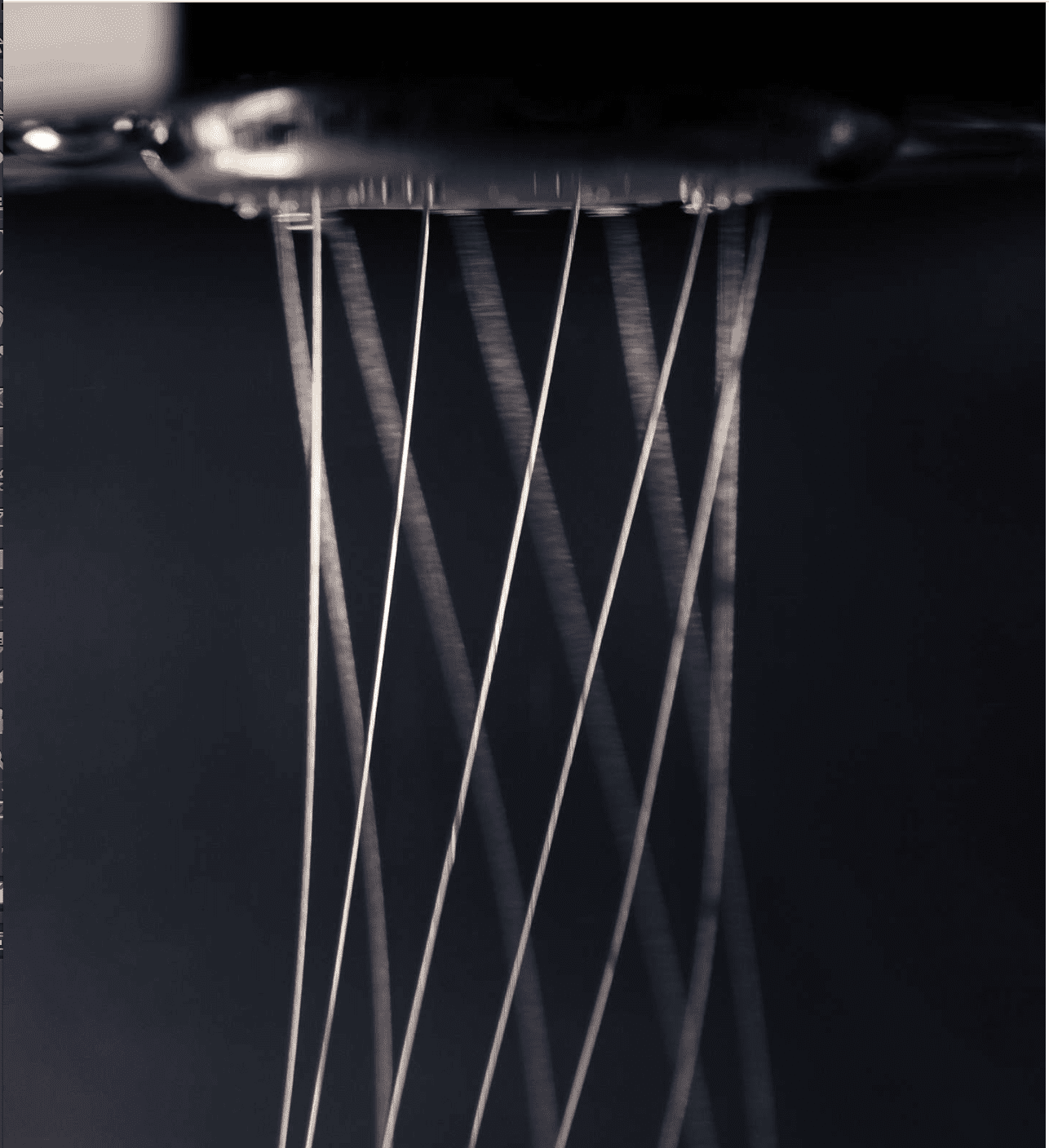 Q: What you have achieved and why it is different?
We are one of the first companies in decades to create a truly new textile rather than rely on existing materials like cotton and polyester. We're very excited about the performance and sustainability implications.
Unlike PHA* for example, which is a polyester, our material is not. Our material is made up of protein building blocks, just like natural silk. Our protein-based fibers are biodegradable. There is not yet a generic name for our material, but our proprietary name is MicrosilkTM.
Q: Where is your material manufactured?
All of our production is currently in the United States and we plan to keep it here.
Making our products in the US, using domestically grown crops and manufacturing resources, enables us to create jobs and also eliminate some of the environmental impact of transportation.
Q: Any exciting news to share?
We're thrilled to announce a partnership with Stella McCartney. We'll be unveiling our first collaborative product, a one-of-a-kind custom dress made entirely of Bolt Microsilk™ at the New York Museum of Modern Art's exhibit "Items: Is Fashion Modern?".
Q: Where do you see things going from here?
We hope to revolutionize the way textiles are manufactured. Since we'll have complete control over our supply chain and the material properties of our fibers, we can make performance fibers, sustainably.
*PHA (Polyhydroxyalkanoates) are a class of natural (not synthetic) polyesters that are derived from bacterial fermentation. Basically, microorganisms synthesize polyesters in nutrient-deficient conditions, and these PHAs can then be harvested.
Website: