Insider Series
C&A Foundation
Q: What are the highlights from your work over the past year?
This year marked a turning point in our efforts to boost the production of organic cotton globally with early signs that our approach is working and vital recognition from governments. In India, we co-convened Cotton Trailblazers in collaboration with the state government of Madhya Pradesh as a platform for diverse stakeholders to come together for effective action in the organic cotton sector. We have spent the last year deepening engagement with our farmers by taking a critical next step in the form of market linkages. We see a promising trend in connecting farmer collectives with brands directly. This dialogue empowers the farmers to take their produce to market and find their voice as critical members of this complex supply chain.
Q: Any inspiring stories you can share from your work in this sector?
In Madhya Pradesh, the market linkage efforts have led to a partnership between Neutral, a Danish sustainable clothing brand, WWF, and C&A Foundation that will prioritise what's good for the farmers and the environment. In general, brands are paying premiums, but these do not necessarily reach the farmers. Neutral is changing this narrative by paying a 10% premium for in-transition cotton directly to over 950 farmers through a farmer collective – Chhindwara Organic Farmers' Enterprise (COFE). This resonates with our vision to support shifts in models that improve the business case for farmers and integrity for brands. Similar pilots are underway in our flagship initiative, OCA, with large and small brands.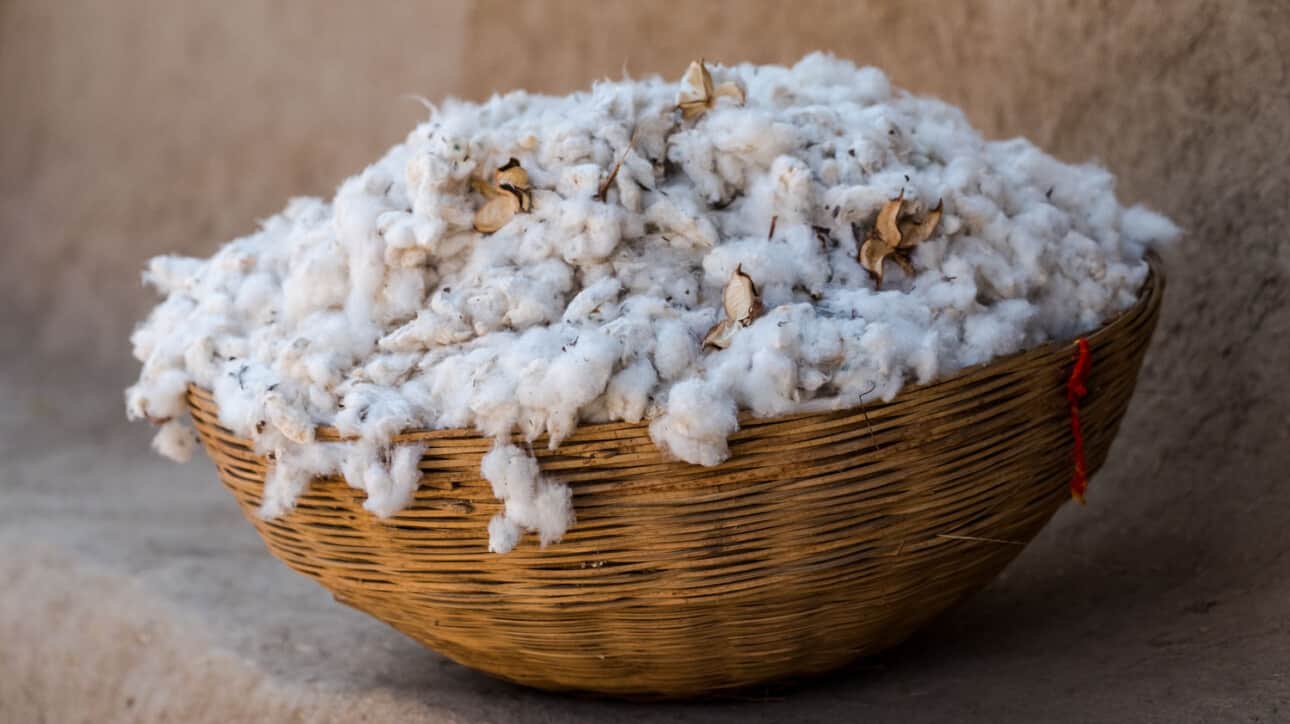 Q: What do you like about working in this particular region of the world?
We are currently reaching over 50,000 smallholder farmers through our work across cotton hotspots of Asia, Africa and Latin America. In India, the Chhindwara region of the Satpuda-Maikal landscape is an ecologically sensitive zone of particular interest as it's home to the famous Pench tiger reserve and iconic Bengal tiger. At the periphery of these forests, several smallholders and marginal tribal farmers grow cotton. WWF works with them to build their capacity to cultivate organic cotton. This eliminates the use of hazardous chemicals, reduces health risks for the farmers and preserves the habitat for the wildlife. Now with the partnership with Neutral, these farmers have renewed motivation to adopt more sustainable practices.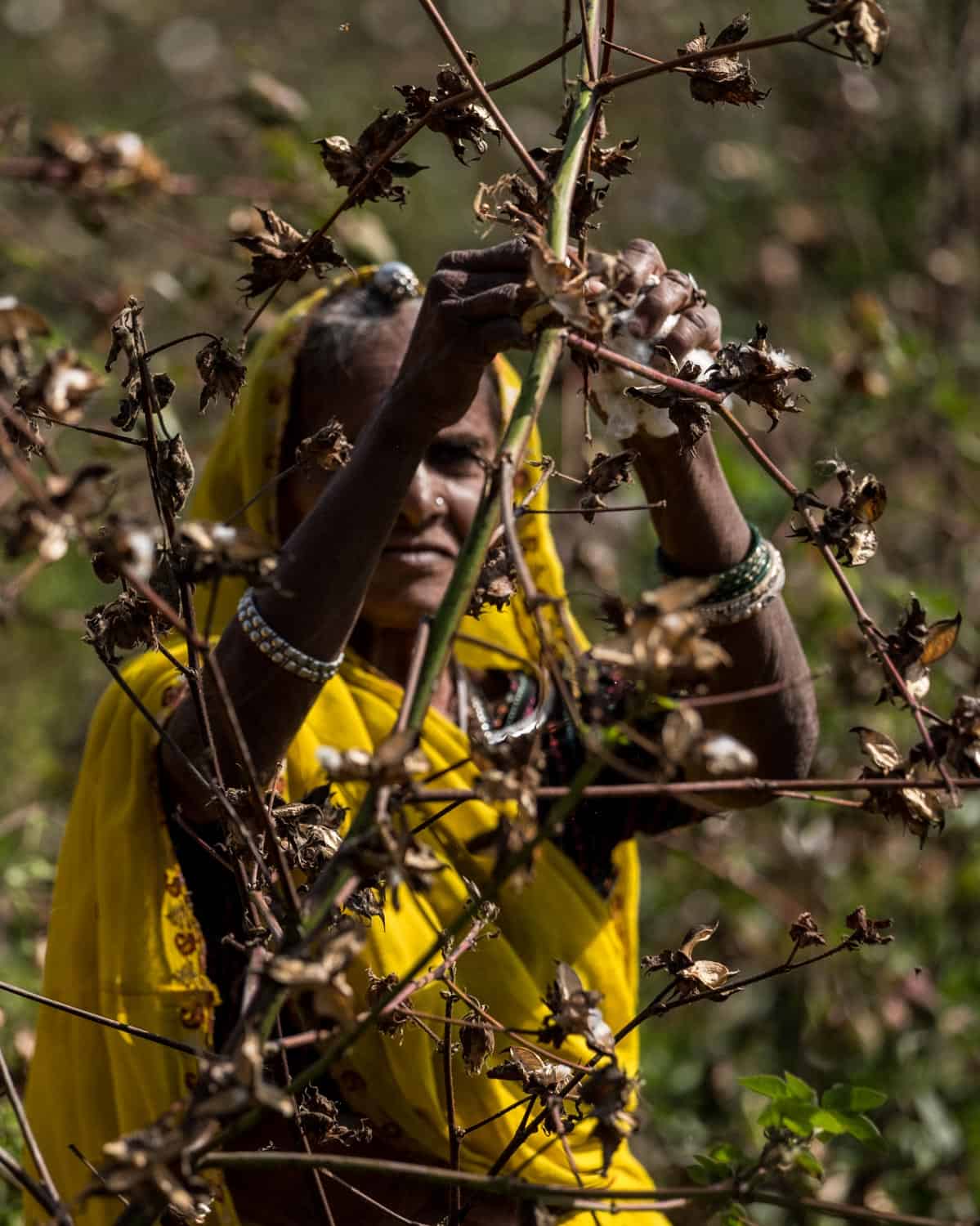 Q: What have been the key learnings from your work?
We learn from our partners and the farming community every day. Because of this initiative, we now know there is interest from the farmers to continue organic cultivation and that the market has a key role to play in its successful adoption, and eventually its scale-up. Farmer producer companies such as Chhindwara Organic Farmers' Enterprise enable farmers to participate in capacity building opportunities. They act as a bridge for smallholder farmers to aggregate and sell their produce at a premium value. We feel farmer groups such as these are an important aspect of bringing about collective action for a change in the system.
Q: What's next for C&A Foundation's work in organic cotton?
We will continue to work in this region and develop a robust blueprint for business models that bring brands and farmers to the same table. We believe that further strengthening farmer collectives will be a catalyst for scaling these models. We recognize that this can be possible by creating leadership and business training opportunities, along with facilitating access to working capital. We look back at our journey with pride and look forward with optimism as we develop our strategy for the next five years. We will broaden our approach by focusing on systemic leverage points that will accelerate the shift in how cotton is grown and procured.
Programme Manager, Sustainable Raw Materials
Website:
https://www.candafoundation.org/
Professional Services|Supplier / Manufacturer