Insider Series
Chetna Coalition
Q: In a nutshell what is the Chetna Coalition?
The Chetna Coalition is a collaborative value chain and sourcing network of nearly 30 SME brands and facilities cooperating for shared value and the long-term sustainability of Chetna Organic''s 15,000+ cotton farming families.
Chetna Organic farmers are small, marginalized farmers based in the rainfed regions of Maharashtra, Odisha and Andhra Pradesh.
Chetna Organic's strength is collective action and fairness of the supply chain.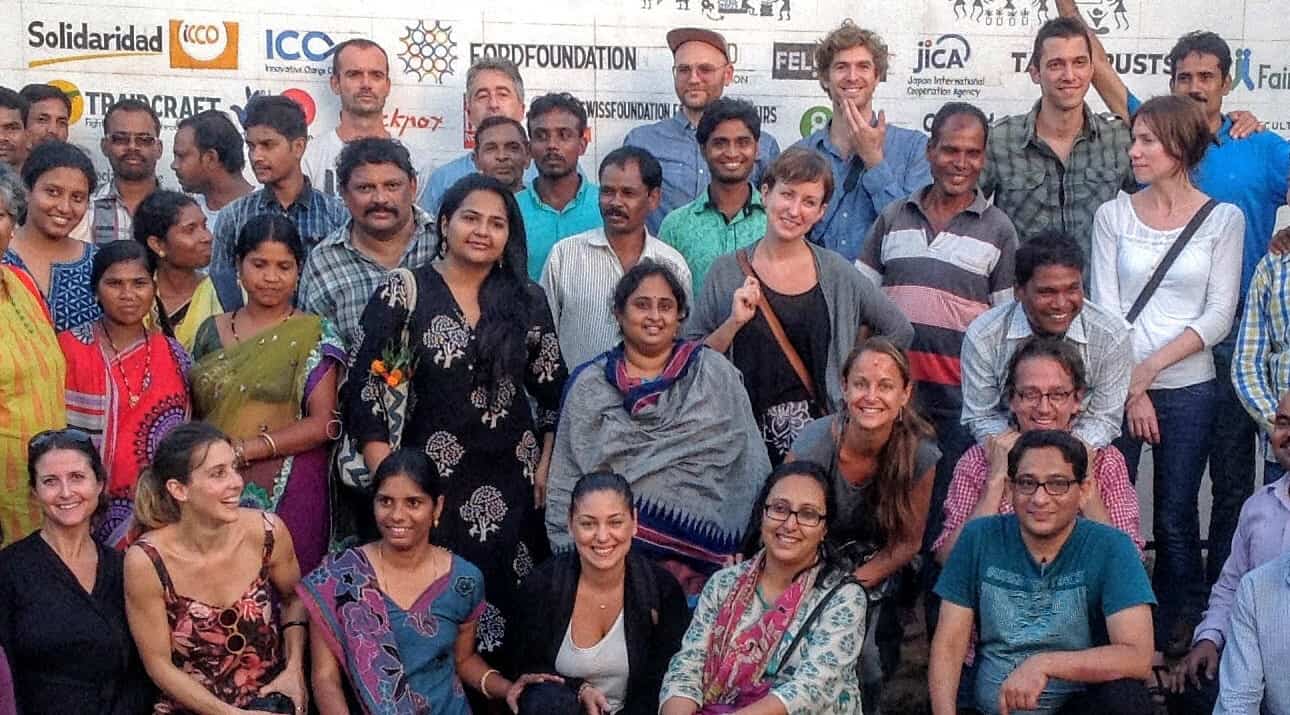 Q: What do you aim to do together?
Our aim is simple. We work together to grow the value of our fiber and the sustainability of our farming community. We seek year-on-year improvements in the quality, integrity, traceability, and transparency of our cotton and the sustainability of our shared farming community.
Q: Are you seeing progress?
Yes, indeed. We have increased cotton sales 4x. This is an important business parameter. We are creating enough demand for Chetna to be able to increase their farmer base.
We pay farmers a 10% premium, plus find other ways to improve incomes. For example, we organize seed pre-financing and coordinate purchasing projections for on-time procurement finance.
We recently launched organic cotton's most comprehensive farmer data and transparency program-customized software "SourceTrace" and can track all cotton bales, and even finished goods, back to the Chetna farms.
Q: So how does all this great work scale?
This year, the Chetna Coalition model is ready for replication. We have a proven system, a paid membership model, full time staff, and custom software.
We invite others to join our movement to grow sustainable organic cotton coalitions around the globe.
In a constant search for new initiatives on its quest for a more sustainable fashion Industry Skunkfunk joined a game changer project where people and environment go hand in hand allowing the brand to have a positive and verifiable impact. Welcome to Chetna! Skunkfunk deeply cares about the people we work with. That is why we are part of the Chetna Coalition. The Chetna Coalition (ChetCo) creates community-driven, collaborative and sustainable business solutions to improve the lives of organic cotton farmers and garment workers. Thank you to the people that make this possible!
Rhett Godfrey, Founder, Chetna Coalition
Website:
http://www.facebook.com/chetnaco/