CONVENTIONAL TO TRANSITIONAL TO ORGANIC TO REGENERATIVE ORGANIC COTTON: HOW MUCH COTTON DOES IT TAKE?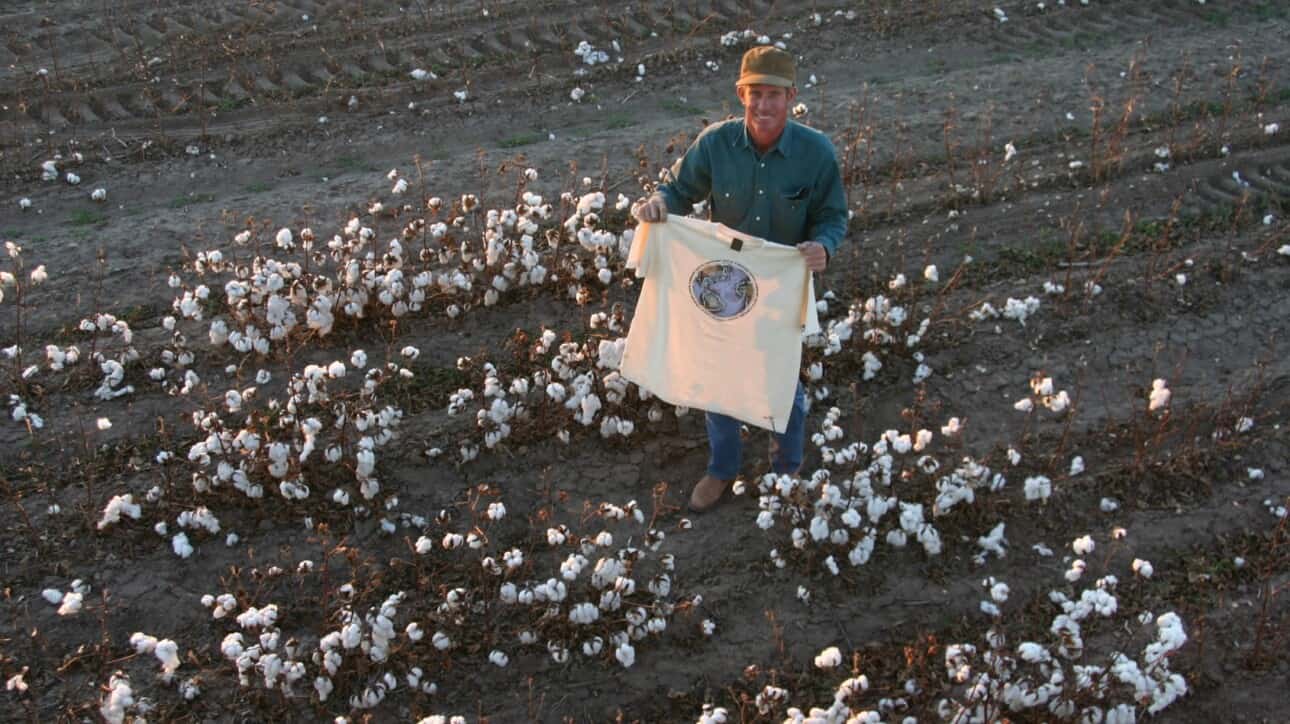 By Brent Crossland, Textile Exchange
There is no doubt that interest and demand are increasing for more responsibly grown cotton. As consumers become more aware of preferred options for apparel goods, an increased focus on cotton production is gaining momentum. In a recent consumer research report from Regenforthenextgen™, when asked, "What would you like to see companies and brands do to help you make better choices?", the vast majority indicated that they wanted brands to tell them more about the sourcing of their products and their environmental impact in supply, packaging and disposal. Apparel and home furnishing brands are trying to understand this interest and come up with a preferred cotton strategy.
Although many brands and farmers are interested, there is a bit of concern around an attempt to proceed and do a test program. Textile Exchange is working with both ends of the supply chain (farmer and brand/retailer) to pilot projects and initiatives that address the questions, problems and concerns of all involved.  One of the big fears and unknowns from the industry is, how many acres and farmers are required to do this? How much cotton does it take?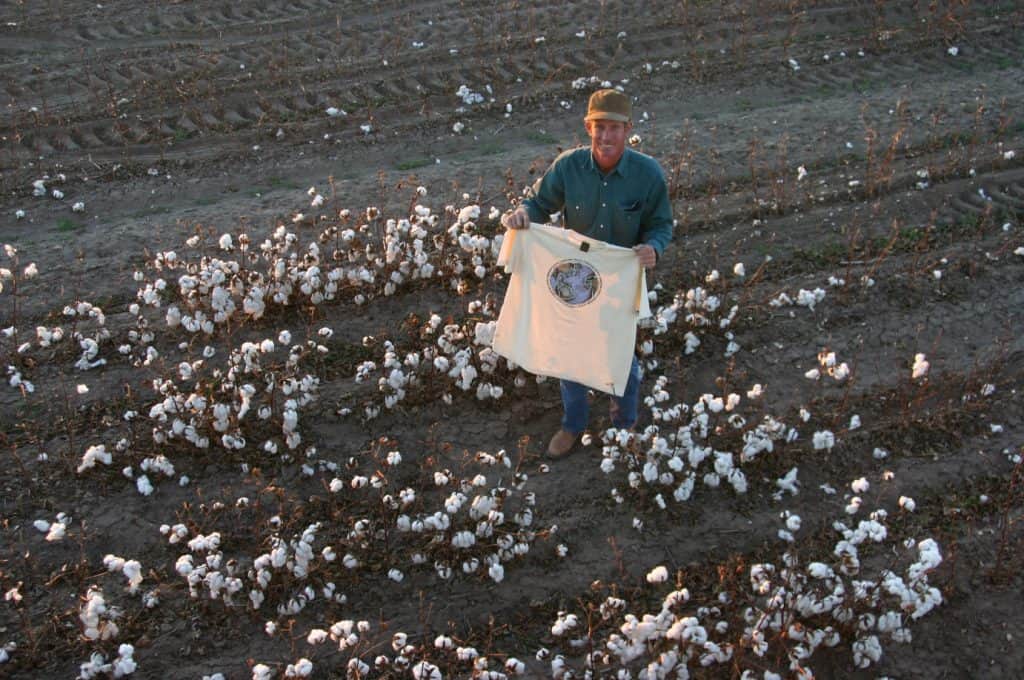 Surprisingly, it takes much less than most folks initially think. According to Cotton Inc., one bale of cotton can make: 215 jeans, 249 bed sheets, 409 men's sport shirts, 690 bath towels, 765 men's dress Shirts, 1,217 men's t-Shirts, 1,256 pillowcases, 2,104 boxer shorts, 2,419 men's briefs, 3,085 Diapers, 4,321 Mid-Calf Socks, 6,436 women's knit briefs, 21,960 women's handkerchiefs and 313,600 $100 bills*. A bale of cotton weighs about 480 pounds. If you assume only one bale per acre yield on rainfed cotton, 10 acres would yield 12,170 t-shirts! That's a lot from a little.  It doesn't take much to test the idea.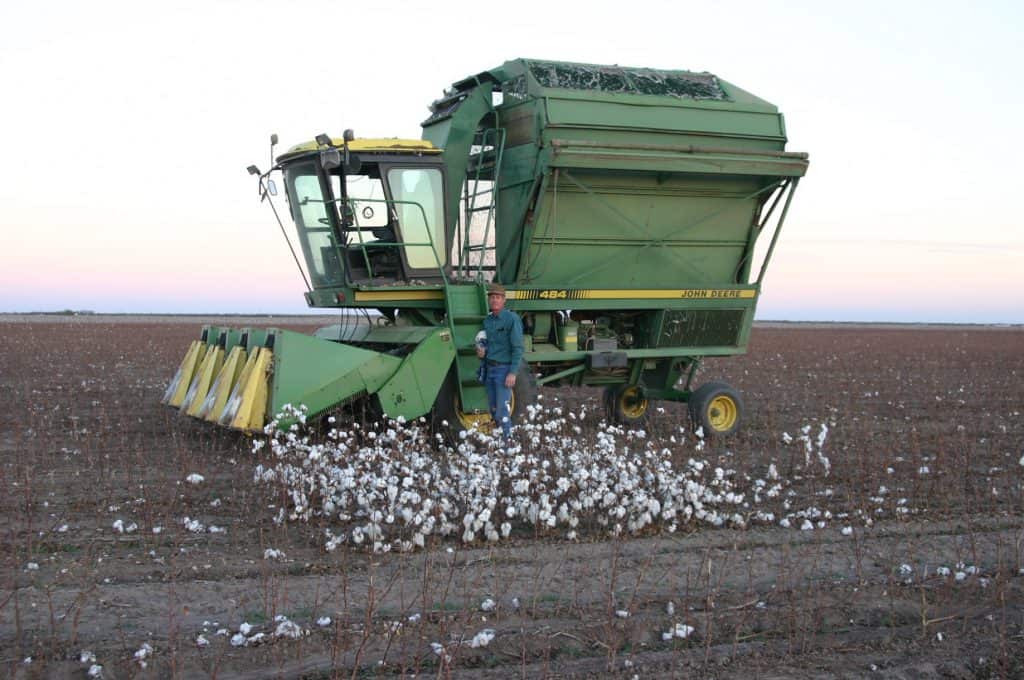 Our Managing Director, La Rhea Pepper and her late husband Terry Pepper (above), created this as a visual several years ago. This little patch in the middle of this big cotton field represents the area needed for that one t-shirt.  So, our question is, are you ready?  Want to give it a go? It doesn't take much land and not too many farmers.  We have the farmers and the oversight.  If you are interested in learning more, please contact us at Info@TextileExchange.org. We are ready and willing to go on the journey together.