What are the latest updates from your work in organic cotton?
In general, we are seeing a growing demand for organic cotton, which will be of benefit to Cotonea and all our partners.
Here are some country-specific updates from our work:
Uganda: We have just now completed a program in Uganda together with the German GIZ to train farmers and establish "village safe and loan associations" (VSLAs) as farmer cooperatives. Over three years, many thousands of farmers have been taught. 2019 was a good harvest in terms of quality and quantity, and the whole crop sold out by February 2020.
Kyrgyz Republic: Our partner, Biofarmer, had a harvest in 2019 that was similar to that in 2018, both with excellent fiber quality. We can say that the farmers have learned to manage GMO issues very successfully. The workflow for protection begins with the seed itself and ends with control measures in the gin when taking over the raw cotton from individual farmers. Seed production will be shifted step-by-step to farmers of the cooperative.
US Pima: The crop in 2019 was much smaller than expected. In the middle of October, everything looked excellent, but bad weather, unfortunately, then destroyed a large share of the anticipated crop at the last minute. The quality of the Pima fiber that was harvested came out very well.
How does climate change impact your organic cotton activities, and what adaptation or mitigation measures are you using in response to these impacts?
Cotonea is working holistically. We consider all aspects of our activity and try no to put highlights on a single problem. Essential points for Cotonea are:
Organic agriculture, which means caring for the soil and longterm fertility of the soil, keeping groundwater clean no harmful chemicals on the fields, no pesticides, no mineral fertilizers, non-GM seed caring for the health of the farmers, caring for the health of all involved protecting biodiversity.
In terms of climate change, healthy soil can absorb CO2. If all agriculture areas all over the world were processed organically, it would be possible to absorb the CO2 output of the world!
Processing according to IVN BEST (or GOTS) which means no pollution of the air, the soil or the groundwater, no health problems for workers in the manufacturing, and customers able to dispose the textile at the end of use into the natural cycle, e.g., by composting
Processing according to Cotonea principles by choosing the right technology for long-lasting textiles, allowing all to turn away from fast fashion. Cotonea operates renewable energy production from hydropower and solar energy. The electricity produced is higher than the total voltage and heating energy used in our weaving plant. https://about.cotonea.de/en/ueber-cotonea/nachhaltigkeit/. I've realized that it is not updated; we will do this during the next few days.
In terms of climate change, this way of working minimizes the use of mineral sources for energy and avoids the emission of CO2.
The whole value chain of Cotonea is fair for life certified, the first textile value chain, which is completely certified according to fair-trade.
All products are completely traceable from field to the point of sale.
You find more information here https://about.cotonea.de/en/ueber-cotonea/philosophie/
and here https://about.cotonea.de/en/ueber-cotonea/unsere-werte/
What are the anticipated impacts of the COVID-19 pandemic on your organic cotton activities (short term and long term)?
It's still a little bit early to judge this impact. Cotonea thinks that COVID-19 will not bring something new but will accelerate an existing and ongoing development. Sales will be conducted more and more through the internet; products should be more personalized. Also, products should fit, in the best way, the expectations of the buyers and get the "favorite part" quick and local value chains will get more important. Cotonea hopes very much that a positive effect of COVID-19 will be a decrease in fast fashion. And, if this is the case, it is good news for organic cotton. Cotonea has noticed for the last two years a dynamic increase in demand for organic cotton textiles, and there has been no change in this trend during these first two months of the COVID-19 pandemic, which is astonishing but true.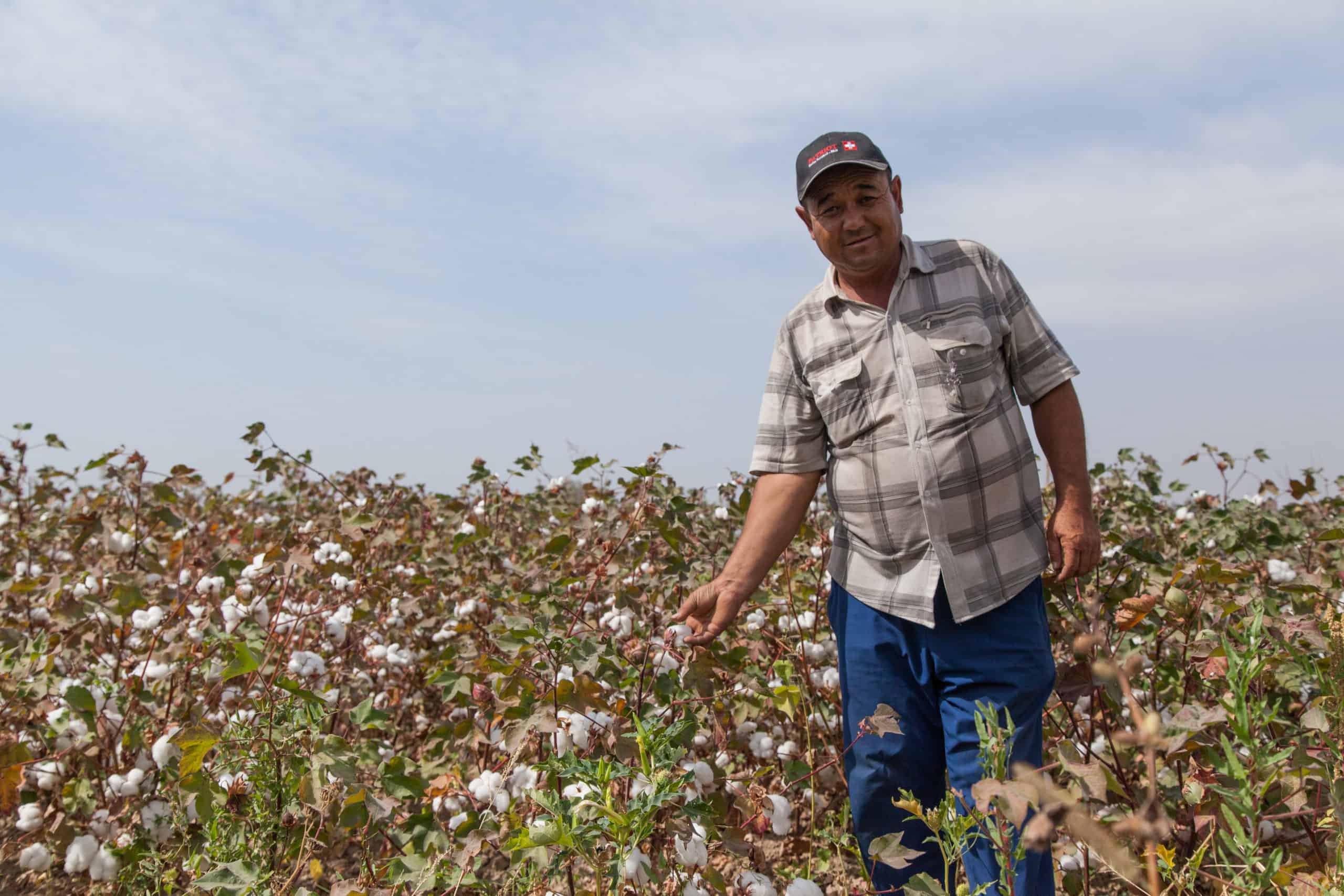 Do you have any good examples of how farmers / farming communities are coping with the crisis and working to improve economic resilience and safeguarding in light of COVID-19?
Bigger farm groups are generally more resilient, not only in COVID-19 times. They have a certain market power and flexible structure that allows them to overcome external shocks more readily. And – most importantly – they have the product our Earth needs. In the long run, the sustainable way of producing and consuming is the cheapest one. The COVID-19 crisis has cost a tremendous amount of our wealth. Smallholder organic farming is critical for achieving high-quality products with persistence. We can state that there is not a single measure that helps farmers to stand the COVID-19 crisis. It is the business model, the way of working itself, which is much more resilient than complex global value chains based on or using fraud and suppression.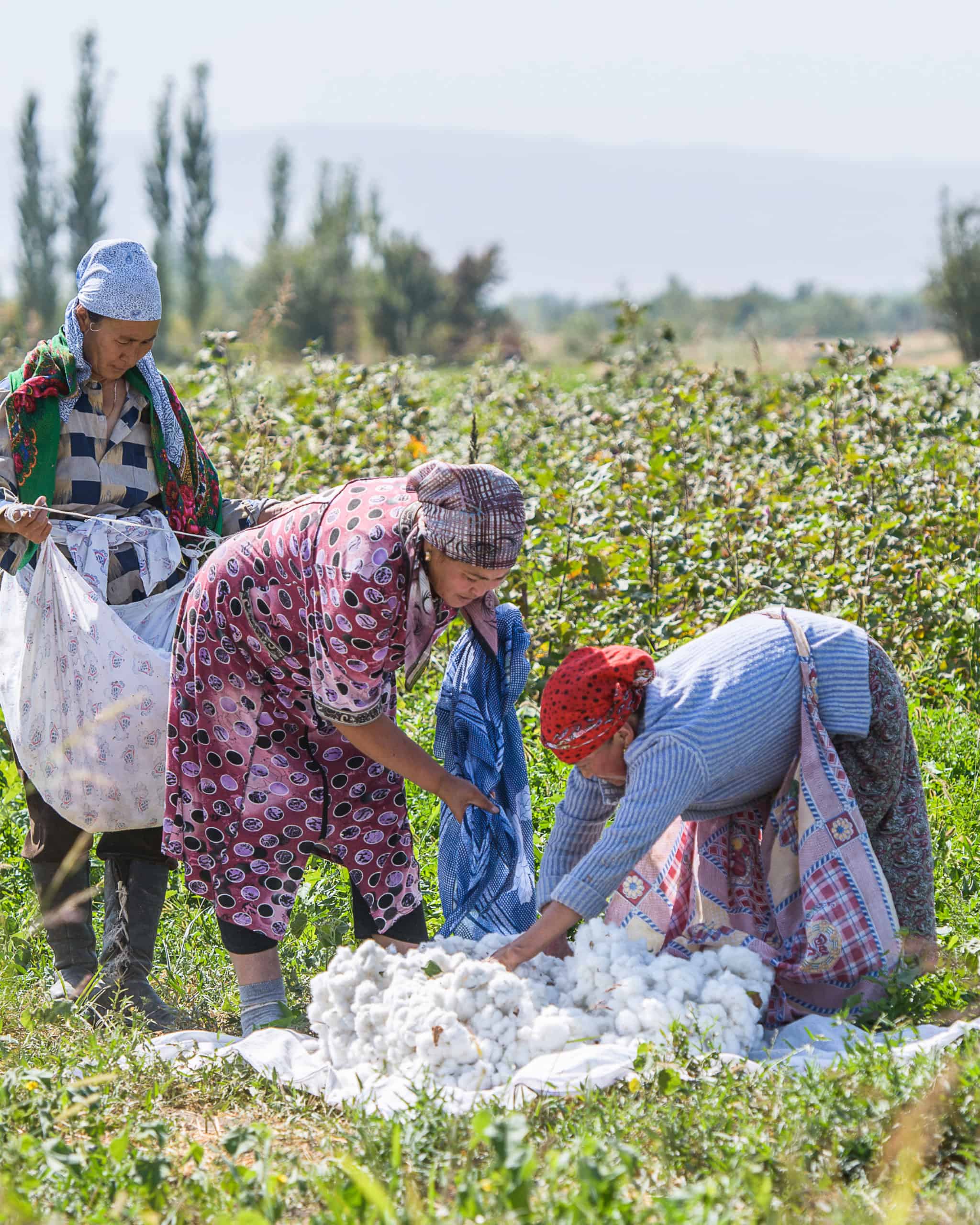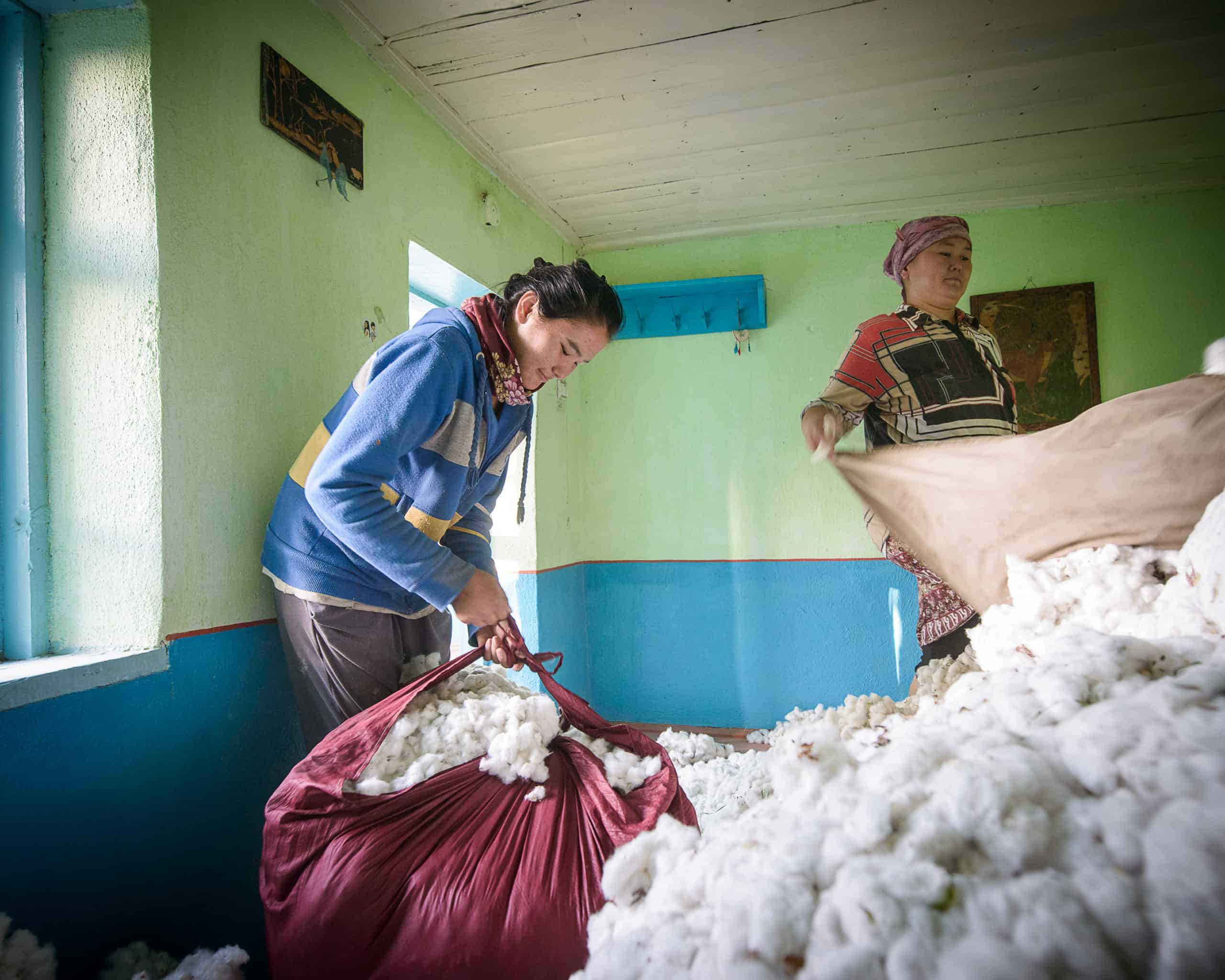 Website:
https://about.cotonea.de/en/ueber-cotonea/nachhaltigkeit/
Central Asia|East Africa|Western Europe
Brand / Retailer|Professional Services|Supplier / Manufacturer