Insider Series
ECOfashion Corp
Q: Tell us about MetaWear in one sentence…
MetaWear is committed to authenticity, transparency, ethical production, certified organic and eco-friendly fibers, renewable energy and social innovation.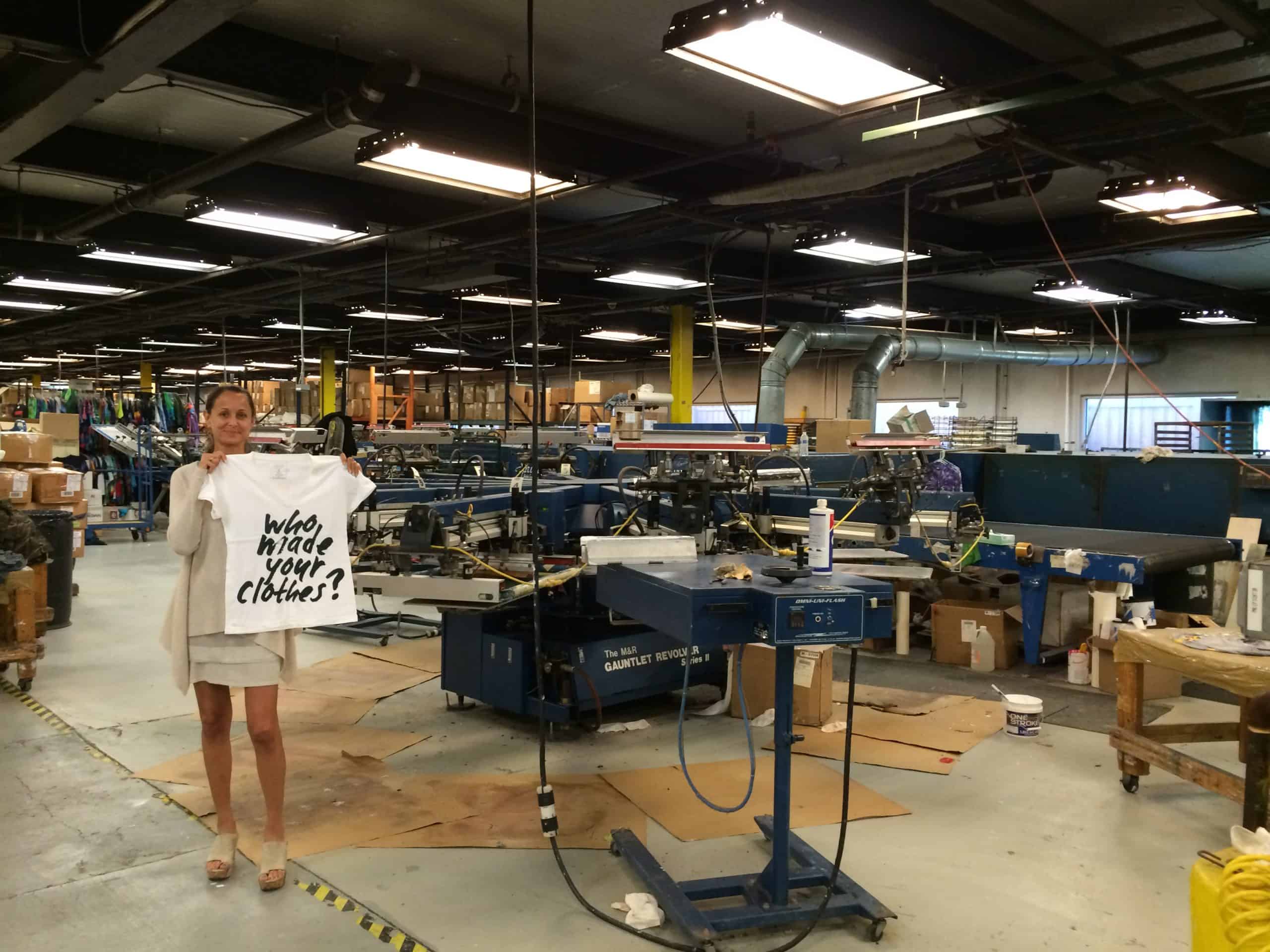 Q: What do you offer your customers?
Metawear was founded as a solution provider to propel the sustainable fashion movement forward. As the "intel inside" of environmentally-friendly and ethical manufacturing, MetaWear offers turnkey full package production of knit apparel and other custom goods.
We are the first and only manufacturer of Cradle to Cradle certified and/or GOTS certified apparel in North America.
Under our 40,000 square foot solar-powered roof in Virginia, we offer cut and sew, garment dyeing, tie-dying, washing, screen-printing and embroidery, using only sustainable fibers and materials.
MetaWear's in-stock blank program allows for quick turns, low-minimums and flexibility for custom-printed T-shirts and other fashion basics.
Our multi-tiered platform of bronze, silver, gold and platinum gives our brand and retail customers the ability to meet their price targets. It allows for both partial or fully USA grown and sewn from farm to finished fashion.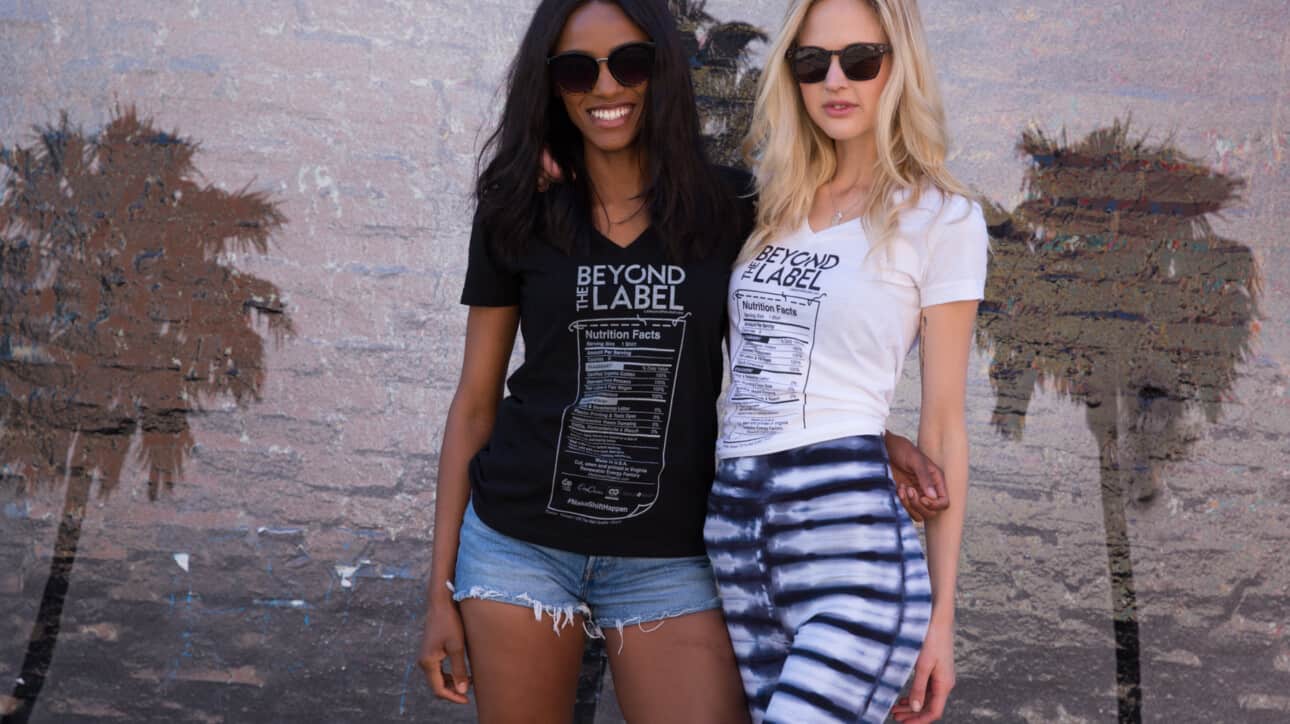 Q: Is collaboration part of the MetaWear business model?
Absolutely. Our business model is built on collaboration. For instance, our co-branded initiatives include collaborations with the college market, major online retailers, spa resorts and fashion brands such as "Hanky Panky by MetaWear" and "Indigenous by MetaWear".
Some of our circular innovations include partnerships with zero-waste designer Daniel Silverstein – where we send him our organic cotton fabric scraps for his high fashion designs. Another is the cut and sew we do for Thread International's finished garments.
As a champion for regenerative organic agriculture and fashion circularity, we have also co-created products and market initiatives with a wide array of companies such as Li & Fung/Conscious Creative's "Stubborn Climate Optimist" Mission 2020 T-shirts.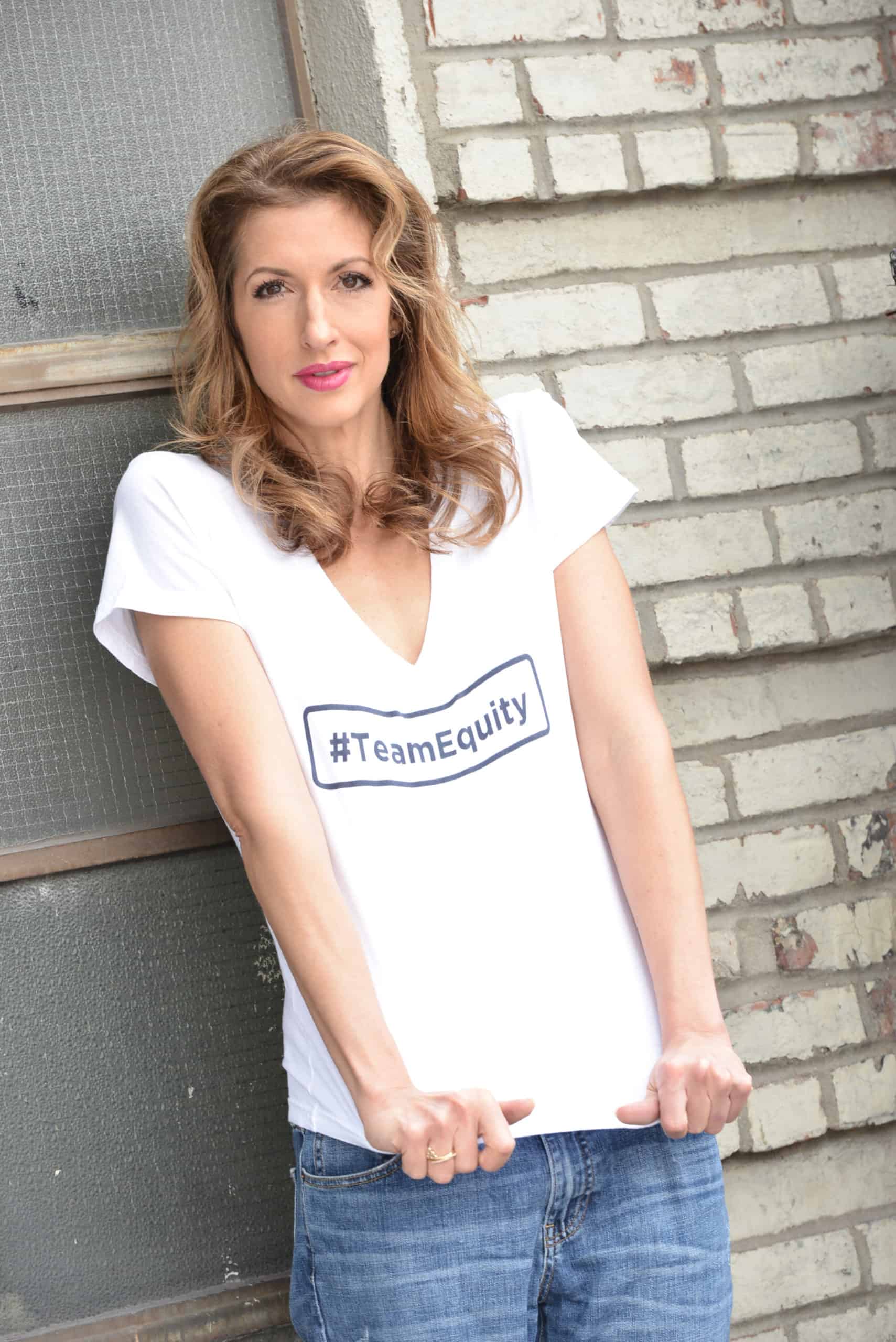 Website: