Insider Series
ECOfashion Corp
MetaWear delivers customized, full package sustainable textiles for brands and retailers. RESET, our unique and innovative farm project in India's cotton belt, is dedicated to "Regenerating the Environment, Society, and Economy through Textiles." RESET supports and trains our farmers to improve their livelihoods, turn waste into worth, build healthy soil, and capture carbon through regenerative, in-transition-to-organic, practices.
What is your main focus at the moment?
At this time, our main focus is to continue to build MetaWear as the industry-leading manufacturer of organic apparel and home textiles. Innovation is in our DNA, and we strive to offer unique, organic fabrications, and blends (such as banana, hemp, Tencel), building our ongoing fabric library for our clients. Our regenerative, "in-transition-to-organic" farm project RESET is another key focus for us at this time, in partnership with brands and retailers who want to convert from conventional cotton systems to regenerative organic farming for the people, planet, and profits.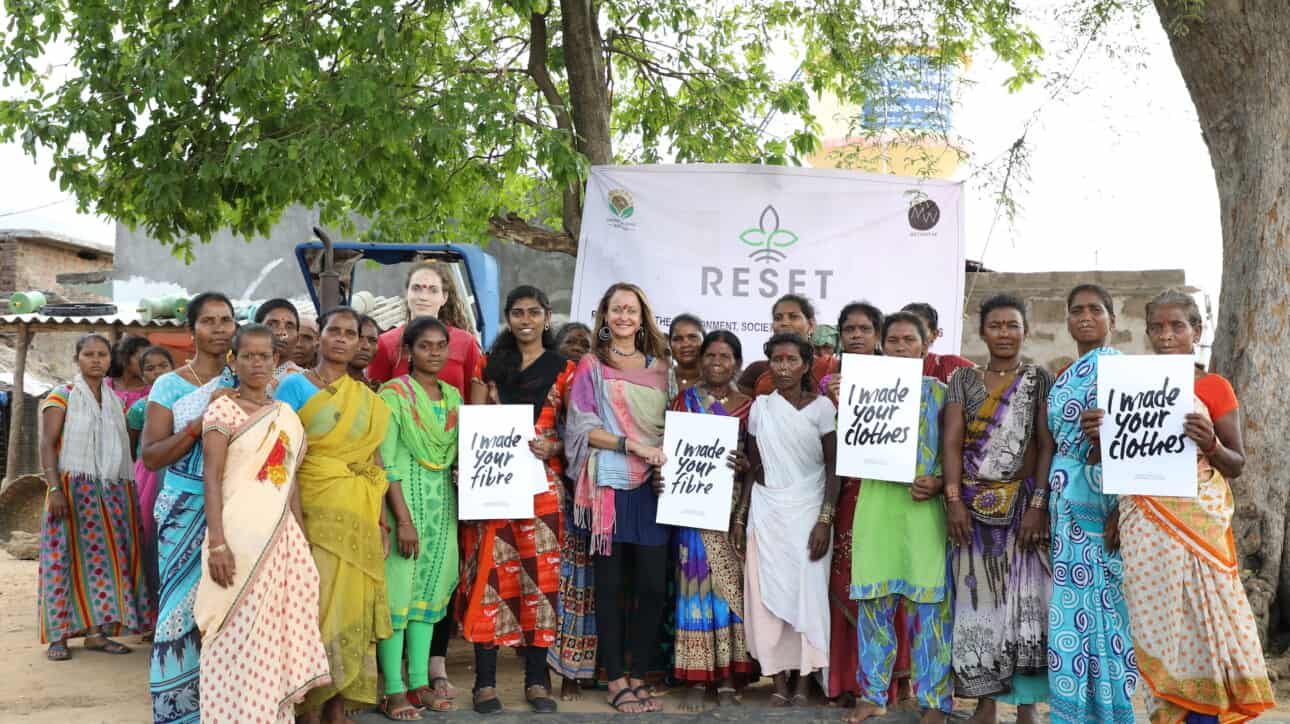 What's unique about the work you do?
MetaWear is unique in that it offers an unparalleled "one-stop-shop" solution for brands and retailers to implement a sustainable supply chain. We can provide innovative cotton stories, from farm to finished product, adding value to programs while meeting cost targets. Our team on the ground in India, as well as in the USA, ensure turn-key oversight at all stages of the production process. As pioneers, leaders, innovators, our primary goal is to make organic easy and affordable for our partners.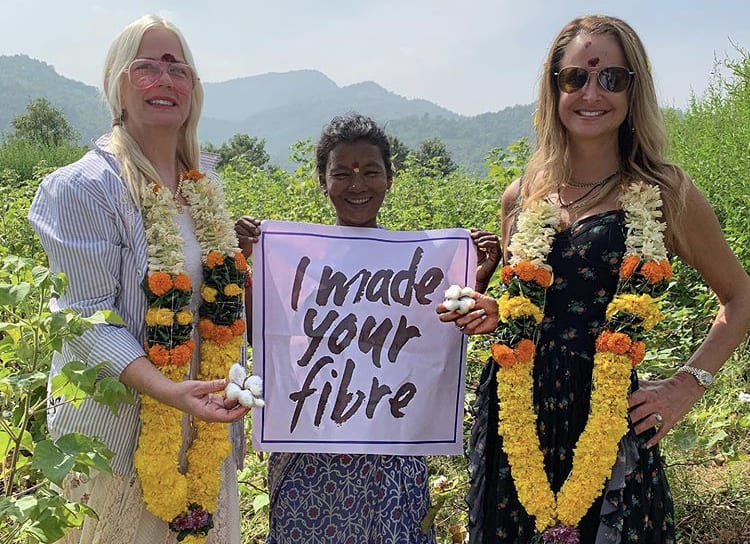 What trends are you seeing in the organic cotton sector?
The organic home category has taken root, now crossing into the mainstream in a relatively significant way—more brands and retailers realizing that truly sustainable cotton agriculture needs to be organic and regenerative. The GOTS certification is growing, as it is being chosen over alternative cotton programs focused solely on child labor or water management. Another trend is the introduction of Blockchain technology, which will be a catalyst for this sector with the ability to take data from the farms to a hangtag QR code for full transparency. After 25 years of spearheading organic textiles, we are excited to connect agriculture and popular culture, shifting from organic food to fiber as consumers embrace an organic lifestyle.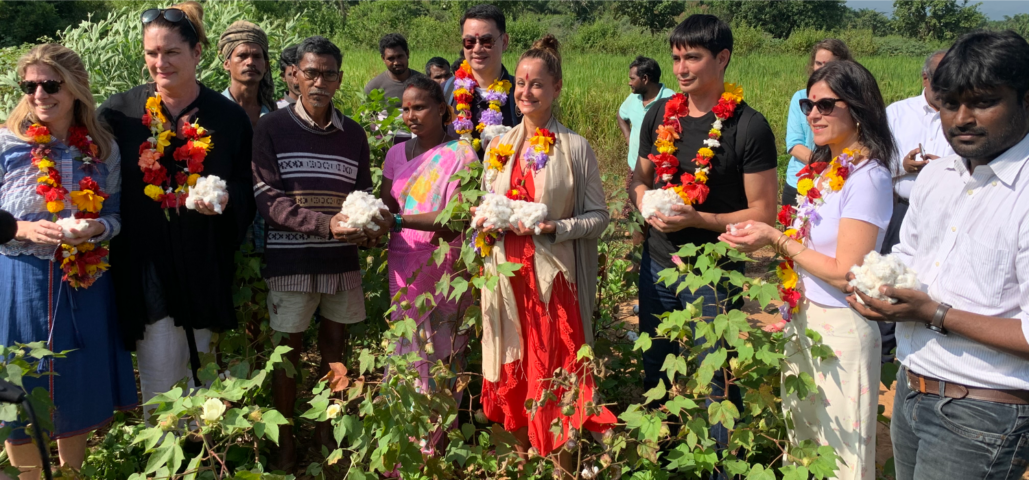 What do you think are the biggest challenges when it comes to shifting the needle in cotton?
The biggest challenge for organic cotton is making sure that the integrity of the GMO-free claim is being maintained, because of the drift in agriculture from conventional crops. Organic farming and processing the right way is critically important, as mis- marketing is compromising the integrity/real costing model for those managing authentic organic supply chains. Organic is not a marketing proposition, but a fundamental shift in agriculture, with a focus on soil health, climate change mitigation, and farmer livelihoods. For companies that don't understand the importance of proper supply chain protocols, management, and traceability, intentional or unintentional missteps can compromise the system for everyone.
Tell us your vision for the organic cotton sector.
Our vision is for organic to become the norm, not the alternative. Organic cotton is one of our planet's greatest solutions to climate change. We need all hands on deck to connect and collaborate to reset and drive genuinely sustainable agriculture, which "Regenerates the Environment, Society, and Economy through Textiles." GMO-free, toxic/chemical-free farming, and soil health make a difference to human and environmental wellness, farmer and worker welfare, and future generations.
What is are currently the biggest threats related to climate change faced by your project / initiative?
The biggest threats related to climate change and organic farming is the timing of the sowing season. Historically, cotton is sown in early June, but due to climate change, Monsoon season has become more unpredictable, making it harder for farmers to plan their production cycles. There has been an increase in natural disaster conditions, and most organic cotton is rainfed. When your partner is nature, your entire livelihood is dependent on managing your crops in conjunction with the weather; the climate situation is getting more concerning to our reset farmers and other farmers worldwide.
What do you expect the impact of the COVID-19 pandemic will be on your project/initiative?
Post-pandemic, we believe that more brands and retailers are going to see the value of MetaWear's virtual turn-key GOTS certified manufacturing model for Industry-leading supply support from farm to finished product. We are unique in that we have a well-vetted customizable model that provides a one-stop-shop for manufacturing certified organic apparel and home categories across all fabric types. The name of the game is Yes And. We want to break all stigmas that organic has to come at a compromise to quality, price, or authenticity. Our farm to finished product production model makes "organic" easy.
Website:
Brand / Retailer|Supplier / Manufacturer