Insider Series
ecos/Organic & Fairtrade Cotton Coalition West Africa (CCBE)
For the past two years, representatives from Senegal, Mali, Burkina Faso, and Benin have collaborated in the Organic and Fairtrade Cotton Coalition of West Africa (CCBE) to promote organic cotton for sustainable development in the region. At the second OCRT West Africa, the representatives discussed ways forward for organic cotton in the area. They showed great personal initiative to work towards the upscaling of organic cotton production both for international markets as well as to boost local transformation. With COVID-19 stressing the importance of partnerships along value chains, the CCBE's ability to foster vertical and horizontal linkages to exploit synergies and economies of scale shows a way forward for the out-dated business models of the industry. With South-South collaboration at its origin, the CCBE is now exploring a new structure to allow downstream actors to join the partnership.
What are the key SDGs being addressed by your project / initiative?
Through its collaborative approach, the project addresses many SDGs at once:
SDG 01: CCBE fights poverty by exploiting economies of scale to build up business cases for organic cotton farmers, including the promotion of value-added on the level of the farm through crop rotation as well as by upgrading the local textile industry.
SDG 05: Organic cotton farming is an opportunity for rural women to earn money from farming as financial investments in fertilizers and pesticides are not necessary to the same extent as for conventional cotton.
SDG 13: Studies have shown organic cultivation to reduce greenhouse gases, and the CCBE continues to explore collaboration in the region to promote science-based targets for carbon reduction as well as projects for carbon offsetting.
SDG 15: The CCBE supports cotton-farming methods to preserve biodiversity and seed diversity. Organic cultivation contributes to organic soils through rotation crops as well as protecting groundwater from pollution. The region is optimal for organic cotton production as the risk of GMO contamination is low, and the cotton is rain-fed.
SDG 17: CCBE promotes South-South collaboration to strengthen organic and Fairtrade cotton producers by building networks, exchanging knowledge, and promoting the region in international markets. Sustainable long-term business cases are built that will, after initial financing for upscaling, become self-sustained.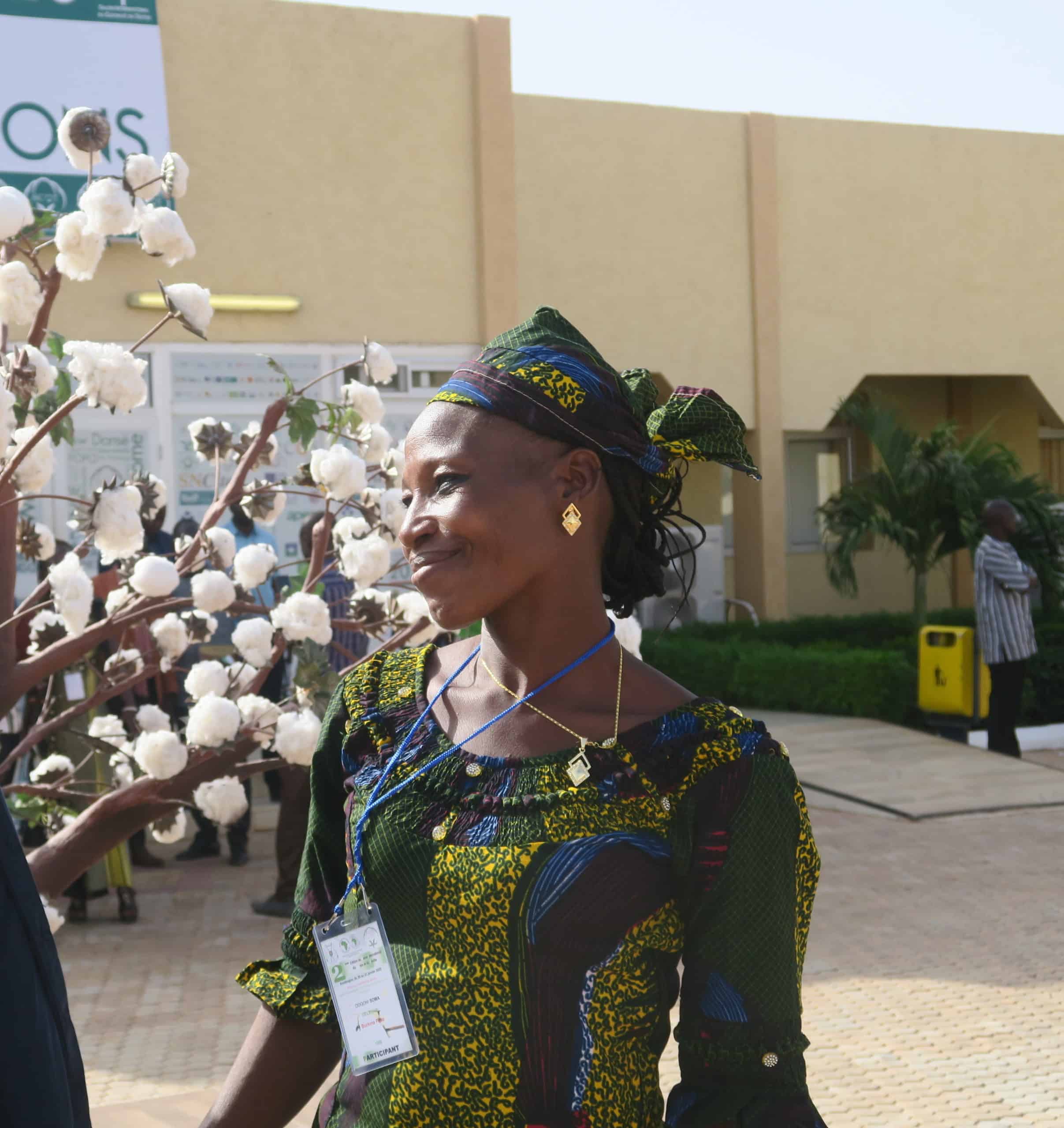 Can you give us some updates from the countries involved in this initiative?
Burkina Faso inaugurated the first industrial ginnery dedicated to organic cotton (SECOBIO) in West and Central Africa in January 2020. The producer organisation UNPCB holds the majority of SECOBIO's capital (51%). With a ginning capacity of 17,500t of seed cotton per season the factory will strengthen the business case of organic cotton: It will avoid late harvesting, late ginning, delays in the marketing, late payment of producers, risks of contamination linked to ginning by subcontracting, late planting, all of which had discouraged producers from organic production.
Benin achieved considerable growth in organic cotton production including an impressive yield growth to 800 kg/ha. They successfully valorised organic rotation crops like yam, soja, cashew nuts and shea butter as an additional income source for producers. For 2023 plans are to extend organic cotton production by exploiting new geographic regions and by intensifying production in existing ones. Regarding gender, plans are to provide equipment adapted to the physiology of female farmers in order to increase their productivity.
In Senegal SODEFITEX and FNPC partnered with APIX and GIZ for a project to strengthen and extend organic cotton in regions with favourable rainfall patterns. Organic production will be extended in existing organic zones and a conventional production zone will be transformed into an organic production zone. Plans are that the ginnery in Kahone will be 100% dedicated to organic cotton and synergies with an organic spinning mill in Kaolack shall be exploited. The goal is to obtain commitment of producers, ginners and processors to develop an organic cotton value chain.
What do you expect the impact of the COVID-19 pandemic will be on your project/initiative?
In Burkina Faso, Senegal, Mali, and Benin, the conclusion of the 19/20 growing season is being dragged out as the ginning has come to a stop because of COVID-19. It becomes harder to find buyers because of insecurities along the value chains. Medium-term impacts might influence producers as a knock-on effect across the supply chain. The planning of next season is also influenced as some procedures have been stopped, for example, in Senegal. However, the combination of organic cotton farming with the production of rotation crops presents an opportunity for producers in times where COVID-19 threatens food security. CCBE also sees an opportunity in the disruption of the textile industry as it could create windows of opportunity for collaborative business models. Such collaboration could also help in difficult situations. In this case, the problems would be solved in partnership, and through this, there would be better potential to go through difficult times and restart strongly afterward.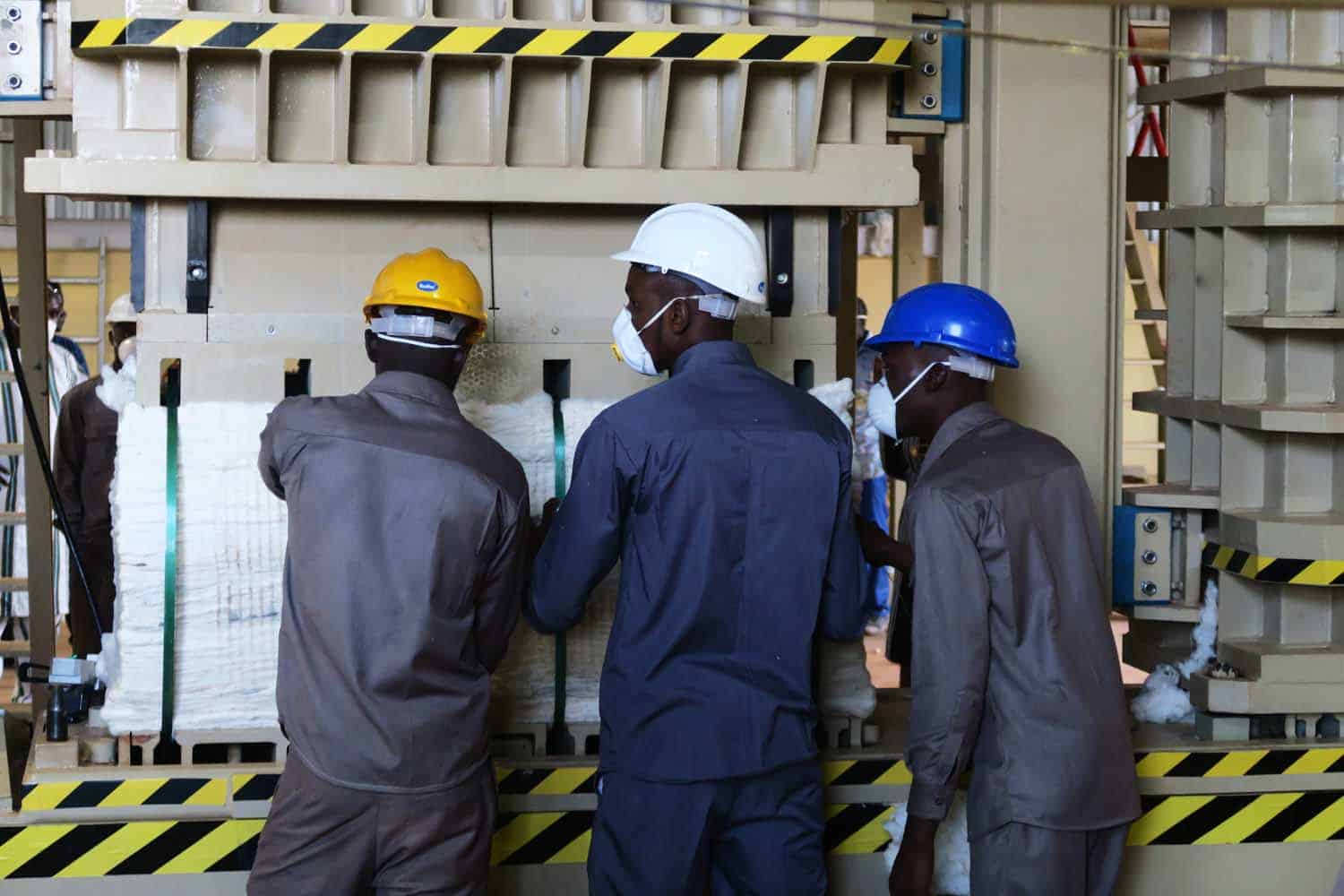 What are currently the biggest threats related to climate change faced by your project / initiative?
Changing rain patterns and irregularities make it necessary for seeds and treatments to be adapted to new conditions.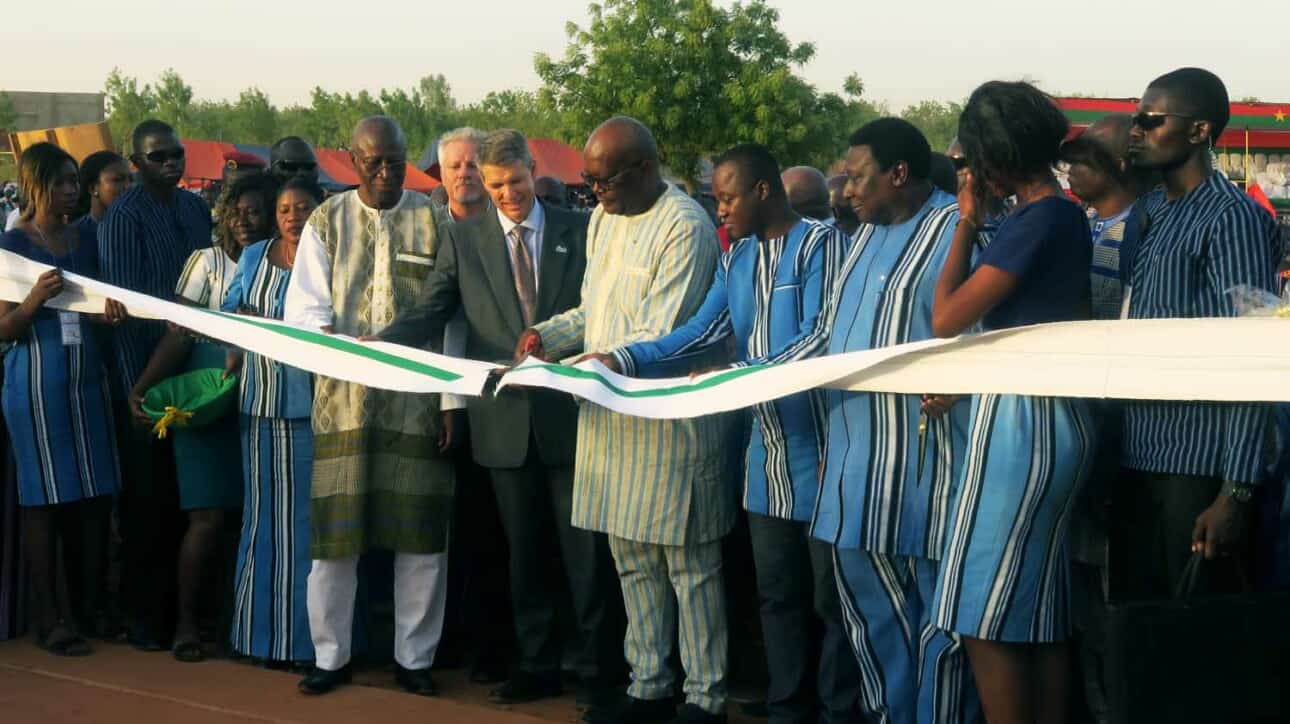 How does climate change impact your project/initiative?
Changing rain patterns (later, shorter, but more intense rainy seasons), but at the moment, the cotton production is not threatened.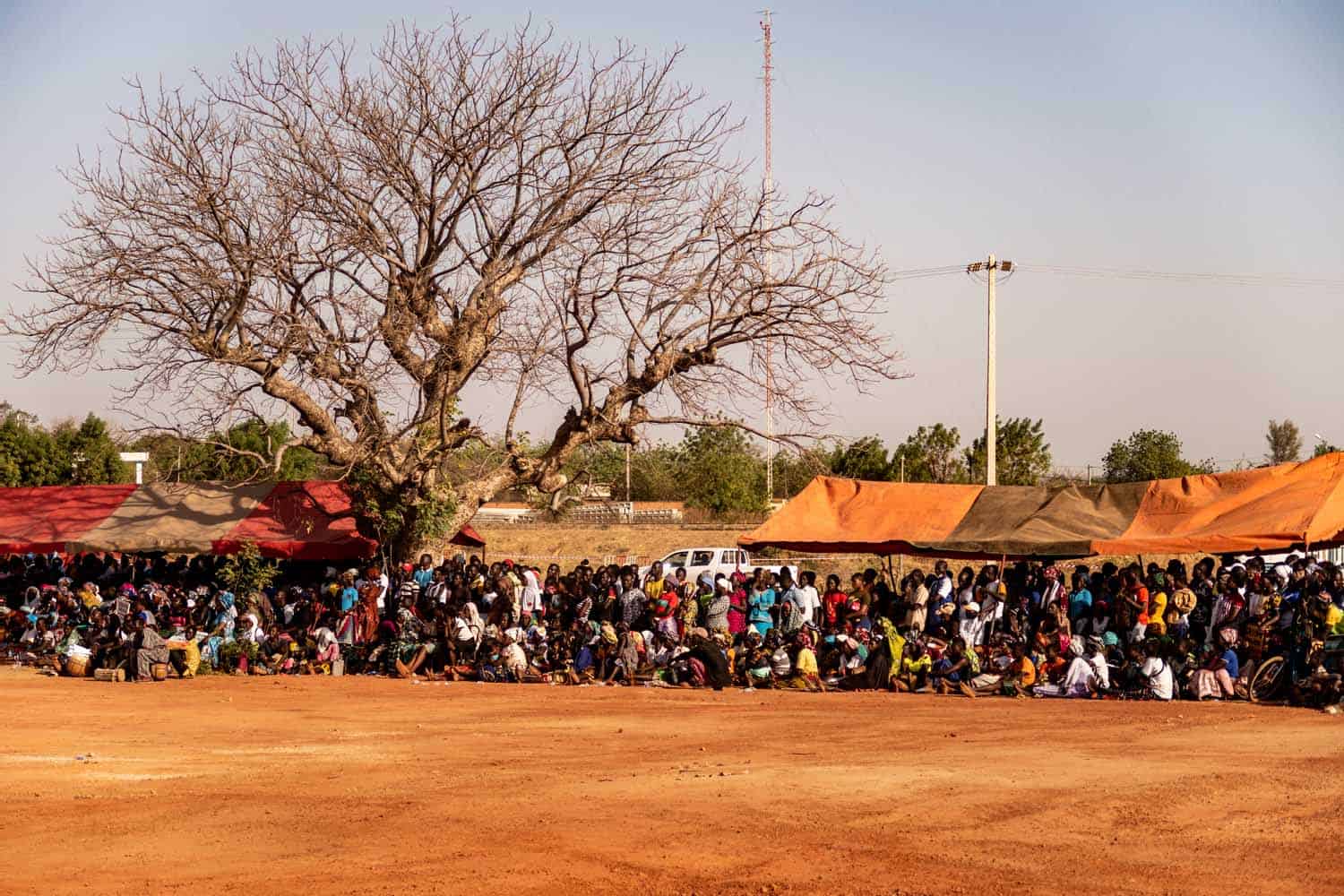 What are some of the main adaptation measures being used by your project in the face of climate change?
The Organic and Fairtrade Cotton Coalition West Africa continuously explores collaboration in the region to promote the region's potential for seed development to adapt to changing climate conditions because of the existing diversity of seeds and low risk of GMO contamination. Forecasts have predicted that the region will remain suitable for cotton production in the future. The coalition promotes organic production as an opportunity for adaption as ecological farming methods (mixed and rotation crops and no use of synthetic substances) as a contribution to organic soils that retain more water. Such soils have shown to be able to withstand floods and droughts better.
Are you working to mitigate climate change by taking measures to e.g. reduce emissions and increase carbon sequestration? Do you have any quantitative data to share related to this?
The Organic and Fairtrade Cotton Coalition West Africa continuously explores collaboration in the region to promote science-based targets for carbon reduction as well as projects for carbon offsetting, such as solar-cooking for farming families and reforestry projects. Adapted research in the area is needed and is planned together with South Pole.
Website:
West Africa|Western Europe
Professional Services|Supplier / Manufacturer