2021, Insider Series
Ecotton (Bergman/Rivera)
Please tell us a bit about Ecotton and the role organic cotton plays
Ecotton's mission is to empower farmers to be economically sustainable by giving them the tools to grow crops that are more profitable. The basis of this is organic farming, as it not only helps the farmers, but also the environment. Ecotton has been working for the past 15 years with organic cotton farmers all around Peru. We help conventional cotton farmers transition to organic; give them technical assistance, financial aid, access to seeds and agricultural products. We also commit to buy their transitional and organic cotton and find them a market for rotational crops such as maize, beans and yam. We have three offices outside of Lima and have a direct relationship with our 200+ farmers. We grow Long Staple and Extra Long Staple cotton.
What's coming up for Ecotton over the next few years?
We are collaborating with several companies to try transitioning our entire project to Regenerative Agriculture. We have started a pilot with about 25% of our farmers and are pursuing the ROC certification this year. If we are successful, we plan to roll this out to all of our farmers.
We will also continue to focus on transforming conventional fields into organic, through our Transitional Cotton Program. This program aims to bring at least 30% new farmers per year into our community, with the objective of doubling our organic area by 2025.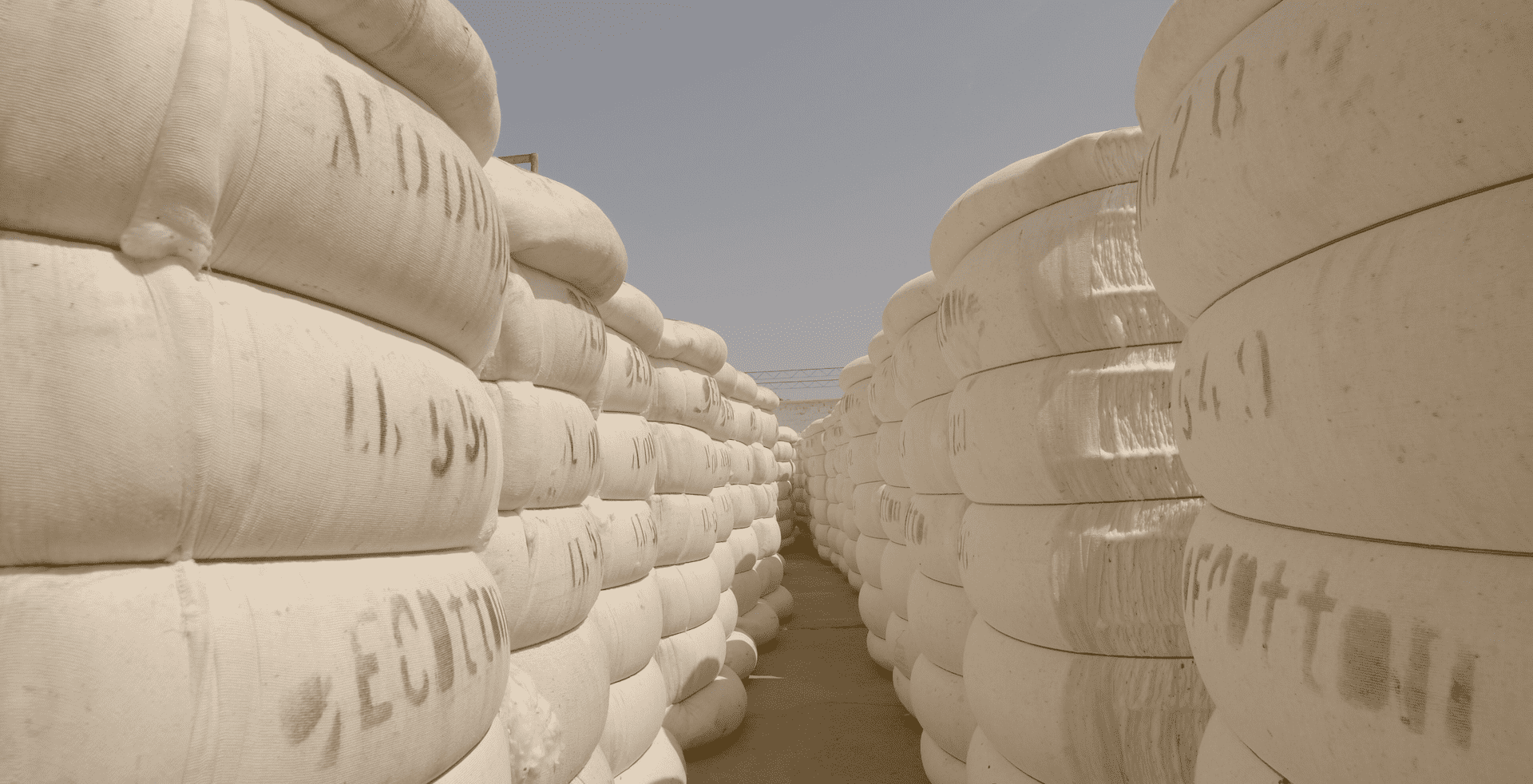 What trends are you seeing in the organic cotton sector?
During the last year, we have seen a surge in organic cotton demand. Much of this demand is from "new companies", that are just transitioning to the sustainable materials world. Unfortunately, these brands expect organic cotton to be permanently available, as if it was a commodity, and that has not been the case. 
It is becoming more common for brands to have complete visibility of their supply chains and work together with farmers in a long-term plan to assure the supply of organic cotton.  We as farmers have been requesting this for years. Those brands that do not develop long-term alliances risk not having continuous access to organic cotton.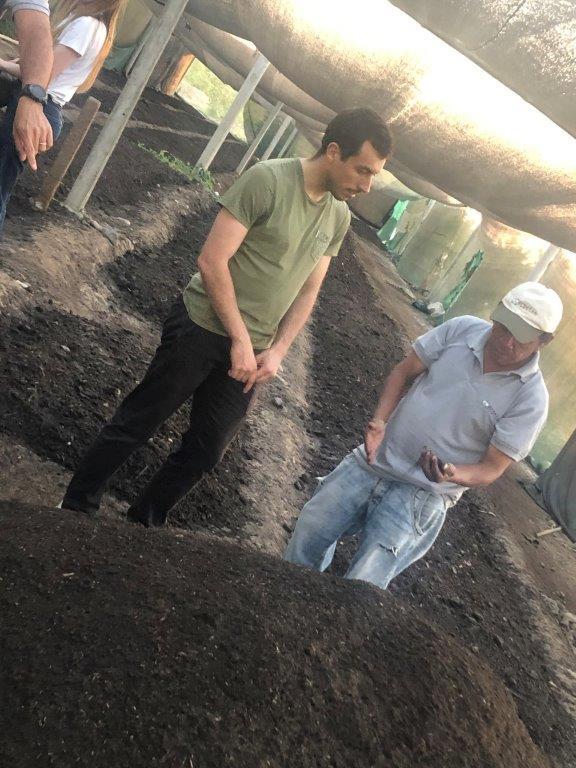 How does your project work to improve soil health?
We believe soil health is crucial to obtaining higher yields in the medium term. All of our farmers have always practiced crop rotation as part of the program's requirements. The most common is two years of cotton for one of maize. That led us to becoming organic maize merchants, as approximately 25% of our organic land produces maize every year. Most of our farmers also use hummus and compost in their field, but not all. This is something we are promoting this year and have a program in place to support its production within communities. Inter-cropping is also being considered within our fields, but we struggle with water supply during some months of the year.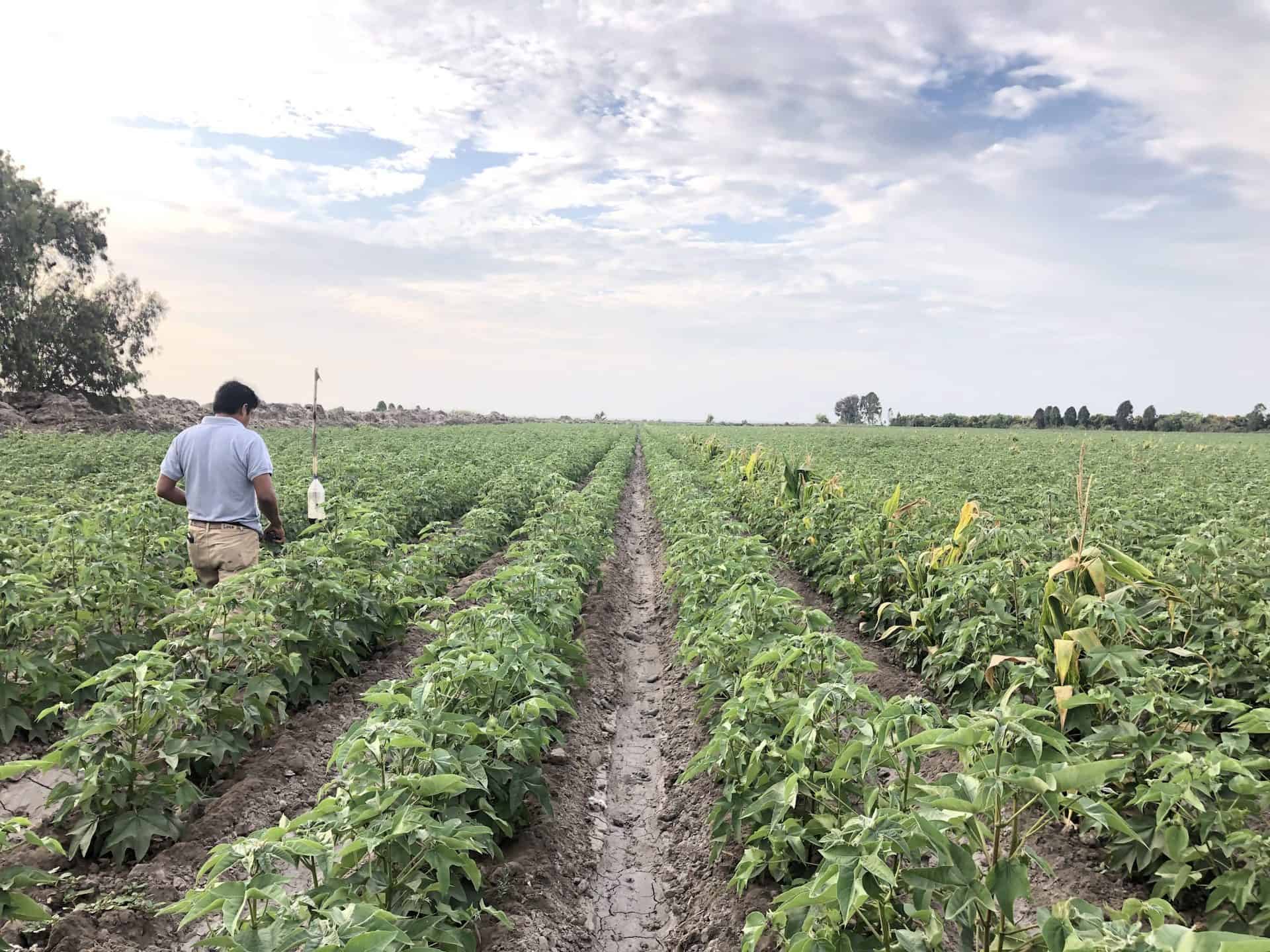 How do your farms ensure the efficient use of water? 
Our organic cotton grows in two very different parts of Peru: in the rainforest and in valleys across the desert.  In the rainforest all of the cotton is rain-fed, does not use any kind of irrigation and is therefore very efficient in water usage. In the valleys, fields are irrigated by water that comes down from the Andes to the coastal area (gravity). As water is scarce, canals only bring water 3 times a year for cotton crops. Farmers need to optimize the usage of this water to make it through 8 months of the cotton lifecycle.
In our organic cotton fields, we are using more compost and hummus to improve the quality of the soil, as well as cover crops. We are seeing that most farmers are able to retain more humidity in their fields, making it possible to extend the time between irrigations. The final objective is to move from 3 irrigations per season to just 2.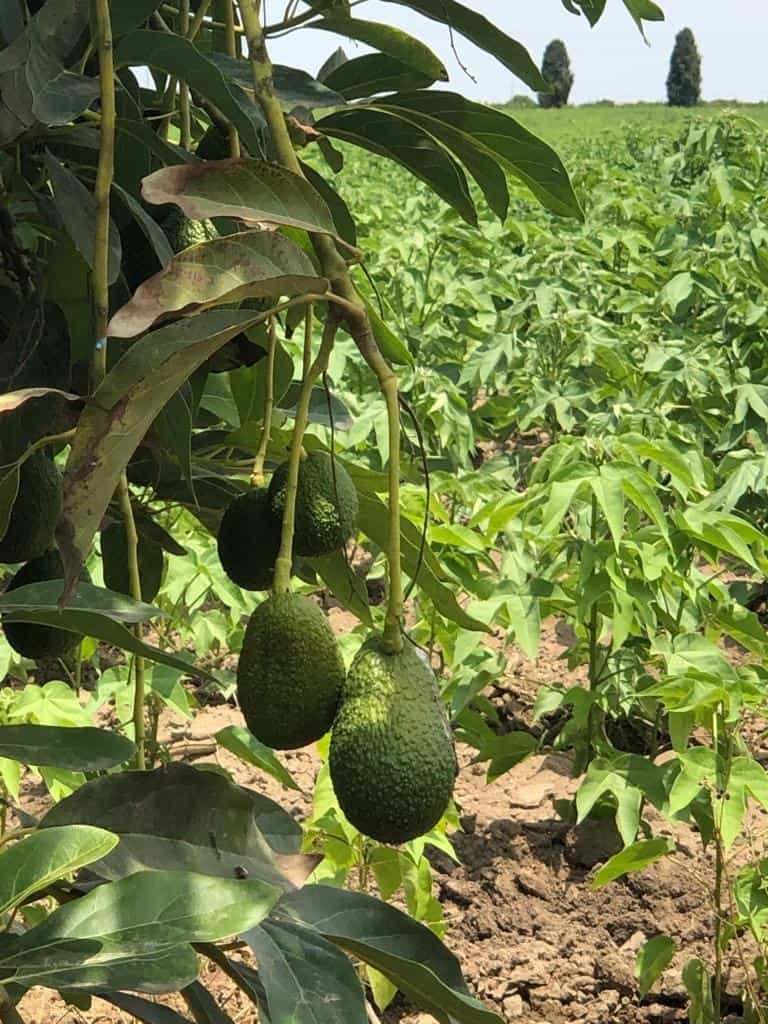 Website:
https://www.bergmanrivera.com
Latin America and the Caribbean
Professional Services|Supplier / Manufacturer