Q: How did Evrnu start?
Evrnu was founded by Christopher Stanev and myself. Christo and I have deep roots in the textile and apparel industry, with personal commitments to innovate in a way that reduces negative impact to natural resources while at the same time growing our industry in to the future.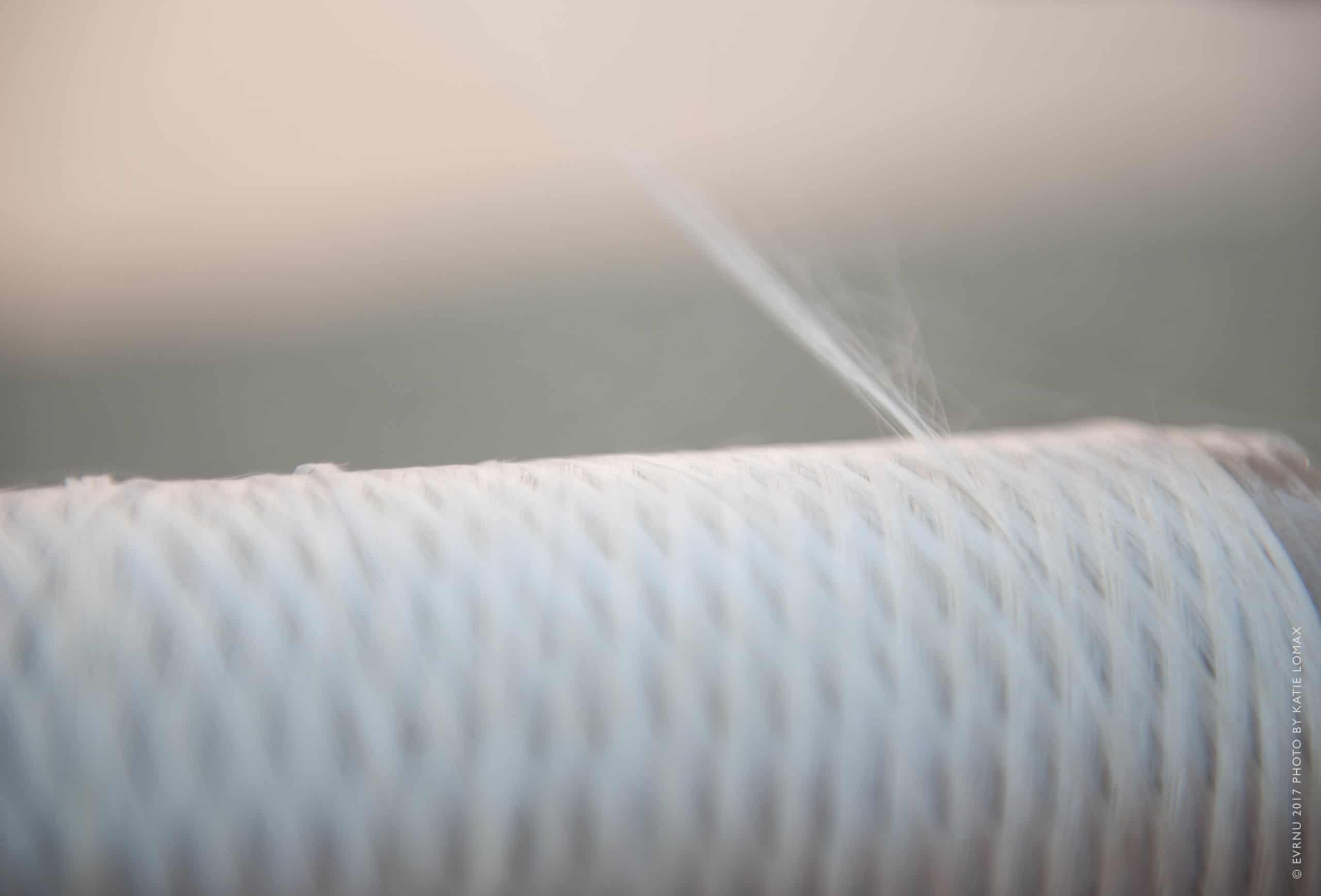 Q: Tell us how you are doing that?
Using state-of-the-art chemical regeneration technology, we have developed a process that transforms postconsumer cotton garment waste into high quality cellulosic fiber. Evrnu fiber can be functionalized to perform like a natural or synthetic fiber, and has significantly improved dye properties compared to cotton, polyester and rayon alternatives.
The implementation of the technology will help to preserve the textile supply chain by using minimal water and preventing greenhouse gas produced from garment waste going to landfills.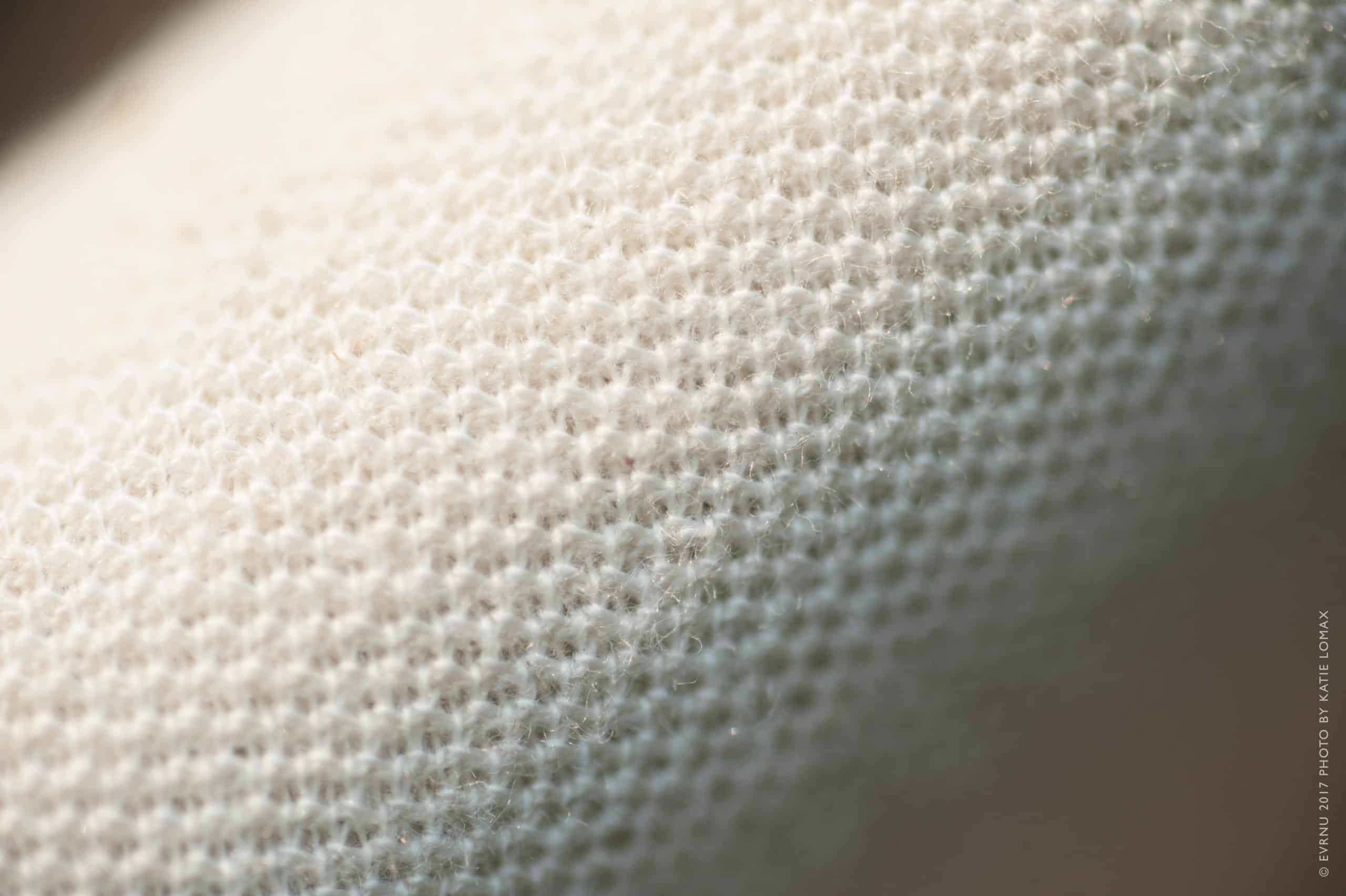 Q: So what stage have you reached?
This past year, Evrnu made significant R&D advancements in developing fiber properties, created new garment prototypes and formed several new partnerships with leading retail and apparel brands. Evrnu is producing fiber
on behalf of these brands in a pre-production pilot facility in the US. They will be steadily increasing capacity over the next year, with aims to produce 1 ton of fiber per day by the end of 2018 on behalf of their initial Early Adopters.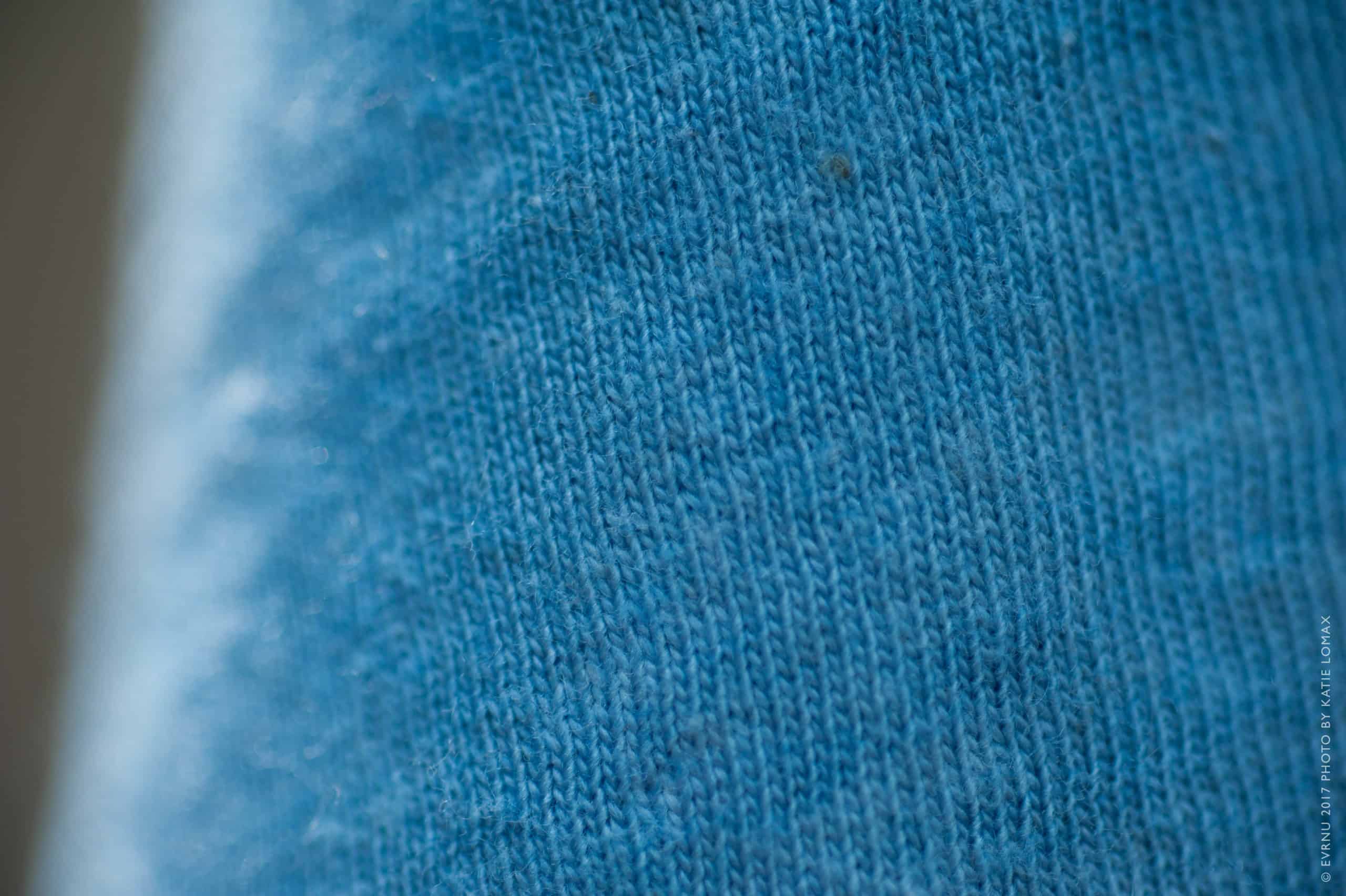 Q: What's next?
So far we've created fiber and fabric with a range of profiles, including denim and microfiber. Our early adopter agreements with Levi's, Target and other leading brands continue to grow and we're building a test production line at our prototype facility and positioning to scale.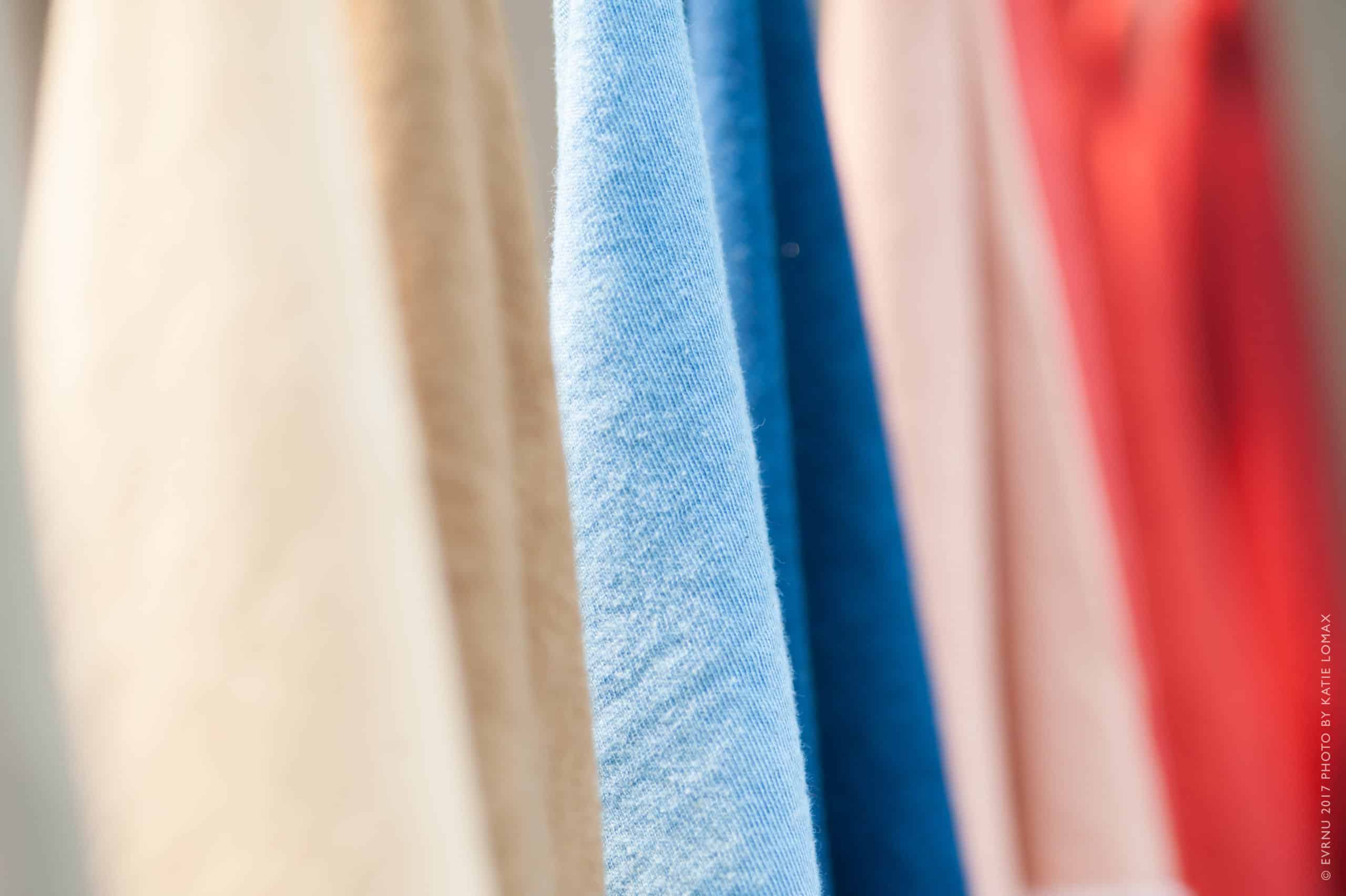 Website:
http://www.evrnu.com/
Manmade Cellulosic Fibers