Insider Series
GP Cellulose GmbH
What's the most inspiring story you can share from your work?
We rely on sustainably sourced wood and wood fiber to make the products our customers want and need. However, we believe some forests should be protected because of their unique qualities. We took this bold step in identifying these endangered forests when few in the industry or environmental community were focused on the concept. Over the last decade, much has changed, and this topic developed into an important aspect of MMC sourcing. Our investments in new technology, to further protect these special areas, have continued to increase. Through this effort, we became the first forest products company to use a broad-scale analysis to identify and map endangered forests and unique areas in the US.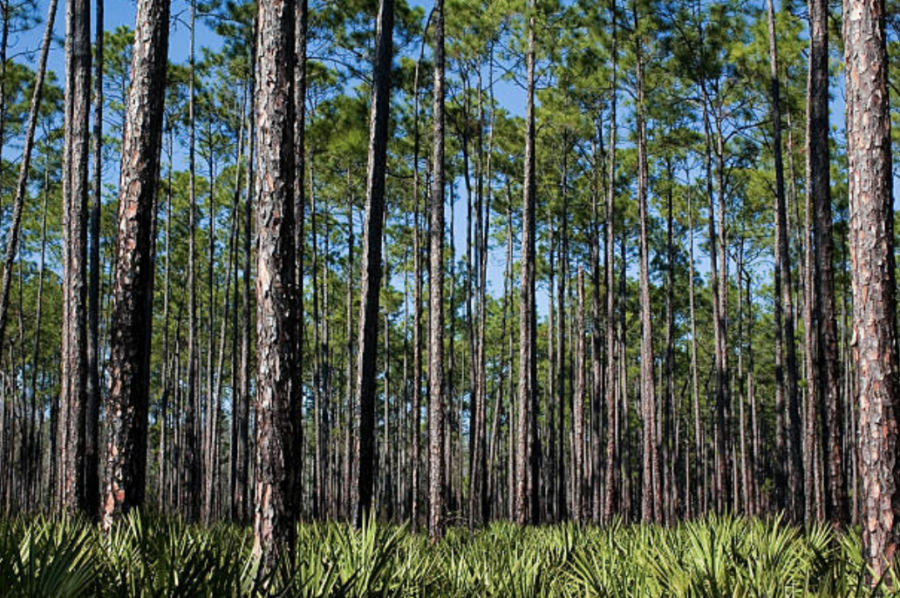 How does your process differ?
We worked with environmental organizations, including Dogwood Alliance, Natural Resources Defense Council and Rainforest Action Network, to understand the defining characteristics of endangered forests and special areas. High biodiversity, rare forest type and concentrations of rare and endangered species were some of the key factors in determining areas for protection. With help from an expert in ecology and geographic information system mapping, we developed a science-based method to identify and map endangered forests and unique areas. Through this process, we've identified 6+ million acres of endangered forests and special areas in more than 12 states and mapped all forested acres where we buy wood for our pulps for man-made cellulosics.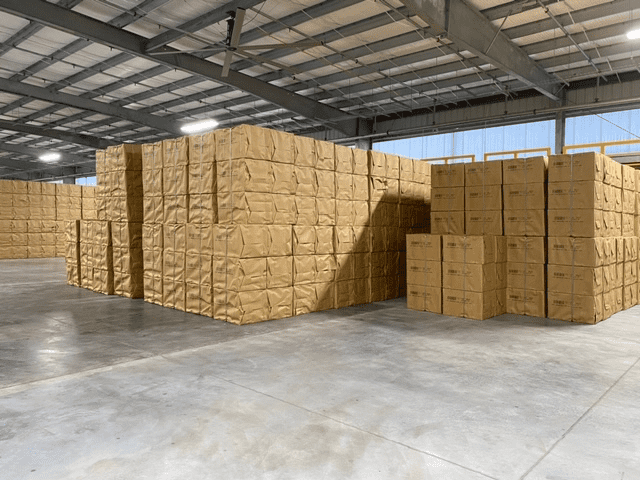 Were there any challenges along to way?
The biggest challenge came after we identified these areas through our GIS process. When dealing with a dynamic forested landscape like the US Southeast, forest cover is constantly changing. This means mapping is only as good as the data that goes into producing them. We chose to ground-truth all the tracts that were identified to ensure each tract met the criteria of an endangered forest, requiring months of traveling in the Southeast to evaluate each parcel. Through our efforts, about 60 percent of the identified parcels were still intact and thus remained in the program. Although 6 million acres are in the program, we actually went through this verification process on approximately 10 million acres.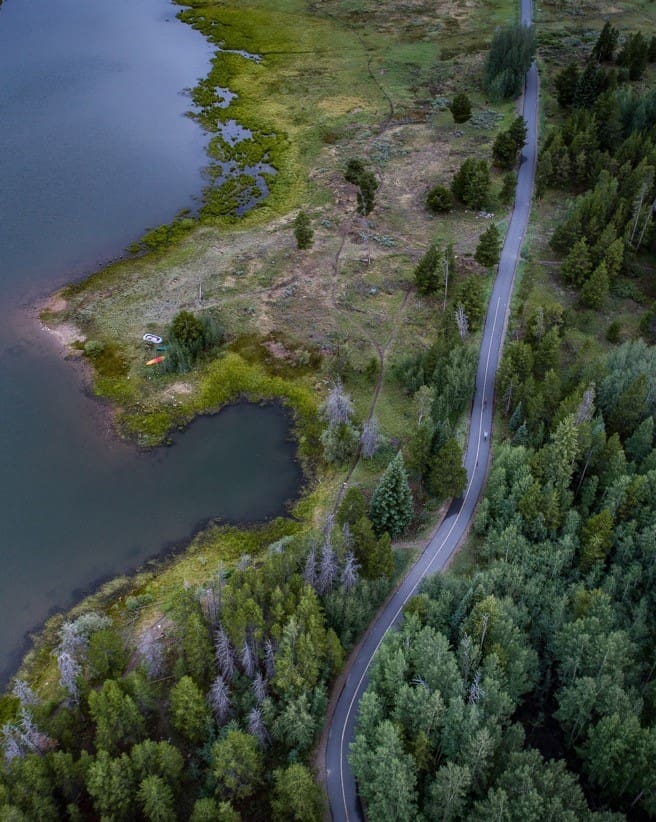 What have been the key learnings from your work?
An essential aspect of our effort to protect endangered forests involves sharing what we learn and an unwavering dedication to communicating with diverse stakeholders. GP trained 150+ foresters to identify and locate endangered forests and special areas in their regions. To date, these foresters have met with 700+ landowners and fiber suppliers to make them aware of GP's commitments to fiber sourcing in these areas. GP's commitment is to forest protection and maintaining biodiversity. It is upheld by a continuing dialogue to ensure wood is not sourced from areas identified for protection. The success of our program is rooted in open communications and sharing information with environmental organizations, suppliers, customers and other stakeholders.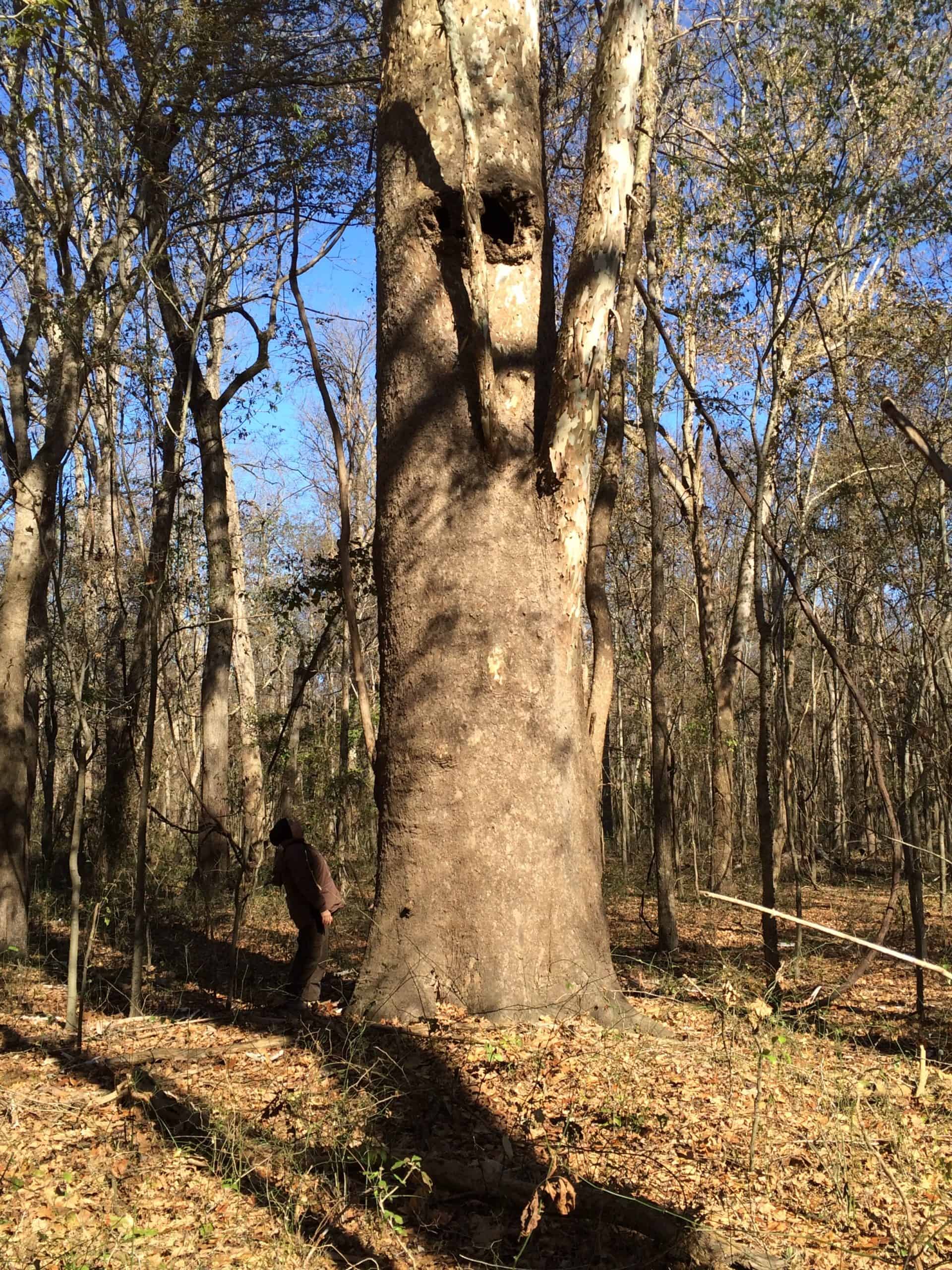 What's next? What does the future hold?
We aren't done with this program yet. Beyond the ongoing monitoring and supplier engagement, GP is also advancing the use of technology to protect endangered forests. We are launching a program to identify changes in forest cover by using satellite monitoring remotely. An algorithm developed by our in-house team alerts us to disturbances in the forest canopy of the designated endangered forest tracts. Our staff then checks these disturbances to ensure that our program criteria are being met. We are committed to continuing efforts to enhance healthy forests so that the products we make will benefit our customers and society.
Sustainability Strategy Manager
Website:
Manmade Cellulosic Fibers