Insider Series
Gr3n – Recycling
Q: Who is Gr3n?
gr3n is a swiss company based in Lugano. Our vision is to eliminate the issue of plastics waste on a global scale. We aim to provide a profitable way for plastic producers and waste recyclers to threat plastic waste and close the loop.

Q: What's different about the gr3n process?
gr3n has developed an innovative process, based on applying a new microwave technology to a well-known chemical reaction. For the first time, an economically efficient chemical recycling process for PET (Polyethylene Terephtalate) will be possible. We are now developing an industrial implementation of this recycling method. This new process can potentially change how PET is recycled worldwide with a huge financial benefit for the recycling industry.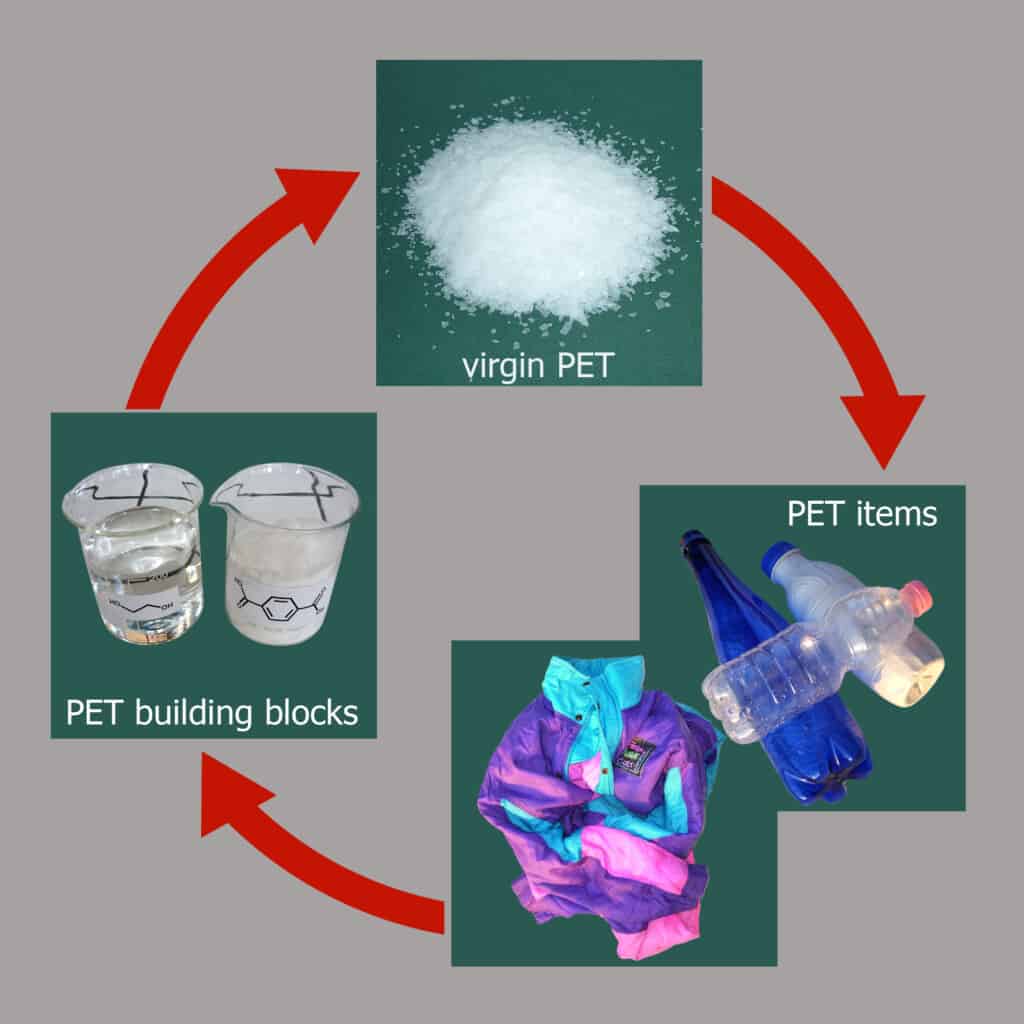 Q: Why hasn't this been done before?
In the past many efforts were made to transfer chemical recycling from research labs to industry but the economic aspects blocked the proposed solutions. Thanks to the DEMETO (Depolymerization by MicrowavE TechnolOgy) technology developed by gr3n this approach becomes real. gr3n has a massive advantage with respect to its competitors, because it is the only provider of the chemical recycling solution, closing the PET lifecycle, offering polymer grade material, treating waste, lowering carbon footprint and most importantly providing cost savings for players in the value chain. We think it can multiply PET producers' profit margin by 4 to 5 times.
Q: What stage are you at?
From September 1st 2017, gr3n and our partners started the next phase of work on the DEMETO technology. With 10.0M€ kindly funded by the EU through the EU Horizon 2020 project, our goal is to realize the first full scale pilot plant. This phase will last for three years and will eventually lead to the commercialization of the microwave reactors.
Q: What happens next?
As soon as the plant is optimized, gr3n will produce andcommercialize the first de-polymerization reactors for the market. We will also remain in charge of maintaining the de-polymerization reactors that represent the technological heart of the plant.
Website:
http://gr3n-recycling.com