Member Spotlight
Hessnatur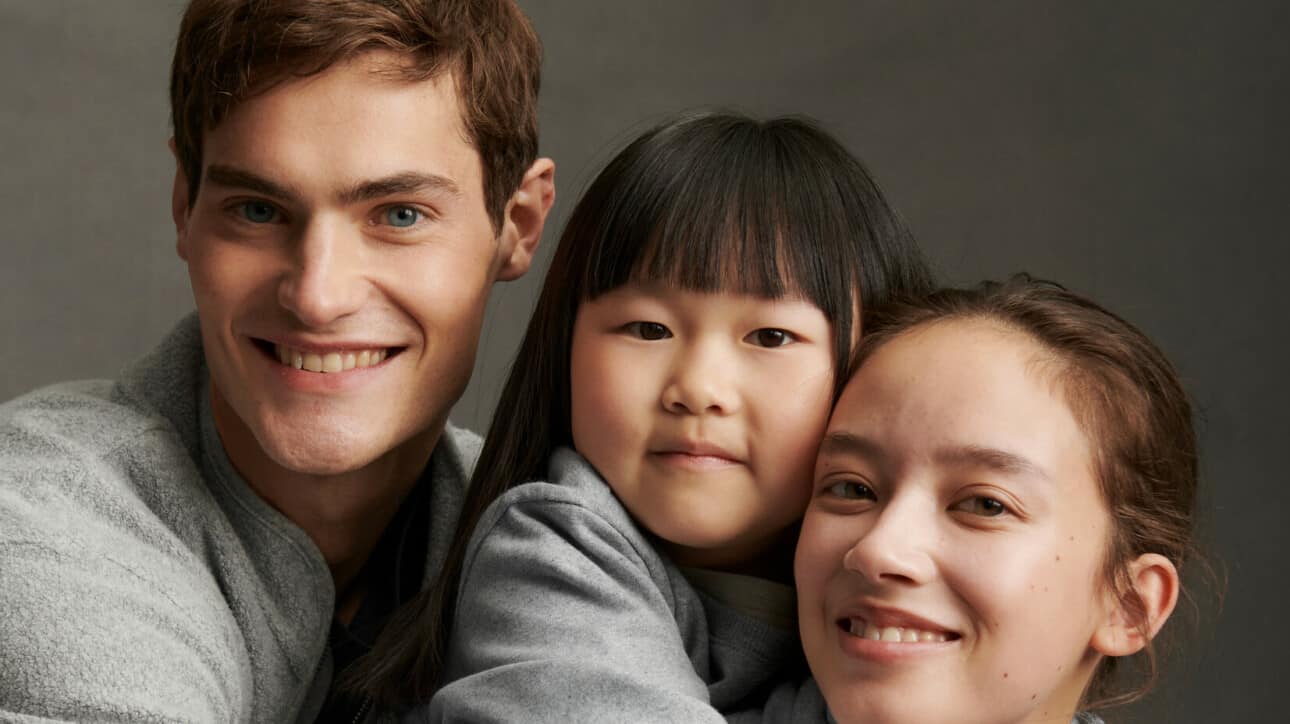 Hessnatur had been making clothing and home textiles from natural fibers for over 45 years. Now, to make the most out of the natural resources it uses, the brand has begun its own textile-to-textile recycling program–starting from the cutting room floor. The BetterRecycled collection recycles its own organic cotton scraps left over from production into new fibers, ready to blend with virgin organic cotton to get the feel and quality desired.
We spoke to the team to find out more about how Hessnatur is making textile-to-textile recycling work for natural fibers, what limitations it is recognizing so far, and what plans it has to progress.
When did you launch the BetterRecycling collection?
We started the process in 2019. The first materials were produced in early 2021 and the first collection, our BetterRecycling Denim, was launched in Summer 2021. The BetterRecycling Jersey was launched shortly after.
What is the process, from collection to final product?
The very first step of the process is to define which material cutoffs our garment makers should collect. This cutting waste is collected at our garment suppliers, sorted into different colors, and sent to our recycling facility. There, it is torn, mixed with new organic cotton fibers (the amount of which depends on the properties desired in the final product). It is then spun into yarn and sent to our material manufacturer. The "new" or old material is used for production.
What are your main considerations when using a limited feedstock like using pre-consumer waste?
We only use our own pre-consumer organic cotton waste. So, we are quite limited as we can only use the waste which accumulates during production, which is of course linked to how much we produce. We also do not collect all colors as we want the result to be as natural as possible. A bright red would be seen in the final yarn.
Which materials do you currently use, and will you progress to other categories?
At the moment, we use mainly jersey and denims for our BetterRecycling program. We have some smaller projects with knits, where we'll be refurbishing old bobbin remnants.
We also have a felt made from the cuttings that we used for shoes and felt baskets. We definitely want to expand the collection further in the future too. Recycling is a huge topic for us as it is the best way to reduce our impact and to use materials which would have otherwise been wasted.
Website:
Brand / Retailer|Supplier / Manufacturer
Cotton|Natural Fibers|Other Fibers