Insider Series
Infinited Fiber Company
Infinited Fiber Company is a textile technology group on a mission to bring joy and hope back into fashion by making circularity an everyday reality. Our technology turns cellulose-rich waste – think worn-out clothes, used cardboard, or wheat straw – into Infinna, a premium fiber that looks and feels soft and natural like cotton and is 100% regenerated. Infinna is…
How does your process differ?
We have an "all-in-one" process. We take used textiles, clean them up and break them down at the polymer level, and give them a new life as cellulose carbamate fibers, or Infinna™. Our process enables 100% fiber-to-fiber regeneration, which is unique. Infinna™ is also unique because It looks and feels like cotton but is a completely new type of cellulosic fiber with distinct properties like super high dye uptake. It's truly a circular alternative to conventional virgin textiles. Our process is also different in terms of feedstock: we can use mixed textile waste because we remove non-cellulosic materials like polyester and elastane, and we can also use other cellulose-rich waste streams like cardboard as feedstock. This makes the process flexible.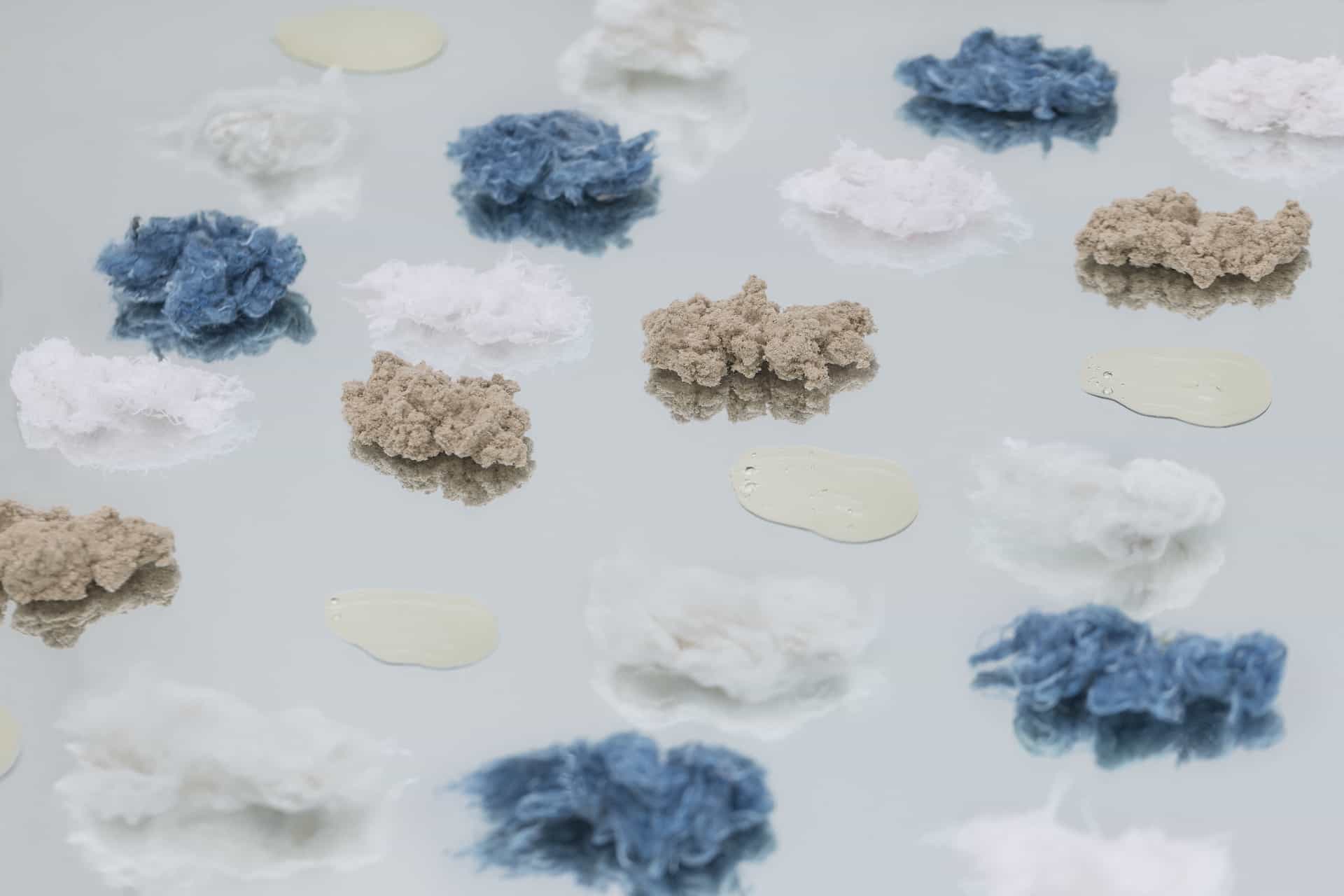 Tell us about your latest news and your plans for the future.
We recently announced plans to build a 30,000-metric-ton flagship factory in Finland. This is a response to the strong and growing demand for Infinna™ that we're seeing from the global brands. We're currently supplying our customers from our pilot facilities. But we're a technology company, not a fiber producer, and much of our pilot capacity is reserved for R&D. Technology licensing remains our long-term business strategy. With the flagship, we want to make Infinna™ available to the global market in the short to medium term. We're now securing deals for the factory's future output, evaluating financing options and deciding on a factory site. The plant, which will employ around 250 people directly, should be operational in 2024.

What are the biggest challenges you face in your work?
A big challenge is terminology. Words like "sustainable" and "circular" are used so widely – and sometimes so carelessly – that they're losing their meaning. Often, more information would help. If a garment label reads "sustainable", does this apply to every aspect of the garment? Or just to its carbon footprint? The labor conditions along the value chain? Or something else? If a garment "contains recycled content", it's often not clear how much of the garment is made from non-virgin materials and whether this makes the overall product a sustainable choice. This confuses and frustrates people. And in this context, it's quite difficult to find the right level of detail to explain what sets our tech apart from everything else that's out there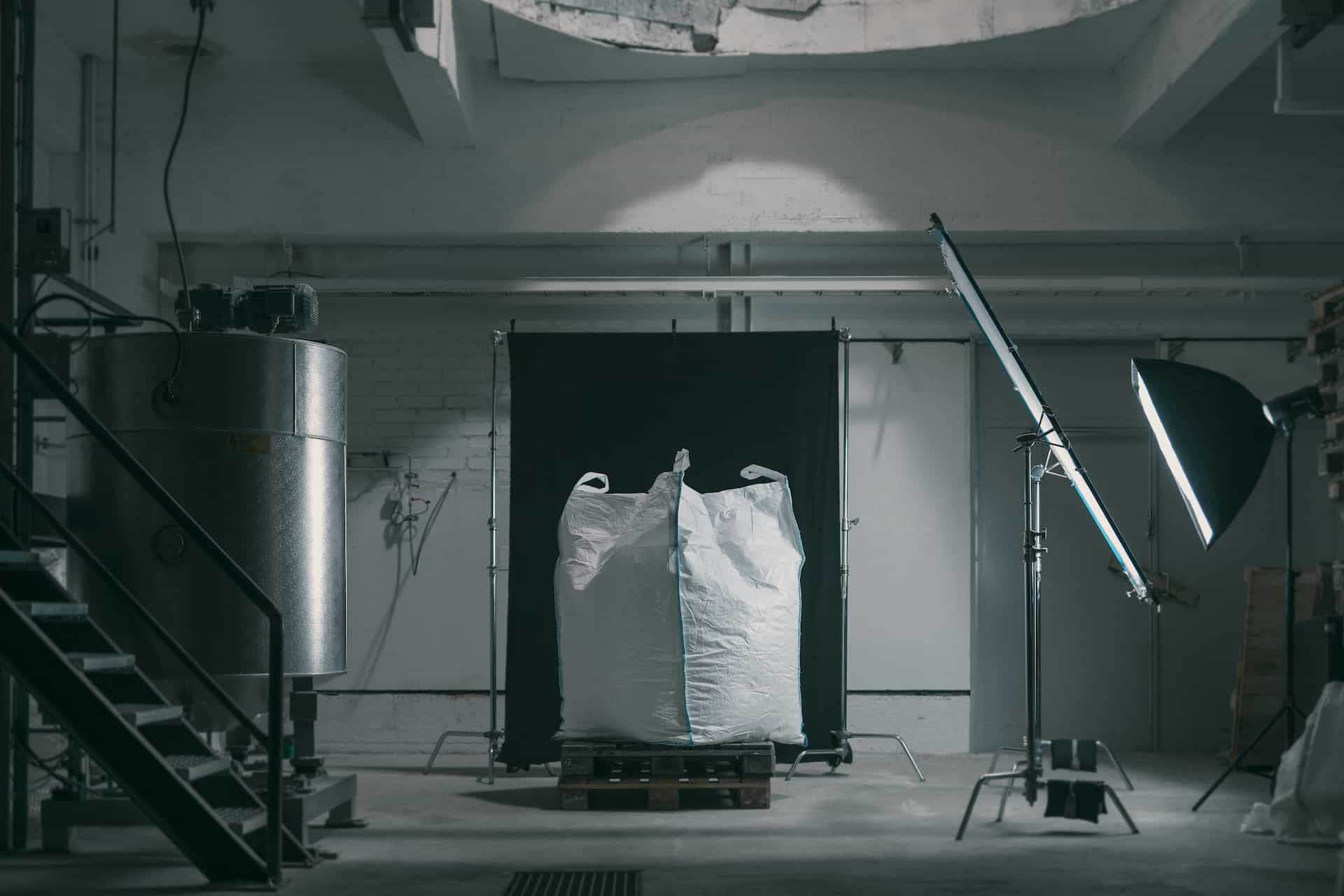 What have been the key learnings from your work?
That the textile industry is extremely complex and multifaceted. That while there is huge desire to change and to respond to consumer demand for more transparency and to provide more sustainable options on the one hand, there is also trepidation over how that should and could be done. Infinited Fiber has a great fiber regeneration technology – but we need a whole ecosystem of partners throughout the manufacturing value chain and beyond to make textile circularity an everyday reality. Initiatives like the EU-funded New Cotton consortium project we are coordinating illustrate that the different stakeholders are ready to work together to find ways to turn the linear model of production into a circular one. This is very encouraging.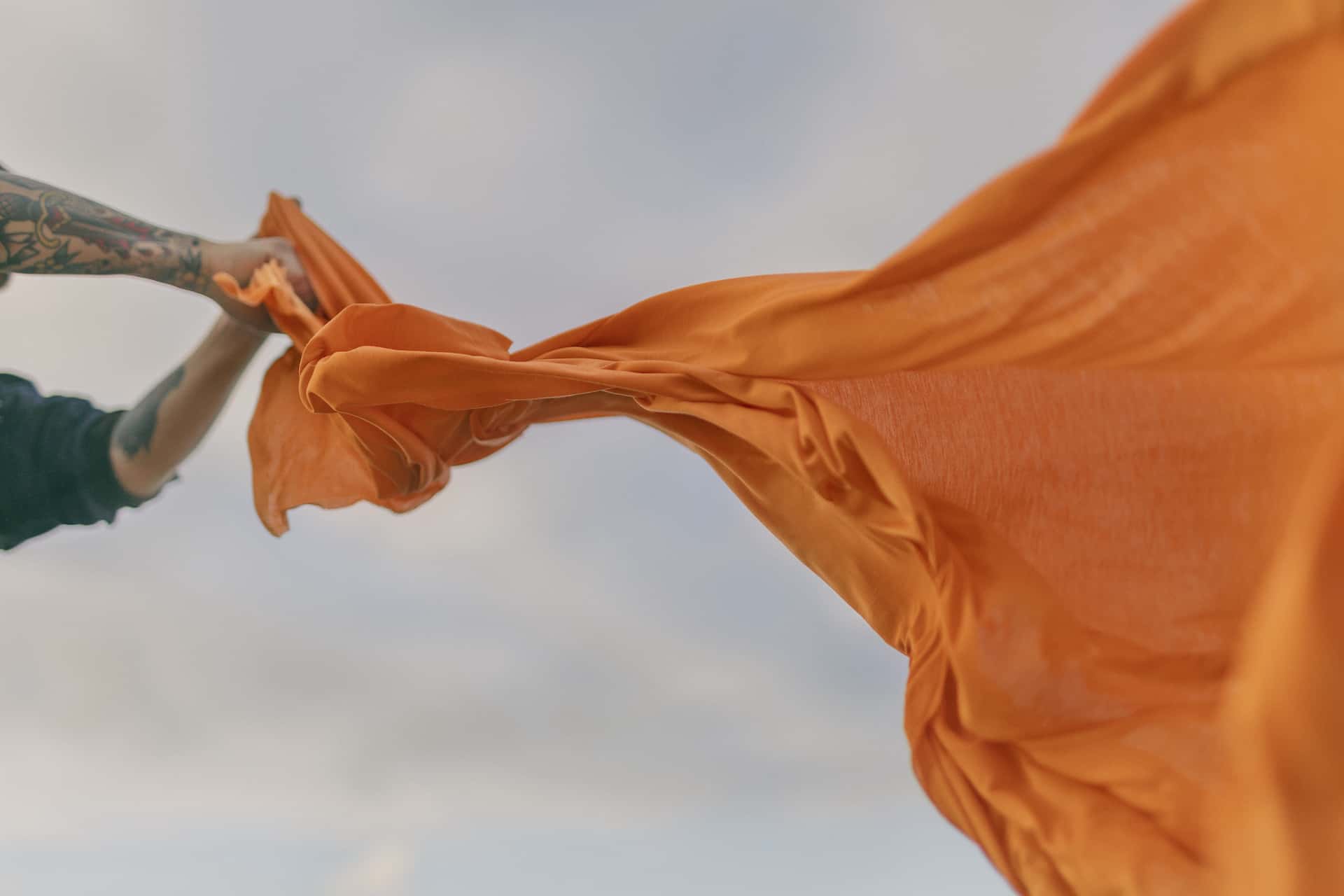 How does your technology help the textile industry mitigate its environmental impacts?
Fiber production is a big part of a textile's overall environmental footprint, and Infinited Fiber has something unique to offer on this front. Our technology starts with not allowing waste to be wasted by recapturing the value of the resources that have already been created, meaning nothing new needs to be grown, harvested or felled to create Infinna™. This has the potential to support biodiversity, boost the availability of natural carbon sinks and reduce the need for pesticides, fertilizers and even water. It also helps to reduce the need to landfill or burn piles and piles of textiles at huge environmental costs, while easing the planetary burden from meeting the anticipated continued growing demand for fibers.
Website:
https://infinitedfiber.com
Cotton|Manmade Cellulosic Fibers|Polyester