Insider Series
Infinited Fiber Company
What impact has your work?
IFC's technology enables circular fashion cycle since it can use mixed cellulose based waste and its own regenerated fiber also as feedstock over and over again. Furthermore, the technology enables existing viscose fiber manufacturers to significantly improve their margins and get rid of Carbon Disulfide (CS2) – the most challenging, hazardous, and un-ecological chemical in the current fashion industry value chain. IFC's technology can significantly reduce the amount of textile waste and carbon emissions, and make the fashion and textile industry more sustainable.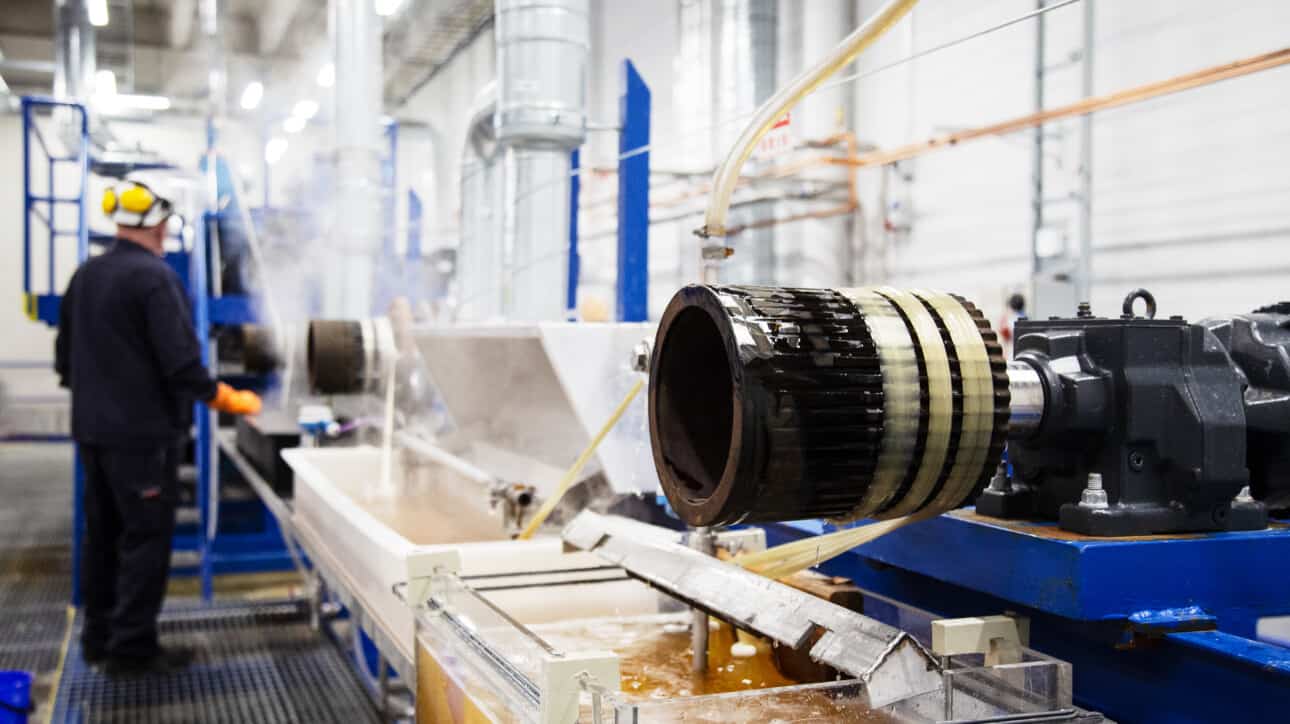 How does your process differ?
The main difference between the technologies is the chemical method used to prepare the textile waste for dissolving cellulose or polyester. Our main advantages, compared to the competitors, are the cotton-like feel and structure. This is the only new fiber that can replace cotton in apparel applications with further value-adding properties, lower costs – affordable raw material and significantly reduced water, chemicals, and energy use, and the highest scale potential. Our technology is suitable and realistic for large manufacturers to adopt into existing viscose factories at a low CAPEX and fits for a wide range of different kinds of raw materials, textile and cardboard waste, as well as virgin raw materials, can be used and replaced when necessary.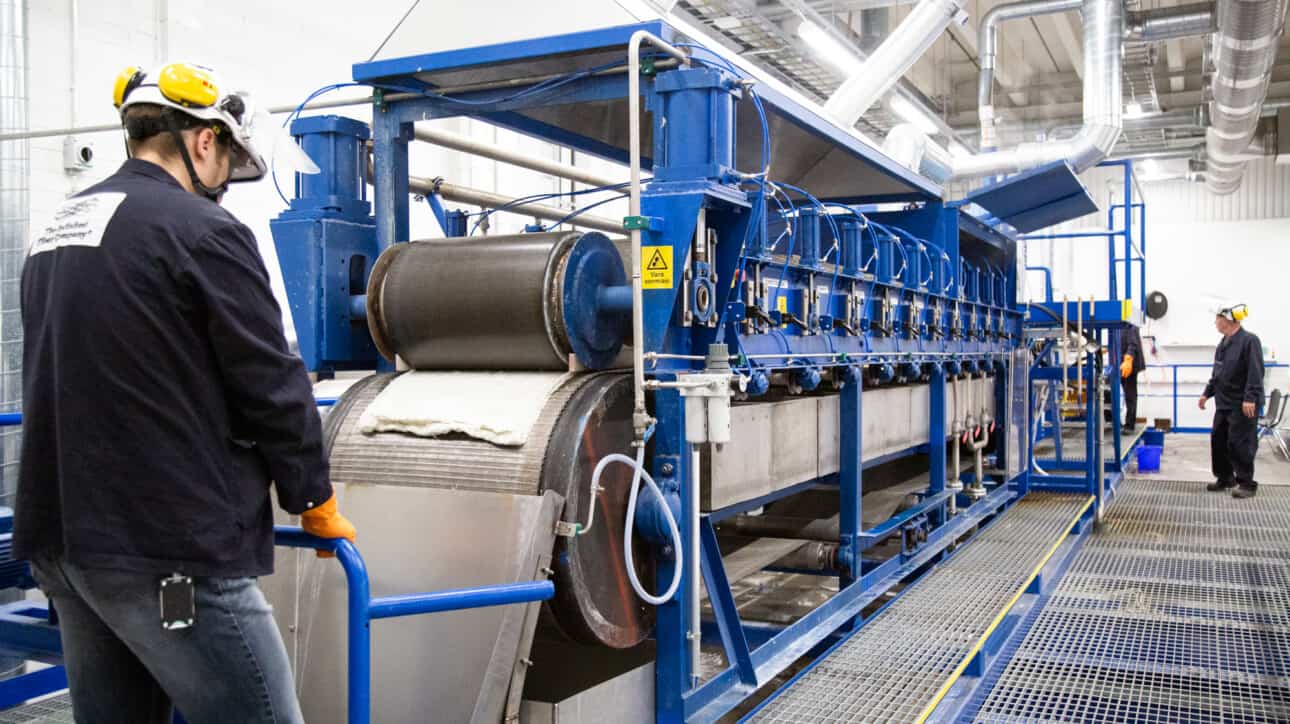 What do you think are the biggest challenges in the sector?
Fiber producers are not prone to switch to the new material (e.g., skeptical about the technology or quality of the product). Also, the fashion industry might be skeptical or too slow to adopt the new material. To cope with these issues, we will supply fashion brands with sample material so they can prepare and launch limited edition product lines for consumer market testing. We already have agreements with leading early adaptor brands, which will encourage other brands to follow. The big brands will help us to achieve economies of scale. Attracting the interest of end-consumers will also help to speed up the adoption of Infinited Fiber in the fashion industry.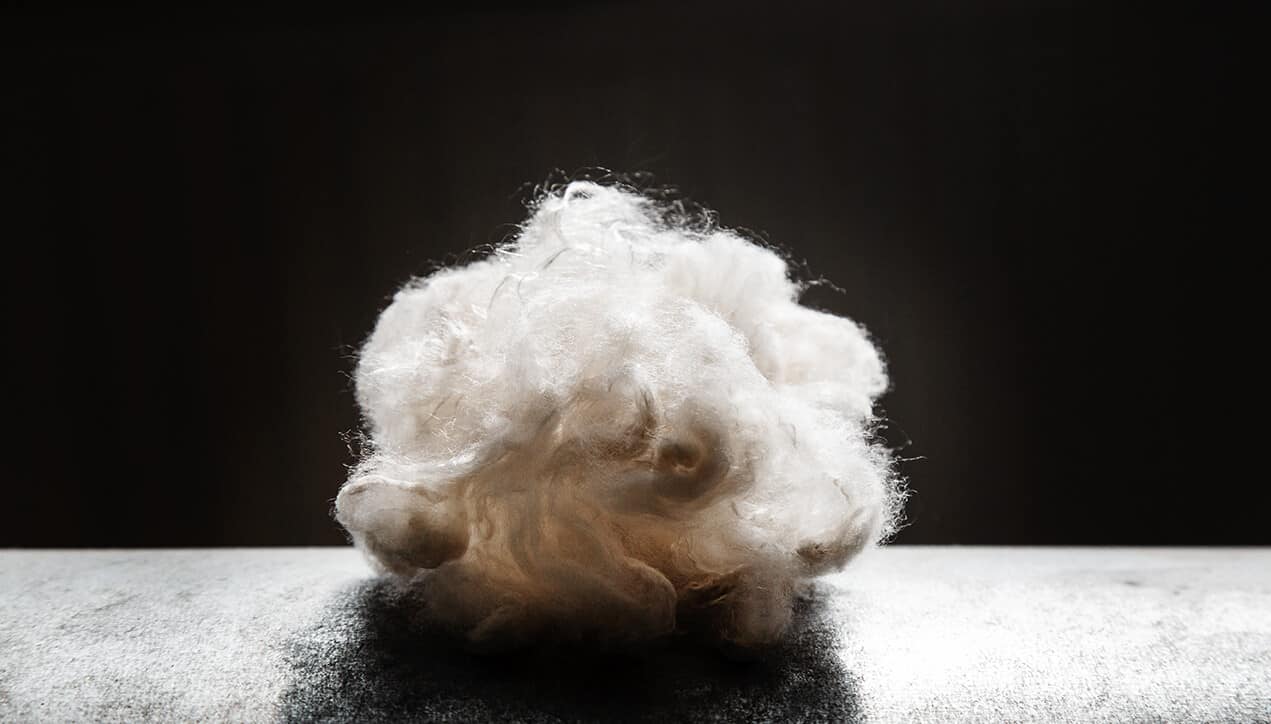 What advice would you have for brands thinking about sourcing RWS/RDS/GRS/RCS/OCS/CCS?
Nothing changes if nothing changes. If the target is more sustainable fashion or textiles or circularity of the fibers, make some bold moves and start building your supply chain based on circularity. I'm sure the first industrial-scale investors in the next generation fiber technology will benefit from competitive advantage being the first ones in the market. Consumer awareness about sustainable apparel is increasing heavily, especially among millennials. Another thing is to be honest and open about your product or suppliers. The more open you are, the more you will gain.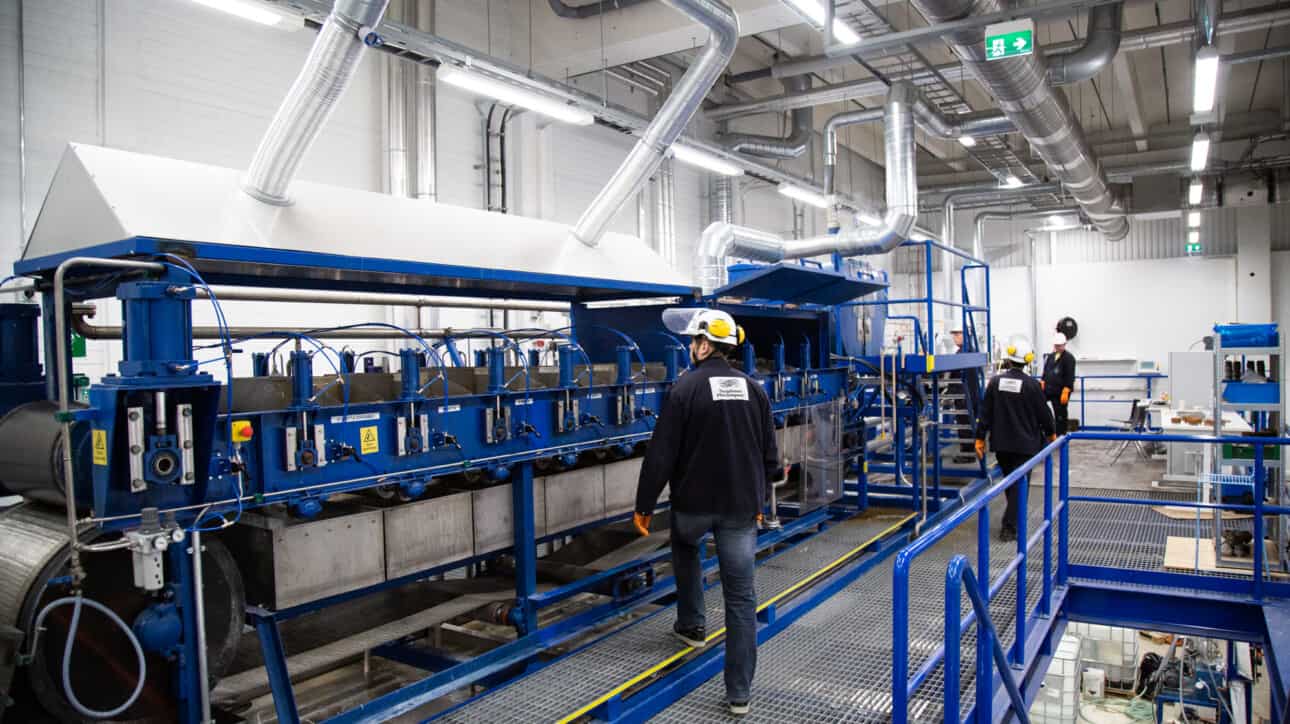 Tell us about your latest news and your plans for the future.
IFC was named as "Global 50 to Watch" by Cleantech Group, and the processability of our regenerated fiber in high-speed yarn production was successfully validated in late 2019. In early 2020, the continuous 24-hr production run was successfully completed at our spinning line, which further demonstrated commercial readiness for our production processes. Our technology was put through rigors that demonstrated carbon neutrality of our process and also the readiness of our technology for commercial scaling. The first capsule collection using IFC fiber is coming up, and the registration for our fiber brand name should be ready during 2020. Our target to close the deal for the first commercial-scale plant by the end of 2021 is on schedule.
Website:
https://infinitedfiber.com