Insider Series
ITOCHU Corporation
What is your main focus at the moment?
To provide traceability, ITOCHU identifies ginners and suppliers and manages the supply chain from suppliers to retailers.
Since 2015, we have provided contamination-free and hand-harvested in-conversion and organic cotton to Kurabo Industries, a Japanese yarn spinner, supplying 624 metric tons of POC in 2018 to Lee, a Japanese apparel brand, as well as other brands. In addition, for UNY, a large Japanese retailer, we built a traceable organic cotton supply chain for their 157 domestic stores, working with ginners/spinners in India, knitters in Vietnam, and garment manufacturers in China and Vietnam, which are all identified by ITOCHU, building a traceable POC and organic cotton supply chain.
The amount of POC cotton used has increased 30 percent every year since 2015. Increasing awareness to consumers of in-conversion cotton is one of our challenges.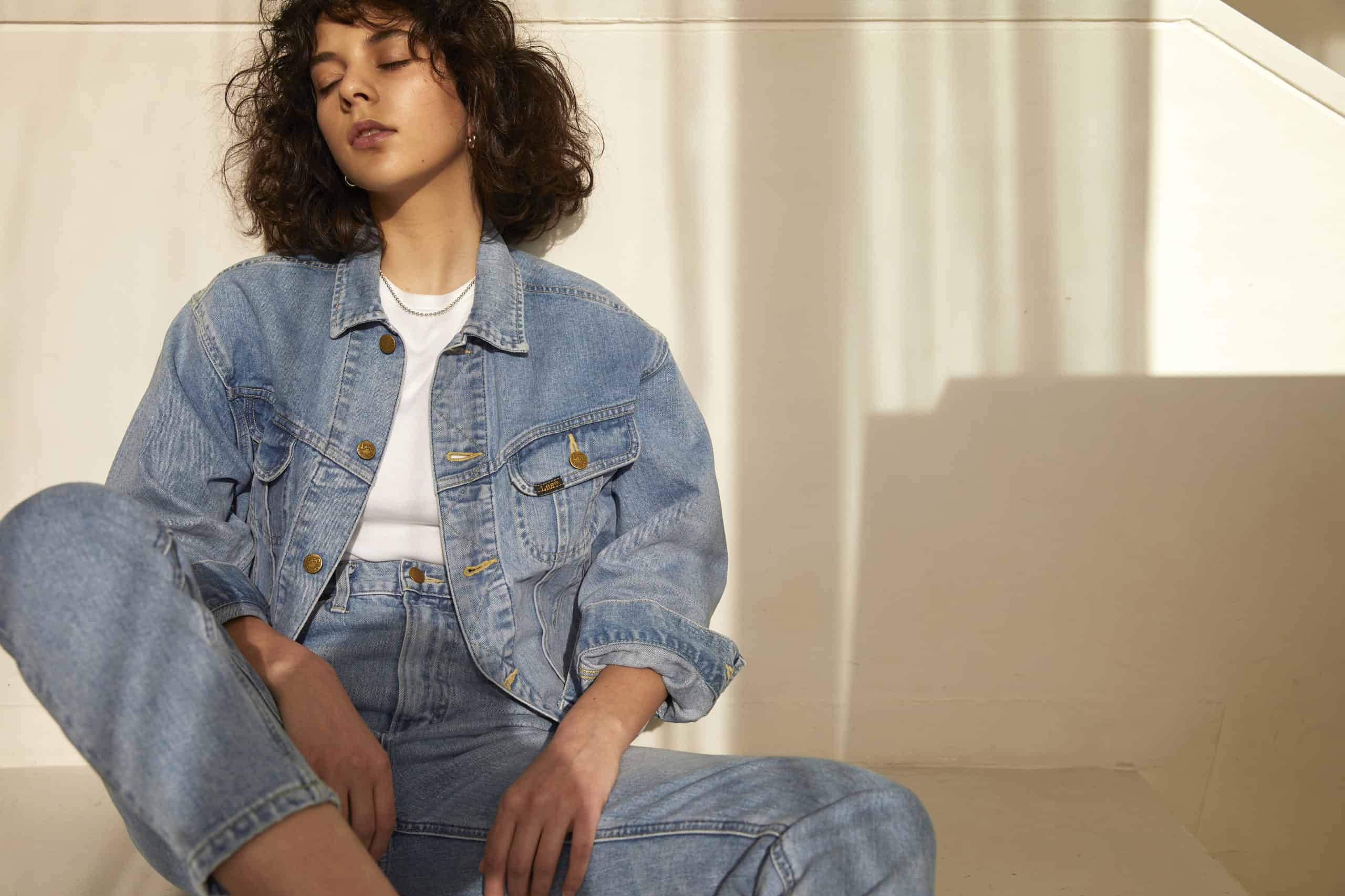 Any inspiring stories you can share from your work in this sector?
ITOCHU does not only focus on POC cotton. In 2019, we helped Japanese bedding brand Nishikawa replace its use of conventional cotton with both POC and organic cotton. We also provide the organic cotton to MUJI, a Japanese retailer, which uses nearly 100% organic cotton. Department stores and mass retailers are following this trend and their order quantities of organic cotton through us are rapidly increasing. One key point is that demand for traceability from farm to fabric is increasing and our certifications to the Global Organic Textile Standard and the Organic Content Standard are highly appreciated.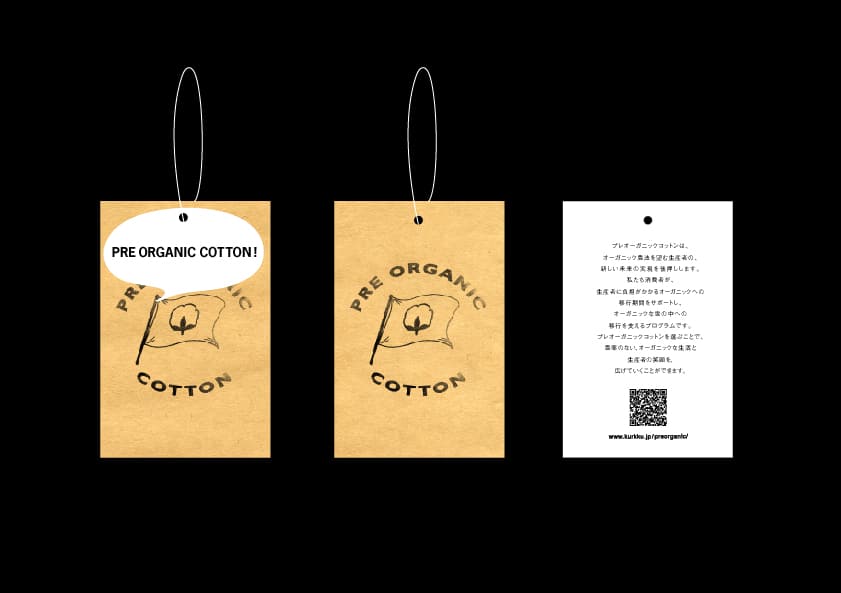 What trends are you seeing in the organic cotton sector?
We are witnessing environmental issues changing the world rapidly, such as concerns over micro-plastics, the availability of recycled polyester, and the UN Sustainable Development Goals. This has raised consumer awareness about the importance of organic cotton, which used to be something special but now it is getting naturally accepted in the Japanese textile industry. For example, Lee, an apparel brand from Tokyo-based denim jeans manufacturer EDWIN, adopted POC in 2008, and has kept using POC, organic cotton, and non-GMO materials to their products since then. They are trying to achieve 100 percent use of those materials in all their products.
What are the biggest challenges you face in your work?
The POC program was started in 2008 with 300 tons of demand and it grew to more than 900 tons in 2012. After that ITOCHU tried increasing the volume of in-conversion cotton, but market demand has dramatically shifted to organic. To have enough organic cotton to address demand, it is important to promote the expansion of organic cotton cultivation by both promoting in-conversion and organic cotton production. To make the in-conversion cotton market sustainable, the next step is to build a bigger collaborative supply chain with apparel brands is to encourage sustainable consumption and promote in-conversion cotton.
Tell us your vision for the organic cotton sector.
Cotton farming was originally organic; however, science and technology made it dramatically different with genetically modified seed and agricultural chemicals including pesticides and synthetic fertilizers. This development changed farming methods a lot. We are trying to educate our clients how important it is to expand the global organic cotton market to establish a sustainable textile industry and protect people who are suffering from harmful agricultural chemicals. To make it successful, ITOCHU Corporation will promote our POC in-conversion yarn and products as well as our GOTS and OCS certified yarn and products to retail brands, demonstrating to retailers and consumers through example just how fashionable it is.
Which Sustainable Development Goal(s) does your project / initiative address?
#1 No Poverty
#12 Responsible Consumption and Production
#15 Life on Land
#17 Partnerships for the Goals
Website:
http://www.preorganic.com/ 
Professional Services|Supplier / Manufacturer