Insider Series
LEIT & HELD GmbH
Why did you decide to do what you do?
The leather industry has been increasingly discredited in recent years: Intransparent supply chains, critical working conditions, a high use of harmful chemicals in tanning and critical animal husbandry and slaughter conditions are the reasons for this. Many brands react by switching to fake leather – but artificial leather is mostly made from petroleum and is not a solution from a sustainability point of view. Animal hides constitute a significant by-product of the meat and dairy industry. As long as the consumption of meat and dairy products is an undeniable fact, there is nothing more meaningful than to use these hides – instead of burning them – and to process the resulting leather as a positive natural material with unique and irreplaceable properties.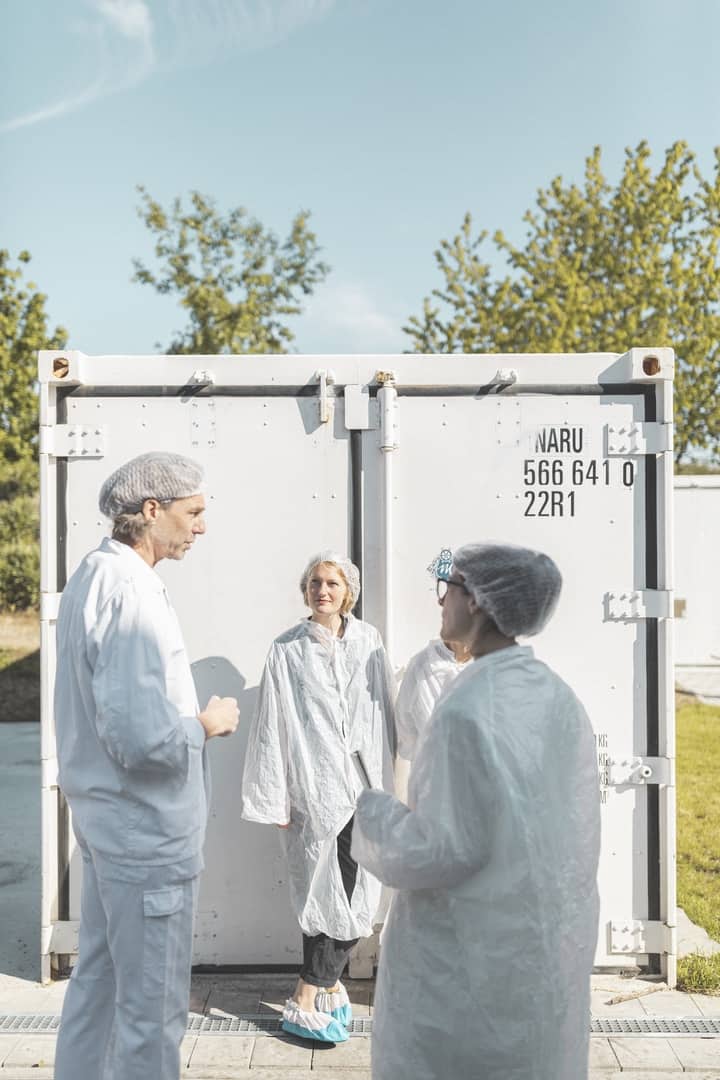 How does your process differ?
Transparency up to "Made in" is not enough for us. We want to know where the animals come from, ensure that they had a good life, and want to know how they died. We want to ensure that their hides have been processed into leather in harmony with nature, and who is behind this process. For this reason, we roll up the supply chains of leather from behind and set a new standard by building traceable, local, socially, and ecologically responsible value chains. In doing so, we are pursuing a vision: We want to change the leather industry in the long term and give leather the value it deserves. To achieve that, we make our supply chains available to other companies or support them in building new, local supply chains.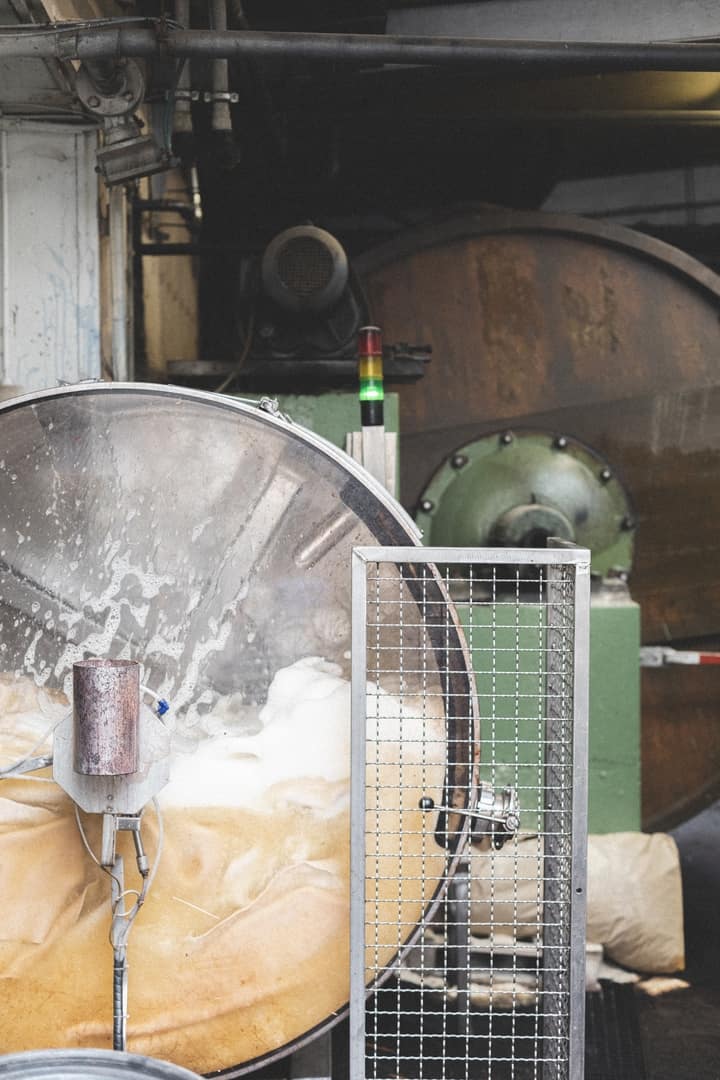 What are the areas where improvement is most needed (either in your specific work, or in the sector as a whole)?
Leather is portrayed as a great evil by the media as well as by many big fashion brands. The reason for this is its animal origin – ignoring the fact that no animal dies because of the desire for the material, but because we consume a lot of meat and dairy products. The fact that leather can also be produced responsibly is forgotten. Due to the one-sided reporting, alternative materials made of synthetic materials dominate, which is supposed to give consumers a better conscience when buying a product. While improvements are becoming increasingly established in the food industry and the awareness of animal welfare and sustainability is becoming more and more visible, the fashion world is still far from a real change.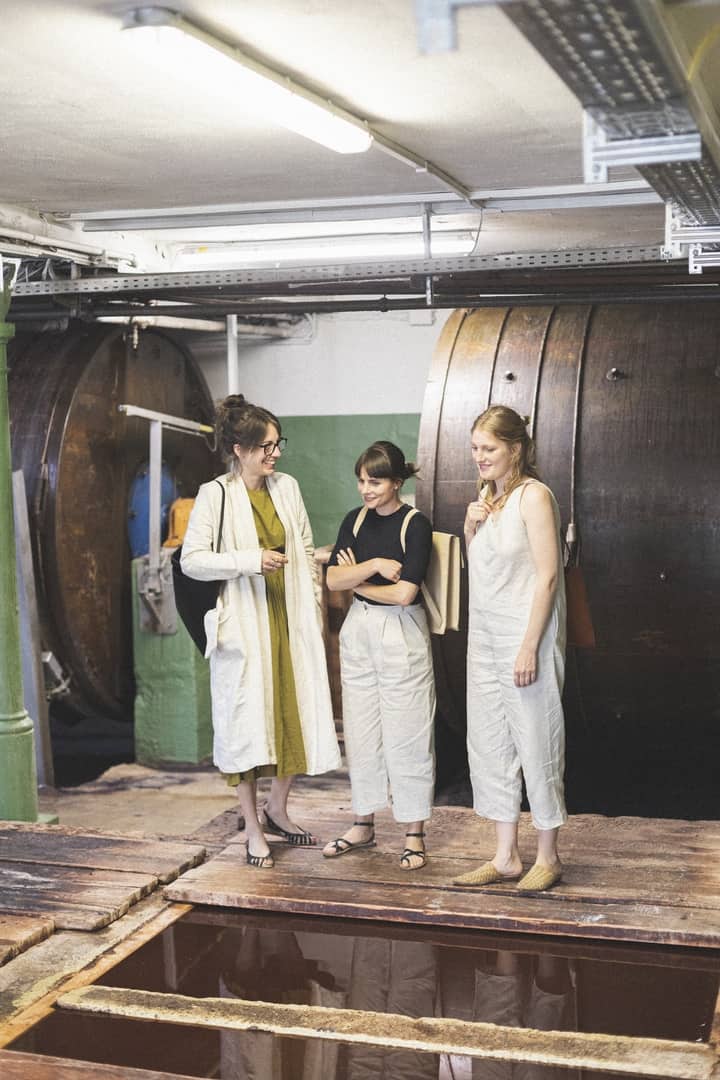 What have been the key learnings from your work?
Contrary to the prevailing opinion that the leather market is opaque and that leather cannot be produced in a traceable manner, we have been able to demonstrate several times with our projects that leather can be produced in a transparent, sustainable and responsible way. The key was to take the entire process into our own hands. By questioning every step of the supply chain, something new can be created that it is of the highest quality and meets all the requirements of sustainable production.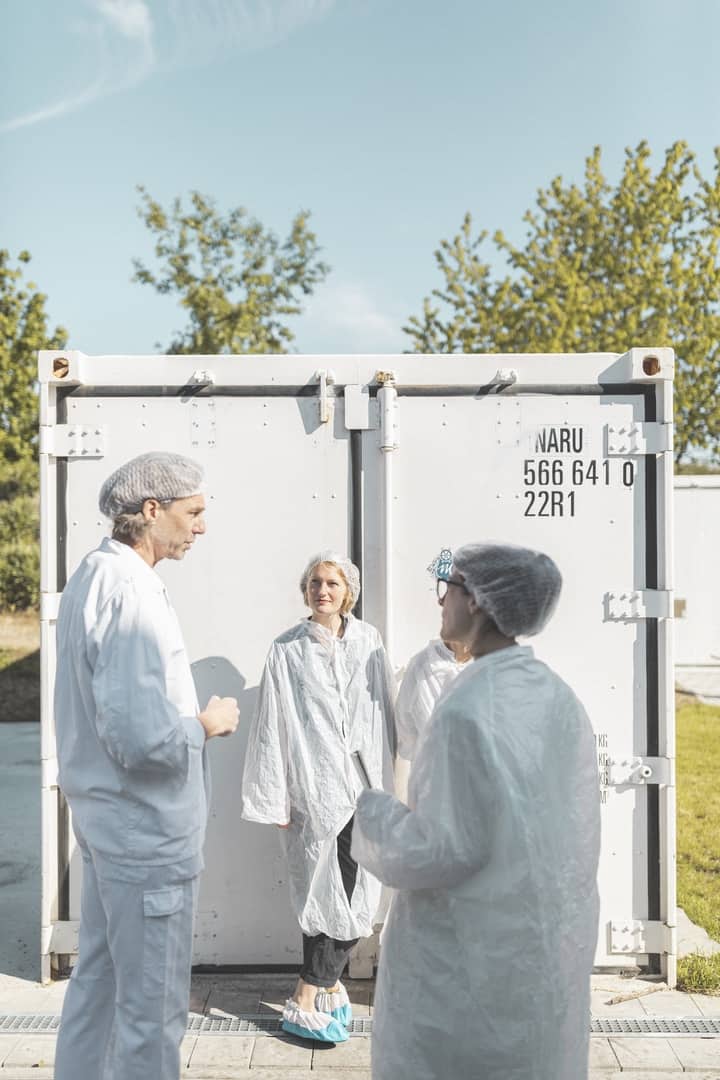 Tell us about your latest news and your plans for the future.
At the moment, we have had leather produced for six other small companies (in Switzerland, one in Denmark). We plan to go online soon with the website www.traceableleather.com where we want to inform consumers about all the projects that already work with traceable leather. We are also in the process of setting up a supply chain for a Swiss raw hide trader for kidskins and deer hides. This leather will be used to manufacture products for its own label, and at the same time, it will be made available to other companies. Collaboration is vital if we want real change to happen.
Website:
https://www.leitheld.com
Leather / Leather alternatives