2021, Insider Series, Member Spotlight
Lenzing
Lenzing Fibers is a leader in the production and innovation of wood based cellulosic fibers for the textile and non-woven industries with global influence and production of our branded TENCEL™ Lyocell and Modal fibers. As the first MMCF producer to establish approved Science-Based targets, we continue the evolution of the industry with innovation that supports positive impact on products in…
Why did you decide to do what you do?
Our corporate Vision & DNA is built on change and innovation that effects the climate in a positive way. With Science based Targets that help to drive a focus on Research and Development for innovation in our products that deliver on these targets. From our board members on down through our company, there is a deep inherent desire for Lenzing to contribute positive change and be leaders for an industry that is looking for ways to contribute to be part of the "solve" for the climate problems. We want to transfer our Vision and DNA to our fibers to achieve our goals giving the next step in the supply chain a start on delivering their goals and being climate+.
What is your main focus at the moment?
With the innovation, development, and production of our True Carbon Zero fibers, our goals are to help drive the use and education of these fibers at retail. We focus on tools and knowledge sharing to help the industry and value chain to better understand their footprint, as well as utilize our experience, resources, and partners, which can help them continue the True Carbon Zero impact into additional components and processed of the end product. By sharing experiences, learnings, and partnerships with our industry we believe this will make an impact for smaller brands and retailers who cannot make the investments to gain these learnings, but still look to be part of the climate solution.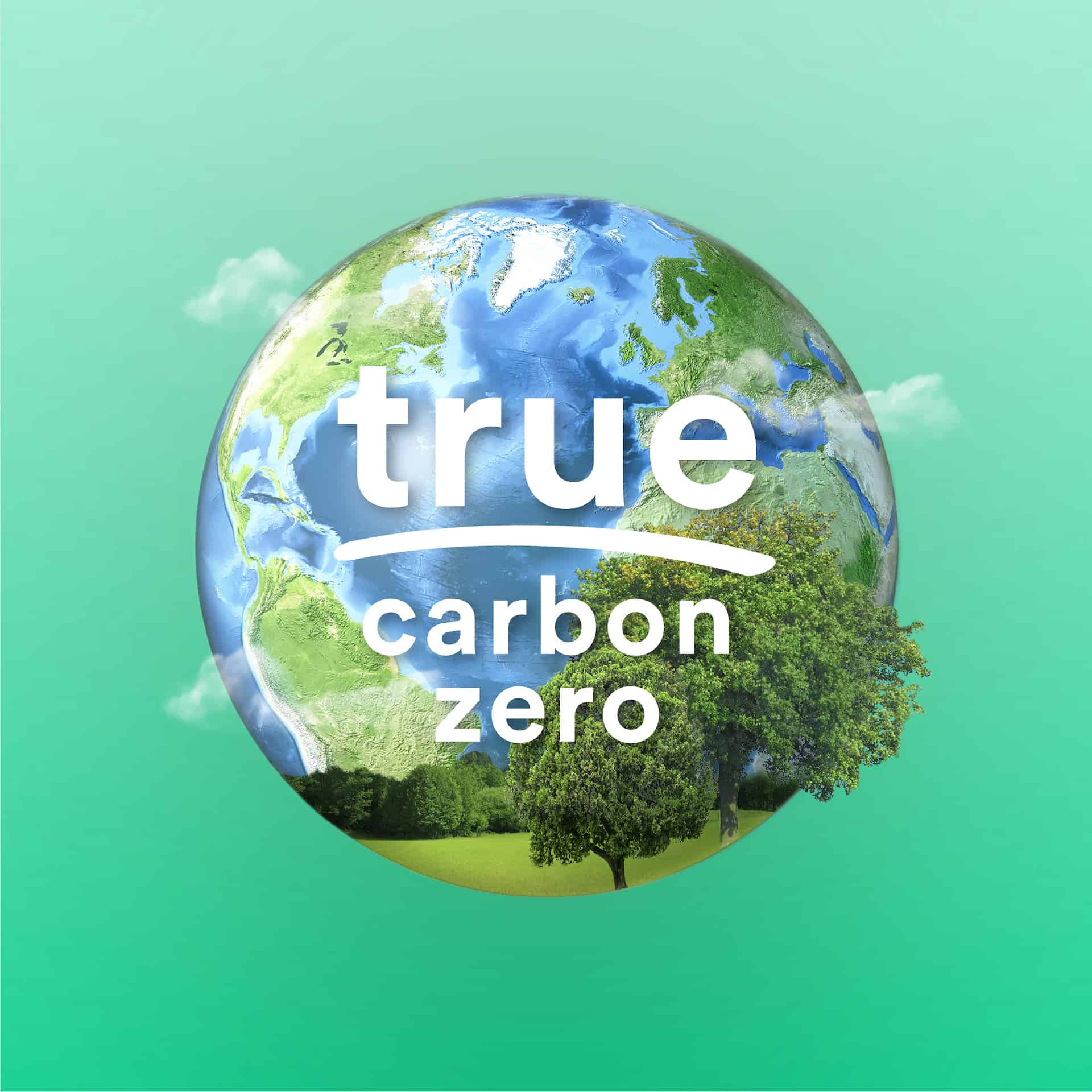 What are the biggest challenges you face in your work?
The fragmentation of the industry supply chain is the biggest challenge we face, being able to carry through the carbon neutral aspect of fibers to finished product. There are a multitude of factors that need to be considered and there are no easy tools for mid and small companies to invest in to acquire the information they need to measure, assess, and recognize how they should continue the True Carbon Zero impact. Transferring data to all steps of the value chain and to convey to retailers when evaluating which products align with their corporate climate goals.
What have been the key learnings from your work?
Working on certified carbon neutral products has been eye opening on all the things that need to be considered and that effect this fiber to be True Carbon Zero. Taking action on what you Can as soon as you Can, and to continue to add to those actions. Every bit makes a small impact that lead to big change.. Build a road map to start your journey.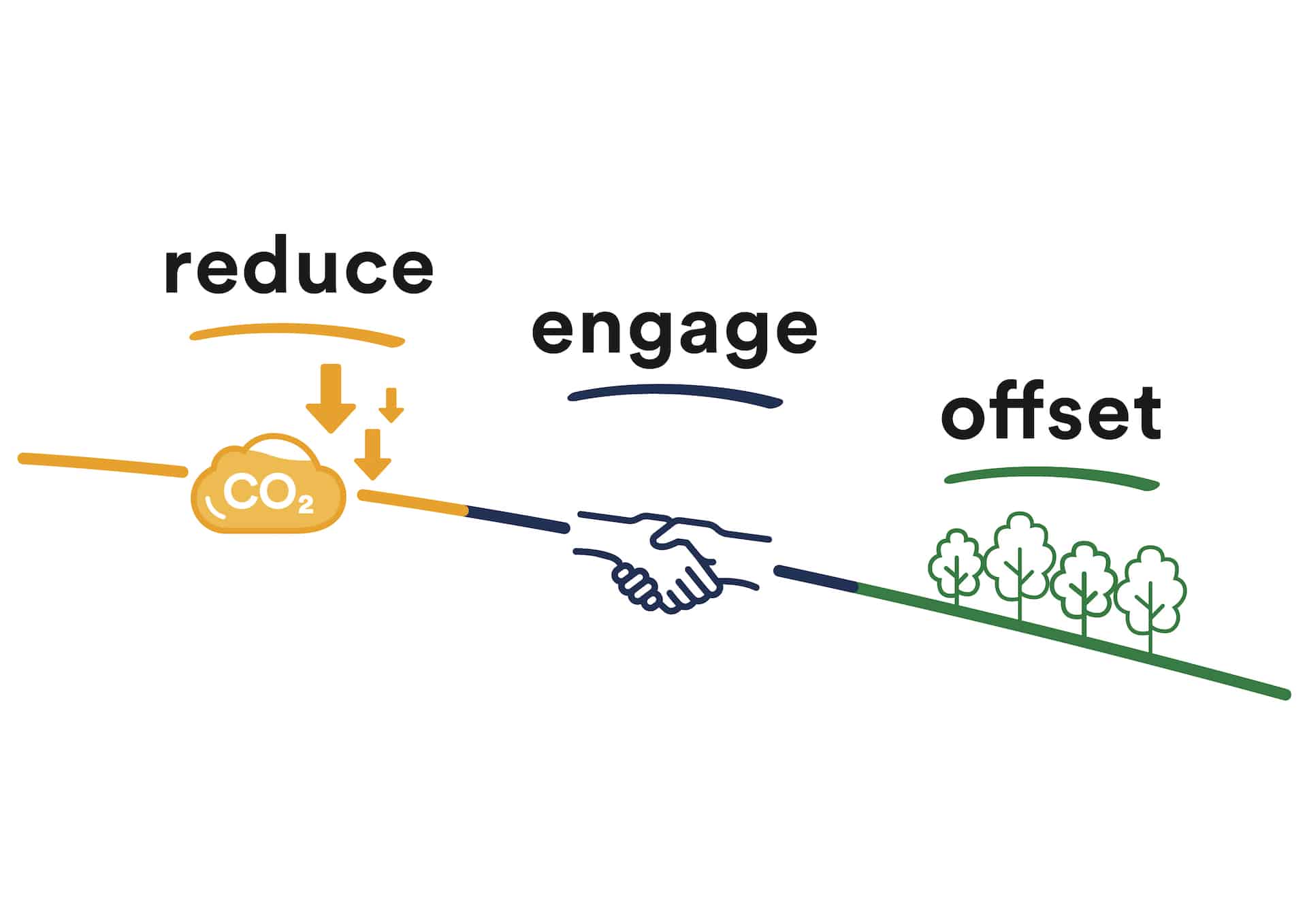 How does your work contribute to our Climate+ vision?
The Textile Exchange Climate+ Vision aligns with the Lenzing's vision and DNA to have a 50% reduction by 2030 and a goal of achieving carbon net zero by 2050. Our leadership in the development and production of our True Carbon Zero fibers are the building blocks for textiles and the opportunity to carry true carbon zero to end products. Making shared knowledge & tools available to help others continue with their steps in the supply chain to deliver results for climate+ actions. Through our actions we are supporting the shared vison of Climate+.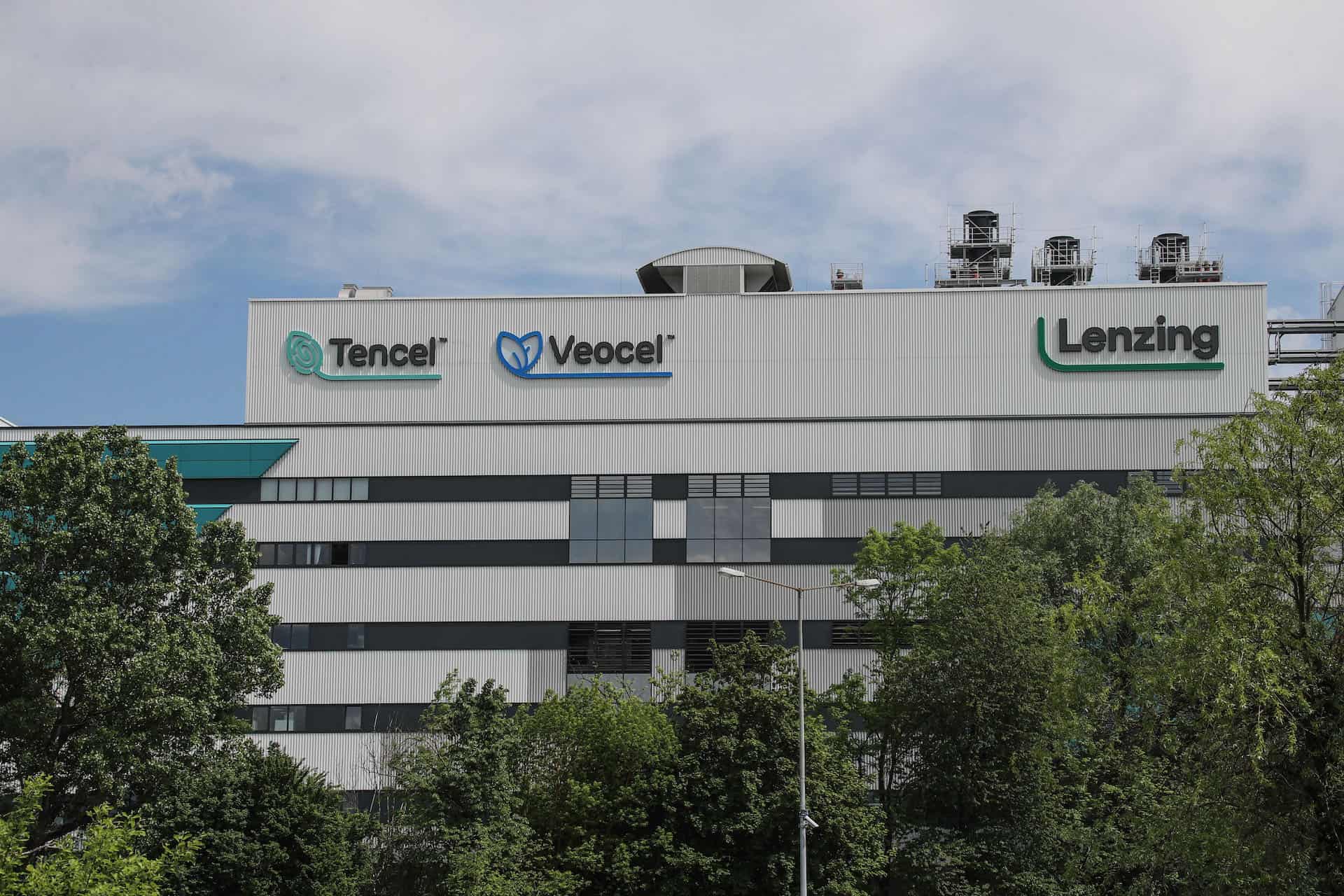 Senior Business Development Manager
Website:
https://www.tencel.com/true-carbon-zero
Manmade Cellulosic Fibers