Insider Series
Mantis World Ltd
Founded in 2000, we are a supplier of blank garments, designed for decoration. Built with a strong ethical and environmental ethos, we were the first people in the printwear industry to introduce organic cotton to the market in 2005. In 2019, we successfully switched out all the cotton in our production to organic. We offer ranges suitable for adults, kids and babies, and have a bespoke team. Through education and collaboration, we aim to implement meaningful change across the industry.
Tell us a bit how your journey started.
Our founder, Prama, grew up in East Africa where her grandfather built textile factories. He was responsible for building Sunflag Tanzania, where we still manufacture part of our range to this day. Nestled in the green surroundings leading to Kilamangiro, the factory is reflective of her grandfather's love of nature and a culture of mutual respect and trust between management and workers was fostered. Growing up in this environment showed her that a fairer and gentler way of producing textiles on a commercial scale was possible. After founding Mantis World in 2000, the lessons learned there have helped us to build sustainable and transparent supply chains – whilst producing long-lasting and stylish garments, perfect for decoration.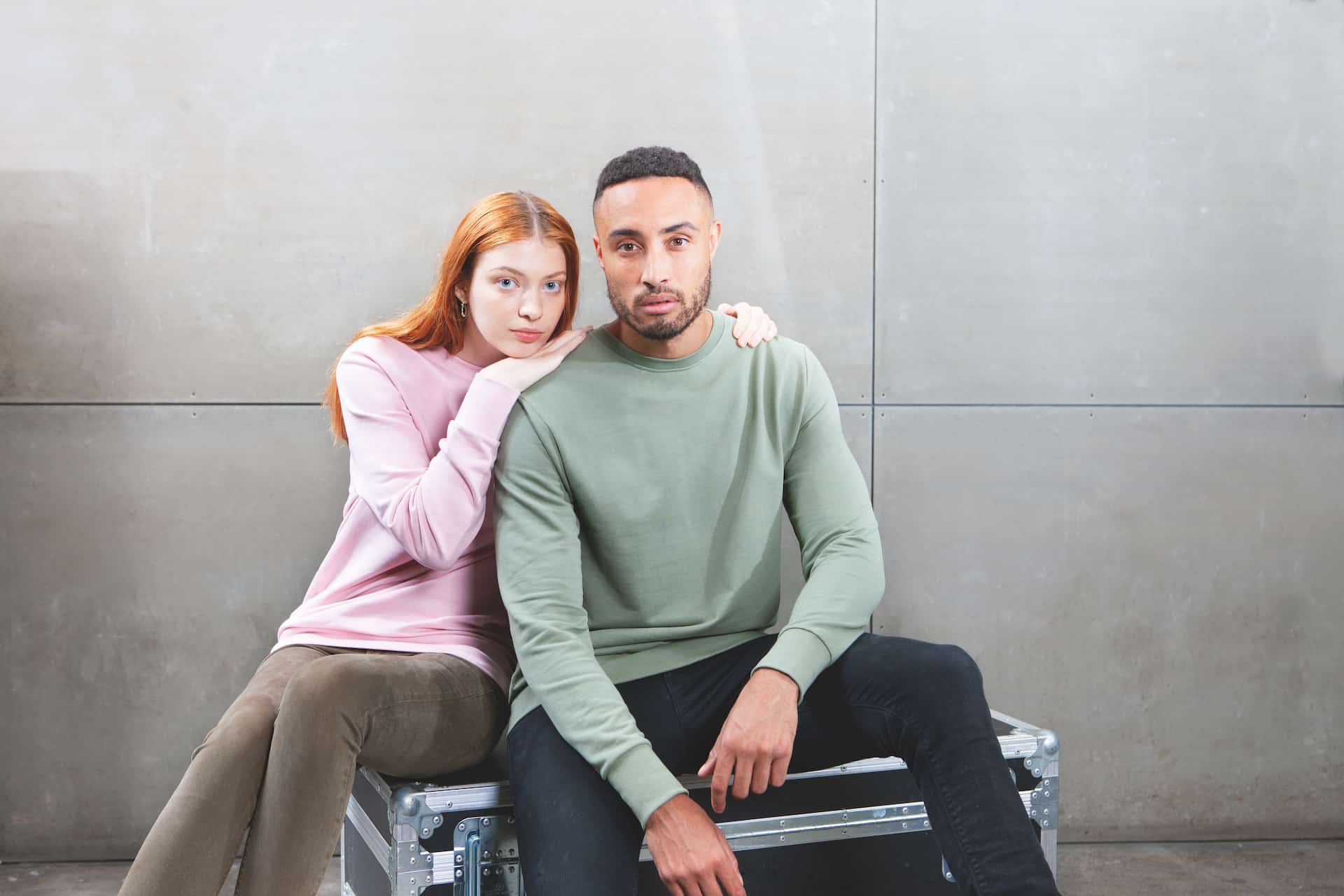 What achievement(s) are you most proud of?
After joining Textile Exchange's Sustainable Cotton Challenge back in 2017, we made a pledge to only be using organic or sustainable cotton by 2025. A lot of hard work and perseverance lead to us hitting that target well ahead of schedule, and since 2019 all the cotton in our production has been organic. It's a huge achievement and an incredible milestone to reach as a company. It shows our dedication to long-term change, and shows the industry that is it entirely possible.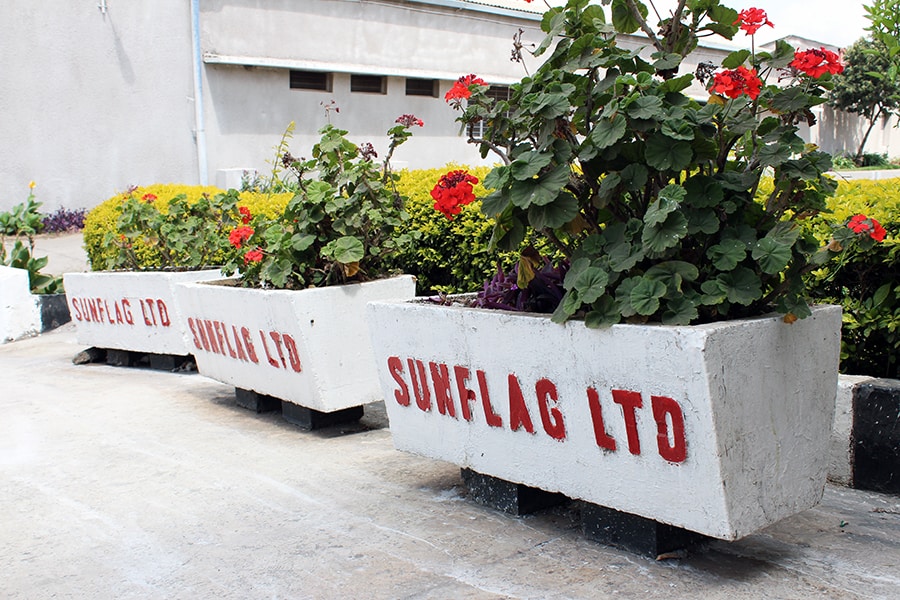 What are the biggest challenges you face in your work?
The global shortages of organic cotton that many brands are currently facing are certainly a massive challenge for us. With less organic cotton available and prices skyrocketing, we have had to take a look at our sourcing and see if there is another route we can take. It's important to us that we can keep our stock levels and our prices workable for consumers, and remain competitive in the wider market, so finding solutions has been vital. We believe there's potential for in-conversion cotton – grown by farmers who are in the process of converting to organic – to plug the gap in supply. This is mutually beneficial, and potentially revolutionary, fostering a new generation of organic farmers who are paid fairly for their cotton harvests.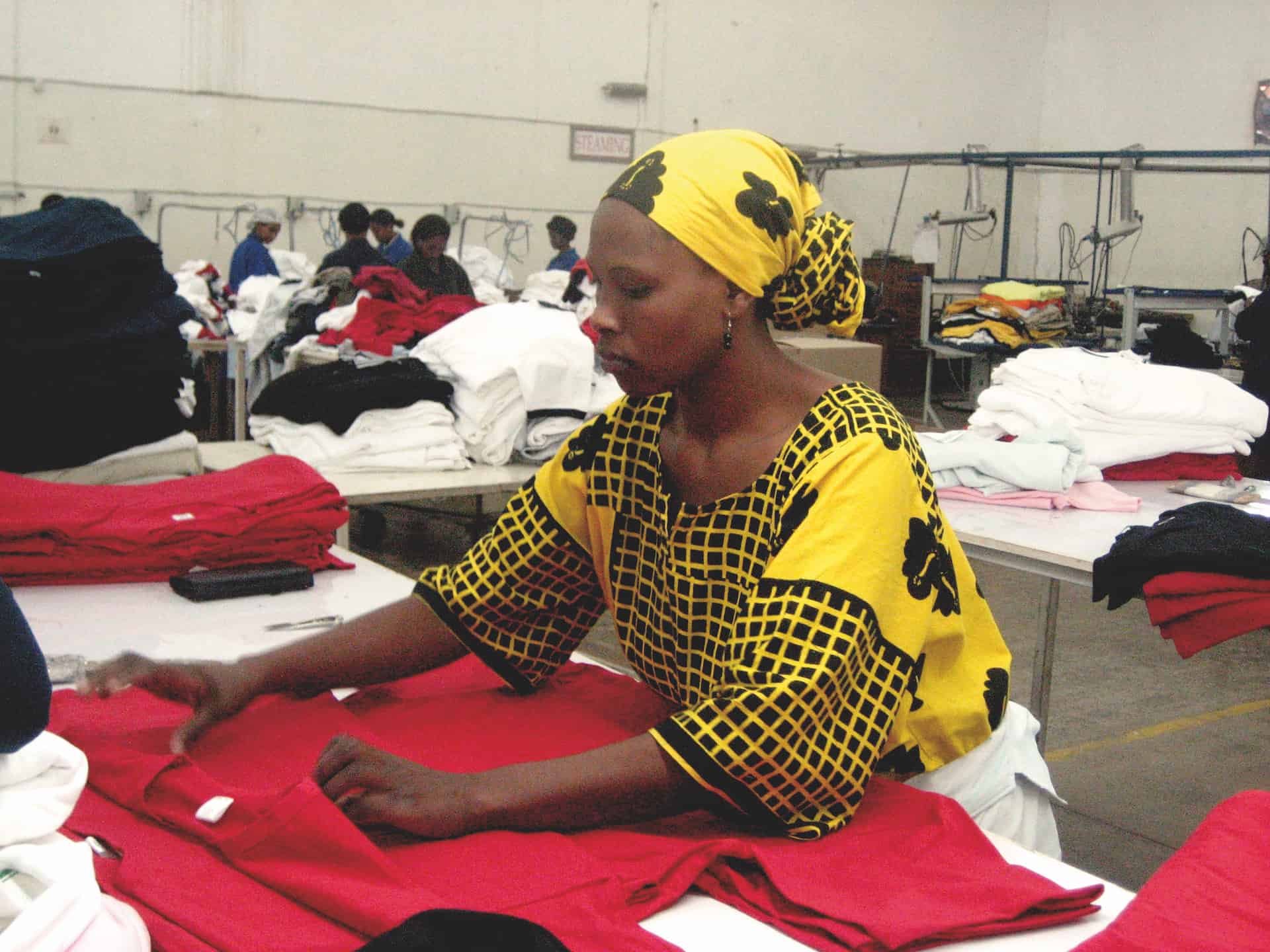 What developments do you see in the sector?
The printwear industry is opening up to conversations around responsibility and sustainability in ways we've never seen before. With larger brands, suppliers, and distributors getting involved, public awareness about the importance of making better choices has grown – and with it, consumer demand. We know that younger customers are more eco-minded than their predecessors, and the industry is having to change quickly to keep up with that. As a company that has been championing sustainability for over 20 years, it's incredible to see the innovations in sustainable sourcing and fibres and to see changes being implemented industry-wide that will benefit future generations.
What actions do you take related to water?
It's no secret that cotton is an extremely water-intensive crop, and that a single garment made with conventional irrigated cotton requires a staggering amount of water to make it through the manufacturing process. By using rain-fed organic cotton instead, we can make huge savings on our water usage and cut down on the impact that garment has on the environment. Further savings can be made during the production stages, we will only work with factories that have effluent treatment plants (ETPs) installed, so any water used in the dyeing stages can be cleaned, have any dyes or chemical agents removed, and then reused for plumbing and cleaning purposes in the factories.
Website: