Insider Series
Natural Cotton Color
Our work is to value farmers by paying a fair price, to avoid supply issues. With our fashion brand, we innovate to bring added value to the finished product, based on the pillars of sustainability: ecologically correct, socially fair, culturally preserved and economically viable. Without these pillars ensured, one cannot speak of organic cotton and cannot be a sustainable brand.
Q: How is your project / initiative contributing to the Sustainable Development Goals?
Our work is aligned with 8 SDGs of the 2030 UN agenda and I believe this is contributing to sustainable development. We use a type of cotton that is naturally coloured. It saves 87.5% of water use during the production process compared to other cotton or textile fibers. We also pay the best price for a kilo of cotton in Brazil. We use local crafts rather than imported fabrics to make our clothes, working with rural settlements and encouraging family farming, as well as women's participation and education in craftsmanship.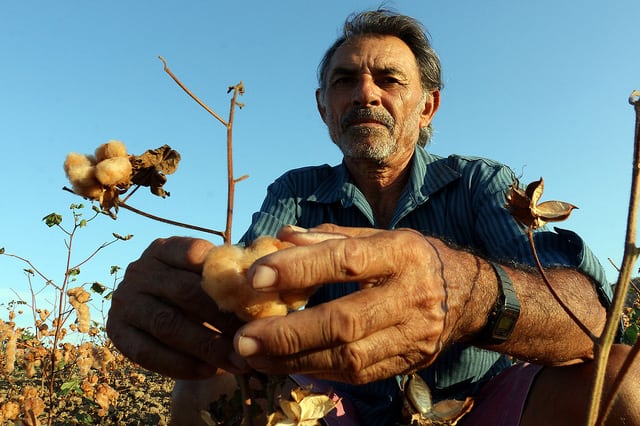 Q: What inspires and excites you to work with organic cotton?
Health ! My health, the health of farmers and the health of the planet.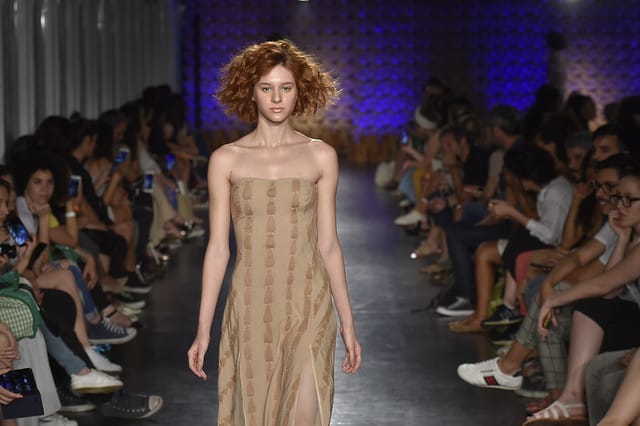 Q: What are the biggest challenges you face in your work?
The dishonesty of big brands, which make millions, billions and invest only pennies in sustainability.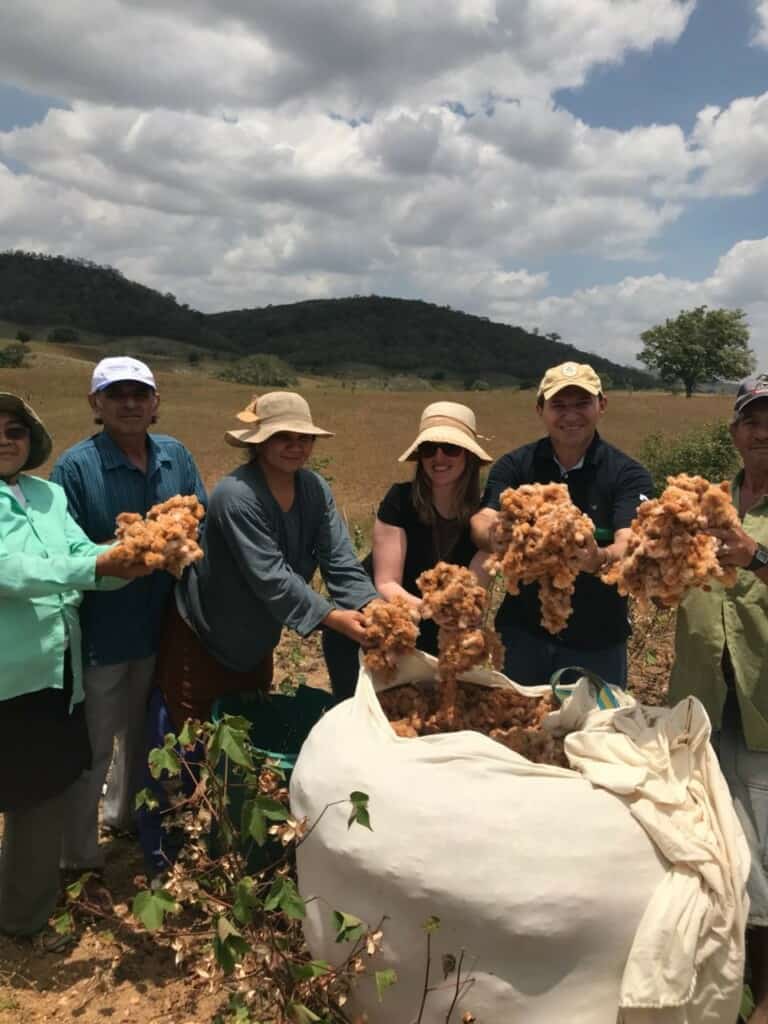 Q: Tell us your vision for the organic cotton sector
If there are no public policies of governments from third world countries, and no consumer awareness by institutional media and basic education, organic cotton risks being used only as a marketing tool by large corporations without long-term commitment.
Website:
http://www.naturalcottoncolor.com.br
Brand / Retailer|Supplier / Manufacturer