Naturetex, established in 1994, is one of the companies under the SEKEM Group. Next to selling raw organic cotton, it produces 100% organic ready-made garments for babies, children and adults, soft toys, home textiles, and yarns or fabrics as well. Our cotton is biodynamically cultivated in Egypt from farmers we have built a long term relationship with and support.
What is your main focus at the moment?
Our focus is to grow more organic cotton. In the areas where we are already active, but also in the desert (see question 6). Next to this, we try to focus more on adult clothes (e.g., underwear). We want to become a partner for conscious brands and people who do not put the price as a priority but the story.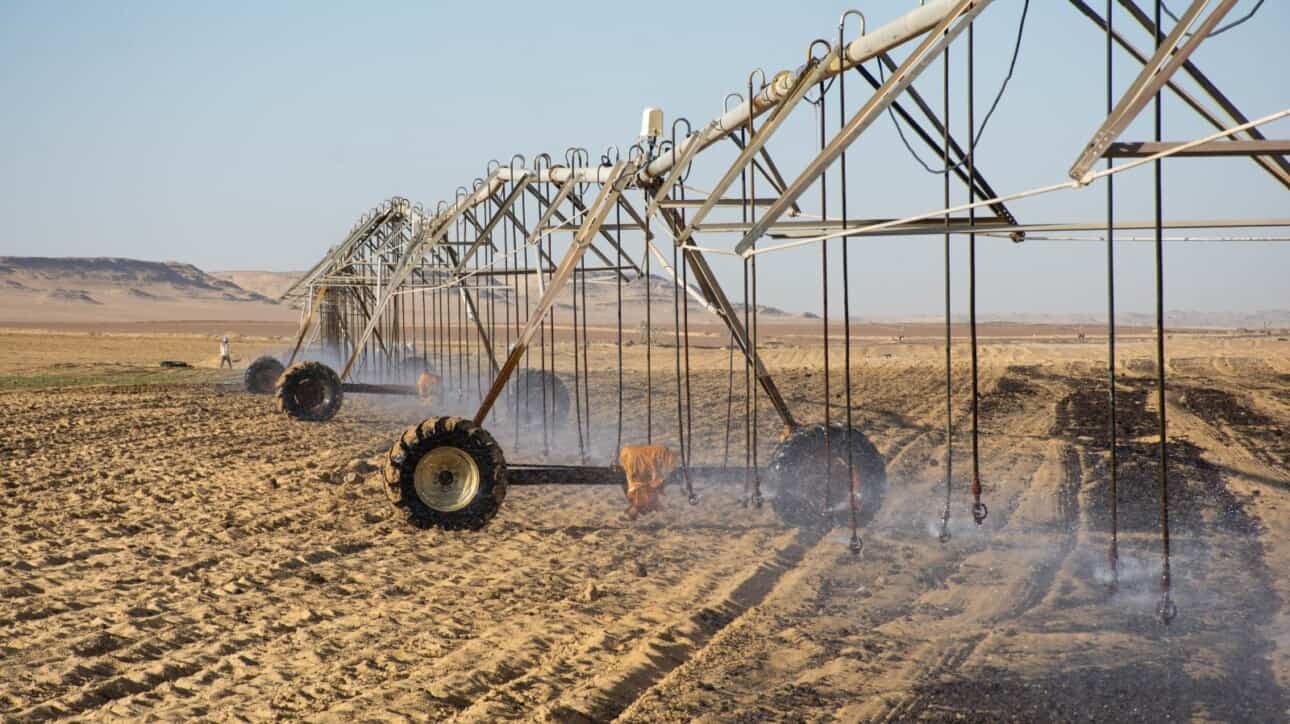 How is your project / initiative contributing to the Sustainable Development Goals?
Naturetex is a subsidiary under SEKEM Holding that works on different sustainable development goals related to SEKEM's Vision 2057. One of the main goals is to let sustainable agriculture grow, for Sekem and Egypt. Cotton is one of the crops that Sekem cultivates, and it is, therefore, part of this bigger goal. Besides working towards more organically farmed land, there is also a focus on the improvement of our existing companies/systems, e.g., the change to renewable energy, zero waste projects, and water-efficient irrigation management systems. One example in agriculture is the focus on our own organic seeds and biodynamic preparations related to cotton. In 2020, we used our own organic cotton seeds for the first time.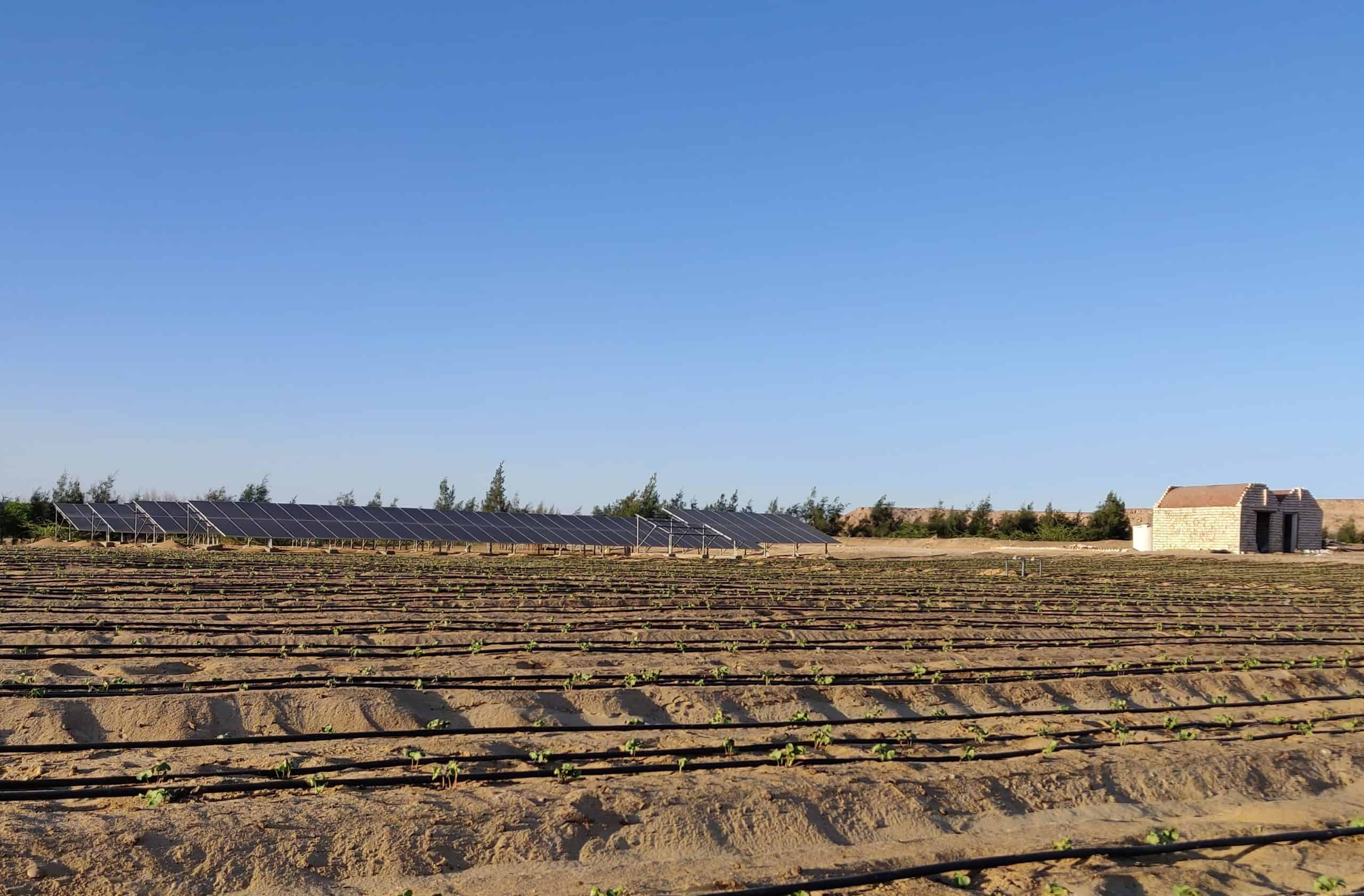 How far do you feel we have come as a sector? What progress are you seeing?
We notice a growing demand for organic Egyptian cotton. The cotton market in Egypt tried to anticipate this trend and started projects in Egypt for more sustainable (so not necessarily organic) cotton growth and sustainability awareness. BCI, in collaboration with UNIDO and the Egyptian Ministry of Trade and Industry, assisted with a project for more sustainable cotton production, where storytelling is an important part. Besides more sustainable farming, they also are trying to focus on the circularity of cotton and have started a dialogue/workshop for Egyptian fashion brands and production companies. Here, there is a discussion on every step in the cotton sector, from the farmer to the retailer, and how they can take responsibility in sustainability and circularity.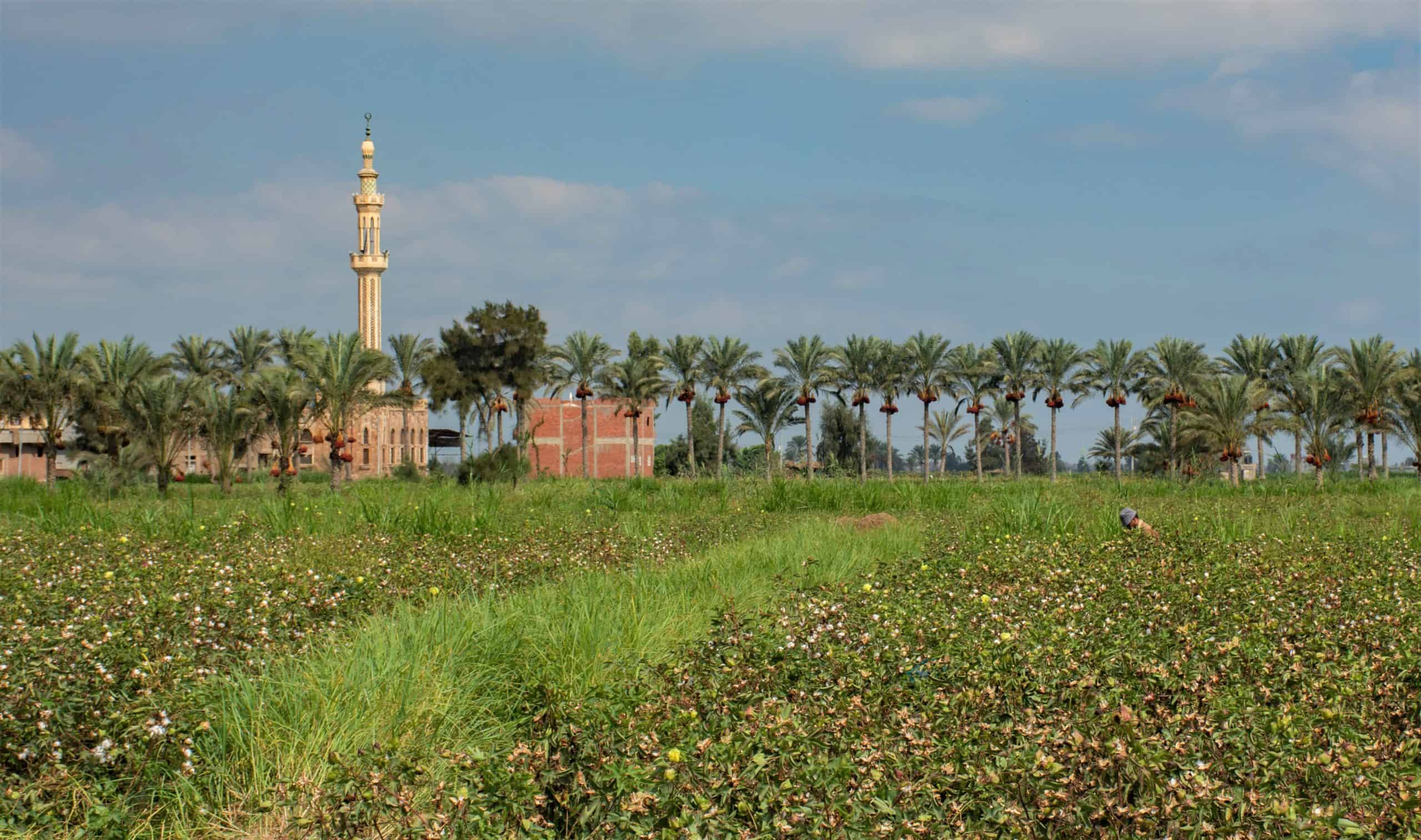 What are the biggest challenges you face in your work?
The biggest challenge we are dealing with at the moment is the pollution in the delta area of Egypt, where a lot of cotton farmers are located. The water that irrigates the ground is polluted with chemicals from the neighbor farmers, industrial waste, and the thrash around the rivers. This challenge is the first of all because it is a big issue for nature in general influences. However, it also influences the cotton crops of the farmers we are working with in the area. Even though they work based on biodynamic principles, their cotton is not always certifiable because of the pollution of the water they have to use.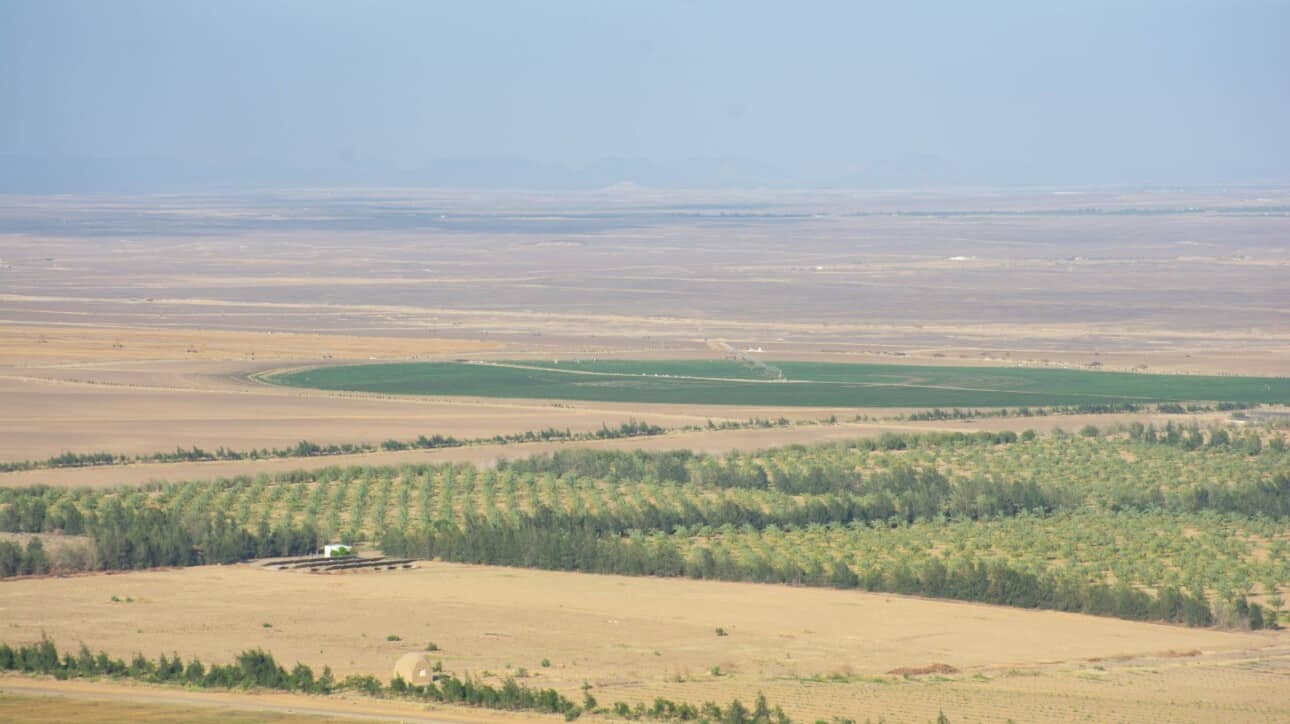 Tell us your vision for the organic cotton sector.
Our vision for the future is that all the cotton produced in Egypt should be organic; we believe that this is the only option to go forwards. We try to motivate more farmers, and we think that the farmers who try organic will see the benefits and continue. Next to this, we want to certify our cotton with the new independent certificate SEKEM is working on – Economy of Love. This certification will tell the real story about every step of the production chain and, therefore, helps to build up integrity with the farmers. With this certificate, farmers can tell their story and show, when for example the GOT's certification will be too difficult to get because of the pollution, this is a problem beyond their own power.
Are you working to mitigate climate change by taking measures to e.g. reduce emissions and increase carbon sequestration? Do you have any quantitative data to share related to this?
With our greening the desert project in Wahat El-Bahareyya, we reclaimed 63 hectares of desert land with sustainable agriculture. This greening is done by the installation of pivots that work on solar energy pumps and can irrigate the land. The project is still growing, Sekem want to reclaim 1000 hectares of desert land for agricultural purposes. To help the area to get fertile, we need carbon sequestration. Therefore, we started the initiative where businesses can buy carbon credits to offset their emissions, then we plant trees from that to help us to finance our further land reclamation. Cotton is one of the crops Sekem wants to cultivate in this area, and 2020 will be the second season for cotton harvest from the desert. https://pivot.sekem.com/de/
Website:
North Africa|Western Europe
Brand / Retailer|Supplier / Manufacturer