NEW TRIPLE PUNDIT COTTON SERIES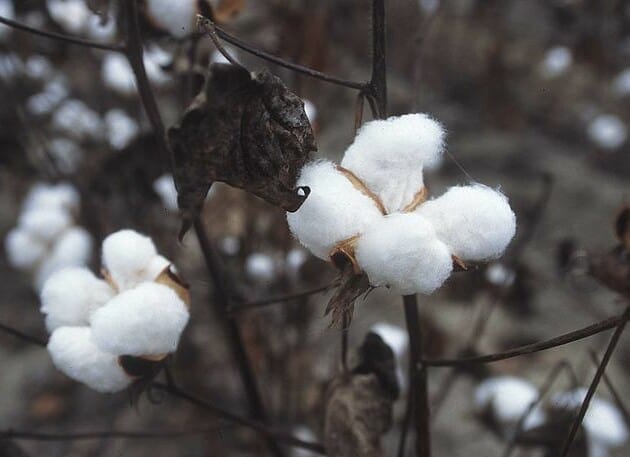 Triple Pundit has launched a series on Cotton Fibers at Work: Environmental and Social Impacts from Farm to Factory. The series is sponsored by C&A Foundation. The first two articles in the series feature Anita Chester from C&A Foundation and TE's Liesl Truscott. Articles can be read here:
Published by Nithin Coca on Tuesday, Feb 9th, 2016
We all know that buying organic is good for the environment. The benefits are multitude: less harmful pesticides and insecticides in the environment, lower water use, and, if done properly, improved topsoil.
That being said, some products provide even greater benefits if planted organically, and near the top of the list is something that nearly every American uses daily: cotton.
Cotton is in our clothes, our shopping bags, our bed sheets, furniture and numerous other products we come across daily. It also plays a role in our food supply through additives like cottonseed oil and cellulose fiber. It is also the backbone of a giant global industry, with supply chains connecting farmers across the world, laborers in textile factories, and retailers both online and in our neighborhoods.
Here's the problem: Non-organic cotton's impact on the environment is huge, which is why many say it may be the most important product to buy organic. According to the Roldale Institute, cotton is No. 1 crop in the world for pesticide use, consuming an astounding 16 percent of global pesticides. Many of those pesticides end up in water supplies around the world, including right here in the United States.