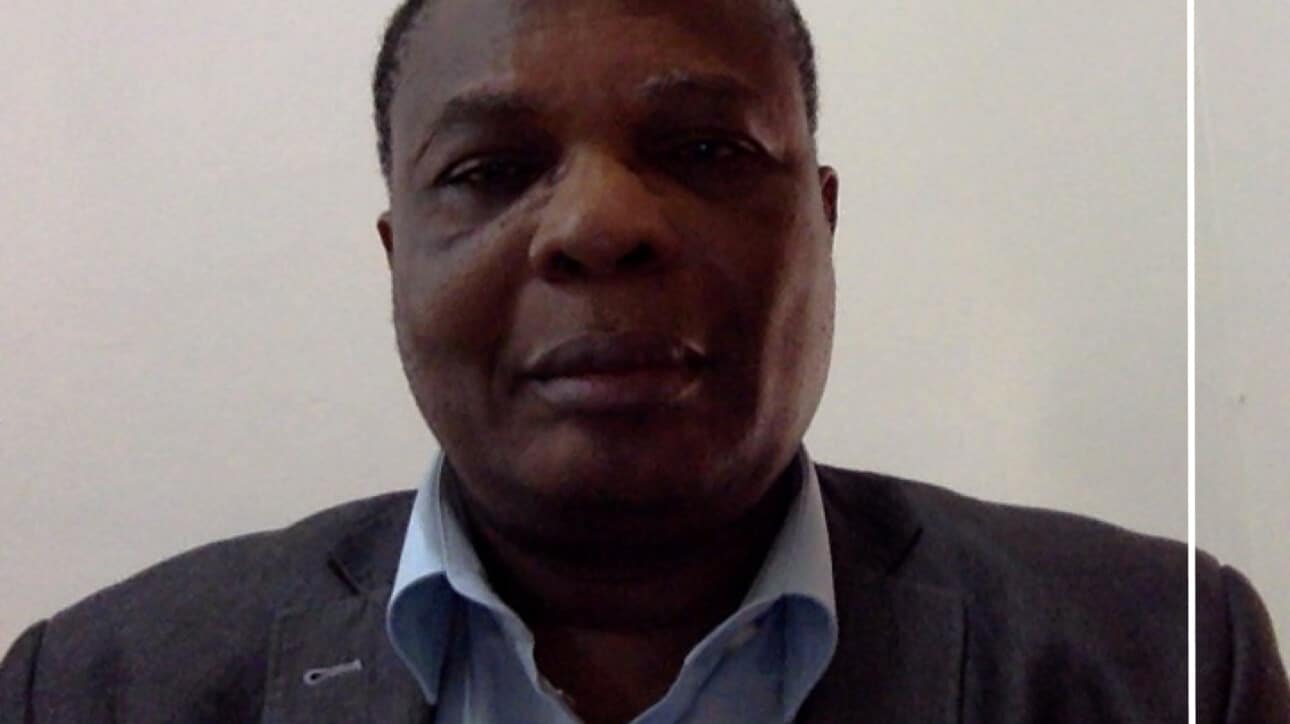 OBEPAB is a non-governmental organization working to promote sustainable agriculture in general but more specifically organic agriculture. It supports producers in their search for:
alternative inputs to synthetic chemicals,
agricultural practices adapted to climate change,
remunerative markets to sell their products,
and improved livelihoods and empowerment, particular for women.
Q: What is the latest news from OBEPAB?
The increase in producer numbers and also the increase in the interest of the Beninese government in organic cotton, which signal success for the project. Indeed, there used to be no guarantee that our organic cotton would be sold. Negotiations had to be held each year with buying partners, who often only purchased part of the production. For each production period, farmers are eager to have some kind of guarantee from the market.
Additionally, conventional cotton producers are increasingly adopting technologies from organic agriculture.
Moreover, women are becoming more involved in organic cotton, holding strategic positions in cooperatives, and are diversifying their income with the processing of shea butter and cashew nuts.
Q: Any inspiring stories you can share from your work in this sector?
The development of organic cotton is driving a renewed dynamism in the rural world. It prompts producers to start thinking holistically and systematically and to plan their farm better .
Income-generating activities are an essential complement to diversify incomes. They strengthen the position of women in society and ensure the sustainability of actions in production areas. Diversification supports family cohesion, children's education, the attractiveness of rural areas and therefore retention of youth in agriculture.
Q: What is it about organic cotton inspires and excites you?
What inspires me in the organic cotton sector is the growing emancipation among farming communities. Producers are increasingly taking control of their own destiny. We are also pleased that young people are staying more and more to live in their villages and contribute to the development of their community, thereby reducing emigration to cities and foreign countries.
Q: What are the biggest challenges you face in your work?
The challenges we face go hand in hand with the lack of long-term buying contracts that guarantee to farmers the systematic purchase of the organic cotton they produce. Local processing is not yet sufficiently developed to absorb the organic cotton produced.
Q: Tell us your vision for the organic cotton sector.
My vision for the organic cotton sector is to develop a loose alliance between the different stakeholders to create win-win partnerships. On the one hand, it will require strengthening the local processing of organic cotton and also developing local markets for these products. On the other hand, a fundamental element to support and develop the sector is to bring added value to the products from the crops grown in rotation with cotton.
Website:
http://www.obepab.bio