Insider Series
Organic Cotton Accelerator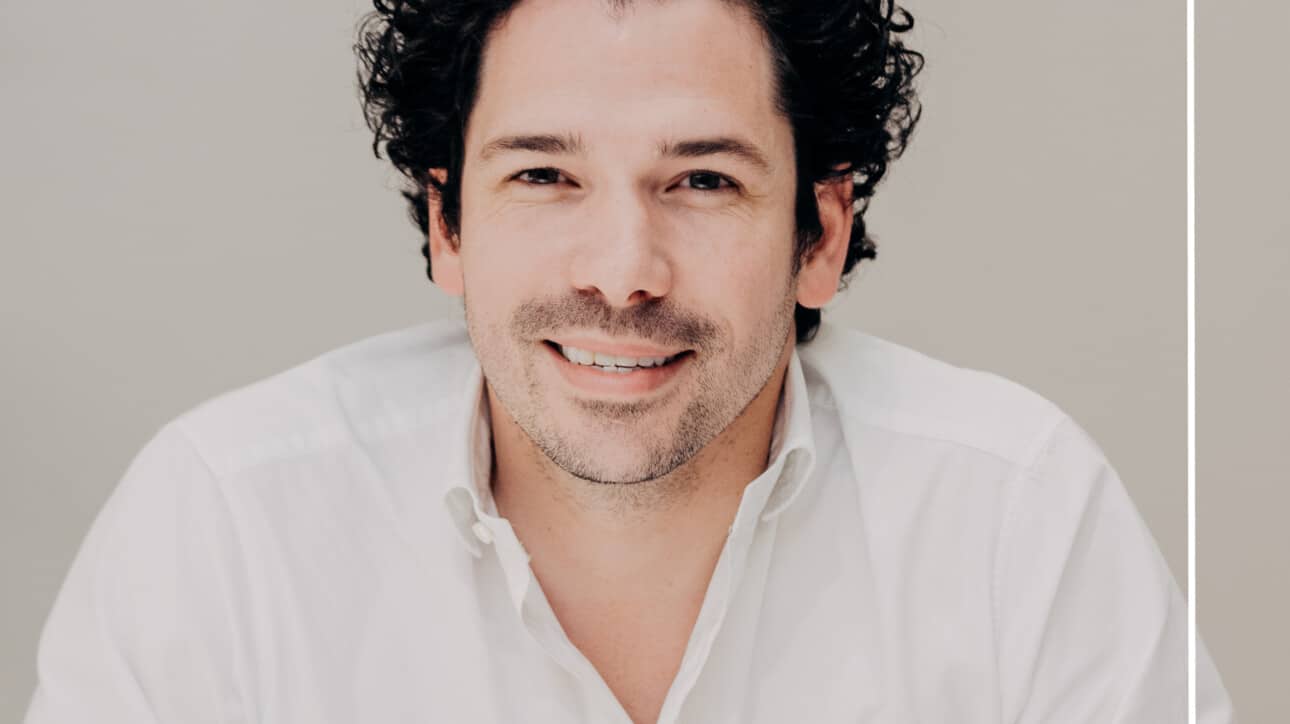 At the Organic Cotton Accelerator (OCA) we are committed to creating a prosperous organic cotton sector that benefits everyone—from farmer to consumer. To drive this commitment, OCA Affiliates, Partners and Supporters have come together to make organic cotton a viable, scalable and impactful solution for all. Through our three programmes, OCA is focused on accelerating investments and interventions to drive integrity, supply and impact across the sector.
Q: What's unique about the work you do?
Through OCA's Farm Engagement and Development (FED) programme, brands, retailers and suppliers, or Affiliates, are committed to sourcing organic cotton at the farm-level directly from farm producer organizations and their implementing partners. This direct-to-farm sourcing model enables Affiliates to secure their organic cotton supply, increase transparency, manage reputational risk and demonstrate sustainability impact through credible and validated farm-level data.
This direct-to-farm model may seem simple, but it upends decades of top-down business-as-usual sourcing practices and has compelled brands, retailers and suppliers to dig deep into complex supply chains, reconsider sourcing practices and deploy tactical solutions on the ground that balance short-term business demands with long-term sustainability goals.
In addition to the FED programme, OCA's Seed, Integrity and Community Investment (SICI) programme invests in the leading participatory breeding and multiplication programme in non-GM cotton seed and is a pioneer in the development of critical integrity interventions and on-product traceability solutions for the sector. Finally, OCA is committed to creating a source of affordable and accessible finance for farmers, including working capital, funding for training and capacity building and leveraging supply chain finance solutions through the development of the Organic Cotton Fund (OCF).
Q: What inspires and excites you to produce/use/work with organic cotton?
I am thrilled to be leading OCA at a time when the sustainable cotton sector is gaining
critical momentum. Personally, I am humbled and honoured for the
opportunity to work with people across the sector and around the world, who have
dedicated their lives to advancing organic cotton from farmers to spinners, brands to
activists, to the OCA Secretariat team who inspire and teach me something new every day.
Although organic cotton may only make up a small portion of global cotton supply, it plays a critically important role in achieving the Sustainable Development Goals (SDGs). At OCA, our investments are not only transforming and leading to the next generation of organic cotton but will bring new innovations and progress to sustainability across all sustainable cotton—we call this the "organic effect."
Q: What are the biggest challenges when it comes to shifting the needle in organic cotton?
The biggest challenge when it comes to shifting the needle is the ongoing fragmentation across the sector which has contributed to organic cotton's protracted progress.
Recognizing this challenge, OCA invested in a new fit-for-purpose governance framework in late 2018 called the Global Organic Cotton Platform to carry forward the collaborative momentum on which OCA was founded. To further bring the sector together, we have been working with Textile Exchange through its Organic Cotton Collective Impact (OCCI) initiative and partnering with other organisations to align efforts to form a united global community.
Through this global platform, everyone from farmer to consumer can take collective action through knowledge sharing, collaboration and shared commitment to and investment in farmers. Together we are empowered to effect greater change at scale which will lead to more progress, more growth and lasting impact now and in the future.
Q: Does your project/initiative have any specific goals or targets for the next year?
Over the course of the next year, OCA will be developing the sector's first global vision and strategy (Global Strategy 2021-2025) which will serve as the sector's blueprint and roadmap through the next decade and beyond. To inform this strategy, we recently initiated four task forces to address future FED sourcing models, on-product traceability solutions, and an expansion of our seed programme, as well as working on the development of a new narrative for organic cotton. We invite you to join OCA in co-creating the future of organic cotton.
Website: