Insider Series
PerPETual Global Technologies
Q: Tell us what you do at perPETual?
perPETual Global Technologies developed, and successfully commercialised, a sustainable and cost-effective chemical process to reverse engineer consumer waste PET bottles into high quality sustainable (poly)ester. This sustainable ester can be used to directly replace conventional esters made from PTA and MEG, high carbon footprint petrochemicals.
The first application of this ester is the manufacturing of high quality sustainable polyester filament yarns for the textile industry. Through our partner, Polygenta, in India we recycle 2 million plastic bottles a day, selling 20 tonnes of filaments yarns a day.
perPETual enables recyclers and industrial manufacturers to use waste plastic bottles as feedstock in place of traditional oil and gas based PET chemicals. A large focus of the group has been to ensure that our process at scale is able to produce a sustainable filament yarns that match the cost of traditional filament yarns whilst consistently retaining the quality.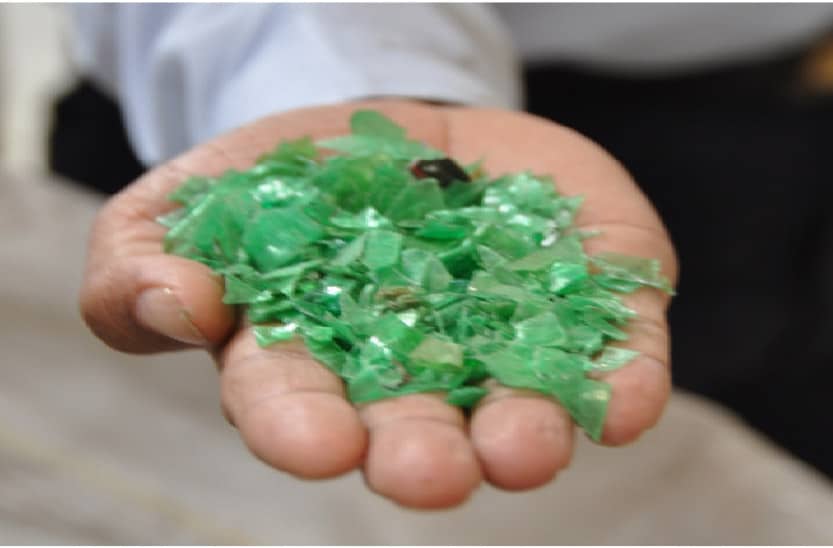 Q: How confident are you we can close the loop on plastics?
The growing problem of waste plastic PET bottles is known. The perPETual team, supported by its investors, have dedicated over a decade developing a novel solution. Today, we believe our technology is the only process than can transform waste plastic bottles back into sustainable ester profitably. In addition to this we have successfully (at batch scale) converted 100 percent polyester garments back into ester and back into filament yarns, thereby completing the loop.
We are seeking partners to roll out the technology globally. Working together we can make a material difference.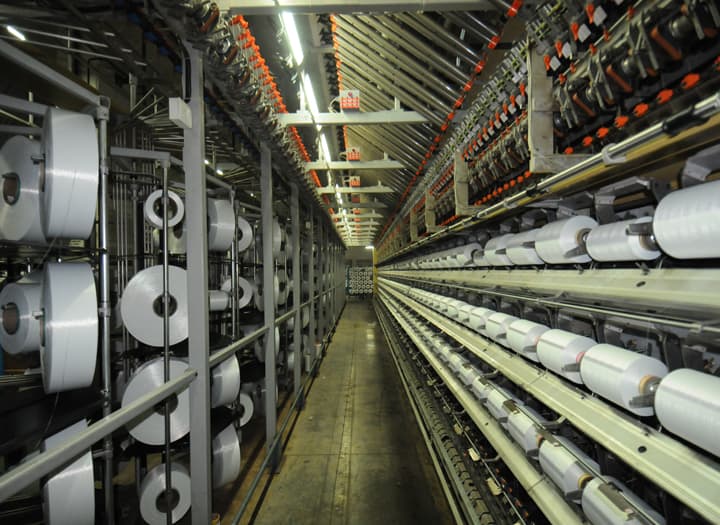 Q: What was special about 2016?
2016 was a great year from us. Thanks to the support of our customers, we gained confidence that filament yarns produced using our ester met the performance qualities of some of the world's largest sports, high fashion and automotive brands. We trebled the number of customers we were supplying, opened offices and partnerships in Europe, South East Asia and Turkey.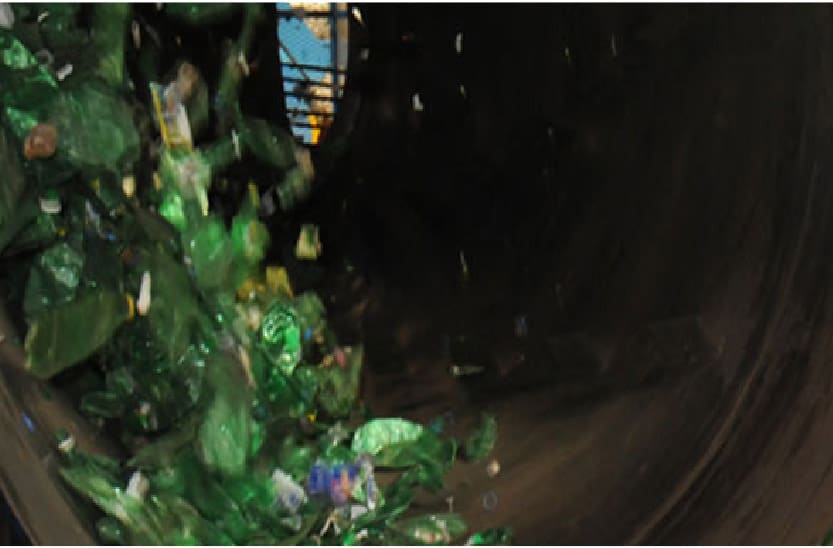 Q: So where next?
We currently process 2 million plastic bottles a day. In the next 12 months, we will expand to process over 6 million bottles a day. Our aim is to process over 50 million plastic bottles a day within three years. We are talking to both industrial partners and investors to work with in order to achieve this.
We continue to invest significant money into research and development to further improve our process, reduce production costs, recycle different forms of plastic waste and recycle waste textile.
Website: