Insider Series
Pesticide Action Network (PAN) UK
What is PAN UK's involvement with organic cotton in Africa?
PAN UK works with partners PAN Ethiopia and the Beninese Organisation for Promotion of Organic Farming (OBEPAB) to train farmers in agroecological cotton production. We set out to demonstrate cotton production without pesticides was feasible, and have significantly improved organic farmers' net income versus conventional neighbors, increasing yields by encouraging natural pest control and increasing soil health. Certified smallholders benefit from premium prices for their high-quality cotton.
What are the highlights from your work over the past year?
PAN Ethiopia worked incredibly hard to deliver farmer training and support farmer groups during the Covid pandemic and political unrest. To comply with government restrictions on group meeting size, the field team ran weekly training sessions with smaller groups of farmers, repeating these so that all farmers in each of the 14 project villages could take part. They also delivered hand sanitizing and health protection messages. PAN Ethiopia succeeded in training 1,430 farmers, 27% of whom were women. In Benin, despite Covid restrictions on travel, OBEPAB maintained close engagement with field staff and farmer groups and supported 297 new farmers to convert to organic, bringing the total number of farmers to 4,241, 32% of whom were women.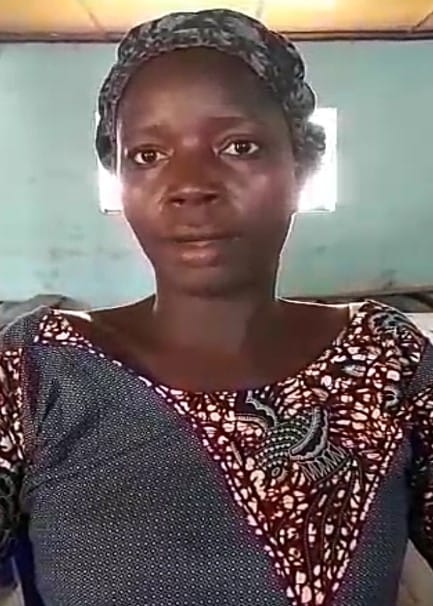 What trends are you seeing in the organic cotton sector?
Due to global supply shortages, there is currently unprecedented demand for African organic cotton. Many farmers are primed for adoption into organic systems and with the right initiatives this is an opportunity to permanently connect them to a premium global niche. We've seen this first-hand with our partners in Benin, where OBEPAB's organic cotton is highly sought after as the market searches for new sources of supply. We are happy to see the hard work of organic farmers being well rewarded by the market but are well aware that the market conditions could rapidly change again. We are also seeing brands looking to improve the traceability of cotton in their supply chain, particularly given the advancements in digital systems that are enabling this.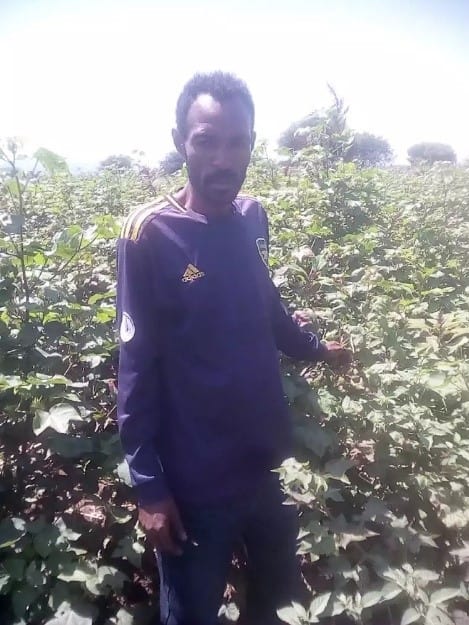 Can you share any data or examples of the impact of your work on the environment? 
Field research in Ethiopia during 2014-15 showed notable increases in numbers and diversity of natural enemies of cotton pests in plots where 'food sprays' prepared from part-fermented maize are used to attract predatory insects, along with borders of maize to provide a habitat for these beneficial insects from early in the season. The food spray method now forms the foundation for organic pest management among trained farmers. In Benin, neem seed extract and food sprays also help to conserve natural enemies and increased legume cultivation in the organic rotation supports pollinators. Farmer feedback suggests that organic systems are more resilient to adverse weather events and we would like to quantify this through formal research.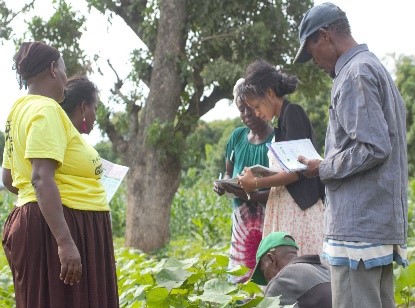 How do your projects work to improve soil health? 
In Ethiopia, material from weeding is used as mulch to conserve soil moisture and is allowed to decompose, returning nutrients to the field and encouraging beneficial soil organisms. Not all farmers can access manure so in 2020 PAN Ethiopia trained farmers on how to produce vermicompost, breeding compost worms in small containers and feeding them with crop waste and kitchen scraps. Farmers can produce small quantities for adding to cotton planting holes or as a side dressing. OBEPAB's promotion of nitrogen-fixing soybean in the rotation helps increase soil fertility and yields in subsequent crops. On average, organic farmers use three soil conservation methods, compared to just one by conventional farmers, and grow 15 different crops.
What is the impact of your work on farming communities?
OBEPAB supports 9 cooperatives to diversify their income and empowers women and girls in farm production and skills for micro-businesses. Organic shea butter and soap are now produced by 135 women and over 1,000 farmers receive support to produce organic soya. 20 farmers were trained to grow high quality cotton seed for organic farmers. PAN Ethiopia's farm family approach aims to generate additional income for women. Six hand-spinning groups benefit 160 members with joint savings accounts from sales of yarn and traditional shawls, while another 160 women have formed enterprises to clean and prepare seed from organic producers for sale to trained farmers, helping to address demand from project farmers for access to good quality seed of known origin.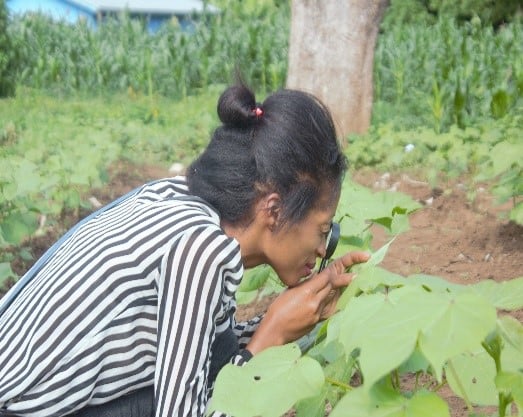 International Project Manager (Supply Chains)
Website:
East Africa|Northern Europe|West Africa