Recover is a leading material sciences company and a global producer of low-impact, high-performance recycled cotton fiber and cotton fiber blends.  We transform textile waste into sustainable recycled fibers, without adding solvents or water.  Recover is third party certified (OCS, GRS, Oekotex Standard 100) and works closely with brands and suppliers to create truly sustainable garments and support the industry to meet its sustainability targets and achieve circular fashion for all.
There have been some exciting changes for Recover in the past year, can you tell us more about that?
Yes indeed! The Recover brand originally was born within the family company Hilaturas Ferre, offering recycled cotton yarns to the market. Last year, Recover became an independent company and forged a strategic partnership with Story3 Capital. The mission of the new Recover is focused on scaling our proprietary technology and bringing recycled cotton fiber to a global scale to achieve circular fashion for all. We aim to increase our annual production capacity to 200,000 metric tons of recycled cotton fiber by 2025. We are currently building our second facility in Bangladesh and are planning for more to come, which is very exciting!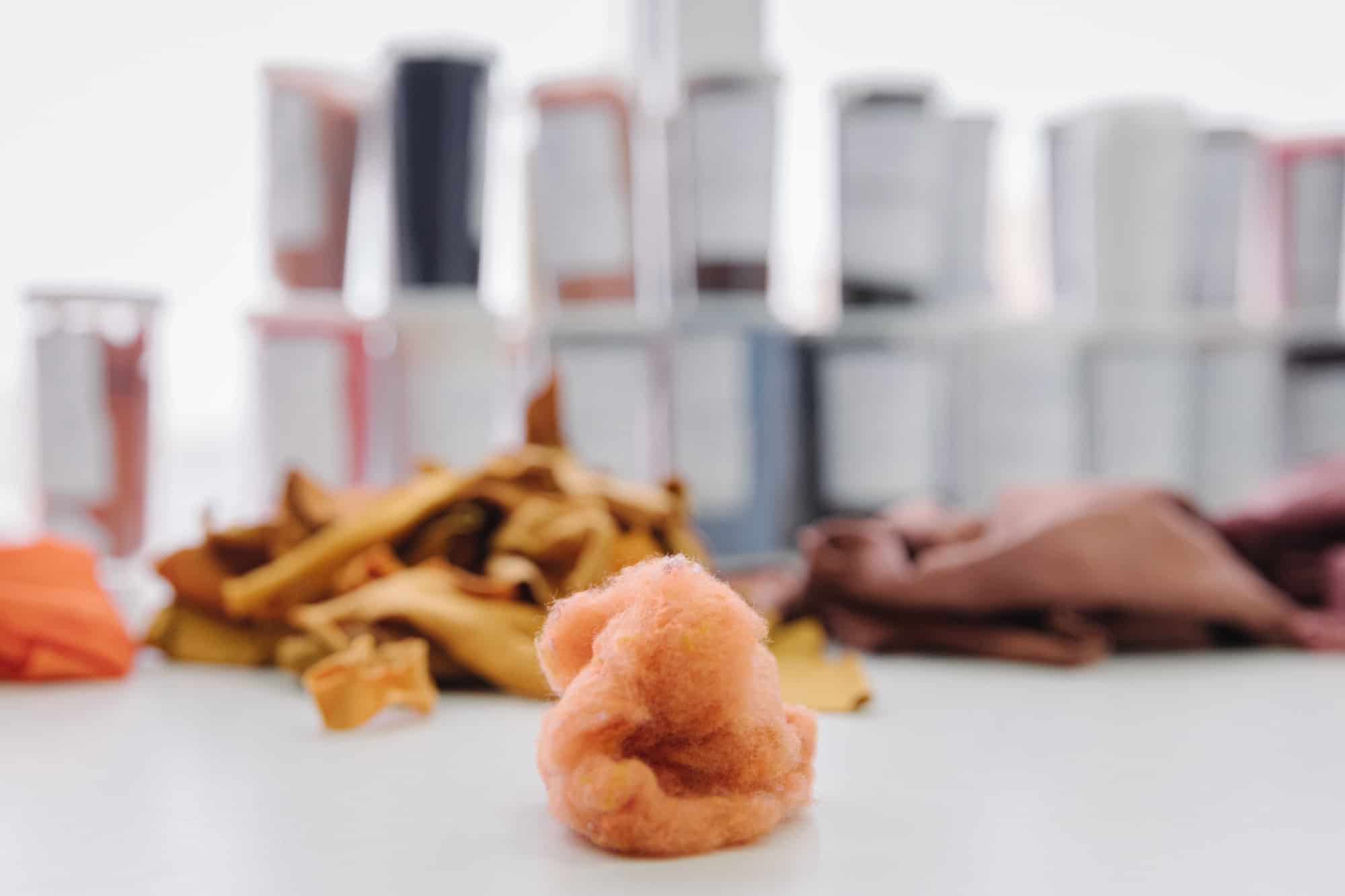 What is your main focus at the moment?
Today, the main raw material we recycle is industrial textile waste (scraps). This is great, but we know there is also a big challenge of post-consumer waste, where <1% is recycled back into new textiles. Therefore, we aim to scale up the recycling post-consumer inputs in the coming years. Recover™ is now working closely with our partners and key industry stakeholders to drive change and establish a new circular supply chain that will allow us to dedicate 1/3rd of our production capacity to post consumer recycling by 2025. This would mean recycling ±425 million post-consumer garments to produce enough recycled fiber for ±700 million new garments.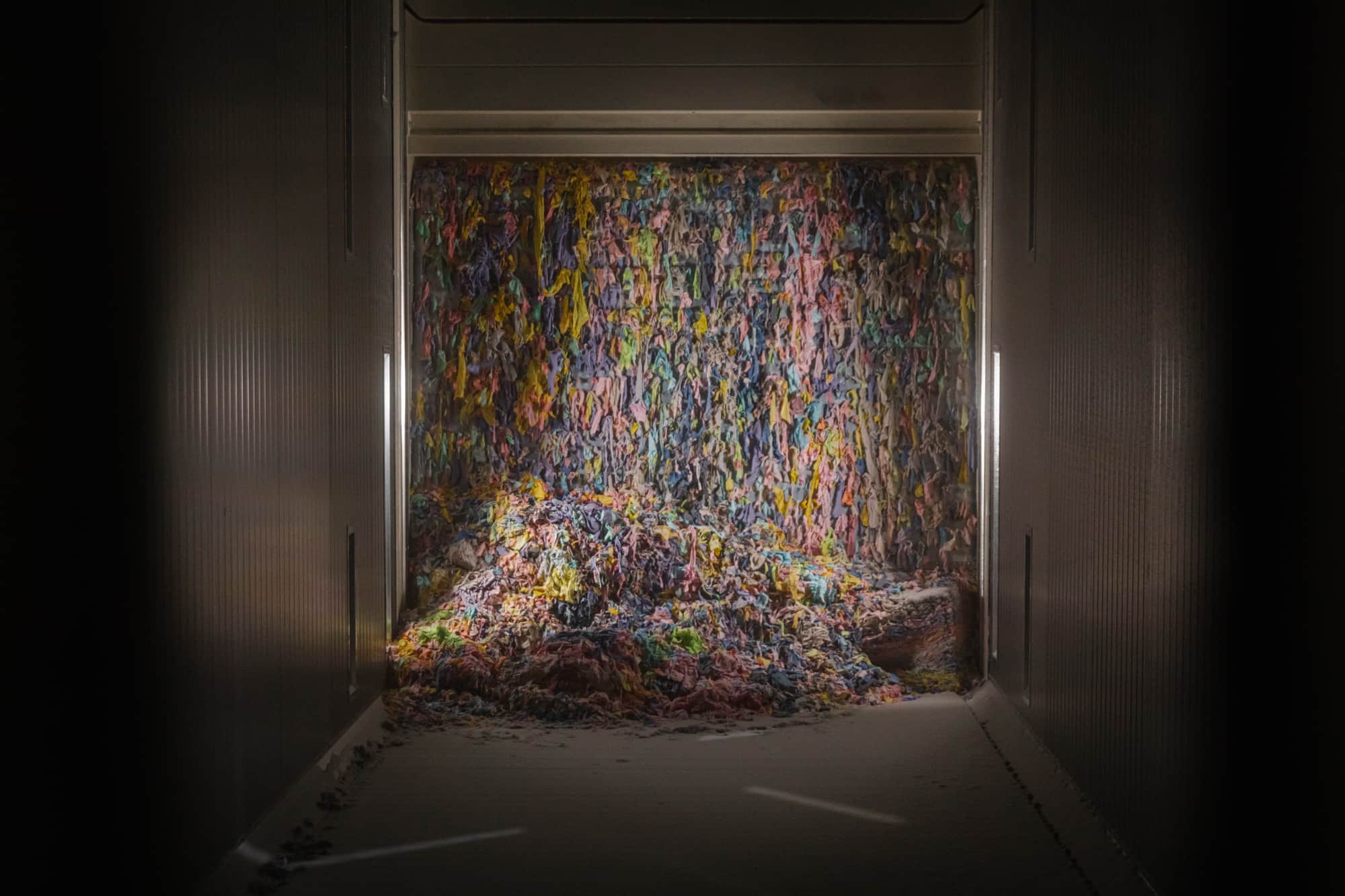 What are the biggest challenges you face in your work?
One challenge that we face is that there are still misconceptions in the market about the quality of recycled cotton.To tackle this, Recover has worked the past 3 years with the best machine manufacturers to co-create state-of-the-art recycling technology that is exclusive to Recover. We made great strides to improve fiber quality and using our 70 years spinning expertise, our tech support teams work with yarn and fabric mills to ensure the highest quality products attainable with the highest possible percentage of Recover fiber. Luckily, more and more brands are seeing the opportunity instead of the limitations and we recently signed multiyear partnership contracts with several leading brands. We are moving in the right direction.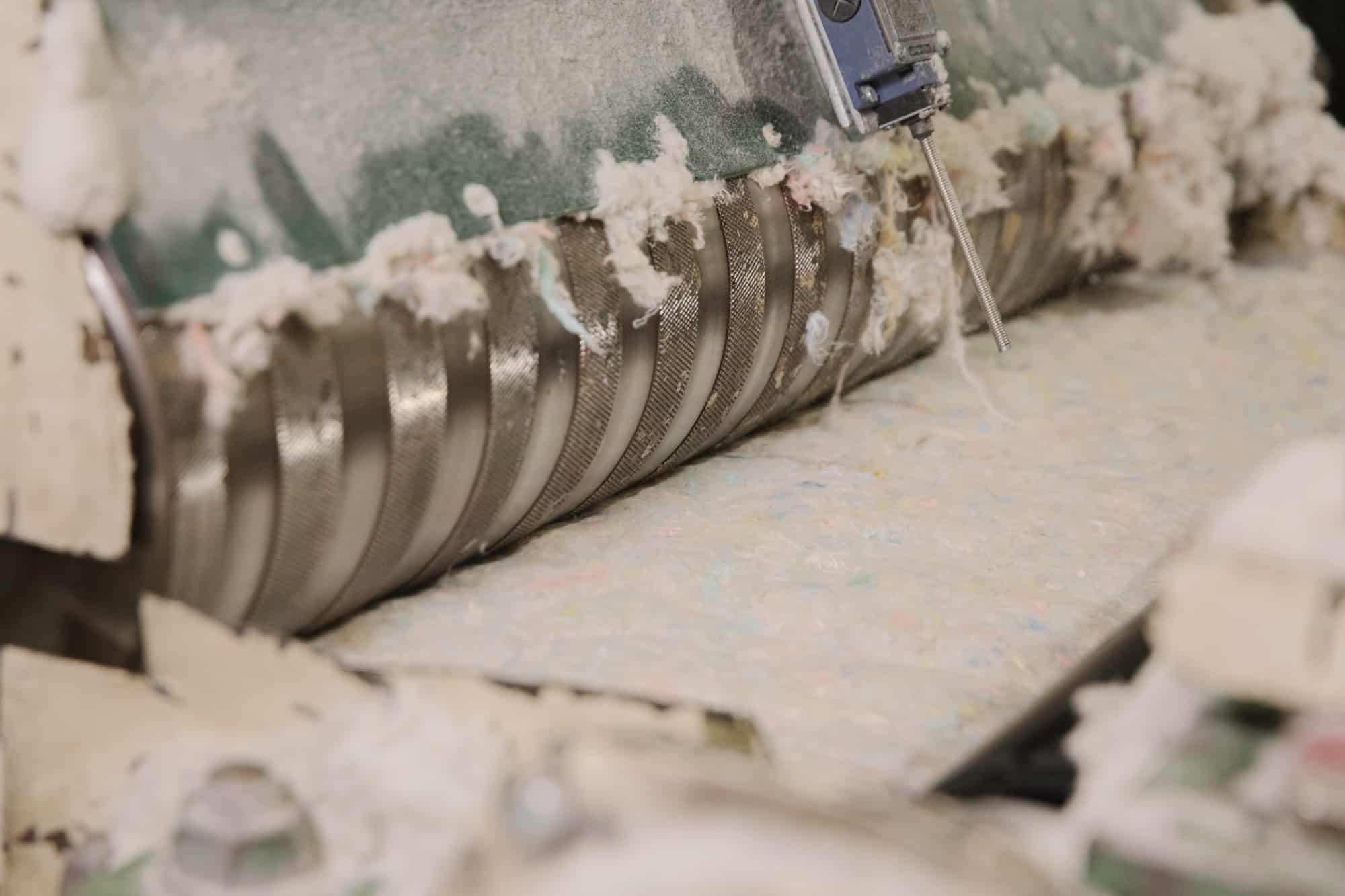 How does your work contribute to our Climate+ vision?
The core of Recover has always been about impact. We are proud to state that we create the lowest impact cotton fiber in the global market. Using 1 kg of Recover recycled cotton fiber instead of virgin cotton fiber saves up to 15.000 liters of water, 1.1 kg of chemical pollutants, 23 kg of CO2, 56 kWh of energy and 10M2 of land. With the global scaling of our recycled fiber to 200.000 Mt, we can save up to three trillion liters of water each year and allow 500,000 acres of land to be directed away from cotton cultivation for other uses. This is great but we do not stop there, we are committed to circularity and will continue to innovate and improve our sustainability performance any way we can.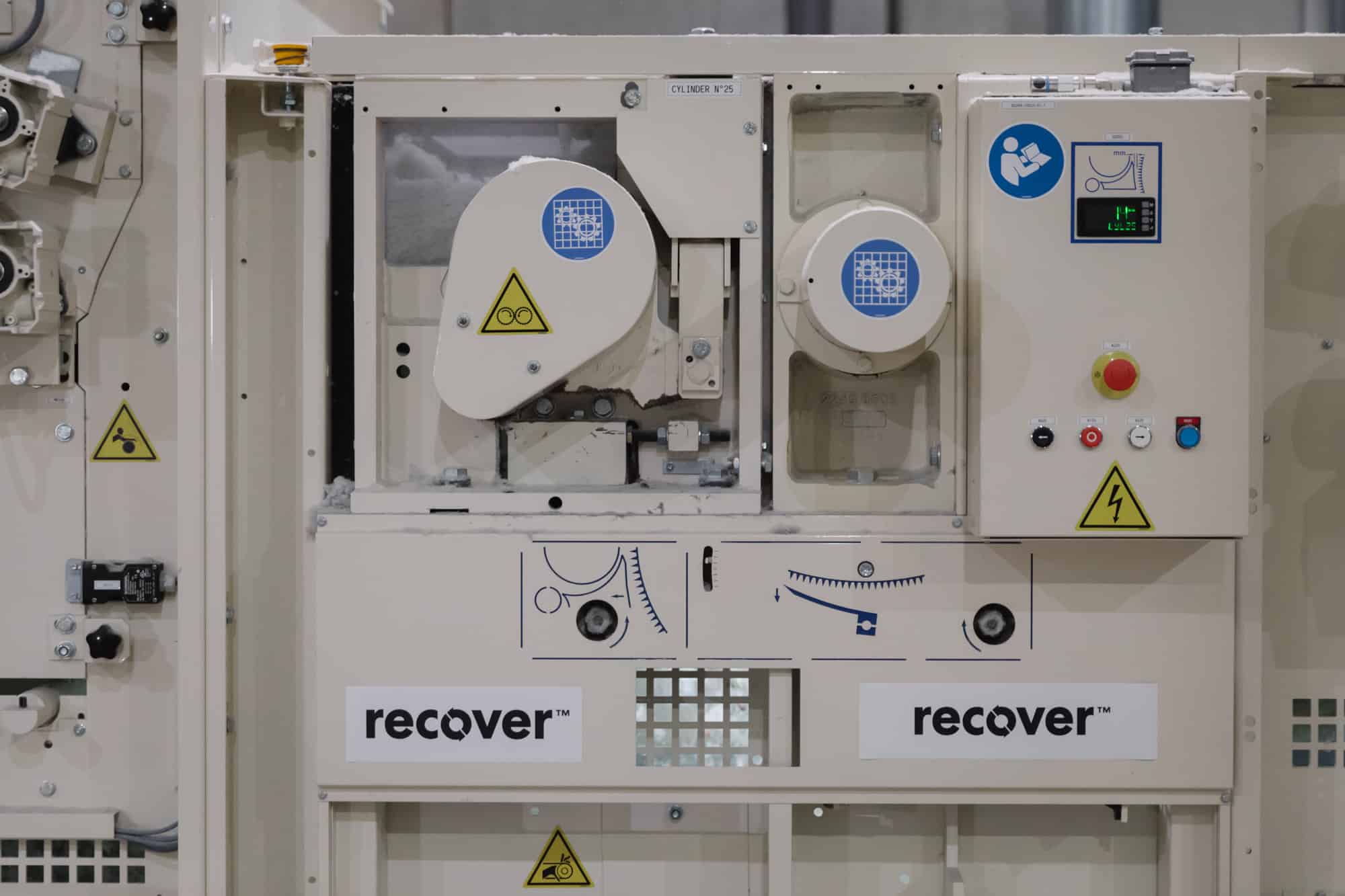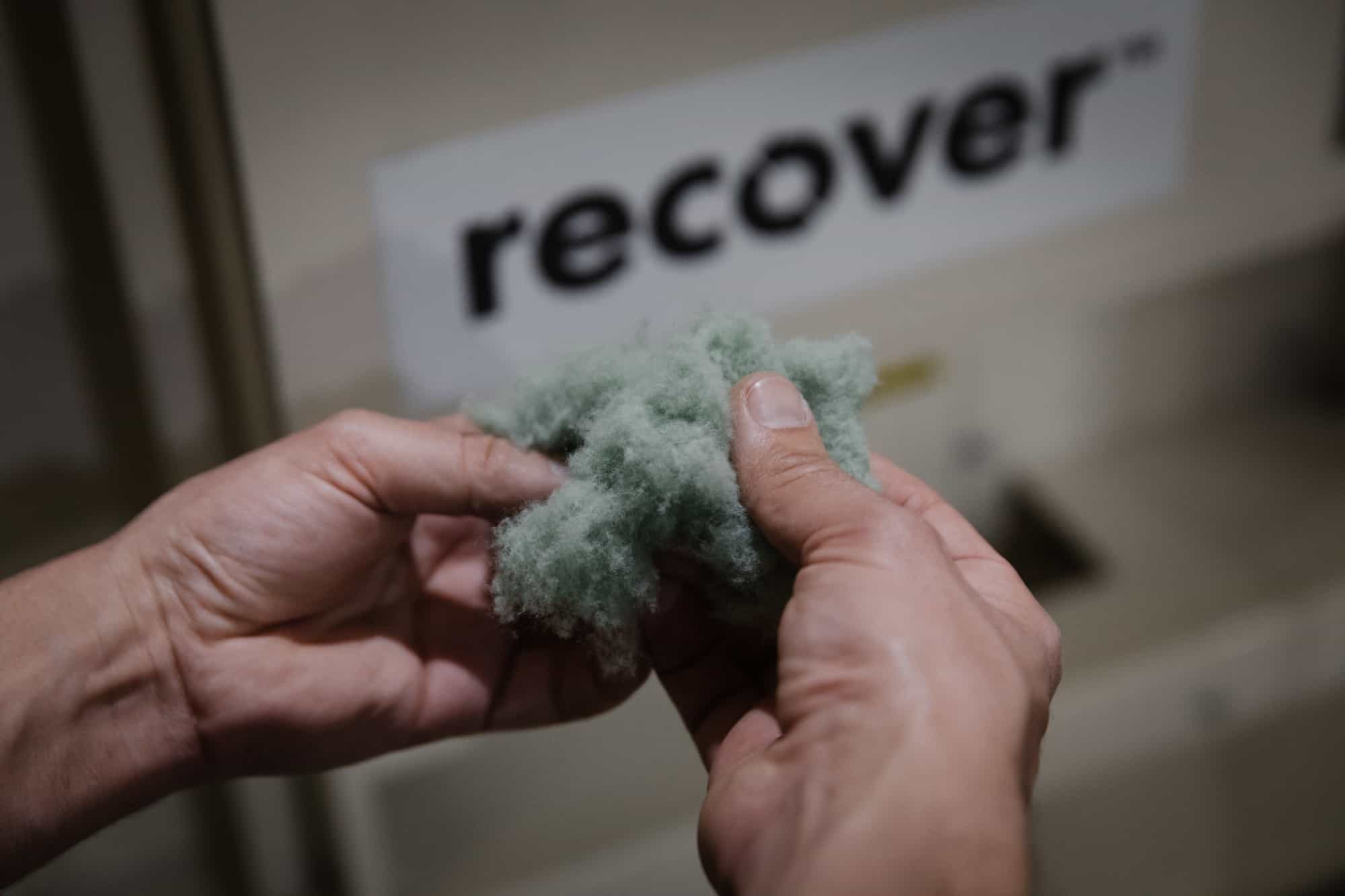 Chief Sustainability Officer
Website:
http://www.recovertex.com