2021, Insider Series, Member Spotlight
Sateri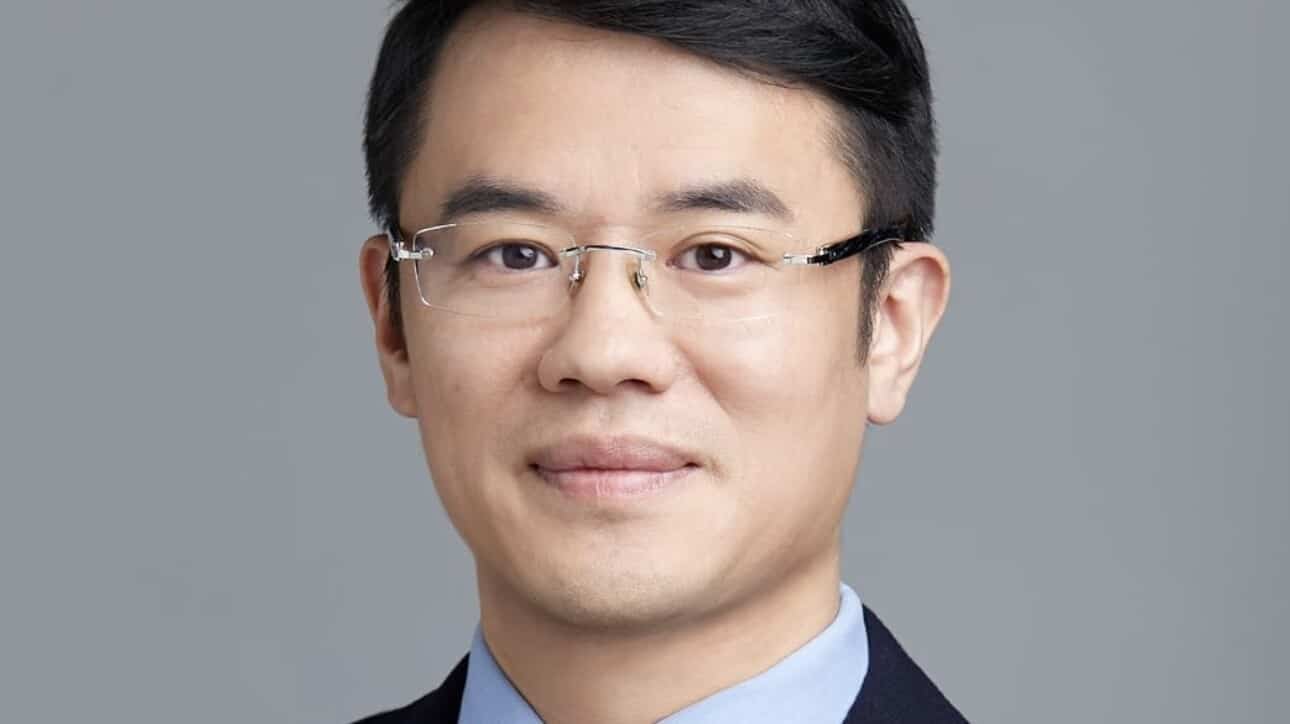 What inspires and excites you about your work?
I am responsible for Sateri's research & development and one of the major upside of working with innovation is, life is never boring and there is always a new challenge waiting, an opportunity to make a better product. At Sateri's R&D center, we draw our motivation from the fact that, every single improvement that we make in our fiber; it ultimately helps the consumers and the environment. Our innovative products, are contributing to the environment by using circular resources (FINEX™), making the fiber safer (EcoCosy® Antibacterial fiber) and saving energy for our downstream partners (EcoCosy® BV series), and all these inspire me & my team to strive harder to create new differentiated products that benefit both environment and consumers.
Tell us about your latest news and your plans for the future.
We have launched FINEX™ with 20% certified post-consumer recycled content and we are very happy with the excellent quality level of the product. The technical parameters of the fibers meet our high fiber quality standard and we are confident that these fibers will satisfactorily meet the requirements and expectations of end customers – made with recycled materials and excellent quality. Our aim is steady increase of recycled content up to 50% in the near future and ultimately a fully circular product.
Were there any challenges along to way?
We always strive to maintain a high quality standards for our produced fiber, and for recycled fiber, the expectations are the same. Since the feedstock for FINEX™ is different from regular raw material, we faced some challenges to maintain the high fiber quality standard as well as finding the right efficiency for the production process. Thanks to our team effort, we overcame the challenges and launched FINEX™ which is not only of superior quality but also cost efficient. We are now capable of scaling up production to respond to market demand. Equally notable is the high quality of FINEX™ fibers, which are compatible with existing spinning technologies and delivering excellent spinning efficiency, yarn evenness and tenacity.
What market dynamics do you see in the sector?
I really like how the MMCF sector is focusing on product and process innovation, and I think it will only get better. The increasing interest and demand for circular products made with recycled and alternative feedstock as well as innovative and alternative production process is quite encouraging. The demand for circular and carbon efficient fibers is also gaining traction and we are happy to contribute with our products. A steady market demand is necessary to help scaling up the production of innovative products.
How does your work contribute to our Climate+ vision?
Textile Exchange's Climate+ vision is what the fashion industry needs as this will look at possibilities of further reducing carbon emissions at fiber stage and I am happy that I am able to contribute to this journey through our innovative products. Our recycled fiber will effectively contribute to reduce the use of virgin resources and furthermore, our high efficiency EcoCosy® BV series fibers are able to increase the efficiency of the spinning process of the downstream partners. We will continue with our efforts to offer new innovative products that will benefit Climate+ vision and the textile industry.
Technical deputy general manager
Website:
www.sateri.com
Manmade Cellulosic Fibers