Insider Series
SIA Foundation Pakistan
SIA Foundation OCC program launched in 2017 is self-financed by founding members. The program focus is to increase organic cultivation in Pakistan with strict monitoring systems and third-party audit/testing verifications. Project aim is to train farmers to adopt latest innovation and organic methods in simple understandable language. Also we focus to develop national organic policy and standards with collaboration effort from other stakeholders.
Q: What achievement(s) are you most proud of in the last year?
We do have a very clear goal / plan to increase area under certification program gradually on self-dependency for Non-GMO seeds. We successful achieved cotton & wheat crop two cycles in last year along with audit reports. Due to financial limitations we downsized the project as per our limited funding resources this year. Of course, after finding likeminded funding partners we will up-scale project to our original plan.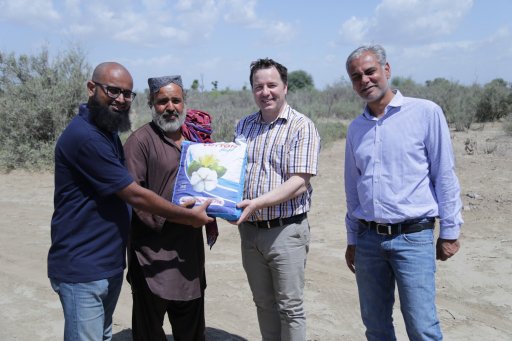 Q: What's unique about the work you do?
Well for this question I must say that our work is unique and different then other projects in the context that we have initially covered most of supply chain for linkage / bridging-up such as farmers to ginning. Apart from this supply chain mapping the area we are working in for organic cultivation uses renewable energy source, Solar panels. Due to dependency of solar energy on sunlight which is available up to 8-10 hours a day it encourages farmers to optimize water usage which is helping us to move towards water conservancy and thus align with UN SDG to reduce harmful consumption and optimize utilization of resources.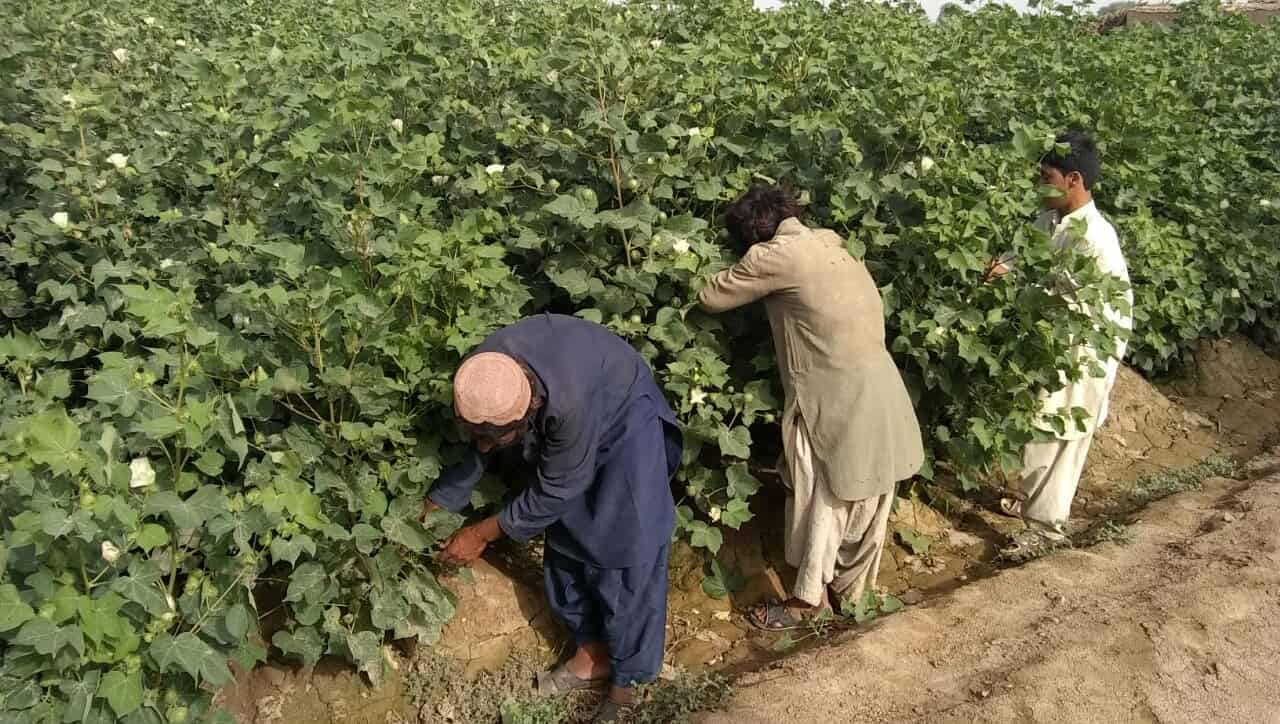 Q: How far do you feel we have come as a sector? What progress are you seeing?
The most favorable part of working of organic cultivation is its directly interaction with small holder farmers who are contributing in environmental improvement & soil health. Journey yet to accomplish for organic cotton progress is not up-to mark we really need to engage more stake-holders, encourage more contribution / ownership of farmers. Alignment needs to focus on demand v/s cultivation, like is Pakistan Textile sector still in fear about Organic future. They are not coming up to support and own farmers which model is successfully working in Organic Rice sector, Pakistan ownership from Textile Industry / Garment Industry must be on ground rather than wait for brands and other NGO to work for them.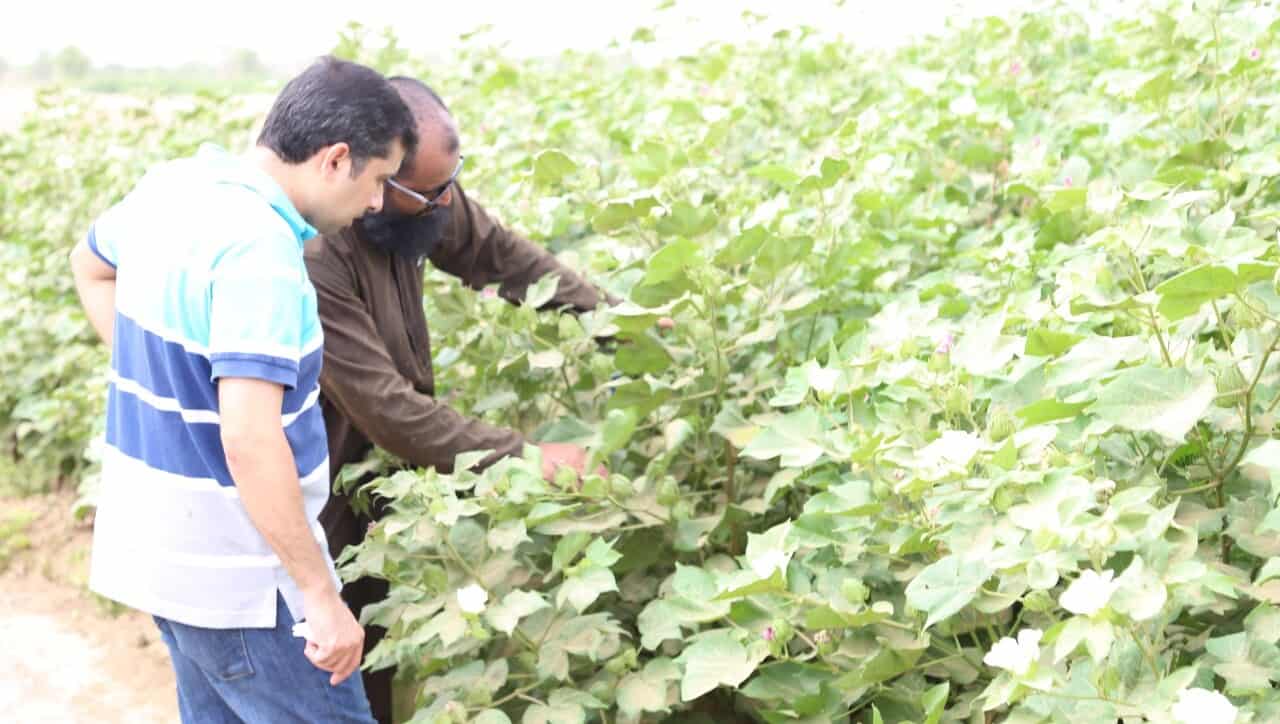 Q: What are the biggest challenges you face in your work?
The challenge we faced initially was reliable source for Non-GMO seeds as there is no such protocol being followed by seed breeders to keep separate GMO & Non-GMO seed. This area needs more work on integrity to secure Non-GMO seed. During this initial working the key learning for us was if you really want to grow organic cotton you need to conduct GMO test prior to sowing and it should be an ongoing process. Seed breeding should be done in control and strict environment to help reduce chances of mixing with other GMO varieties.
Q: What's next for your project / initiative? What does the future hold?
The next project is implementation of drip irrigation system for water conservation as we see that by growing the project over the next 5 year there is need to add smart management monitoring systems and machinery to support farmer productivity with lesser expense and for this we are motivating textile industry to come and support farmer community.
Head Of Sustainable Raw Materials
Website: