Insider Series
Société Nouvelle Interplume
What impact has your work?
Fortunately, very little on the environment and very positive across the supply chain. It has taken a little effort persuading our suppliers to adopt greener and more caring practices, more respectful of the environment and animals than already required by our stringent laws and regulations, which are the strictest in the world concerning animal welfare. It's quite rewarding to see further enhancements at farm level, allowing free-roaming indoor/outdoor to animals, and at each step of the way, down to our plant, where this noble material that's Down & Feathers is transformed in dependably natural, sustainable, eco-friendly fillings. These are the results of our drive for a green, sustainable industry and sector.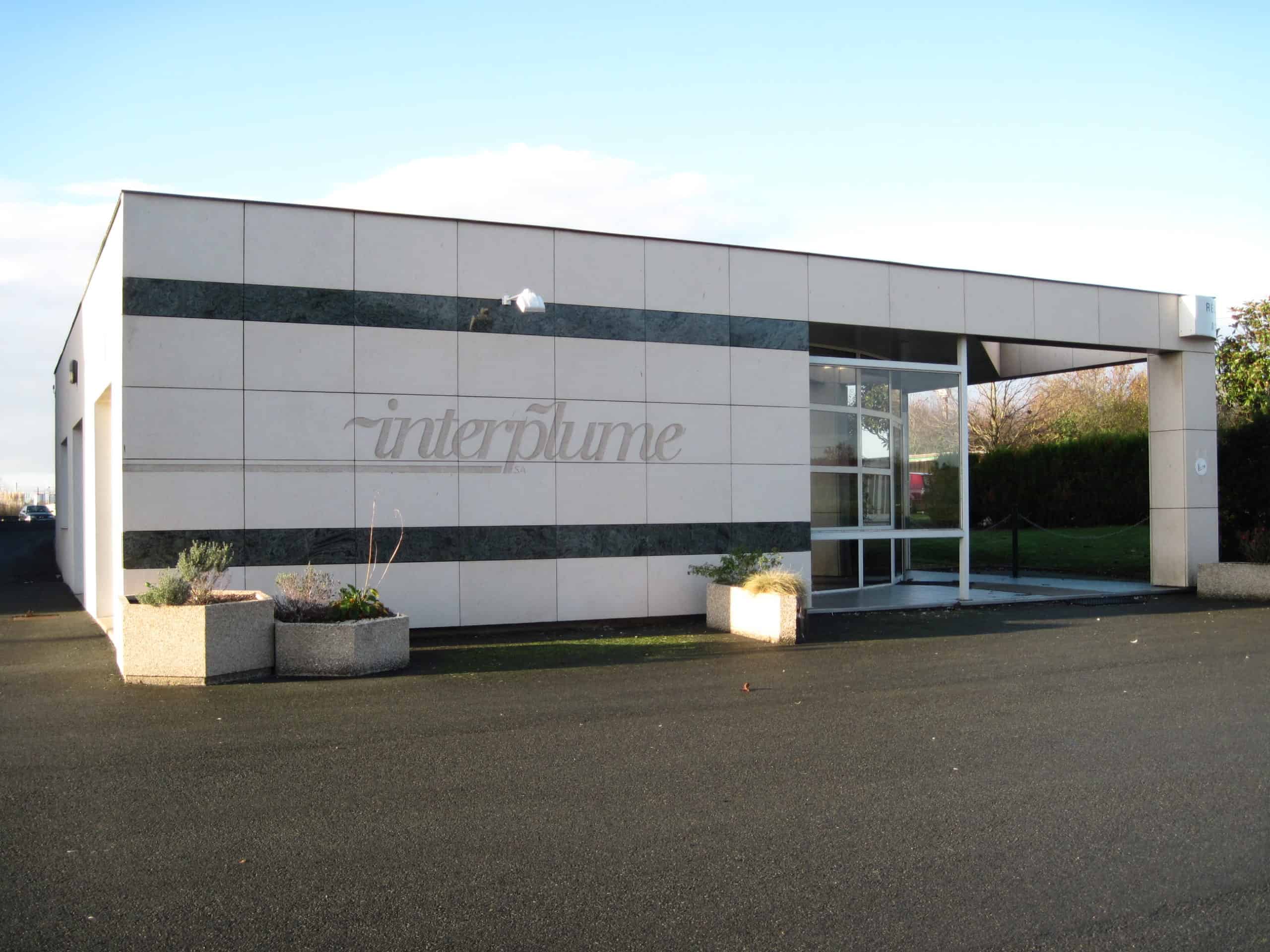 How does your process differ?
While ensuring caring practices in the supply chain, we do the same for the environment and our people. Our process guarantees eco-friendly products from a people-friendly workplace where the staff enjoys excellent working conditions and a profit-share scheme. Our water treatment plant, green type (bacteriological), recycles our industrial needs. Indoor lights are all LED, for 2/3 less power than standard lights, and the outdoor lights are autonomous solar-powered streetlamps, zero grid-power. Thermal energy and hot water are from our partners across the road, a biogas producing plant recycling local agri-food sector waste for its production. Our fillings come guaranteed 100 percent French and 100 percent Interplume, through Eurofins – Down & Feather Authentication.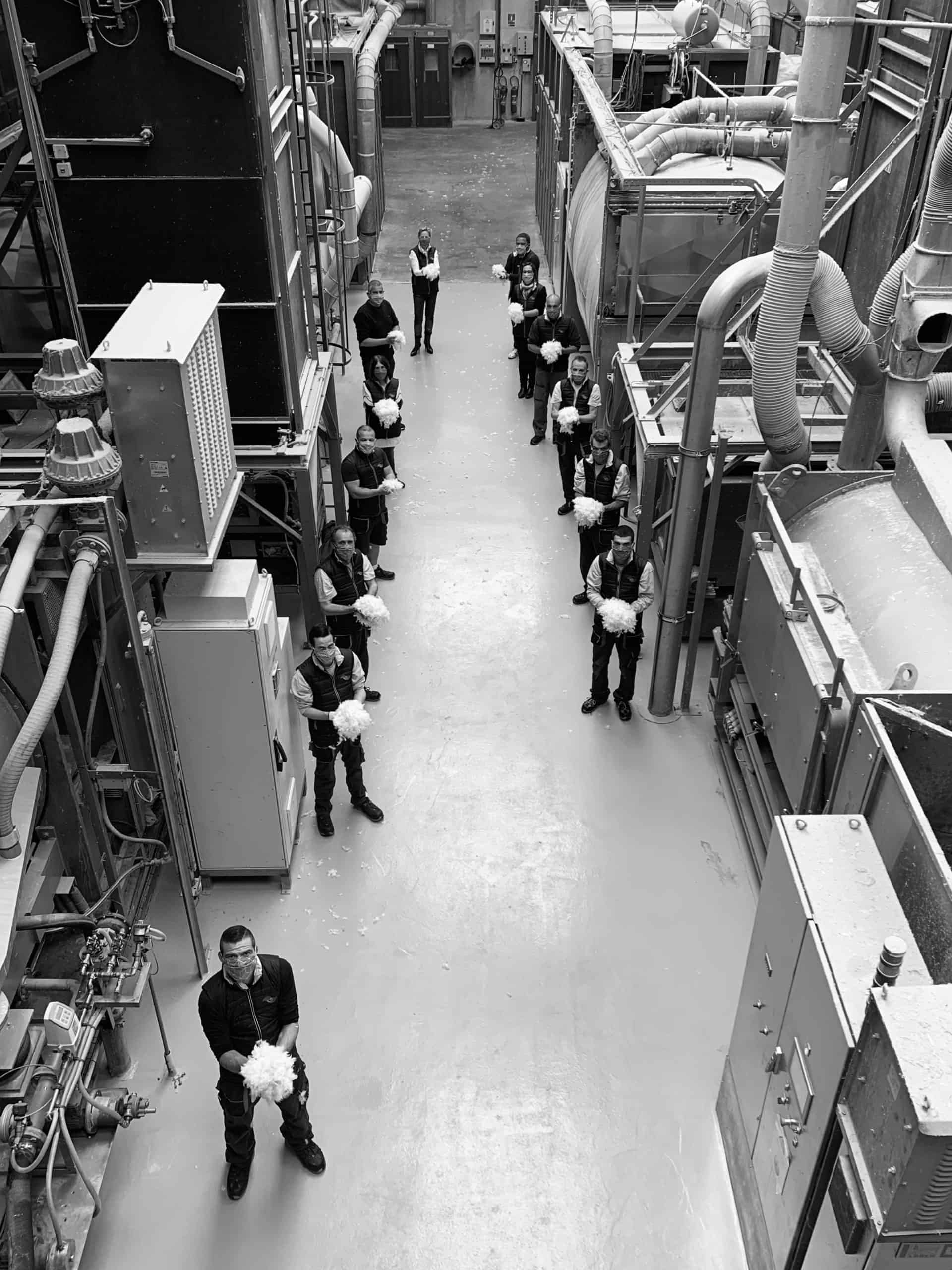 What are the biggest challenges you face in your work?
The greatest challenge is convincing a more significant share of the market to privilege eco-responsible materials and products, and this includes manufacturers and consumers alike. Lower price is often the first criteria that buyers apply – at least in our industry segment – with sustainability down the list after quality and traceability. The key to change could be governmental initiatives encouraging green models of production. Perhaps Tax Credits, rewarding low-impact manufacturing, favoring goods made with environmentally and animal-friendly materials, promoting circular economy, hence costs reducing economies of scale to drive such change.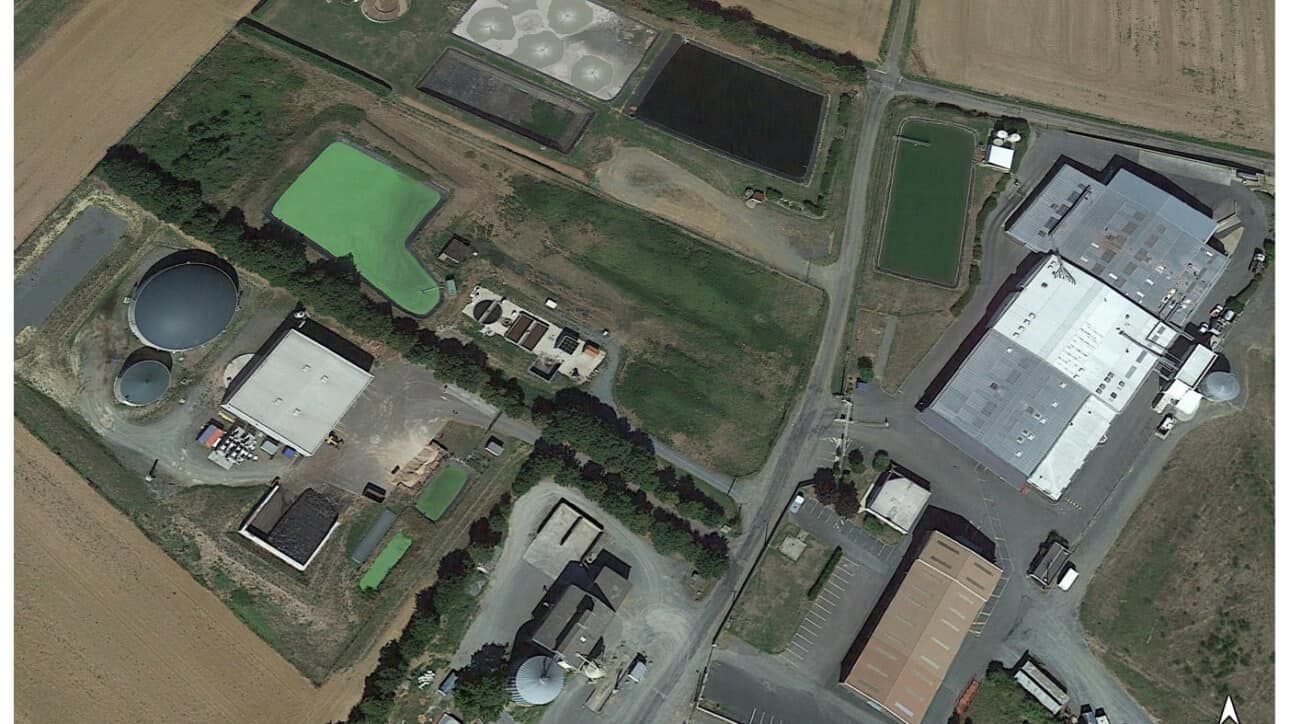 What have been the key learnings from your work?
Globally, most consumers are unaware that most products take into little account the effects of their manufacturing processes on the environment and its diversity since economic interests are the principal – even only – goal, to the detriment of natural resources. With such a lack of concern, environmental sustainability will remain just the ideal. Eco-responsibility must be integrated within the industrial processes of every manufacturer to strengthen its commitment towards the environment through the implementation of policies and regulations incorporating ethical considerations. Without it, the damage to the environment, already sizeable, will keep growing significantly as well as its adverse effects on human, animal, and plant life.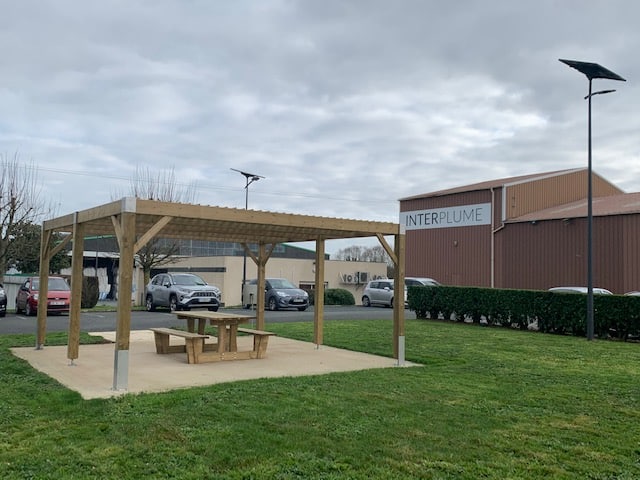 What is your main focus at the moment?
As you can probably imagine, the same as before: trying to influence people to buy more with their heart, at a little higher cost perhaps, but driving home the need for ethical considerations to brands and manufacturers. Having a Certificate stating that you care for animal welfare should go together with actions that demonstrate the same level of care and commitment for all bionetworks.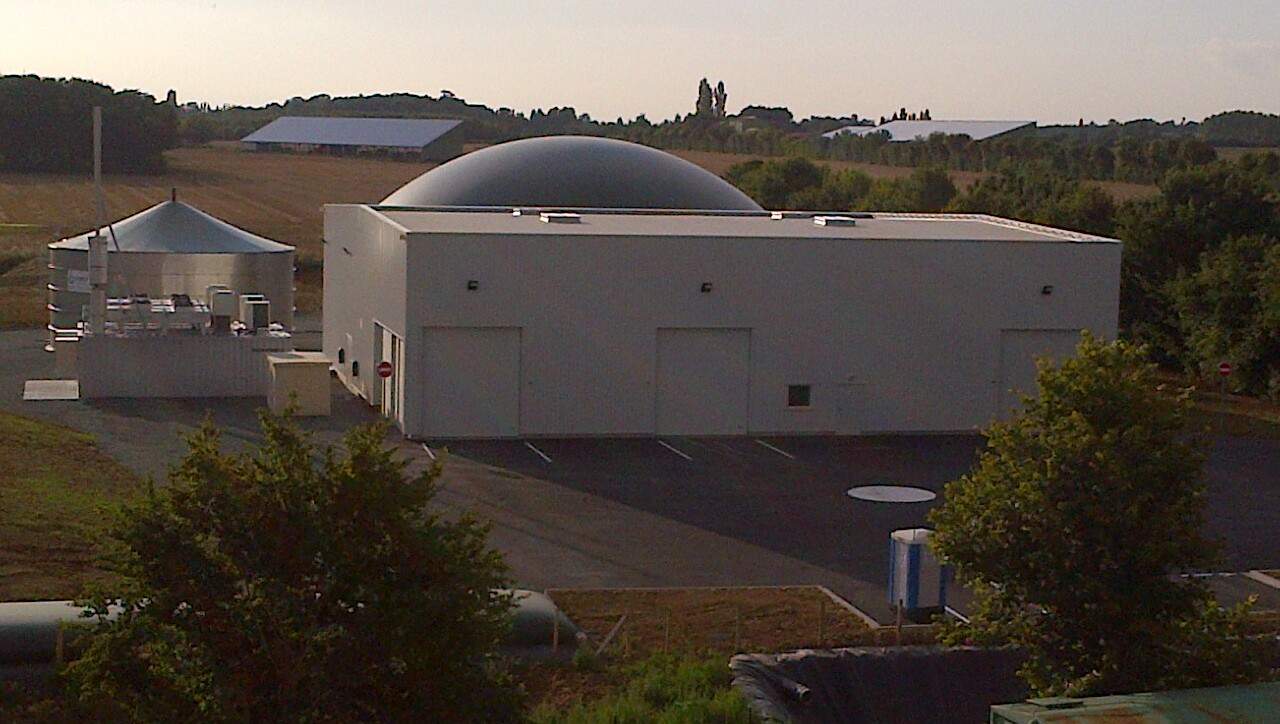 Website:
https://www.interplume.fr/en/