Insider Series
Stay True Organic
Wanting to make a change, we decided to grow the first organic cotton certified biodynamic and fair trade certified together with the native community Qom, thus making possible to generate a sustainable alternative in Argentina.
Q: What achievements are you most proud of in the last year?
The increase in the number of producers and the quality of the fibre in spite of the floods.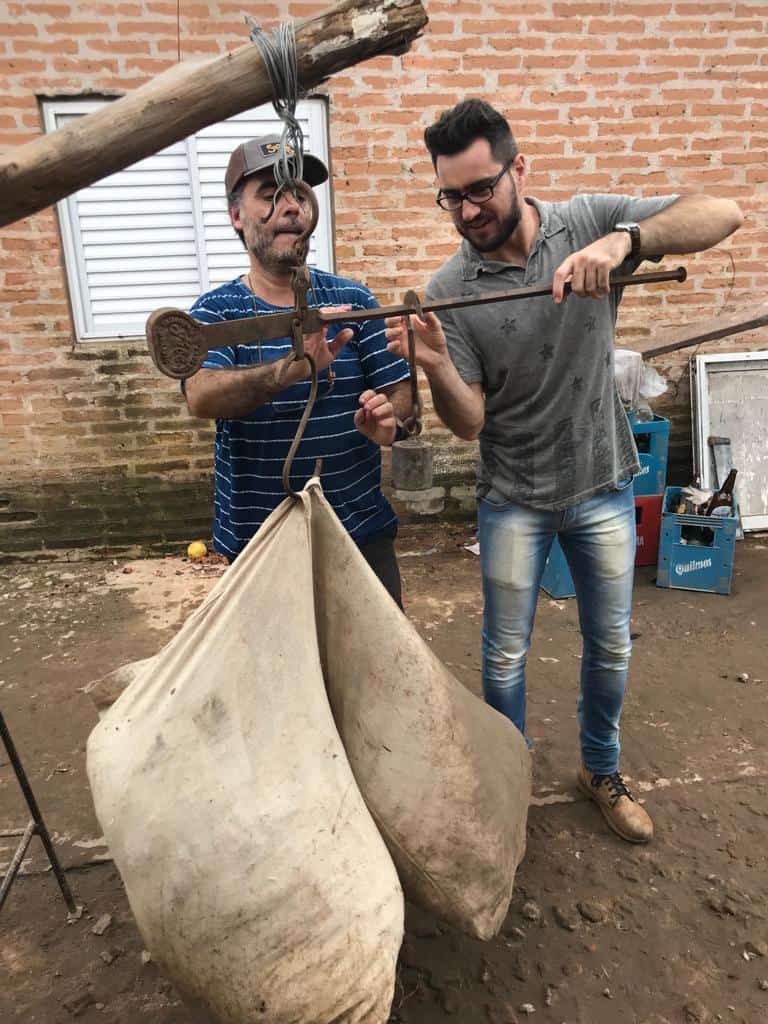 Q: How is your project contributing to the Sustainable Development Goals?
In almost all areas where we intervene, by empowering native communities, regional economies, social inclusion and generating a profound change in a contaminating industry by making possible a sustainable and sustainable path.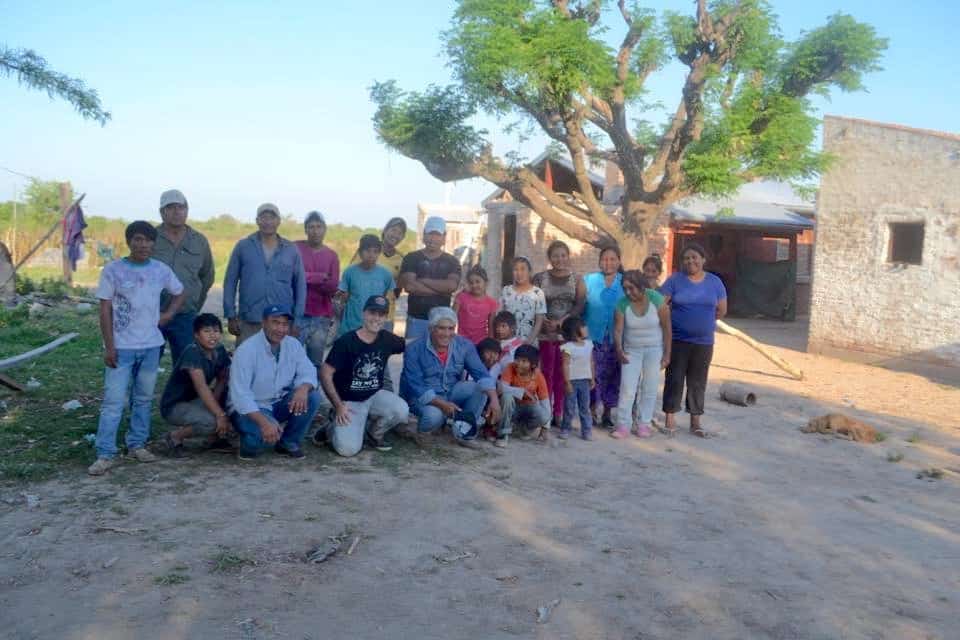 Q: What inspires and excites you to produce/use/work with organic cotton?
Leaving the planet in a better condition than it is now by focusing on being inclusive (including the other).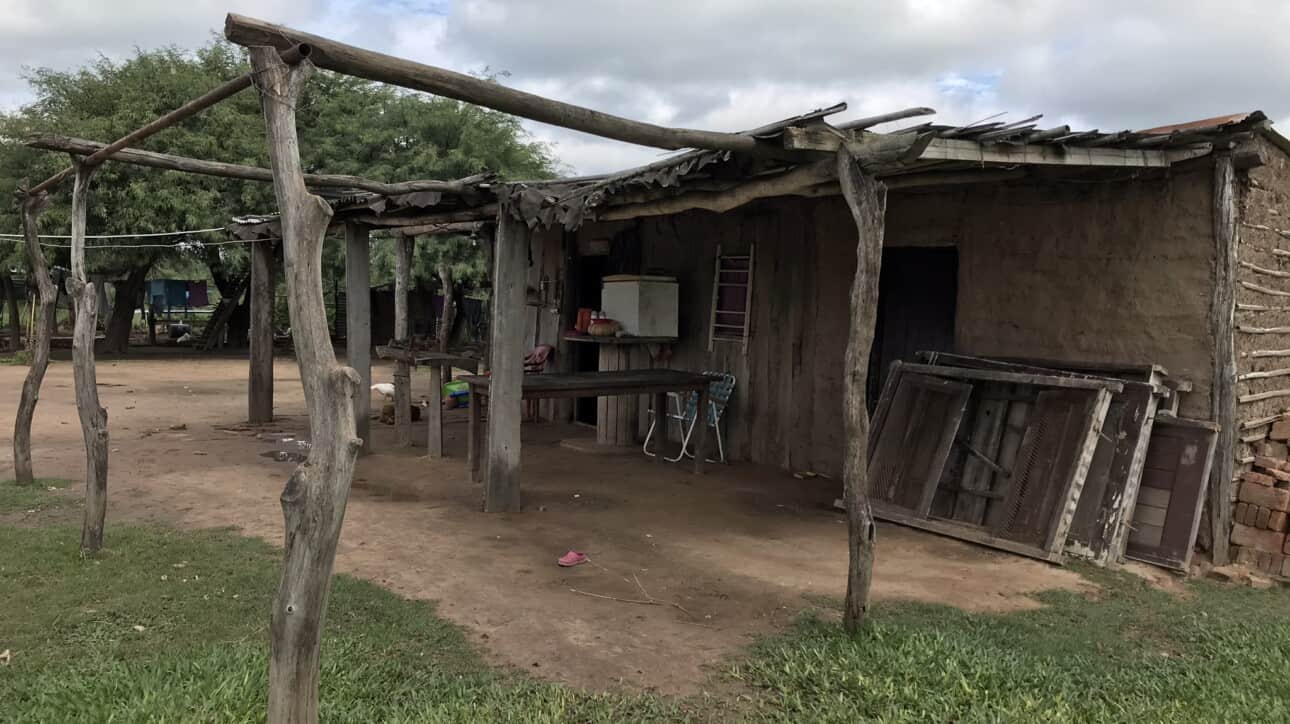 Q: What are the biggest challenges you face in your work?
The loneliness with which we have to work on the project in Argentina, in between a monopolistic industry and a government failing to support organic cotton production or a sustainable textile industry.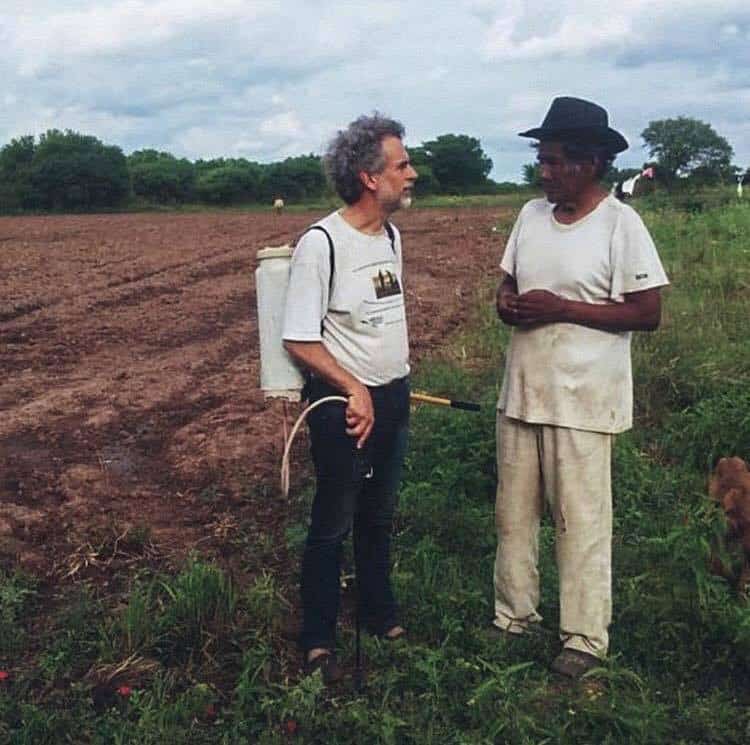 Q: Tell us your vision for the organic cotton sector
Focusing on regenerative or biodynamic culture as a way to leave a better planet for the future generations.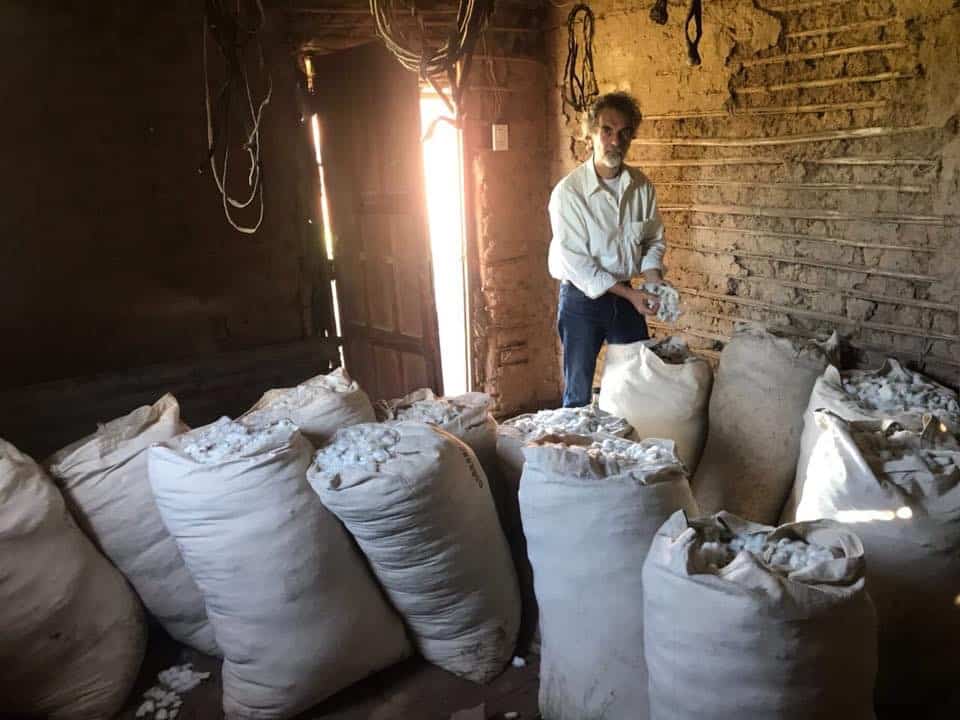 Website:
http://www.staytrueorganic.com
Brand / Retailer|Supplier / Manufacturer