Insider Series
Support Organic Cotton In Latin America
SOCiLA originated out of a need: in 2007, our German hammock company La Siesta decided to bring Colombian produced organic cotton hammocks to the market. However, Colombia had no organic cotton, so we decided to import it from Tanzania. This irritated my Latin American heart (I grew up in Chile) and made me decide in 2009, after handing over La Siesta to our sons, to dedicate my third age to promoting organic cotton in Latin America. It has since become an ongoing passion!
Q: What are the highlights from your work over the past year?
During the Textile Exchange Conference in Milano, La Rhea Pepper announced that for the year 2020 a Regional Organic Cotton Round Table will be organized by Textile Exchange in João Pessoa, Brazil. Latinos had a big party that night!
During the last ten years I dedicated about half of my time to Colombia and this year two new projects popped up there with scarcely any intervention of mine. Big happiness!
Out of nowhere came up an organic cotton project in Mexico. I hope it materializes!
During the year I had unexpected positive surprises when following up on organic cotton initiatives in Argentina, Paraguay and Brazil. Signs of progress!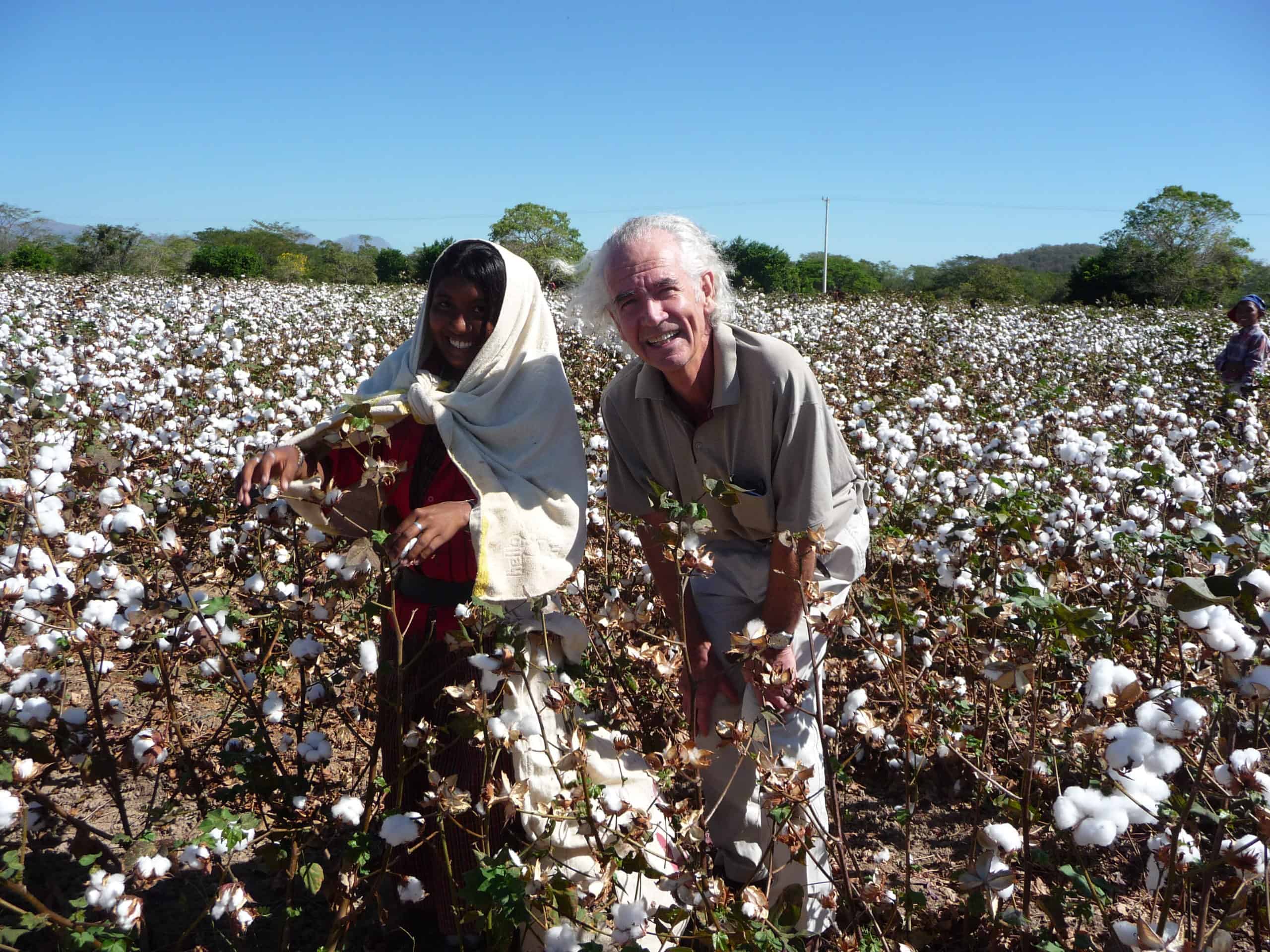 Q: What is the real potential for Latin America to become a significant global player in organic cotton?
Latin America has a strong textiles sector and a renowned cotton culture. 20 years back, farmers and the industry were taken by surprise with mass produced apparel from the Far East. Initially they failed to react to it. Nowadays, however, they realize that moving into sustainable apparel will open up new opportunities. The rising importance of speed to market, and the decreasing cost differences to Far Eastern countries, present huge opportunities, especially in penetrating the North American markets with organic cotton clothing. Latin America is still dominated by smallholder farmers, namely organic growers by nature and, according to IFOAM, its area of certified organic land is 2.5 times that of North America.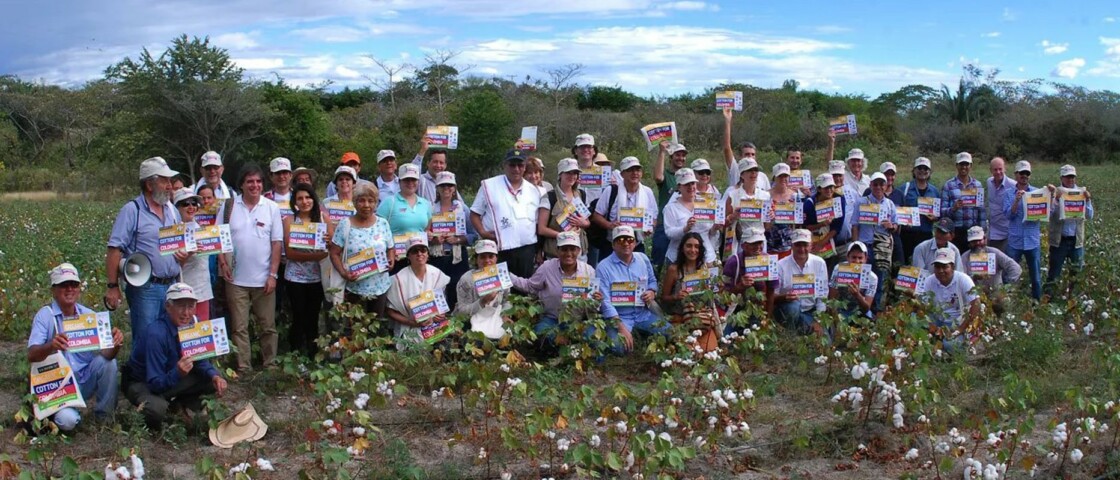 Q: What inspires and excites you about working in organic cotton?
It excites me playing my part to support the health of the planet by promoting the production of sustainable goods. However, it excites me even more working with family farmers rotating cotton cropping with traditional food products. I am convinced that more small-scale organic farming is globally required for attaining long term food security and conserving biodiversity. In Colombia I have been working with indigenous farmers and was surprised by how much we can learn from them.
Ancestral know-how is widely spread, and indigenous groups conserve their traditional respect for their Pachamama (mother earth). They would never treat her with poison! An indigenous Colombian farmer put it this way: 'Organic, that's our life'.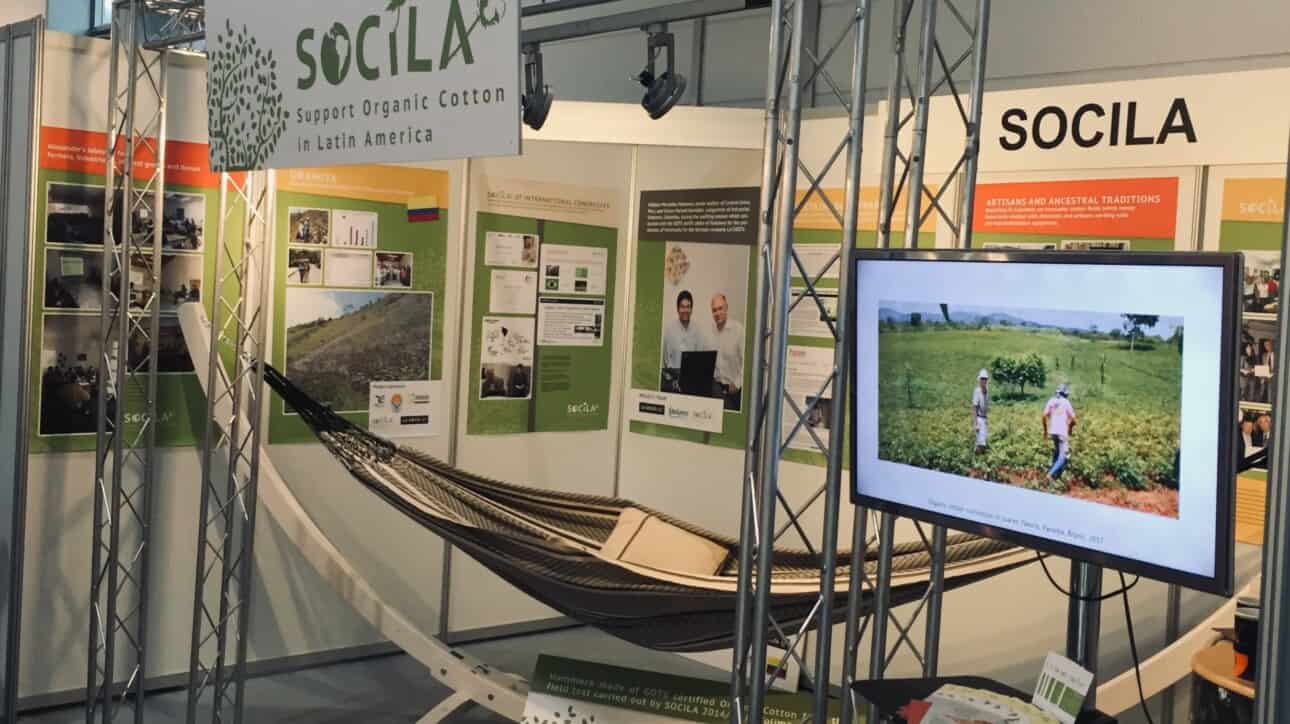 Q: What are the areas where improvement is most needed?
I am convinced that farming and the apparel sector have an extremely urgent need for acting more sustainably and that Latin America has a hidden potential in contributing to enhancements. As for my own, I have probably failed in spreading my message to brands and organizations addressing said need. Wiser use of social media channels would probably have brought me a step further. As for the brands, I feel many of them have recognized that the job can only be tackled jointly (mayor global brands forming a pool). However, advances have so far, not been impressing. Admittingly, the task is extremely difficult to attain within a culture dominated by competition and where economic growth ranks above ethical values. However, we dare not give up!
Q: Tell us your vision for the organic cotton sector.
I look at organic cotton cropping in combination with food security and organic farming in general. I joined Textile Exchange when it was a vital player of the organic food movement, sense that it has not really hold on to it and notice that global organic cotton production is lower nowadays than it was 2009/10. Moreover, I advocate that organic cotton products must be recycled. Even if organic cotton cropping has many environmental und humanitarian advantages as compared to conventional cropping, it does, for instance, consume huge amounts of scarce water. Organic cotton has a value and dare not end up in landfills. I am happy and it gives me confidence that this is now been recognized and taken up by many circular economy initiatives.
Website: