Insider Series
Sustainable Composites LLC
Sustainable Composites LLC (SCL) has developed proprietary technology to convert waste leather into leather fiber-based sheets or rolls. The material contains fibers derived only from selected waste leather and is then reassembled resulting in a material having both the qualitative and physical properties associated with traditional hide leather. Sustainable Composites product is the only recycled leather material that can deliver these attributes.
What's unique about the work you do?
Leather has been used since antiquity. Likewise leather waste has always been a part of leather processing. Applications have been developed to use this waste but these are mostly low value applications which do not take advantage of, or provide a material, which has the attributes which make leather so desirable. For the first time Sustainable Composites has developed the technology which makes this a reality which is called enspire leather.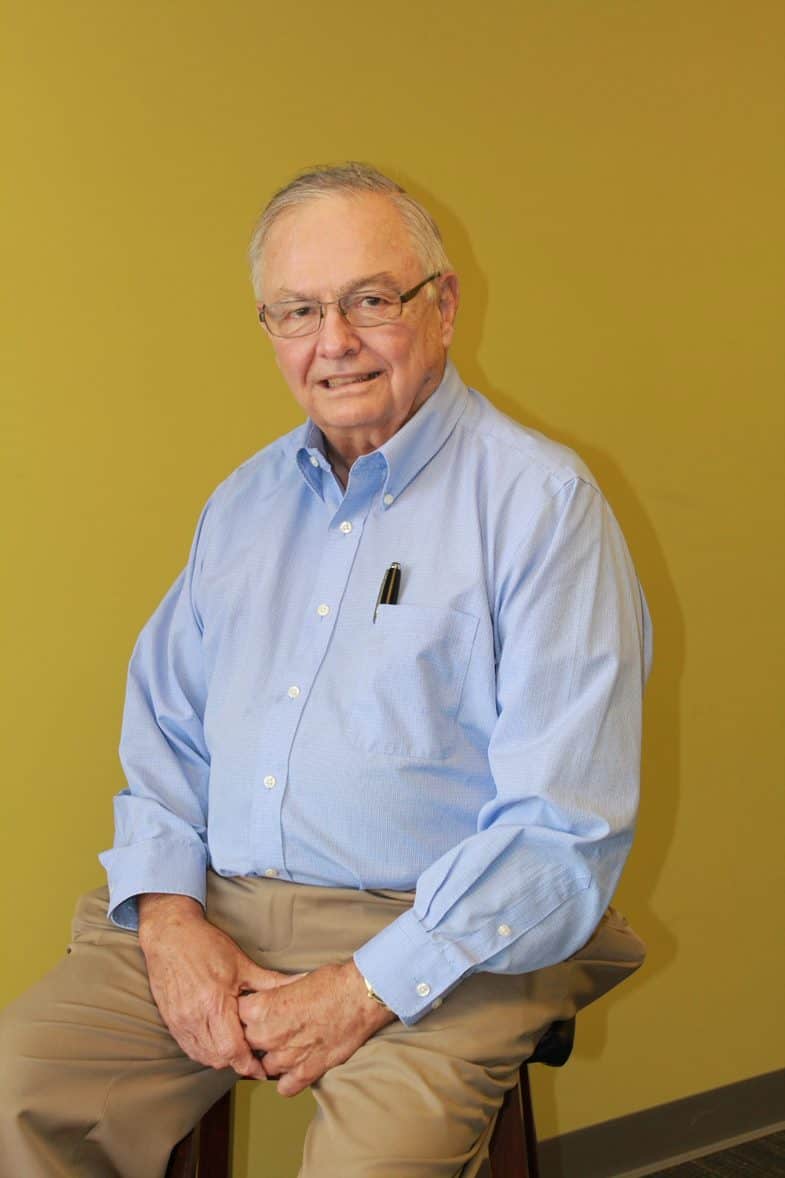 Tell us about your latest news and your plans for the future.
We have been able to scale our technology to large scale manufacturing and are engaged with a range of companies in a variety of applications to use it.Working with tanneries and leather finishers we have developed the ability for enspire leather to have the same types of finishes as traditional hide leather, another unique characteristic of enspire leather.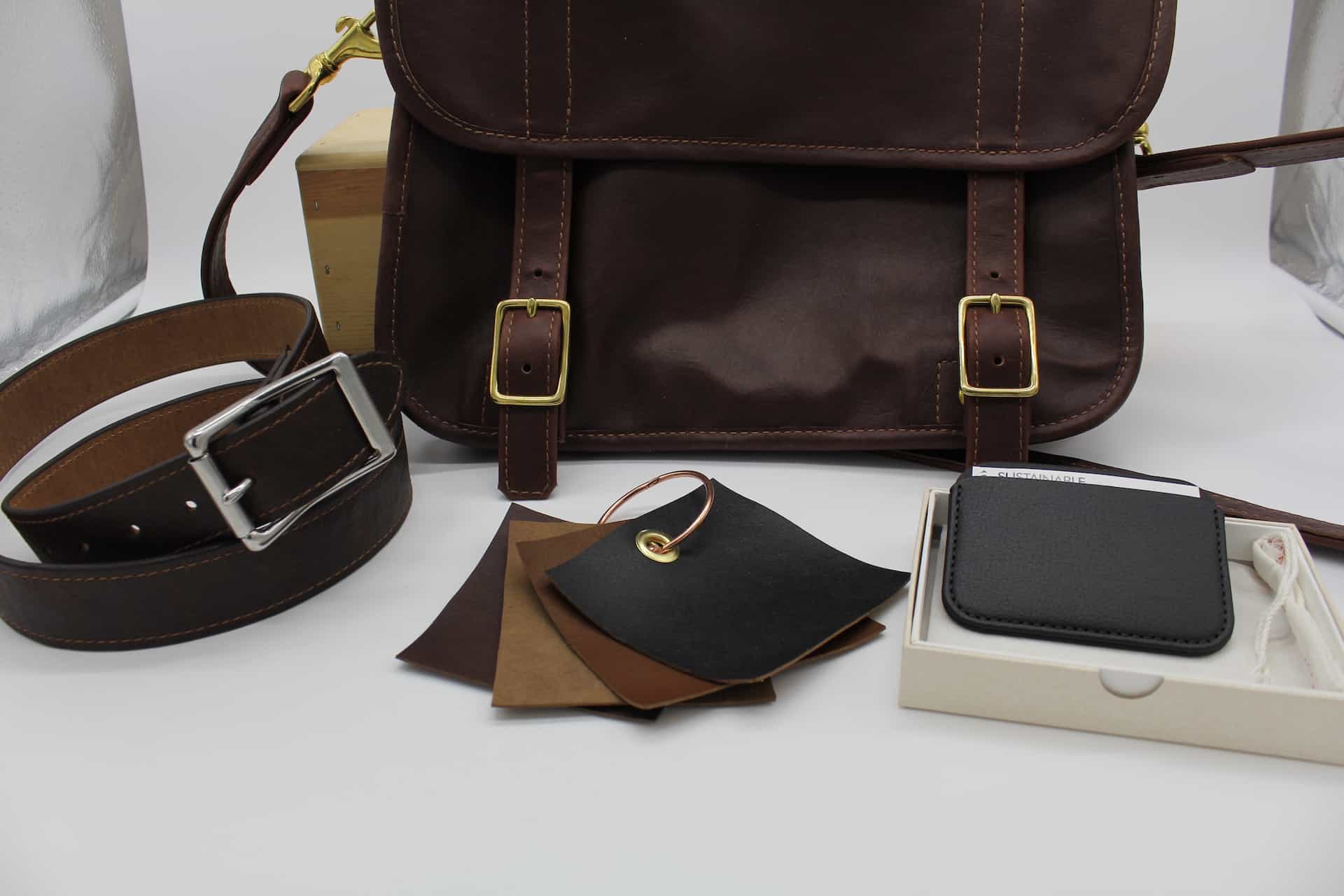 Were there any challenges along the way?
It has been very challenging to develop the technology, first on a lab scale, and then at a production level, to produce enspire leather with the range of qualitative and physical properties which make it an attractive, sustainable, and cost effective alternative, or addition to, leather for producers who want the luxury and durability which leather offers. It has required significant innovation resulting in several patents and numerous trade secrets that took years of intense effort to achieve.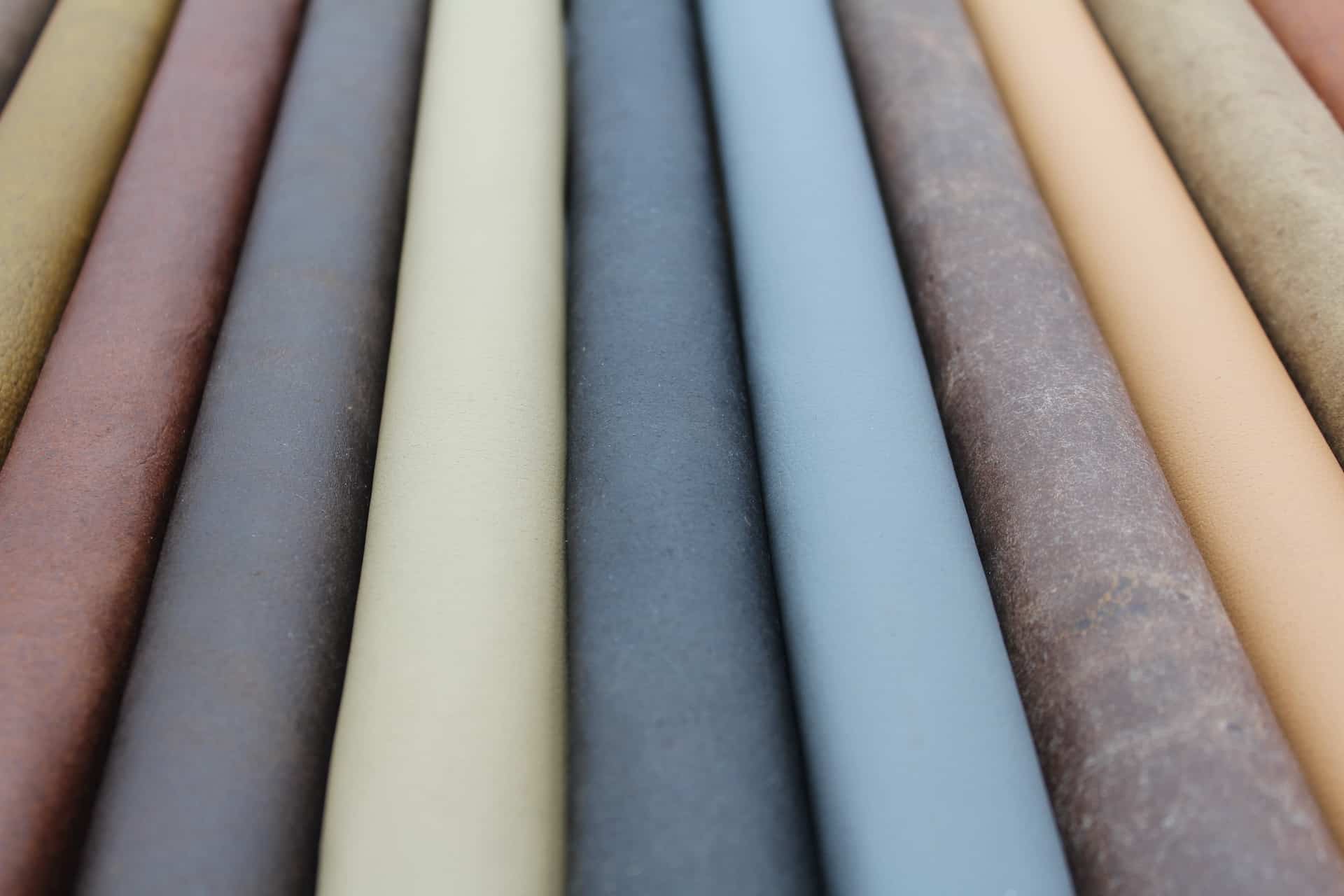 What advice do you have for others?
Developing a new material requires a high level of persistence and focus. Having an effective team that can provide the skills, vision, and support is critical. There are times when the challenges seem overwhelming.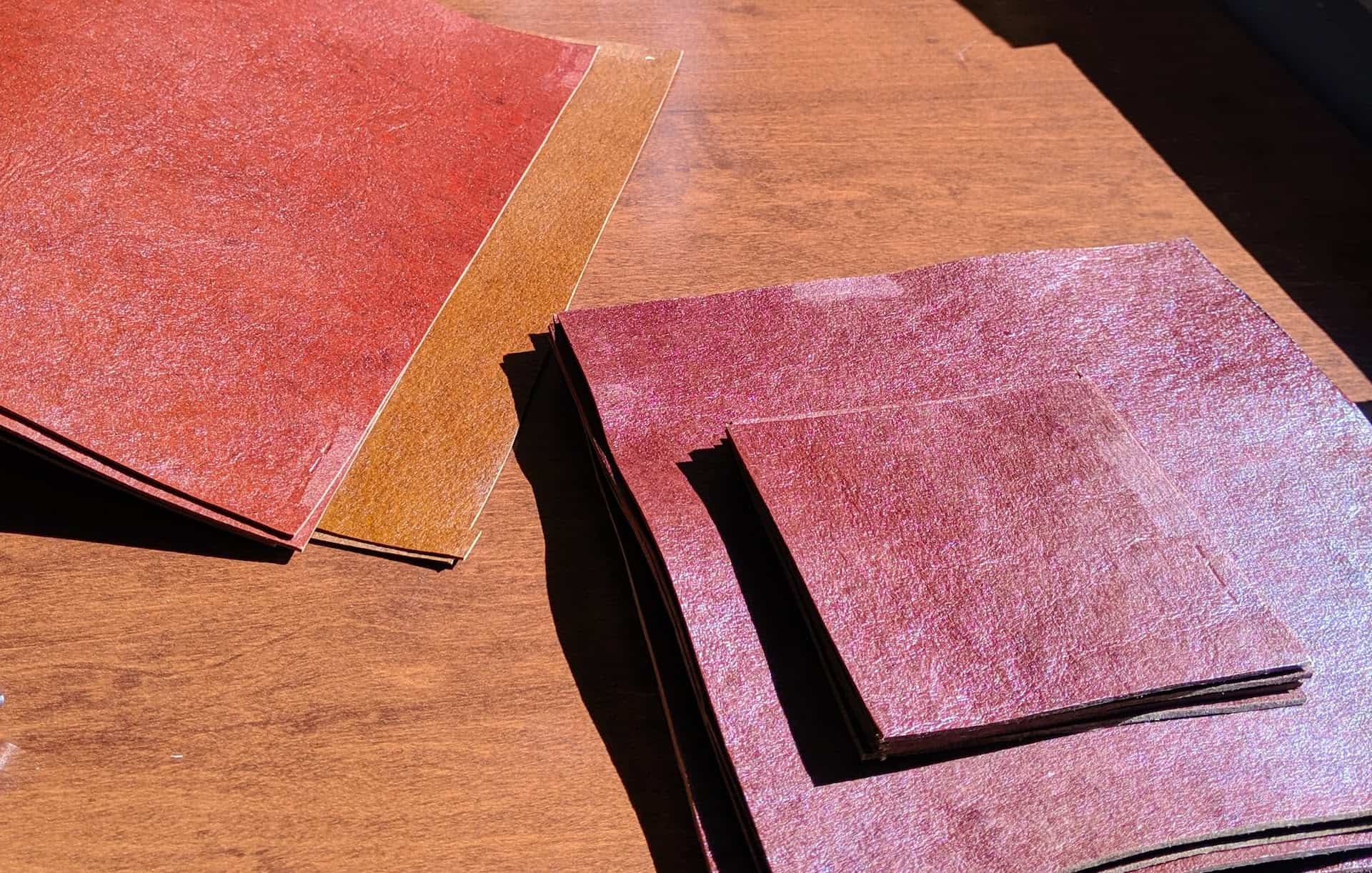 How does your work contribute to our Climate+ vision?
Millions of pounds of leather waste are generated every year. Enspire leather provides a high value solution to this waste which impacts land fill or incineration disposal with a positive impact on global warming, carbon footprint chemical burdens etc. vs alternatives.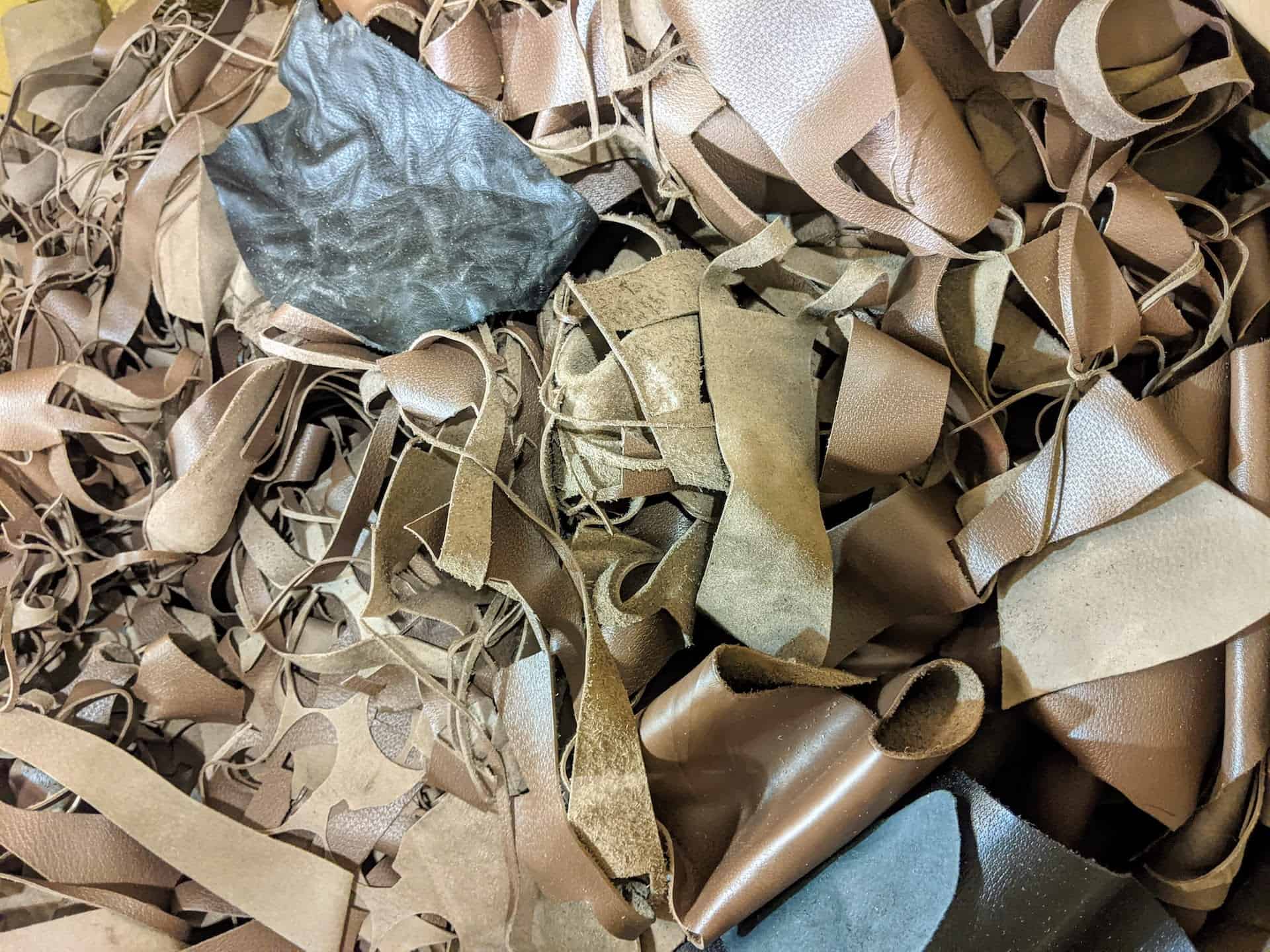 Website:
Leather / Leather alternatives