Sustainable Value Creation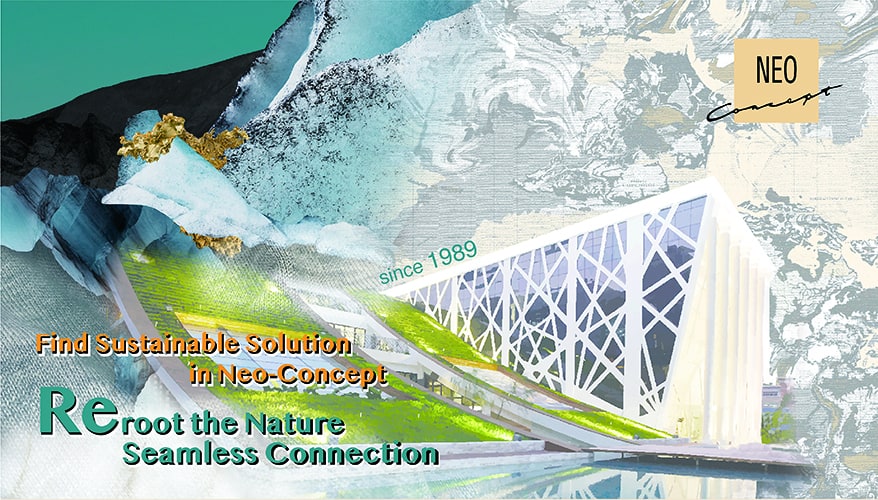 At Neo-Concept, we care about our customers and nature. We deliver the promised quality. We use natural ply materials , renewable, and environmentally friendly fiber. Our designers and technicians care about fashion, but they also care about the texture of materials, innovation, and the feel of the fashion on the body. We aim to deliver the art of green living.
As we continue to explore new horizons and expand our portfolio, we stay rigorously focused on playing our strengths to the fullest. That has enabled us to develop innovative solutions for green growth, addressing global, worldwide challenges: entire ecosystem and well-being, carbon emission, pollution, scarcity of resources, industrial waste, a growing population, knowledge and education, fair opportunities, and a healthy economy.