2021, Insider Series
Takihyo and Central America Textiles
The New Denim Project is our newest venture within Iris Textiles, an industrial textile group & family business, operating in Guatemala since 1956. A project born with the objective to unite technology and ecology in our production. Reusing discarded textiles that will allow for abundance, endless life cycles and lead the way towards a circular and ethical industry. Proudly operating…
What's unique about the work you do?
Our production systems work under the design principle of upcycling, a process which is restorative by design. Collecting, sorting and separating post-industrial and post-consumer textile waste. Mainly fabric scraps from the cutting tables of Guatemala's denim mills and discarded second-hand garments. We collect, sort, clean this material, and ground it back into fibre to spin and develop regenerated cotton yarns. These cotton yarns are then used to weave our collection of curated fabrics. Our textiles are made of 100% upcycled natural fibres, free from added synthetics, chemicals and dyes. Using this textile-to-textile upcycling system, we've managed to create our closed-loop industrial mill, which is among the first of its kind worldwide.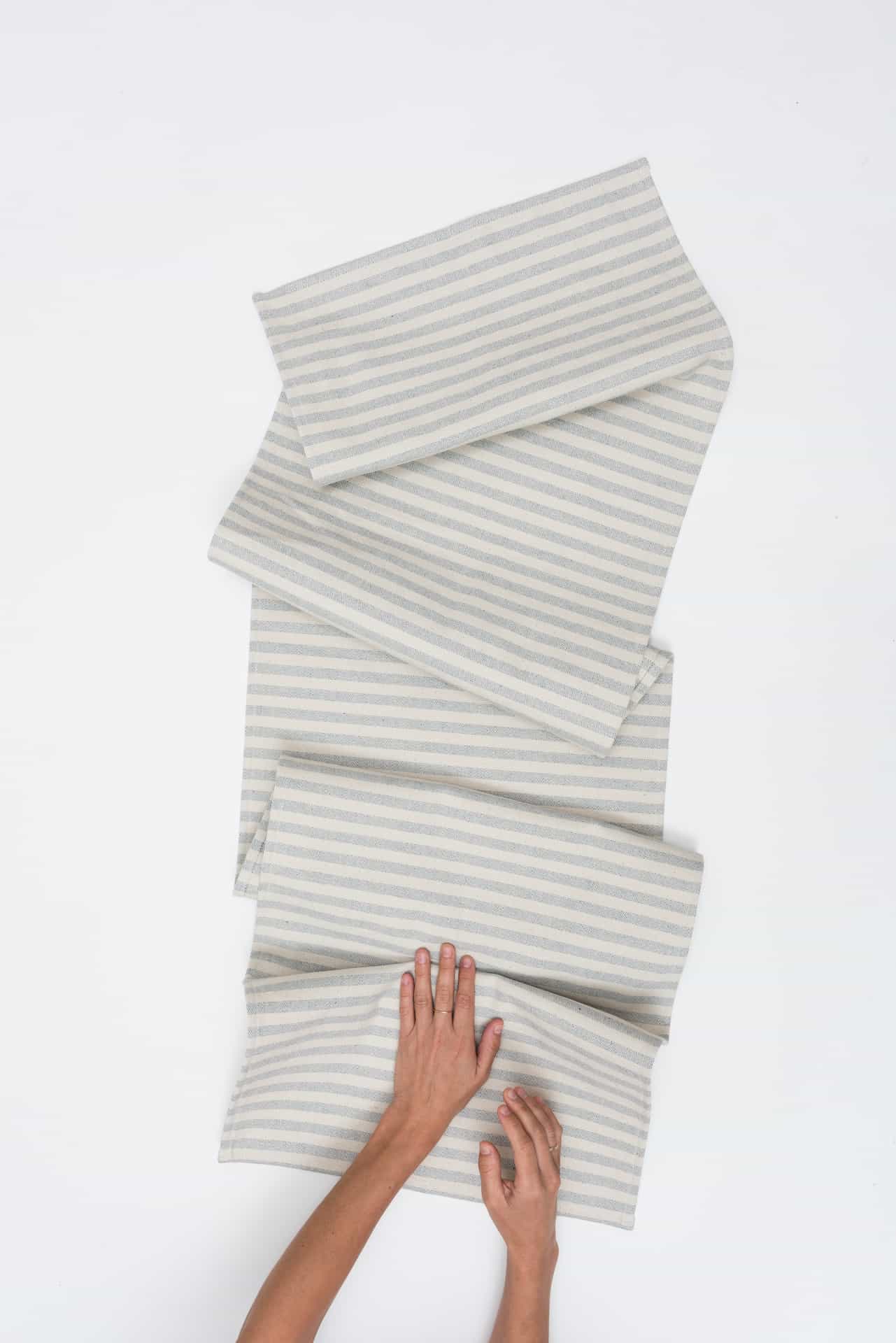 What achievement(s) are you most proud of?
More than a mechanical process, it is a visionary journey to lead us in changing our practices, where all discarded materials are designed to become resources for others to use. We are proud to have inaugurated one of the first and only closed-loop textile mills in the world. In order to upcycle our own waste, we partnered with Finca San Jeronimo Miramar (FSJM), an eco-diverse farm in Guatemala. A private nature reserve and a well-known research laboratory developing natural methods of growing coffee. FSJM collects the leftover cottonseed from our spinning process and, once composted, uses it as natural fertilizer for their specialty coffee and other crops. Who would have thought denim could serve as food for the region's best coffee?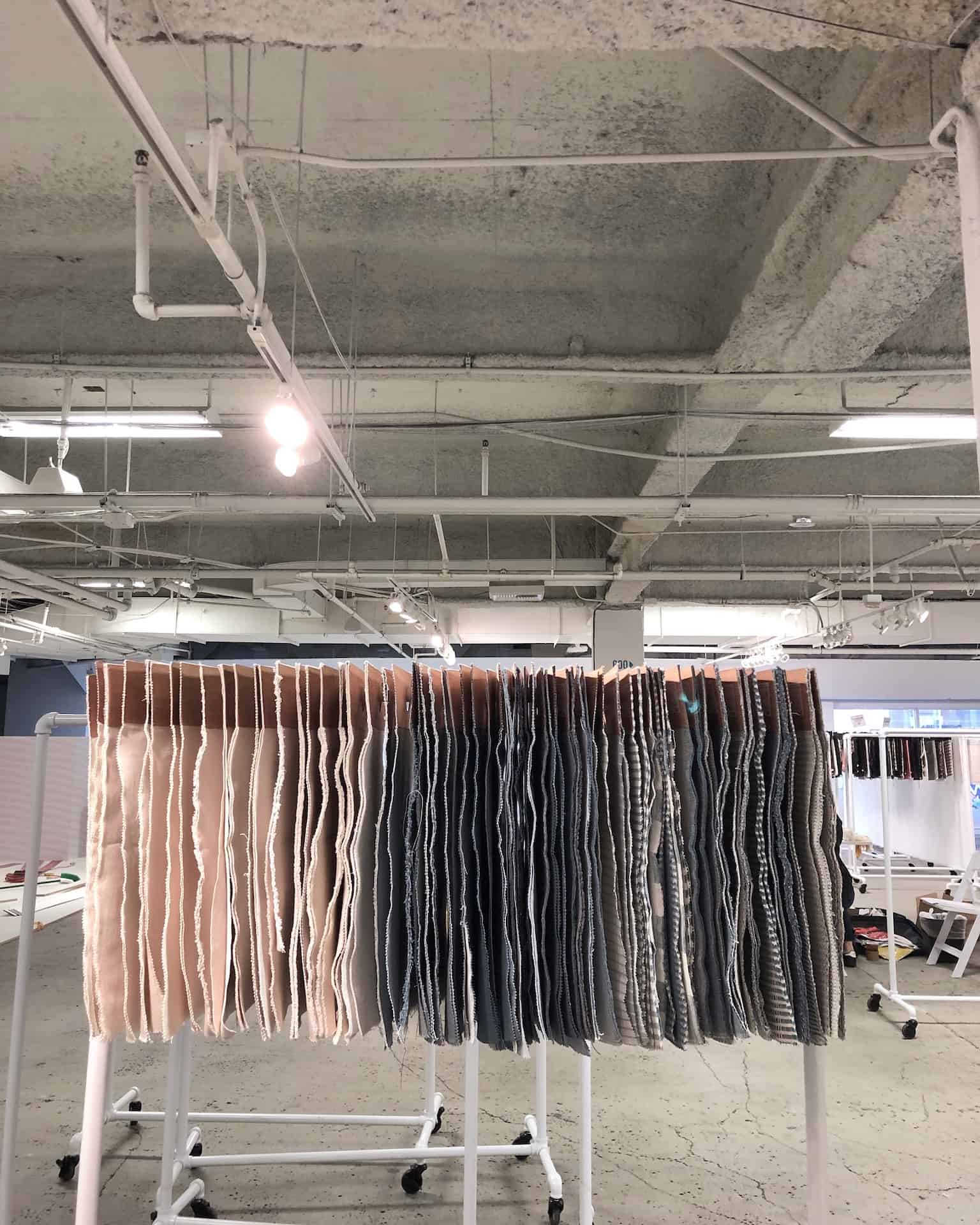 What are the biggest challenges you face in your work?
It is a monumental industry, in desperate need of innovation. As creatives and industrialists, we must have a 360-degree vision and perspective of what is happening around us. The challenges are endless— materials, waste, mass production and consumption, education, and shifting the age-old narrative that we must sacrifice our ecosystem to live pleasurably. But, despite all these challenges, we see an opportunity to explore and manifest solutions. We must not forget that throughout history civilizations who have failed often abused the system that sustained them. And those who have thrived have withstood great challenges through collaboration and resilience. Earthshaking change can ultimately be for the better.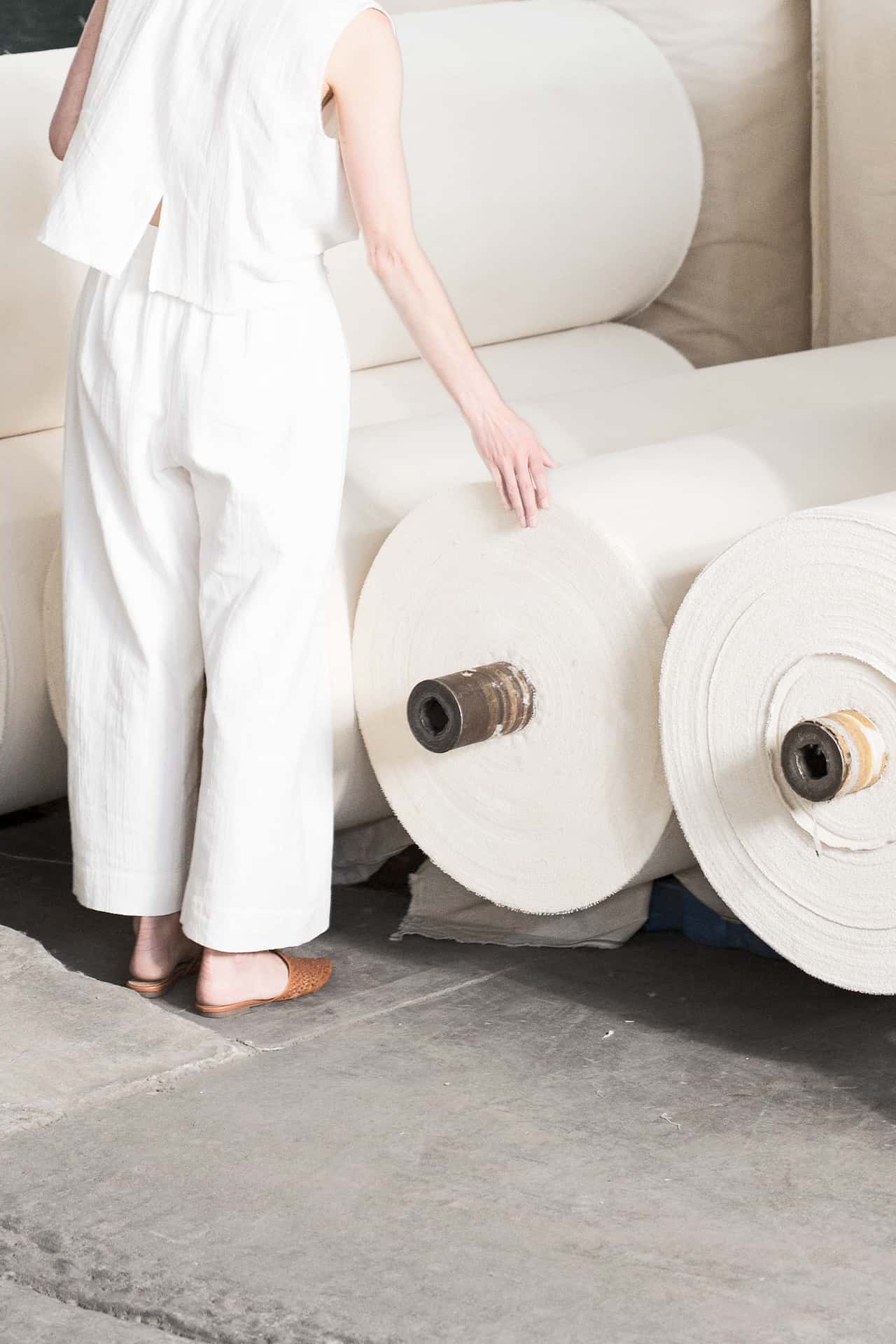 What advice do you have for others?
Teach your mind to trust. Discard from your mind the illusion of competition we have been taught to exist in our current economic system. Life has nothing to do with competition. Life is a perfect and balanced harmony of all species and living beings. Healthy exchange, love, dialogue and cooperation. The most important thing in life is to collaborate, to share. When we are born we trust. We are social animals, we need other people, nobody can work in isolation. Unlimited growth and a competitive mentality will not lead to sustainable development. If we each are responsible for our own renovation (our actions), then we can renovate this system – in community. We might not be able to predict the future, but we can influence it – together.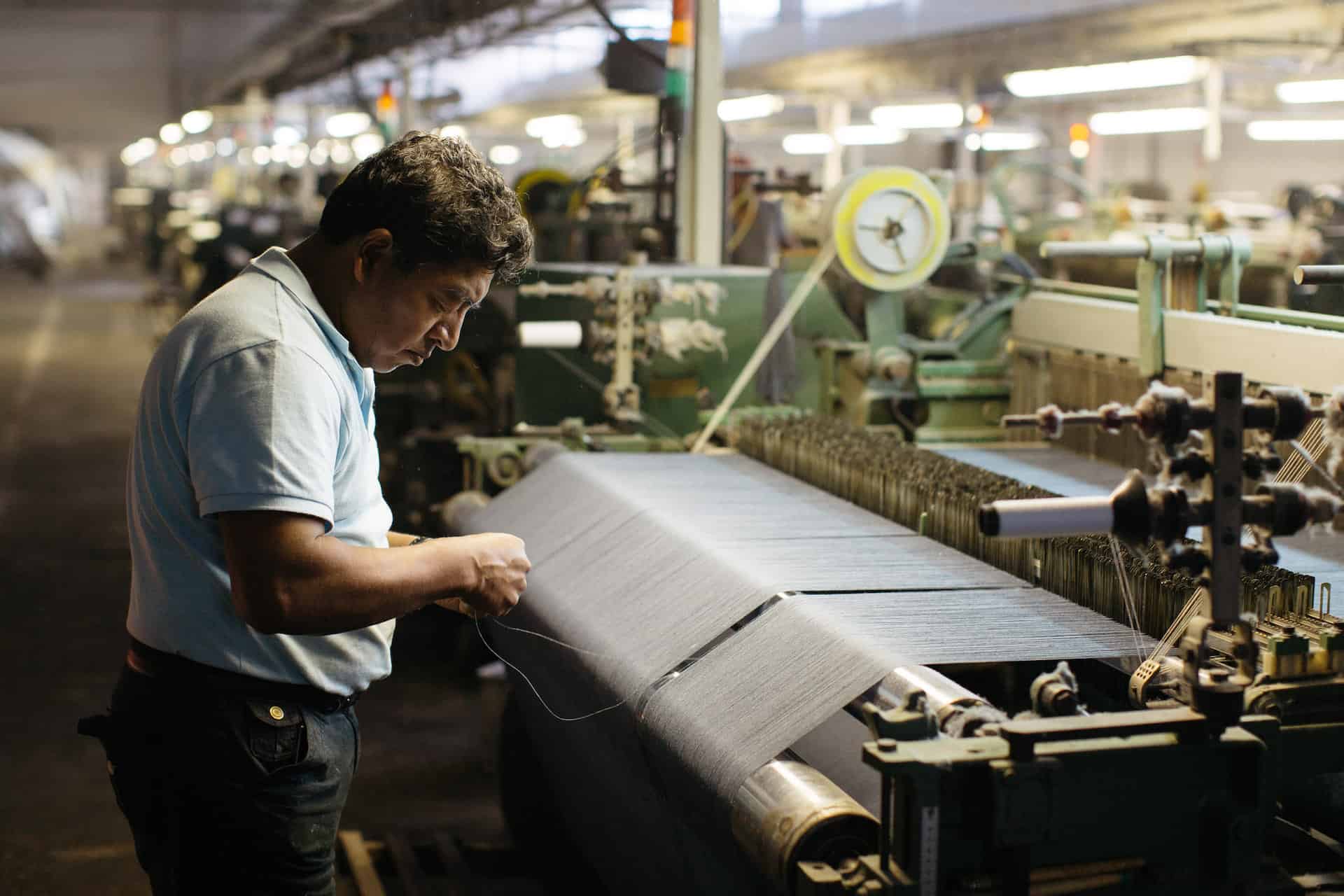 How does your work contribute to our Climate+ vision?
We are determined to redesign the way we source and dispose of raw materials, adapting and improving the current mechanical processes that bring those materials to life; polishing and elevating sustainable textile production, product design and development. Using circular design principles that are embedded in the very genetics of our manufacturing processes and materials. Our current (annual) installed capacity can process 1.7 million pounds of discarded fibers and textiles. That equates to 350 million gallons of water having been saved (22 million showers) and 5.1 million lbs of toxic chemicals and dyes prevented from entering the atmosphere. Our textiles are made of upcycled fibers, free from added synthetics, chemicals and dyes.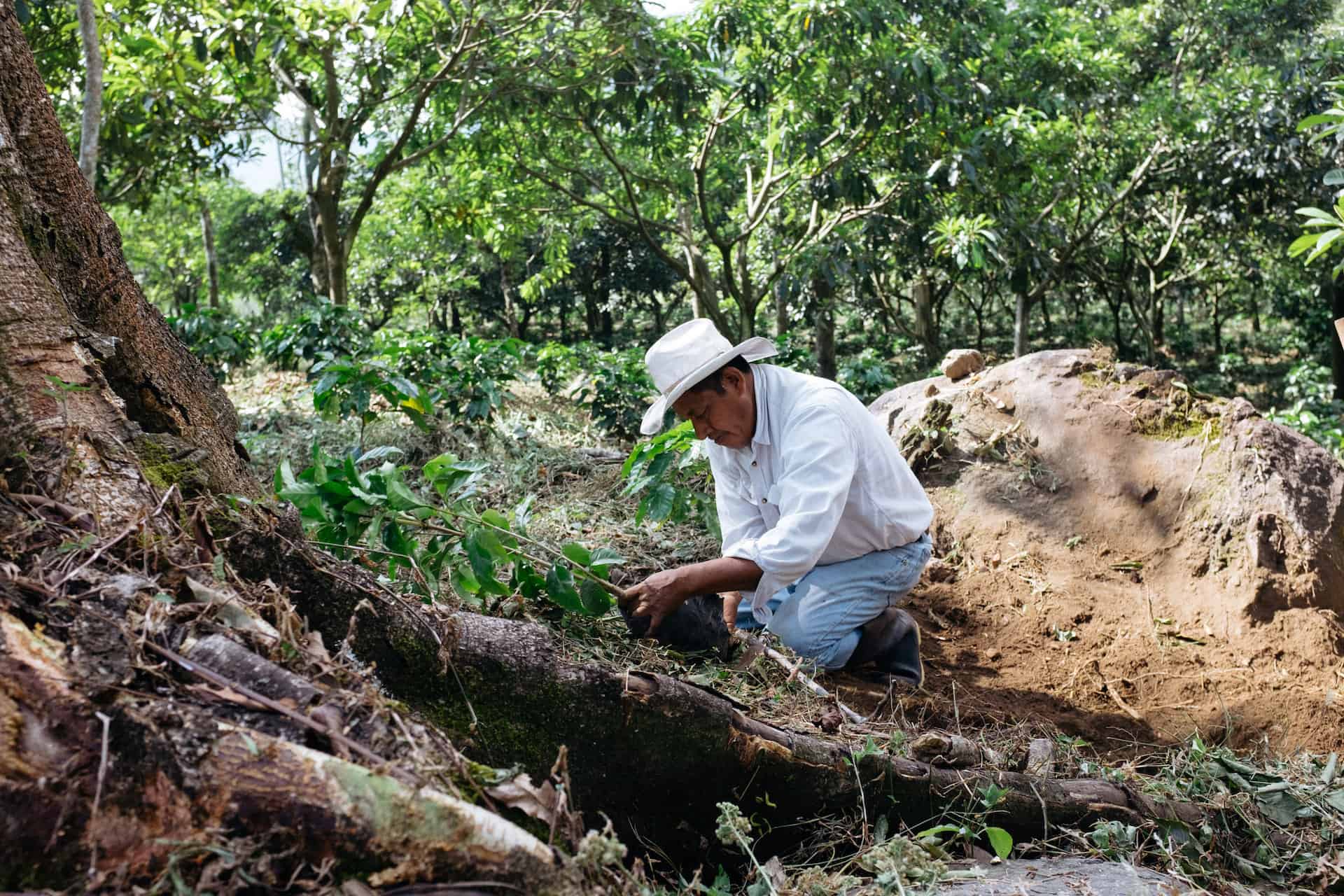 Website:
https://www.thenewdenimproject.com