Insider Series
Texas Organic Cotton Marketing Cooperative (TOCMC)
What is the  Texas Organic Cotton Marketing Cooperative (TOCMC) and what is your role within it?
Founded in 1993, and headquartered in Lubbock, Texas, TOCMC members produce organic upland cotton on the High Plains of West Texas. The cooperative has approximately 35 producer members who plant 17-20,000 acres of organic and transitional cotton each year. 
I am the social media manager for TOCMC, and I enjoy taking photos and videos that show the beauty of agriculture and help educate others about organic cotton production. I use these images and videos to create content for the TOCMC media platforms including Facebook, Instagram, YouTube, and the Co-op's website.
I grew up with organic cotton – my father, Carl Pepper, is an organic cotton producer, my uncle, Kelly Pepper, is the TOCMC Manager, and my aunt, LaRhea Pepper, is the CEO of Textile Exchange.
What is TOCMC's greatest challenge?
Weather is always our greatest challenge. We have summer's heat, winter's cold, and every element in between – tornadoes, dirt storms, hail, strong winds, drought, and cold fronts.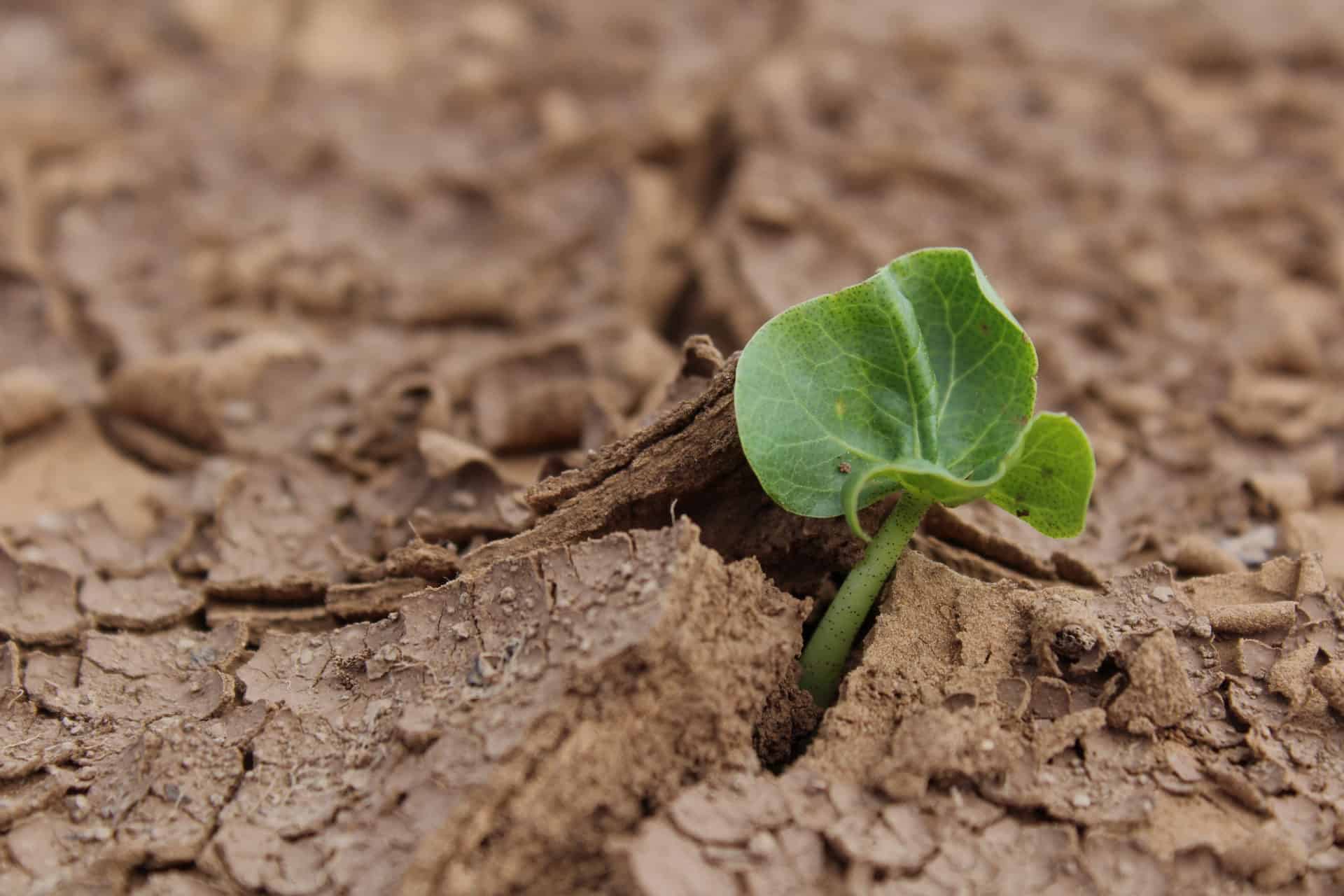 How was TOCMC organic cotton used during the pandemic?
Several companies sourced TOCMC's organic cotton for producing personal protection gear (masks). In addition, we experienced increased demand for use of our cotton in organic apparel, personal hygiene products, linens, mattresses, and more. 
Tell us about TOCMC's efforts to build the soil.
TOCMC growers utilize cover crops to aid in preventing water runoff and soil erosion, as well as to create a healthy environment for the microbes in the soil.
Farmers often use a winter cover crop mix comprised of cereal rye, daikon radish, and hairy vetch. Sunn hemp or sudangrass are sometimes used as summer cover crops. Carbon is captured and stored in the soil by plant and microbial life. This creates an environment that is conducive for the upcoming growing season.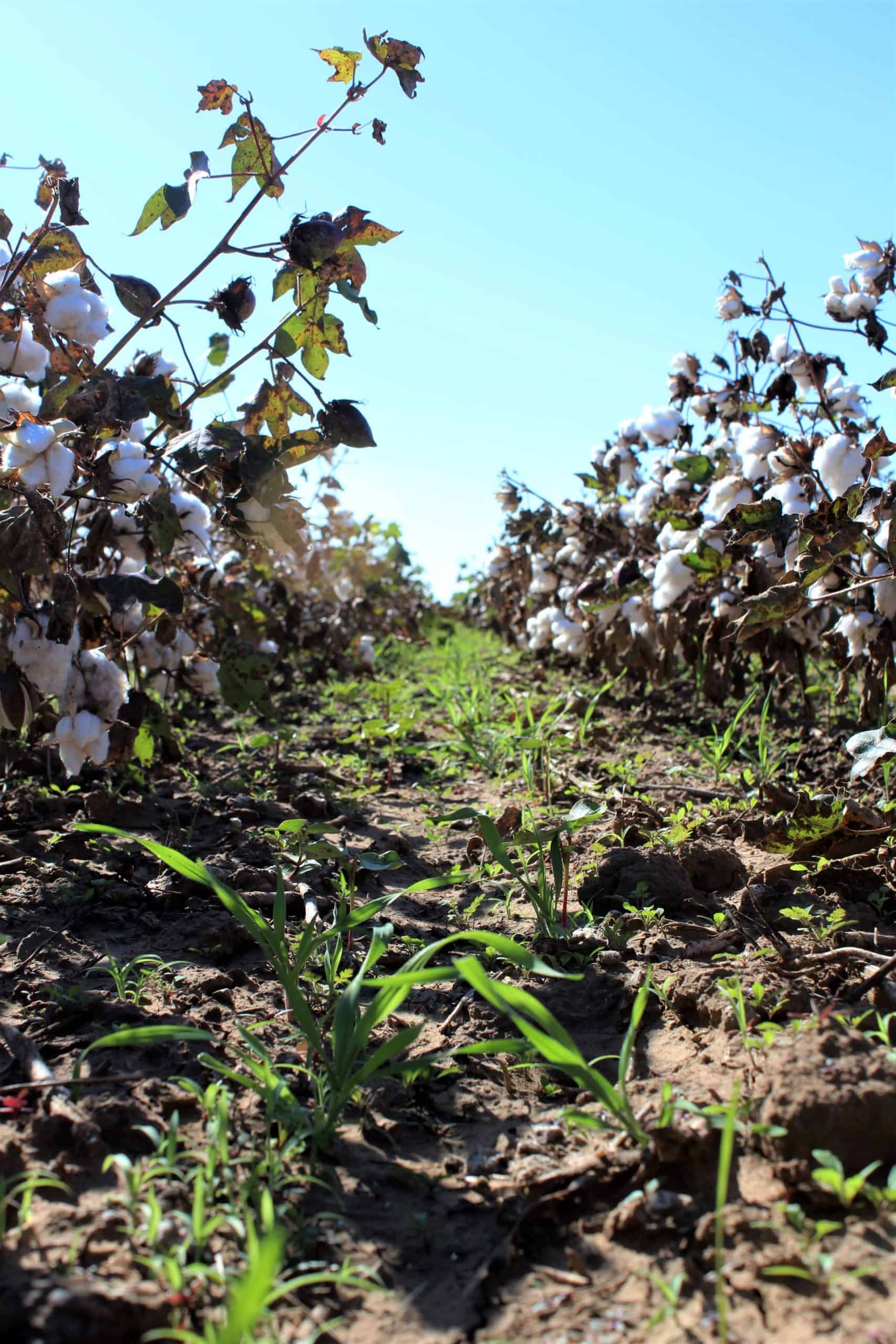 What is TOCMC's primary source of water?
Approximately 80 percent of TOCMC production is "dryland," which means rainfall is the only source of water.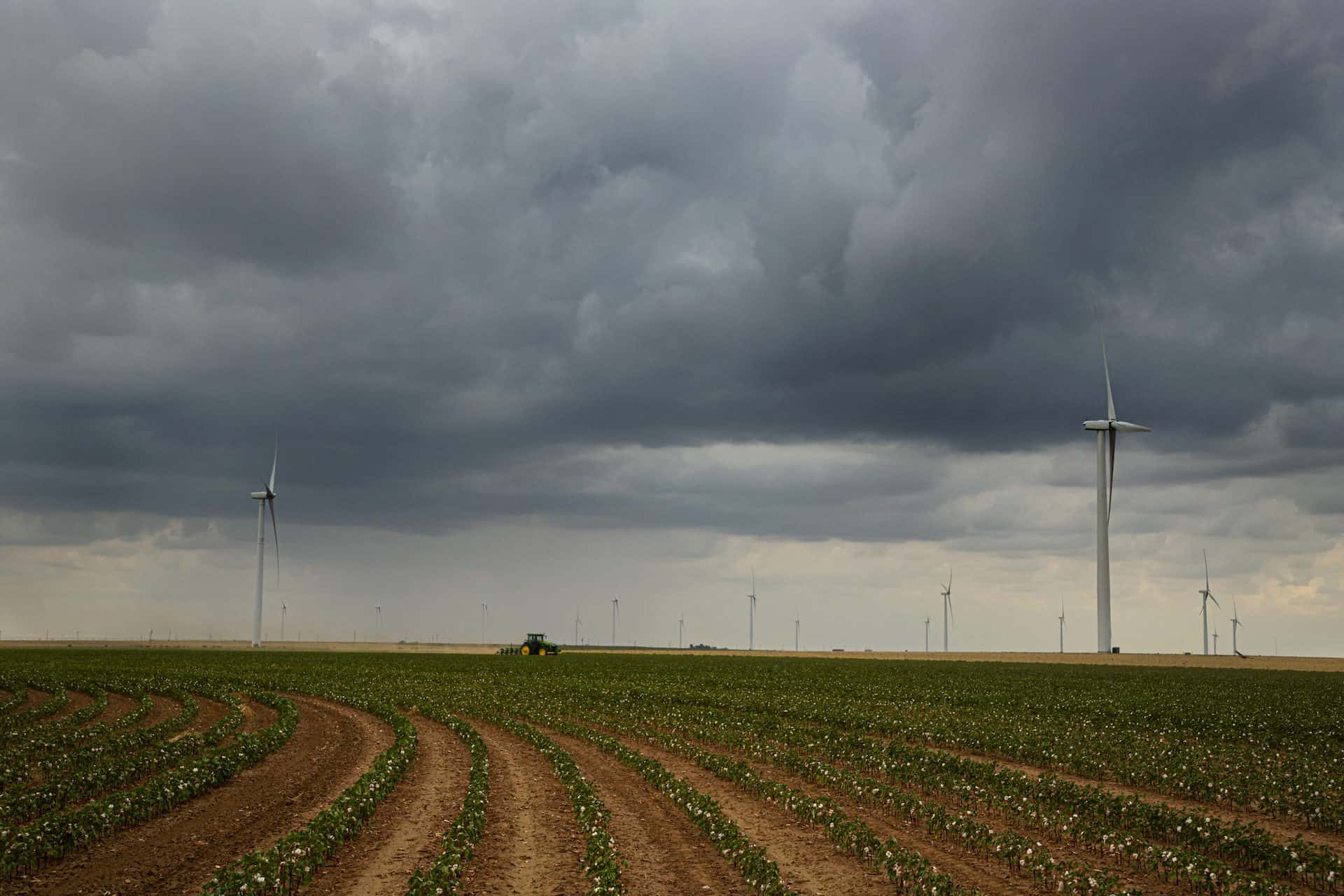 How do you address weeds and insect pests?
Cultivation is the first line of defense used by organic cotton farmers against weeds. With the use of GPS technology, farmers can utilize precision farming to remove weeds close to the plants. 
TOCMC farmers do not use chemical insecticides, but rather rely on cold winters and beneficial insects such as ladybugs to control damaging insects.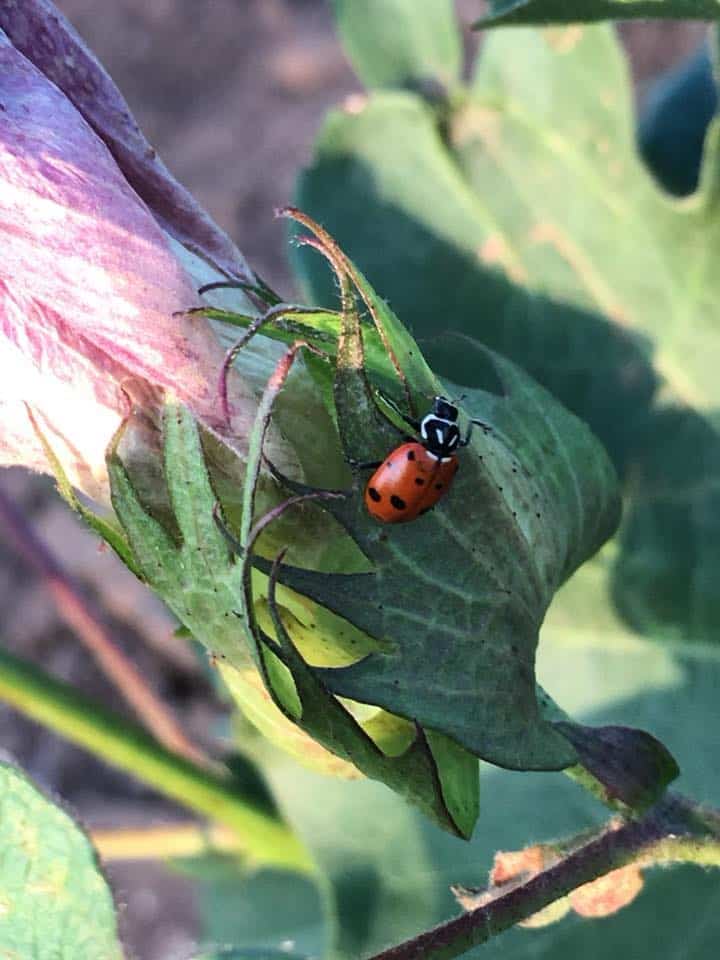 Do you have any closing words?
I would like to take this opportunity to say thank you for your interest and support in our endeavor to produce organic cotton on the High Plains of Texas. TOCMC is grateful for the farmers and customers who make our cooperative possible.
Website:
Professional Services|Supplier / Manufacturer