Insider Series
Thread International
Q: Why do you focus on the "First Mile"?
Those living and working in the First Mile (where raw materials are sourced and processed) must endure poor and unforgiving conditions. To create real change in the First Mile of our supply chain, Thread's impact team designs and implements programs that go beyond auditing to ensure those individuals have access to dignity and opportunity.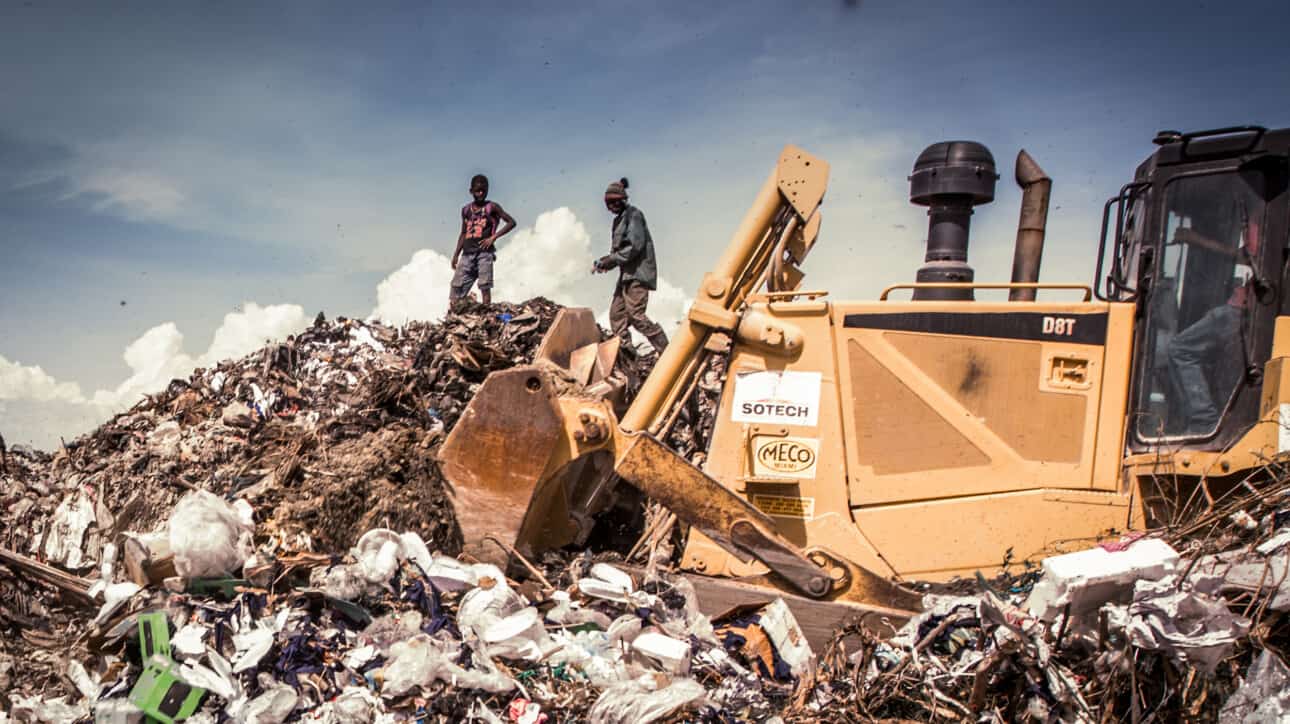 Q: Tell us more about the programs you run?
For example, in 2016 Thread launched a micro-loan program to provide interest-free loans to our Haitian suppliers. We've transferred the leadership of our quarterly plastic supplier meetings to our Haitian members, which helps develop professional skills throughout the supply chain, and after Hurricane Mathew we came together with Team Tassy to deliver truckloads of sand to one of our areas so that the population could raise themselves above the floods.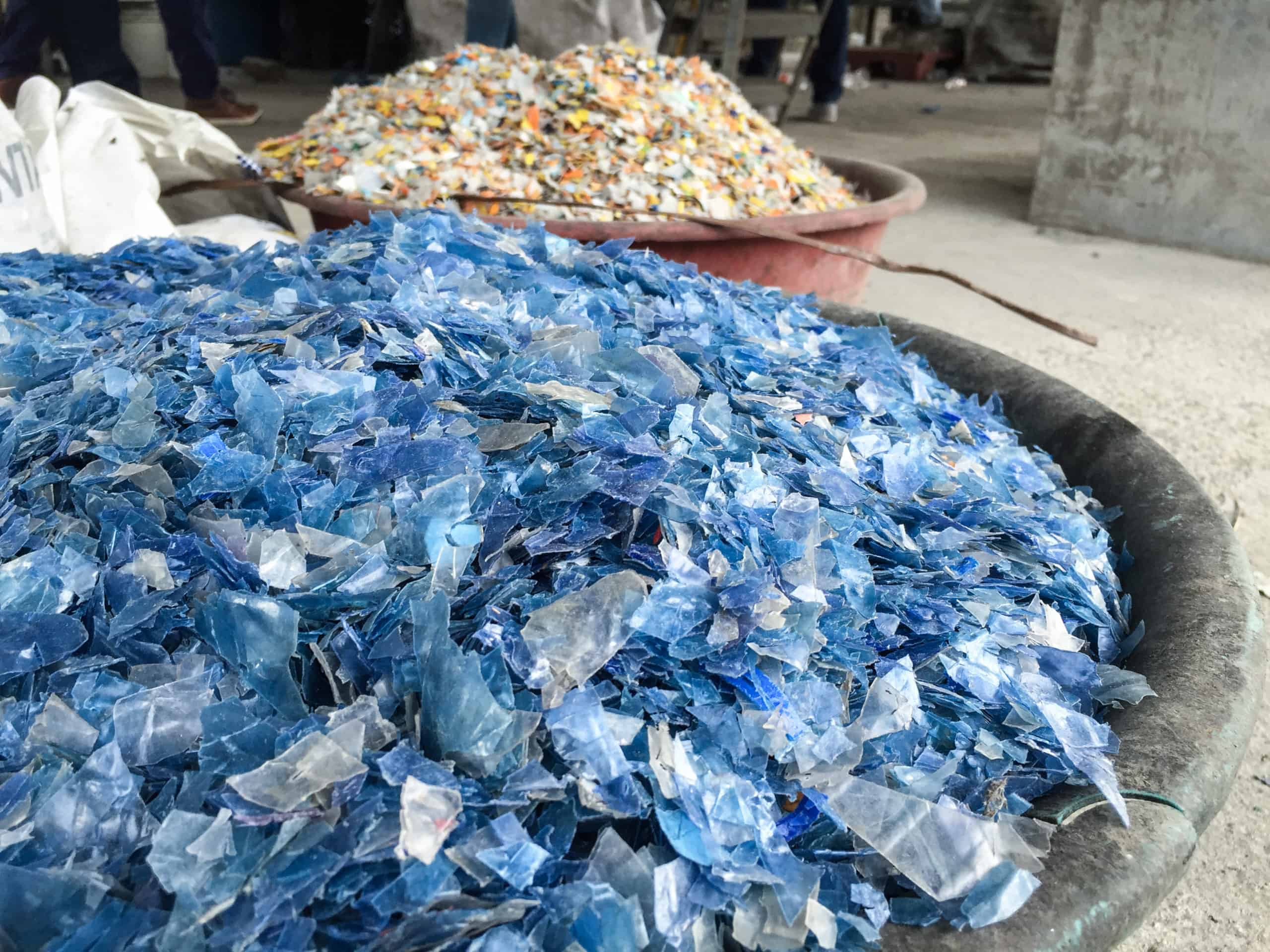 Q: What do brands achieve by using your fabrics?
Timberland used our "Ground to Good" canvas in its canvas boots and, compared to conventional cotton canvas, saved more than 30 million gallons of water, 15,000 lbs of pesticides and recycled 765,280 bottles.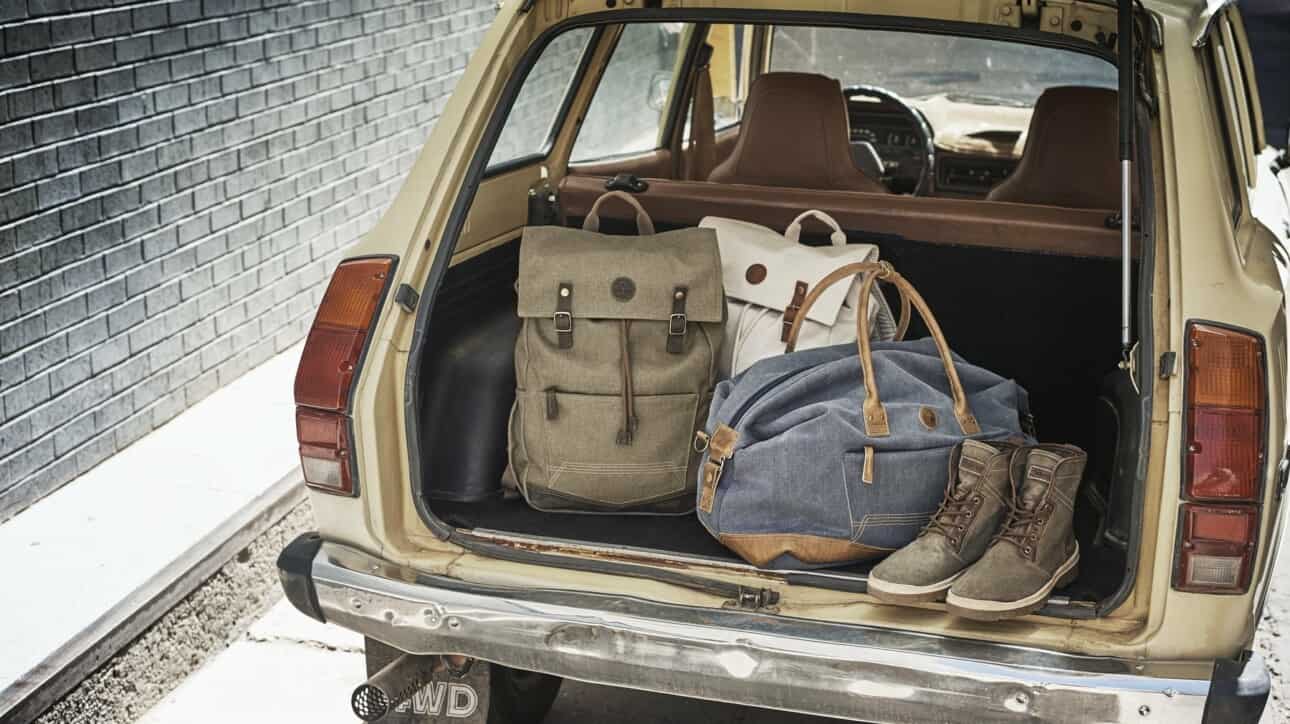 Q: And are you seeing an impact?
In Haiti and Honduras, we've created 3,845 income opportunities, exported 378,127 lbs of plastic waste, generated $91,987 revenue for our members, and brought 1,046 hours of professional development and training. We're pretty proud of all that, and there's much further to go as we develop.
Timberland on Thread International partnership
At Timberland, we have goals to steadily increase our use of recycled materials in all our products. To do this, we are constantly looking for new sources of recycled materials. What got us most excited about Thread is how many steps they go beyond just addressing the environmental benefits of recycled plastics. Thread strategically uses their sourcing to produce positive social impacts through the creation of dignified jobs in developing regions . This focus results in significant added value to what Thread provides us and subsequently what we provide to the consumer.
Director of Impact & Sales
Website:
http://www.threadinternational.com/
Professional Services|Supplier / Manufacturer