Insider Series
Unifi Manufacturing, Inc.
Unifi has a strong history of domestic and international investment. Rooted in North Carolina, Unifi has been a proven leader for the textile industry. With manufacturing facilities located in Yadkinville, Madison, and Reidsville, NC as well as international presence in Brazil, Central America, and China, Unifi is a vertically integrated company that continues to bring innovation and premier value added products to the global textile industry.
What were the key milestones in your work?
  Unifi had decades of proven experience as a leader in polyester and nylon products when we decided to launch our REPREVE® product platform. We saw an opportunity to evolve to serve customers with an environmentally conscious choice. We found additional motivation by utilizing our own byproduct in our processes. We launched REPREVE in 2007. A key differentiator for our journey with REPREVE was the technology and intellectual property we developed to ensure that REPREVE delivered and exceed expectations for physical properties, performance, quality, scalability, availability and for sustainable attributes. In 2008, we expanded REPREVE beyond the Americas and into Asia providing product for our customers where they strive to source.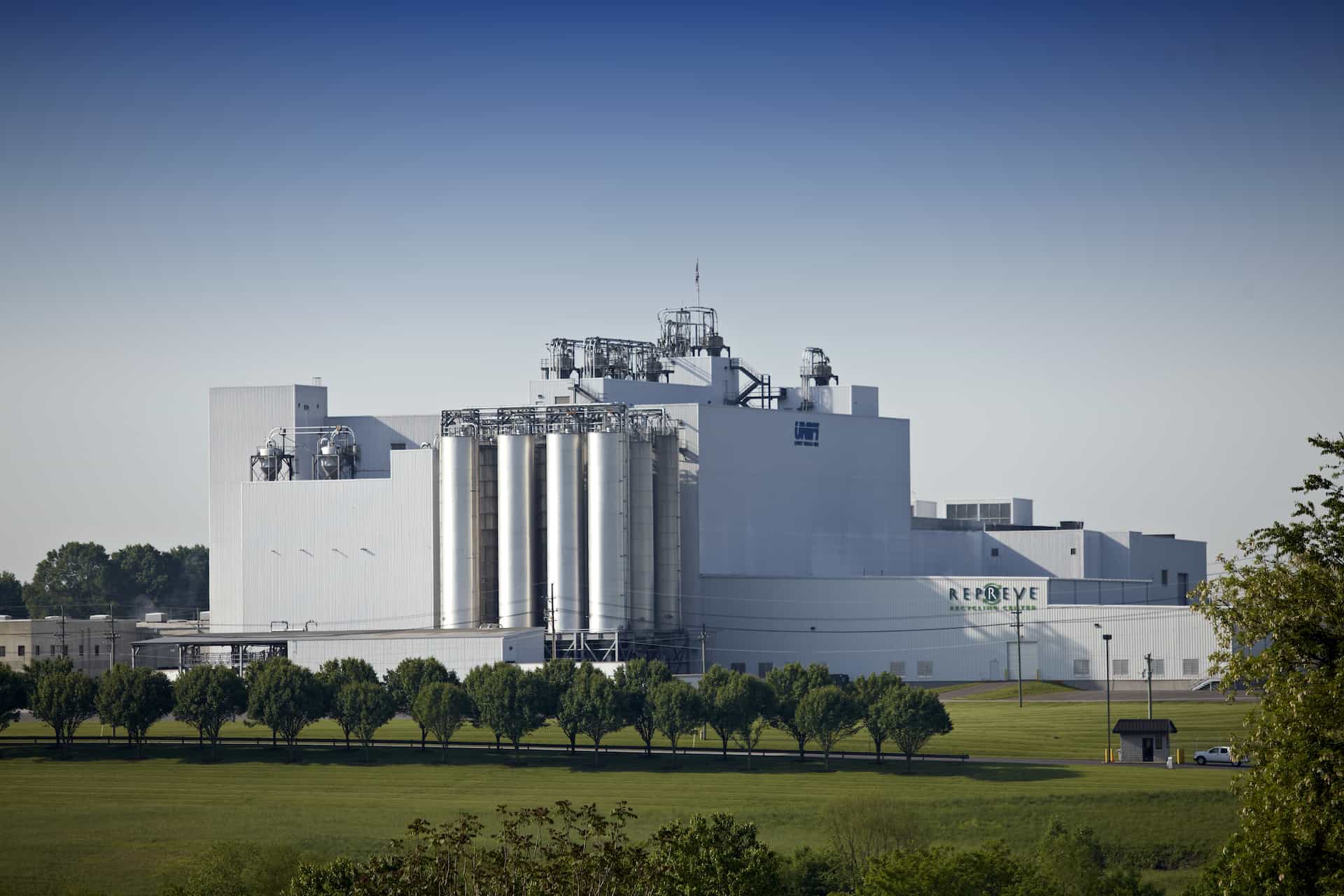 Tell us about your latest news and your plans for the future.
  REPREVE continues to grow as a key element of our market share and we're always striving to do more sustainably by looking at ways to propel our customers and differentiation in market. We are prioritizing innovation of new ecofriendly products and processes to reduce energy and water impacts throughout the lifecycle of the product while enhancing value through performance properties. We will be a leader in developing circular solutions into many applications and further development of our flake and resin sales for applications including nonwovens and packaging. Our team is also looking at how to empower our customers in their carbon and water reduction initiatives, such as Science Based Targets and the United Nations SDGs.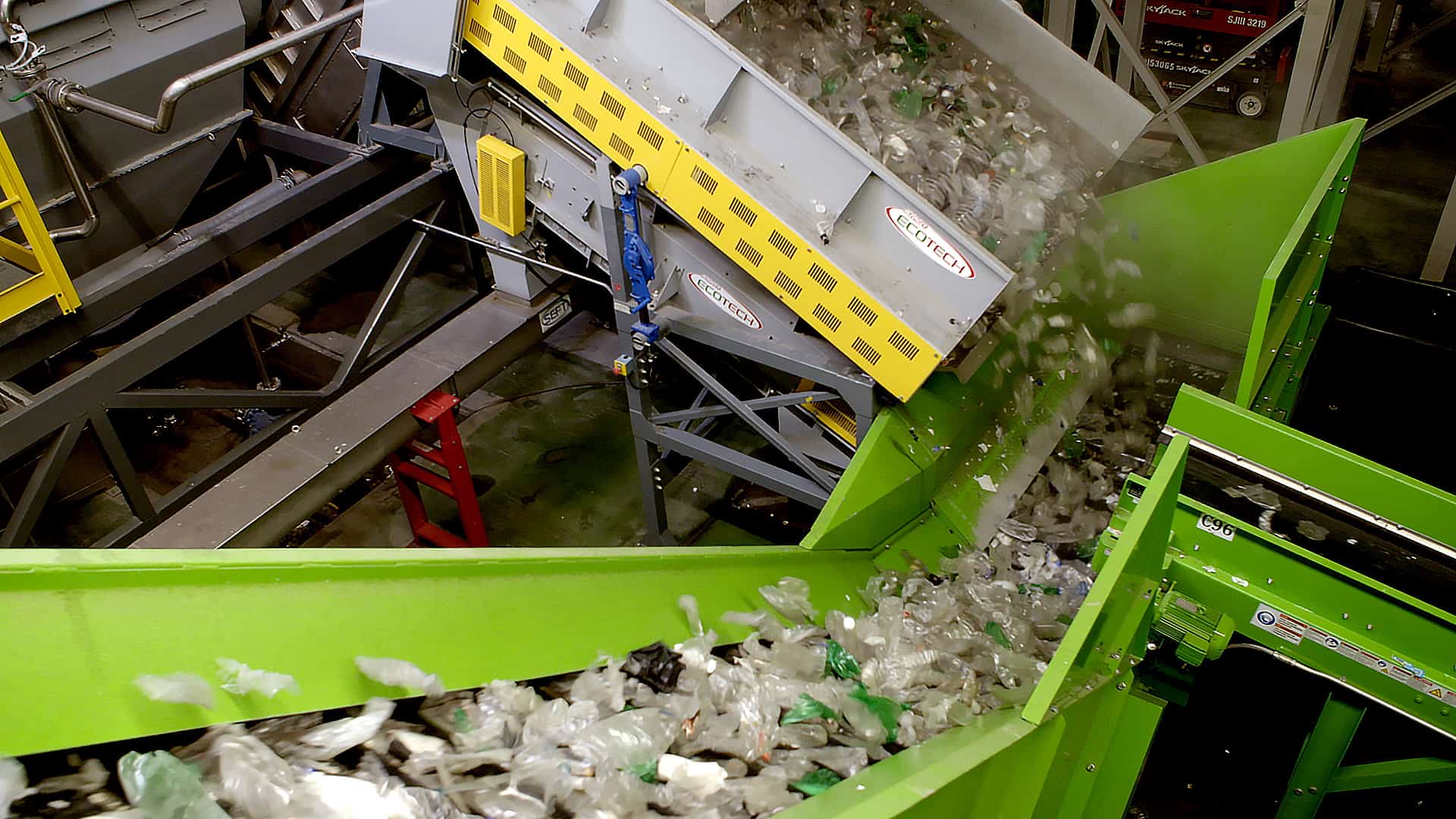 What are the impacts of COVID-19 on your work?
  COVID-19 brought the opportunity to pivot our mindset to be more collaborative, dynamic and creative. We faced different challenges including emergent market requests, logistical challenges and high demand for new products almost overnight. Throughout, we continued our commitment to product, process and innovation, ensuring strategic positioning to support our own business and our customers.
Most importantly, our ability to adapt is a testament to the people we have at Unifi. This experience was a reminder for us all that we are humans first with stressors that do not go away when we walk into work. The re-commitment to community and acknowledgment of self-care is a powerful opportunity for our industry as we look beyond COVID-19.
What advice do you have for others?
  Learn from others and really listen to their perspective. This industry is an experiential one and we're not afforded enough time, both in work and life, to learn from all the incredible people we meet. The people from whom I learned to make yarn, some that are still here and some that are not, have a wealth knowledge and experience. These opportunities can be easily taken for granted.
Additionally, let your guard down and be willing to accept and receptive to feedback. It is invaluable, so take the initiative to ask for it and trust others so they can be honest.
What action do you take to combat climate change and its impacts?
  We focus on investments that both improve process efficiencies, create lower-environmental impact products and circular solutions. For example, we have products in development that are designed to reduce the environmental impact for our customers' downstream processing. Furthermore, there is significant potential in reducing our environmental impact by increasing our REPREVE sales in existing markets and expanding our opportunities in non-traditional markets. We have a pivotal role to play in combatting climate change within the textile and recycling sector, and are making the necessary investments in people and technology to do that.
Sr. Vice President, Innovation and Technology
Website:
https://unifi.com/