Insider Series, Member Spotlight
Westpoint Home LLC 2017
Q: WestPoint Home has a long history and tradition in home textiles (over 200 years!). Has this longevity influenced the company's approach to sustainability?
WestPoint Home has a longstanding history of environmental responsibility and sustainability. In the United States, we continue to lead initiatives for recycling and purifying water, repurposing waste into new end uses, and developing home textile products that are sustainable, safe, and eco-friendly. WestPoint Home has opened, managed, and partnered with facilities around the world, and we are proud our international facilities meet the same high environmental standards of our American-based factories.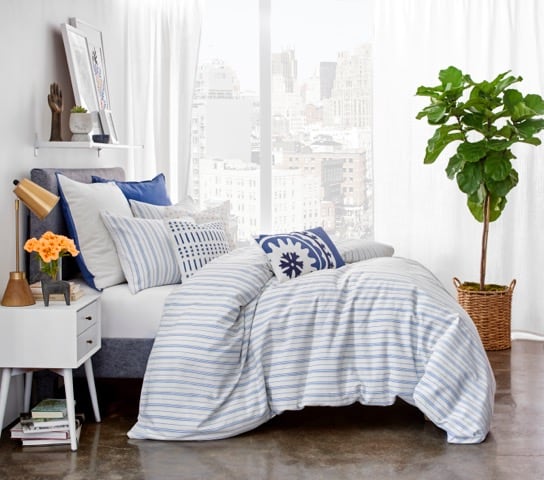 Q: How do your customers influence your product development?
At WestPoint Home, the most important factor in developing new home products is listening to our customers. We are always asking what drives our customers. We are always asking what drives our customer, and how products can positively impact their everyday lives. Many of our customers, especially millennials, prioritize sustainable, organic products, so we are happy to supply that demand with high quality, eco-friendly bedding and bath at reasonable prices.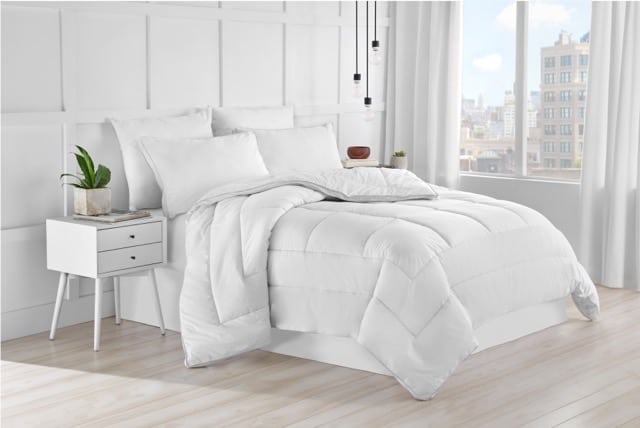 Q: Do you see evidence that the customer is caring more about the sustainability of their home textile choices?
Consumers are increasingly savvy about sustainability in their home textiles choices. We notice that a greater percentage of overall product assortments are organic and sustainable stories, which drives pricing, performance, and, ultimately, increased adoption. At WestPoint Home, our organic textile products are softer and stronger than ever, and popularity is driving the price and demand dramatically closer to parity with non-organic product.
Q: What's on the horizon for hospitality, public procurement, and other big users of home textiles? Any big shifts to more sustainable product lines in that sector?
Millennials have a tremendous impact on the hospitality and travel industry. Their desire for authenticity is a game changer for how hotels market themselves — from design to food and beverage service to overall experience, including the linens in the room. Coupled with millennial interest in sustainability, WestPoint Home's attention to organic materials, laundry processes, and recycling options for hotel sheets and towels becomes very important over the next few years. Many hotels are focused on eco-responsibility, and even hiring executive-level sustainability officers. In addition to construction and infrastructure, trending shows these officers will need to address water and energy conservation in the laundering process. WestPoint Home is proactively working with the hotel industry to make progress on these types of eco-compliant issues.
Website:
https://www.westpointhome.com/