Insider Series, Member Spotlight
WestPoint Home LLC 2020
What inspires and excites you about your work?
I started working in the textile industry in the late 1970s when the U. S. environmental laws were first being promulgated. During those early years, the U.S. textile industry had a unique spirit of cooperation as they worked together to provide information to the regulators and to implement those new laws. As the industry moved offshore, those joint platforms dissolved, and the surviving companies were left to face challenges on their own. Knowing how that cooperative approach has worked in the past, i am excited by the same spirit I am now seeing in Textile Exchange and similar groups.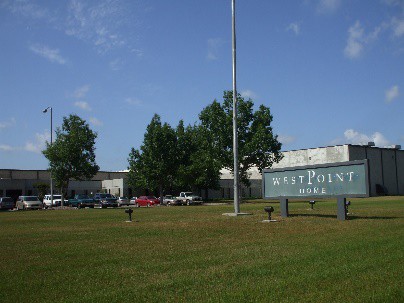 What trends do you see in the sector?
While the hospitality industry has taken some small steps toward sustainability, I now see a growing awareness of ways to increase that commitment. With the homogeneity of hospitality textiles, mostly undyed, this represents low-hanging fruit in the effort to implement the circular economy. The recent work of Textile Exchange to build a coalition of stakeholders in this effort as part of the Home and Hospitality Working Group should increase the viability of circularity in the sector.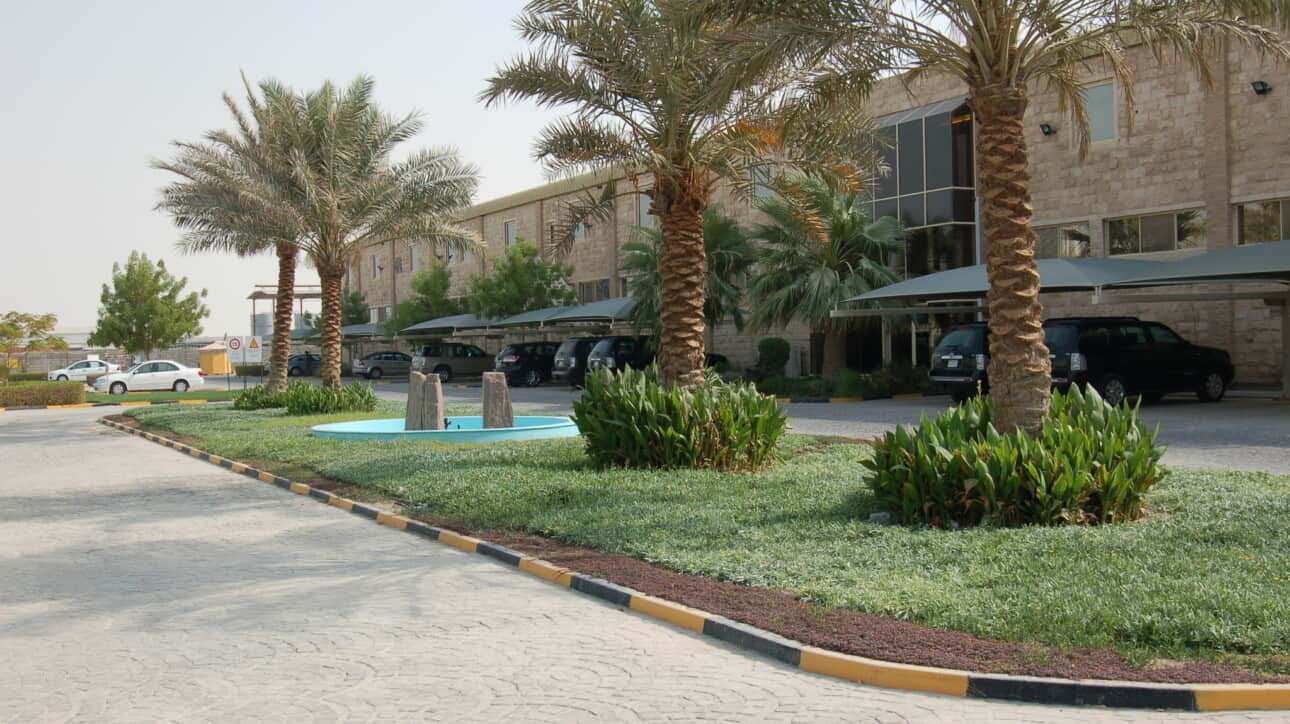 What do you think are the biggest challenges when it comes to shifting the needle in fiber and material sustainability?
I think the biggest challenge in textile circularity is establishing the necessary logistical tools that are needed to collect and transport the returns. The best way to address this situation is to concentrate, initially, in the larger population centers and gradually expand into more rural areas. Another challenge is educating the public on the recycling opportunities that are already available. We have already identified recycling opportunities with free pickup in several areas but are having difficulty finding customers willing to take advantage of these possibilities.
What have been the key learnings from your work?
I was pleasantly surprised to learn that, although the textile industry in the U.S. has been drastically reduced, there are still multiple companies that are recycling textiles. Unfortunately, it has also been disappointing to learn the dismal statistics on textile recycling here. Some statistics show that in one recent year, over 65% of used textiles went into landfills, although almost all of it was recyclable. The average American throws away 80 pounds of textiles each year. The need for education and the establishment of viable recycling alternatives is critical.
What achievement(s) are you most proud of?
I am very proud of the efforts that WestPoint Home has made in the area of sustainability over the past few years. Currently, both of our major manufacturing operations are Oeko-Tex STeP certified, with our Chipley Plant being the first U.S. facility to achieve that certification. Our Bahrain Plant has also made the move to 100% sustainable cotton, with all our cotton being organic or BCI. Building on our company's post-industrial textile recycling heritage that started back in 1916, we now recycle 100 percent of our textile waste and are nearing zero waste at our Chipley Plant. Our finishing plant in Bahrain has installed wastewater treatment equipment that allows us to recycle 50 percent of our treated wastewater.
Director – Environmental Department
Website:
https://www.westpointhospitality.com