Animal Welfare Standards Benchmark
We recognize standards that are already in use by the industry.
Our standards benchmark for animal welfare outlines a set of minimum requirements that existing standards and certification schemes must guarantee. Farms need to be certified to a standard that meets these requirements to be Leather Impact Accelerator approved.
SCOPE
We compare criteria across five key areas.
Nutrition
Living environment (on and off pasture)
Animal husbandry
Transport
Slaughter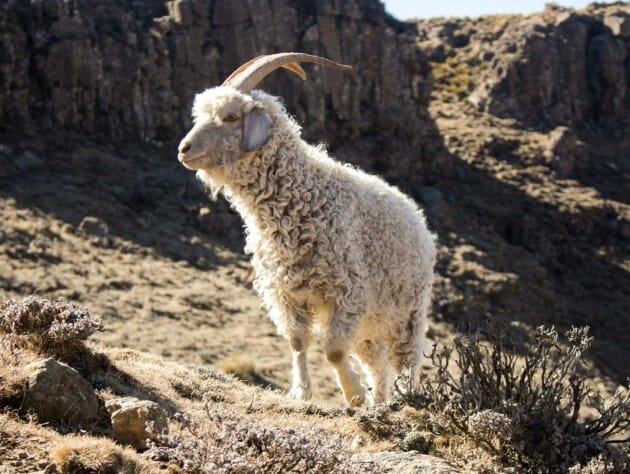 HOW IT WORKS
The benchmark gives brands confidence that our animal welfare minimum is being met.
All standards and certifications that are approved by the Leather Impact Accelerator have been assessed by a third party to confirm that they meet our benchmark. This means that brands can be confident that the farm is respecting the minimum level of best practices established by the LIA, regardless of which standard they're using.
LEGISLATION
The laws around cattle production vary.
Legislation varies from country to country. All farmers and farm groups are expected to comply with any relevant legislation, and if legislation overrides and/or exceeds the requirements of the benchmark, that legislation becomes a minimum requirement.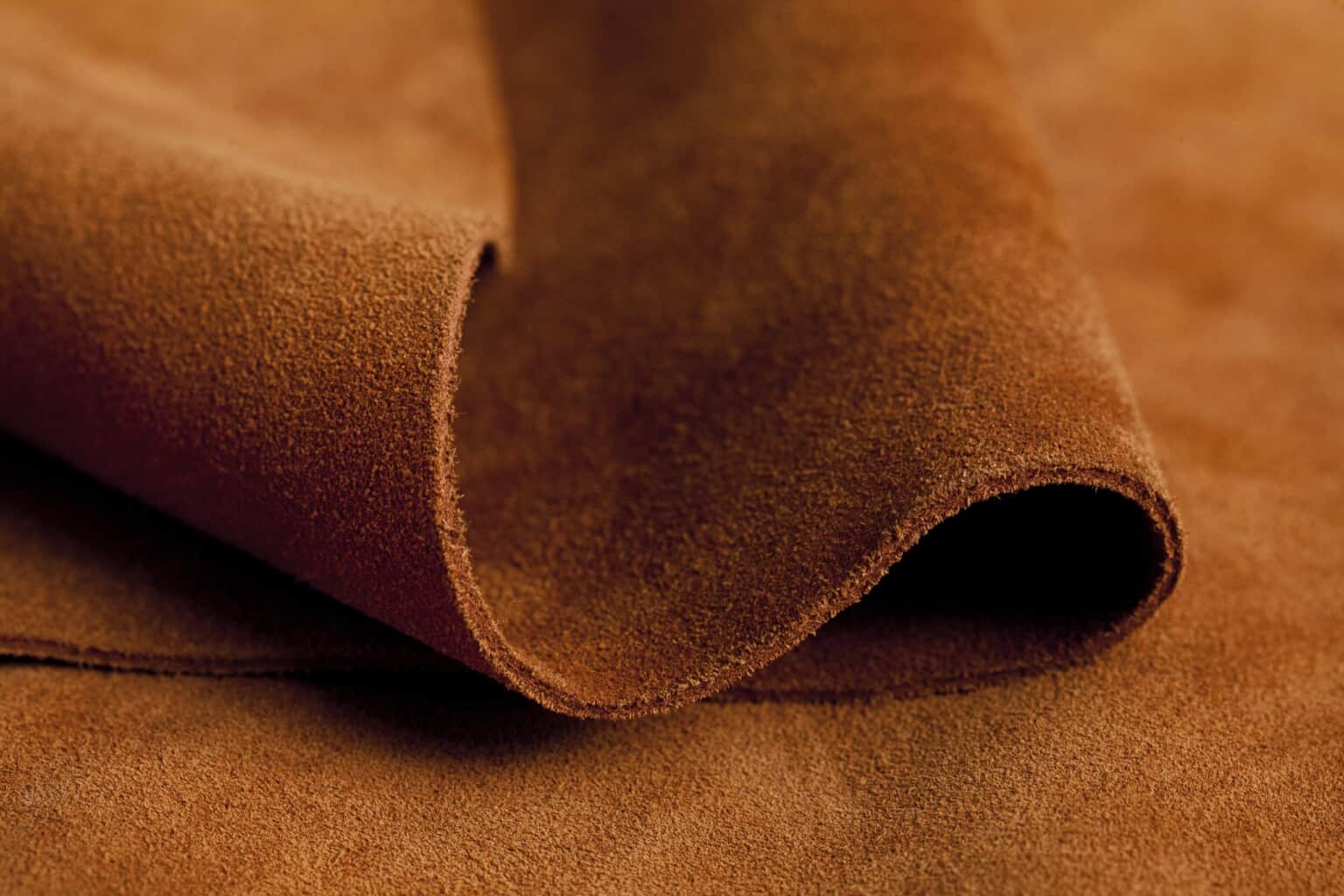 LEARN MORE
See how we're using Impact Incentives to incentivize best practices
Impact Incentives give brands and retailers a tool to financially reward Leather Impact Accelerator approved farms.