Build Your Fiber & Materials Strategy
Companies with a strong strategy take a systematic approach to climate action.

Companies with a preferred fiber and materials strategy take a systematic approach to integrating preferred fibers and materials into their business. This means moving towards sourcing more sustainable materials, but it also involves aligning with global efforts such as the Sustainable Development Goals and working towards transitioning to a circular economy.
Explore
We're helping brands establish best practices for fiber and materials strategies.
Every year, we benchmark companies' progress toward more sustainable materials sourcing and publish the results in our Material Change Index. Here are the key criteria we look at.
Learn More
Understand materials and standards
We're lighting the way to a more climate-friendly future for the industry by defining the criteria for preferred materials and helping brands understand where they come from.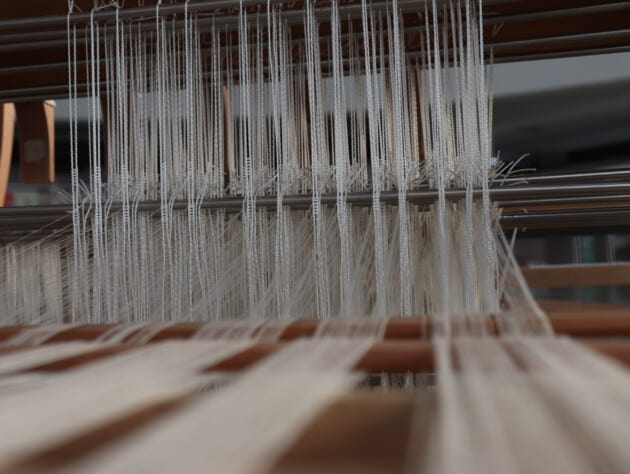 Get Involved
See how your company compares to others
We've created a common framework for brands to report on their progress in sustainable materials sourcing.