The Preferred Fiber and Material Matrix is an interactive tool to guide sourcing decisions.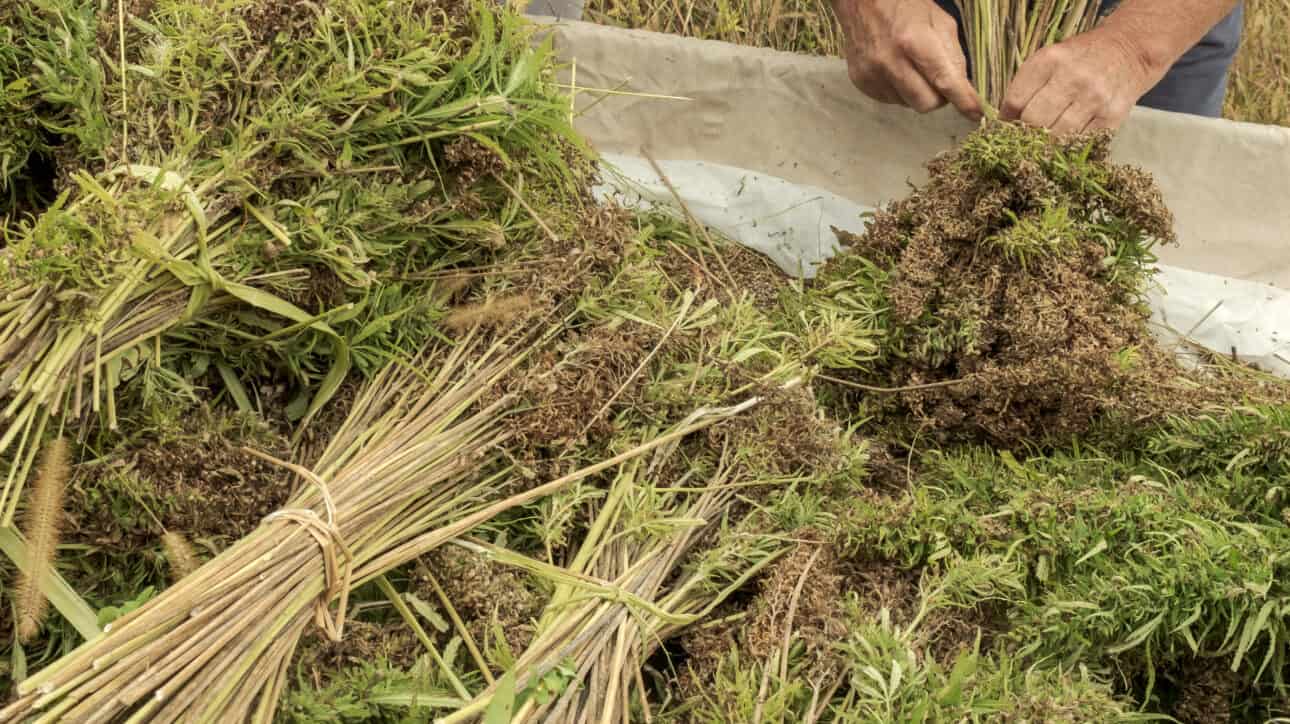 The Preferred Fiber and Material Matrix (PFMM) assesses the trade-offs of different sustainability certifications, initiatives, and branded materials. It was conceived by Gap Inc. to help their designers and product teams understand the impact of their fiber and materials choices. We were given responsibility and ownership of the tool in 2020.
Goals
We're helping brands big and small better understand their impacts.
The PFMM shares data and guidance on over 65 of the most common materials, programs, and initiatives. We've taken advantage of the expertise of others in the sector to help us to refine the tool so that it combines qualitative and quantitative data and is an essential decision-making asset for the industry.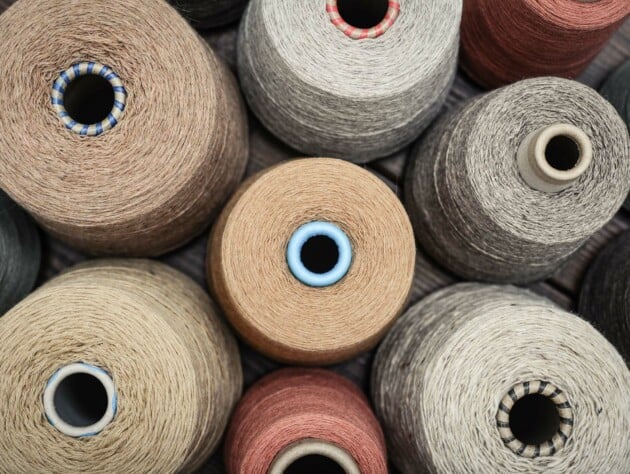 HOW IT WORKS
Holistically assessing fibers and materials
Created by the Industry

The PFMM was designed by the fashion and textile industry, for the fashion and textile industry.

Broad assessment

The PFMM assesses over 65 programs and materials.

Robust methodology

The methodology considers more than six impact areas: climate and greenhouse gases, soil health and land management, chemicals and toxicity, water use and pollution, human rights, waste, and animal welfare.

Transparency

The PFMM is more than a score. The assessment always provides essential context.

Comparison

The PFMM lets you compare material types to make more informed sourcing decisions.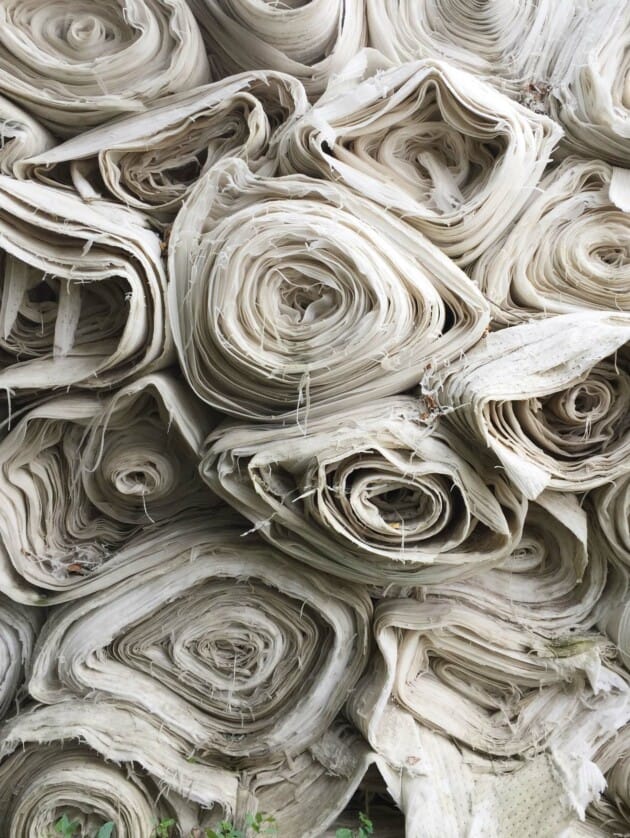 Development
The PFMM is now publicly available for the first time.
The latest release of Preferred Fiber and Materials Matrix has a refreshed methodology, including updated human rights, chemical management, and initiative integrity content. Now an open-source tool for the industry, the PFMM assesses the performance of different sustainability standards within material categories, across 80 qualitive and quantitative indicators.